Cases
Slow fashion.
The Belgian fashion house FNG Group has booked international success with brands like Fred & Ginger, Expresso and Claudia Sträter. Their new brand Ginger offers the FNG Group 'slow fashion'; timeless clothing with an emphasis on quality and durability. Fabrique developed the new webshop for Ginger.
Question
Develop a new webshop whilst, at the same time, establishing Ginger as brand.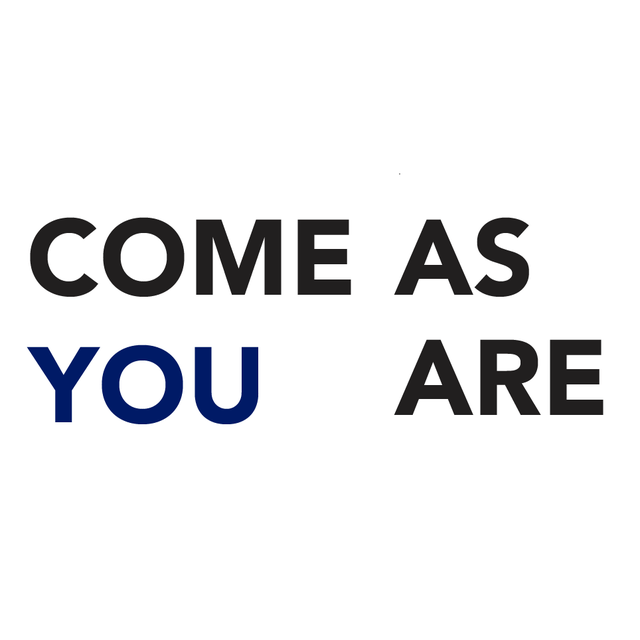 Solution
During a number of strategy days, we dove further into the depths of the concept 'come as you are'. A concept that focuses on developing your personal style and the freedom to be who you are. Ginger stands for quality, authenticity and honesty.
Ginger is all about unique garments. Collectors items, created to complement your personal style. To emphasise this we give each piece a unique number: for example,
'No. 104/Collection One'.
Guest curators present their personal favourites from the Ginger collection on the + Guests pages, and showcase their choices in their own environment. By showing real people in real life, we demonstrate that clothes can reinforce your identity.
Each webshop page is designed with great attention to detail. The mood boards with the store image also served as the basis for the webshop design; a lot of white and black, with large 'grainy' images. It's almost as if the photography is letting you feel the texture of the fabrics.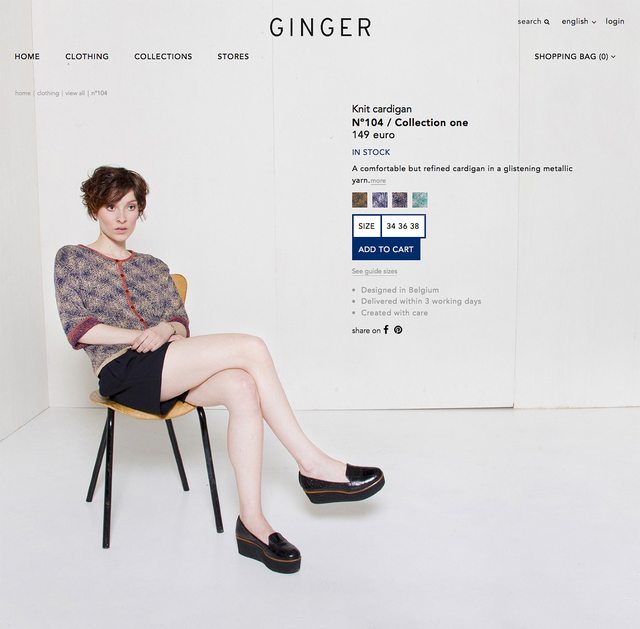 Result
A webshop with a perfect balance between branding and conversion. Stylish and personal, we introduce the new brand Ginger to all with confidence.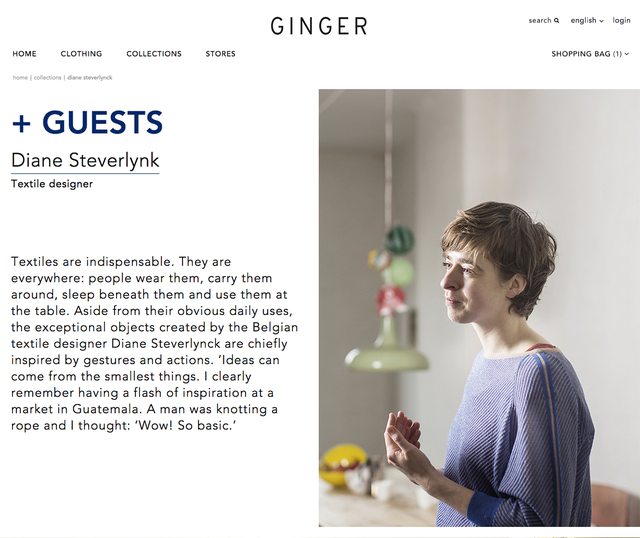 Would you like to know more?