About us
Being different takes guts. We are Fabrique, defying categorization since 1992. We are analytical and we are creative. We follow our hearts and we get measurable results.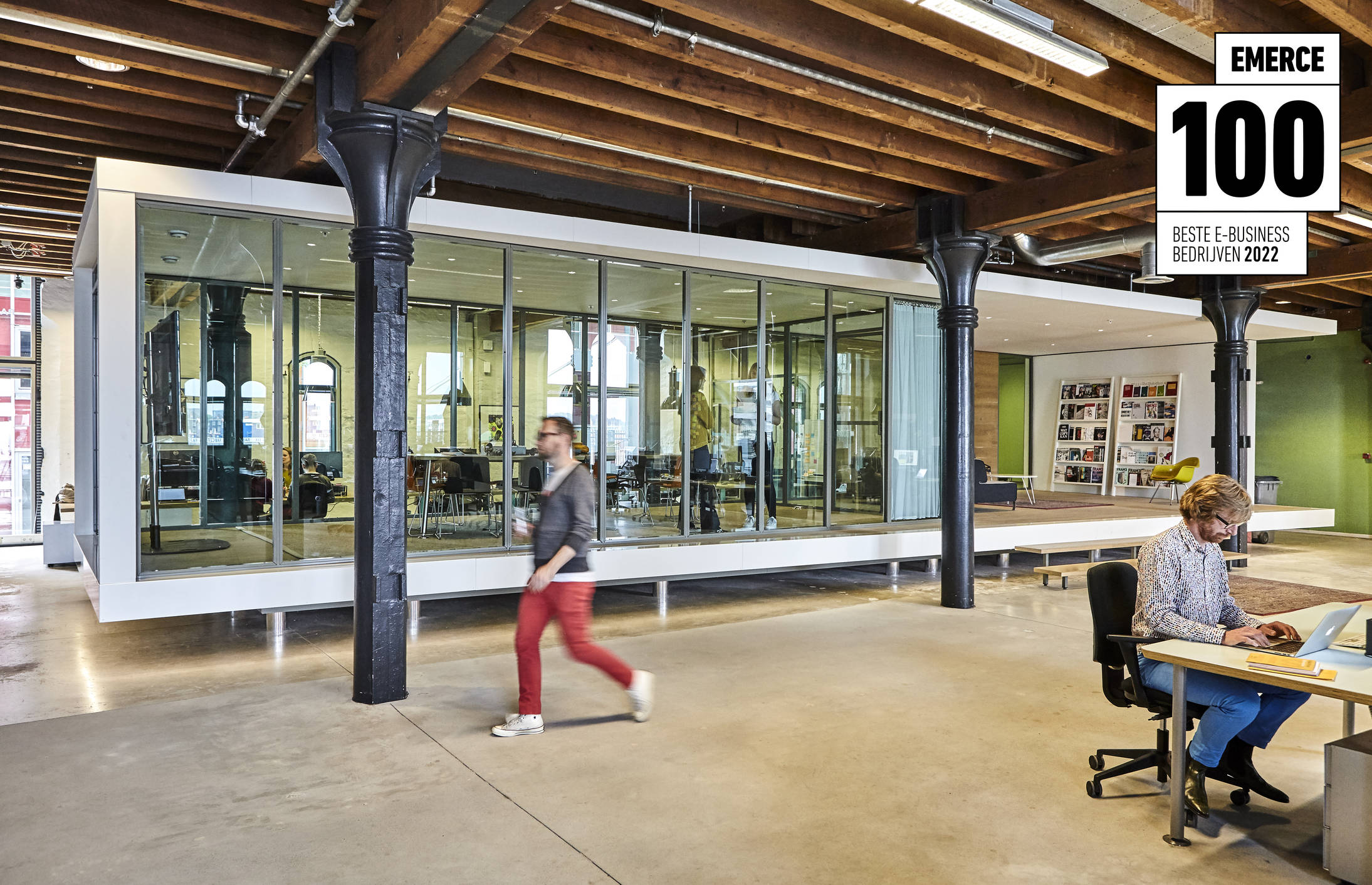 Choose positive impact
While having some serious fun we work to make a positive impact. By making the complex simple. By being curious and going deeper. We are a digital design agency that isn't afraid to choose. If you choose us, you choose change that improves lives.

Are you ready for a change?
See what services we offer. In our portfolio you can see what we have already set in motion.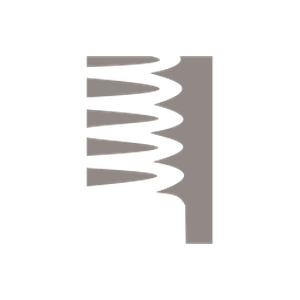 The Webby's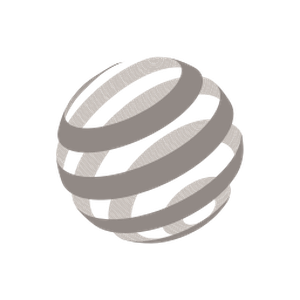 Red Dot Design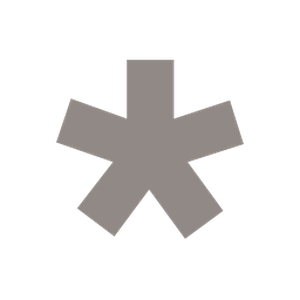 European Design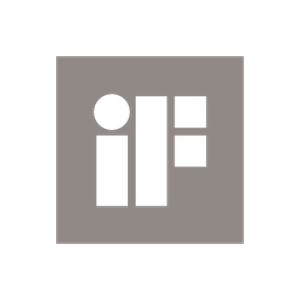 iF Design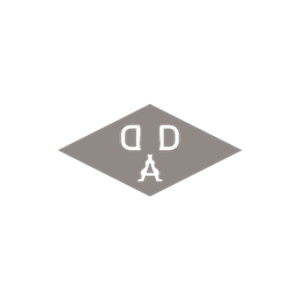 Dutch Design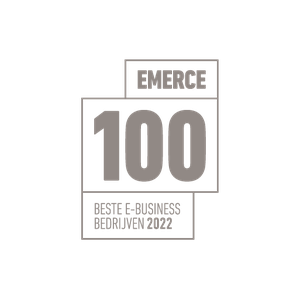 Emerce100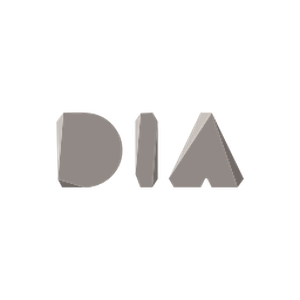 Dutch Interactive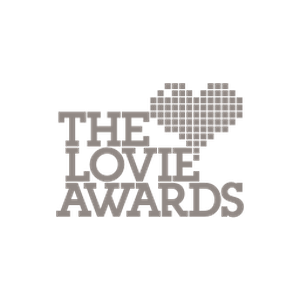 The Lovies