Cases
The Archaeologists finds in the construction pits of the North/South Metro Line.
Under the leadership of city archaeologist Jerzy Gawronski, Amsterdam archaeologists made almost 700,000 finds in the construction pits of the North/South Metro Line. This is the 'stuff' that the people of Amsterdam have thrown into the river Amstel over the centuries. These finds are the result of almost 15 years of archaeological research. Together, they tell the history of Amsterdam. The finds are presented on belowthesurface.amsterdam.
Challenge
15 years of digging during the construction of the North/South Metro Line. 700,000 archaeological finds from many different eras. What's the best way to present something like that? Fabrique was asked this question by the municipality of Amsterdam.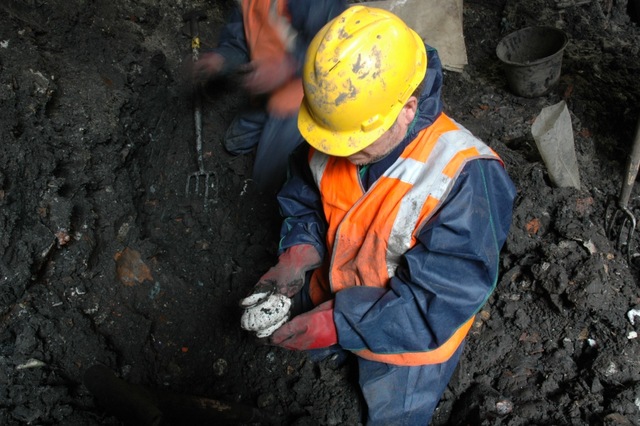 Solution
Our goal was to bring the history of Amsterdam to the fore in a fascinating way. We wanted to show not only the size of the collection, but also the variation. And the visitors had to be able to make their own story with the finds. We implemented a top-notch search function that makes it possible to view 12,000 objects at once, without a long wait. Visitors can scroll through the centuries with ease and filter by location, use and material.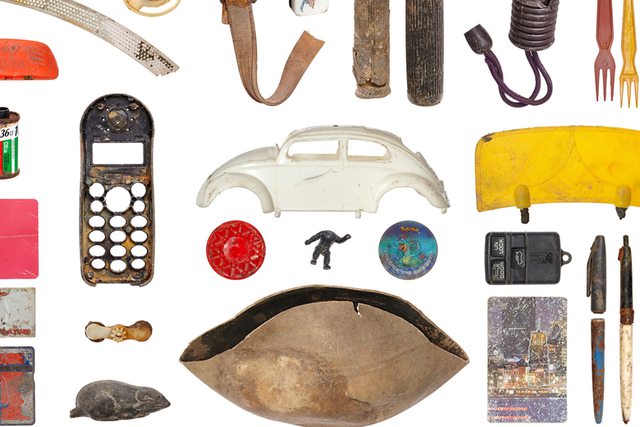 Result
The result is an interactive website. Black and white, no page navigation, subtle icons and mouseovers. All meant to draw attention to the objects. A big challenge was to make the finds feel like a collection and not like a webshop.
The Amsterdam finds can be viewed on your smartphone, tablet or PC, but also in real life; many artefacts are exhibited along the escalators of Rokin metro station. Information about their background can be found on belowthesurface.amsterdam.
The website is rewarded with a Silver Light Dutch Creativity Awards of ADCN and a Webby Award.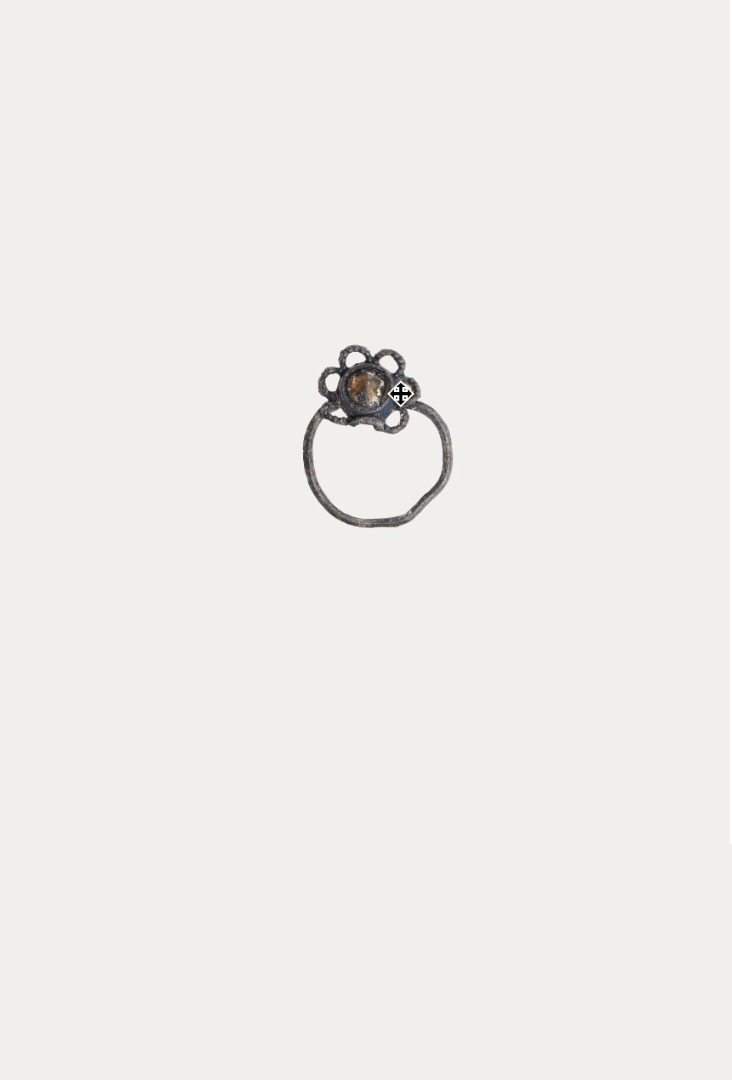 Would you like to know more?