Rijksmuseum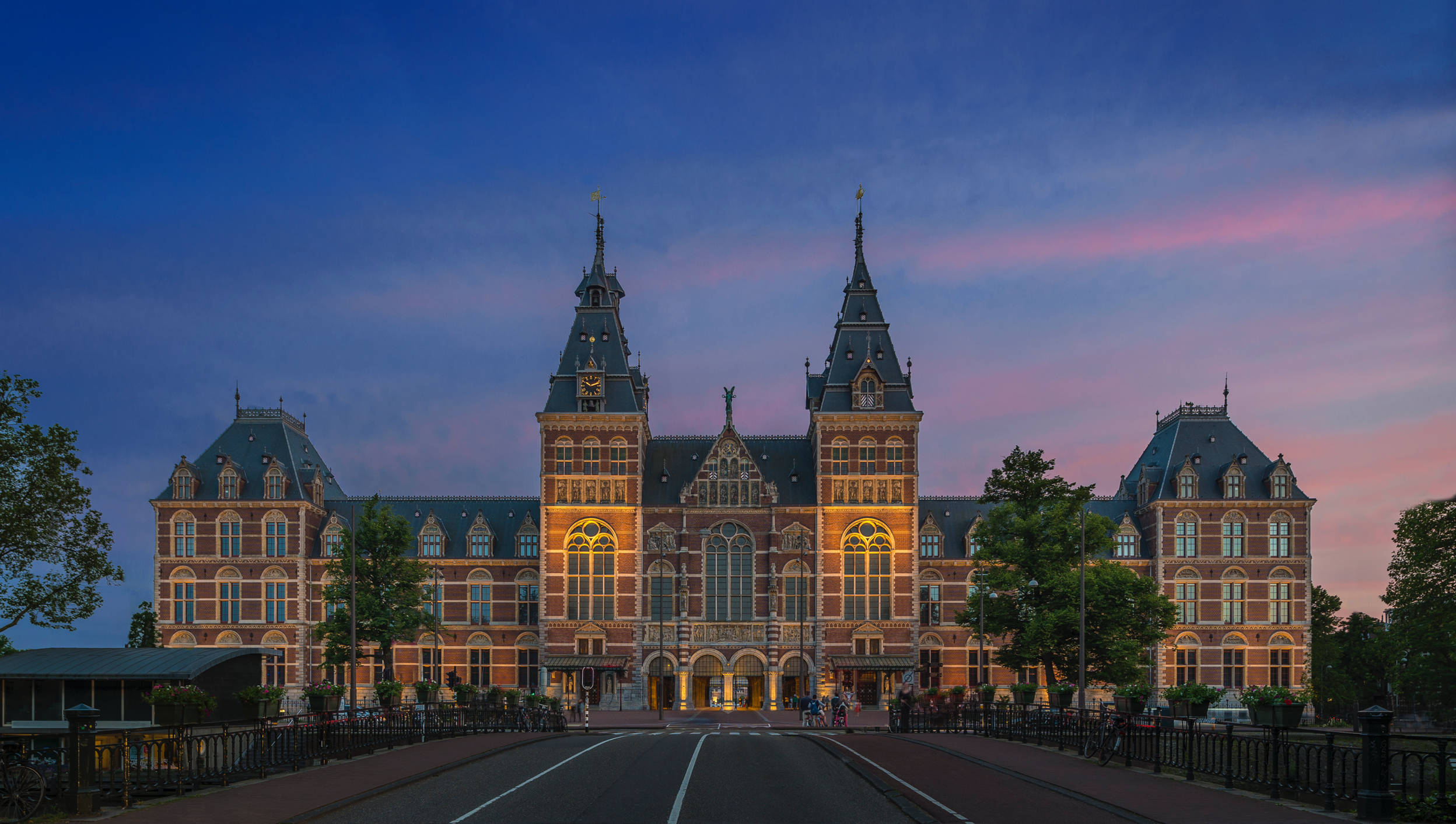 Allowing the collection to be at the fingertips of the general public. Majestically, but also simply. That is the online goal of The Rijksmuseum. The new app means this is now possible whenever and wherever the user wants. In the train, on the sofa and in the museum itself.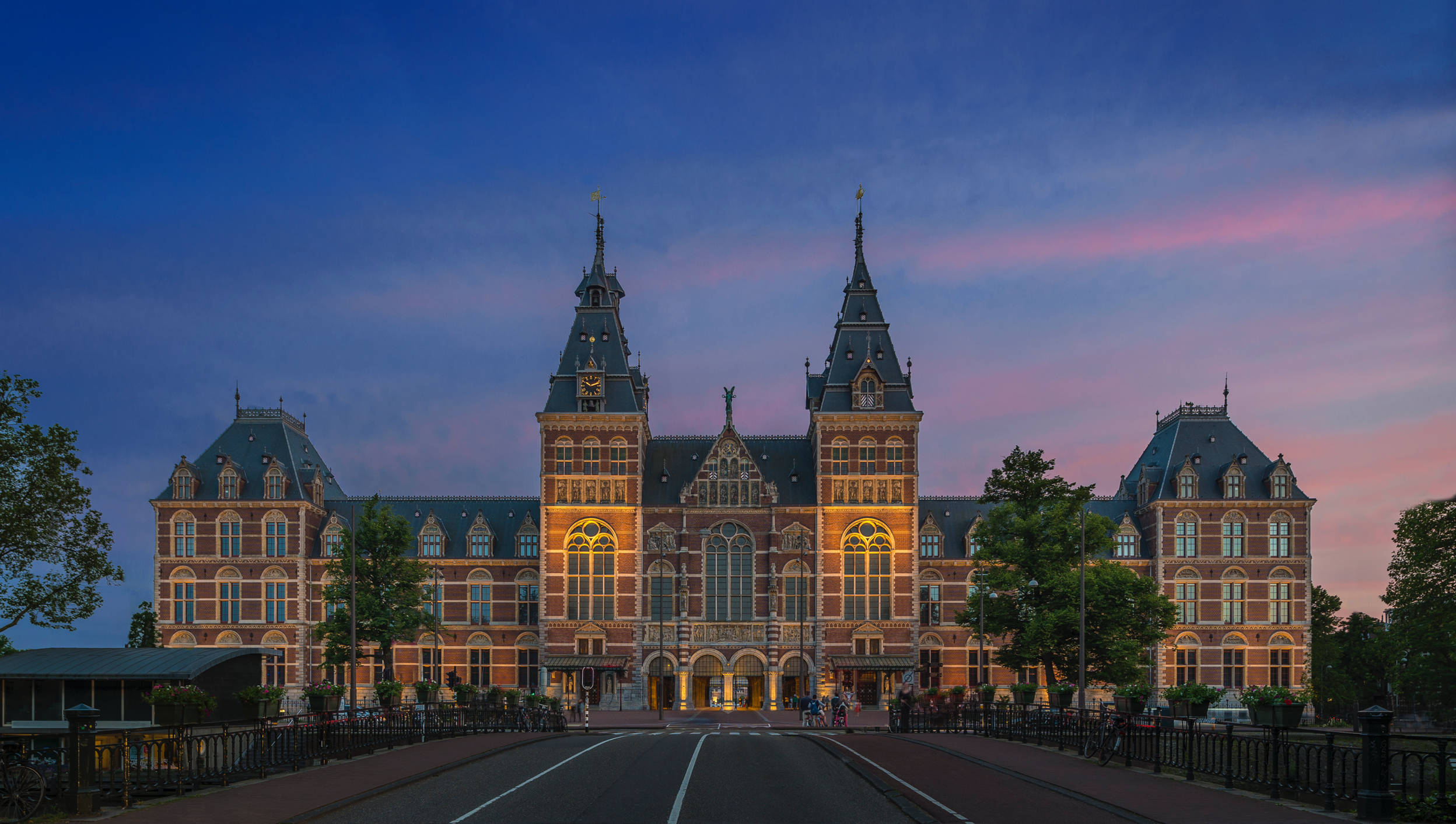 At your fingertips, anywhere, any time
Just before its reopening in 2013, we developed the museum's new website. A revolutionary and award-winning design. The use of large pictures was copied by many. Rijksmuseum.nl blew the dust off the unique collection for good.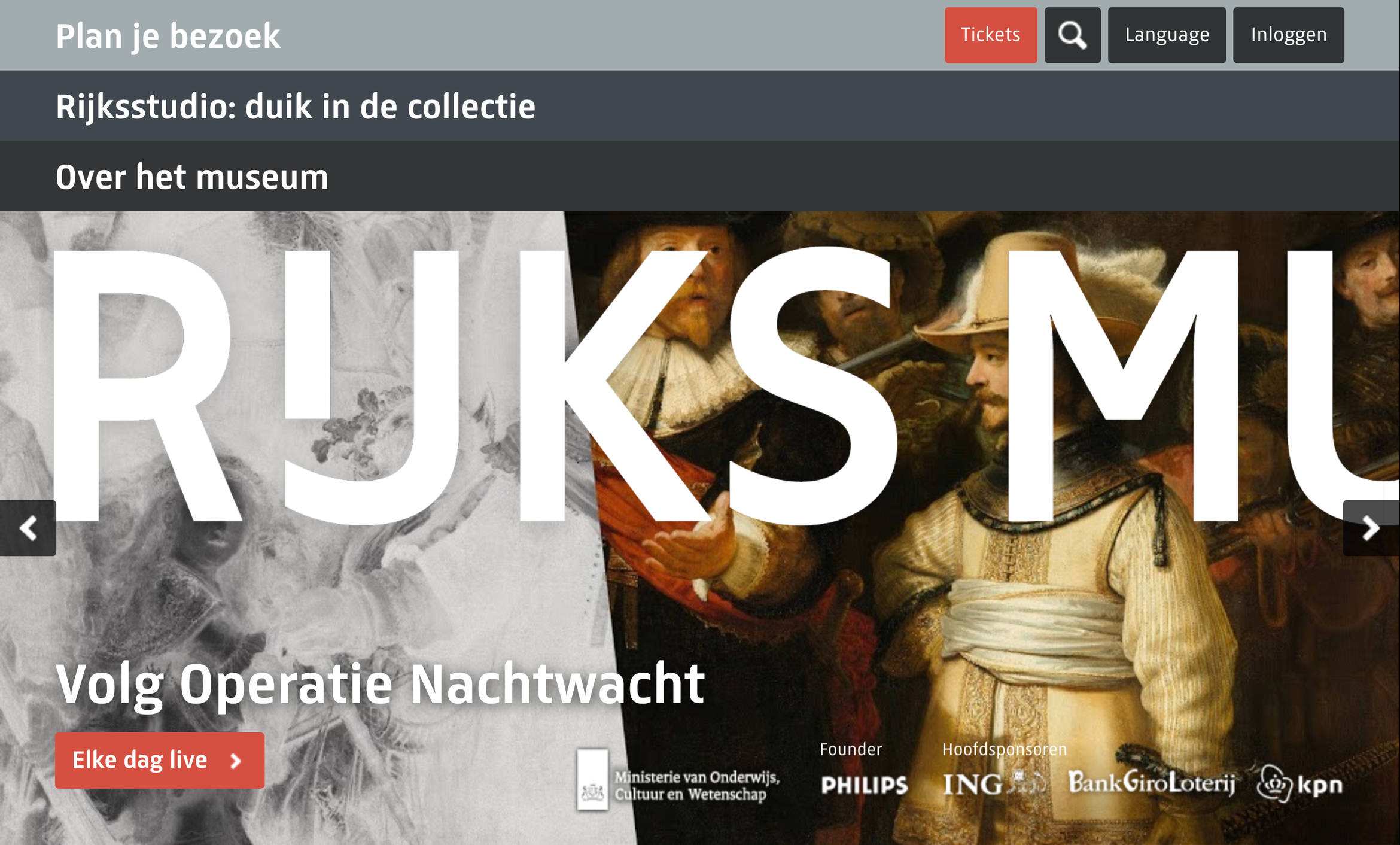 Make your own collection
In Rijksstudio you can download free high-resolution images - more than 340,000 works of art. You can zoom in so far that you can see the crackle in the paint. Now that's how you get up close and personal with the masters.
Rijksstudio is your own collection, craft site and museum shop all in one. Surprising nudes, scary bugs, strange birds or thick moustaches; with Rijksstudio you can design unique or wonderfully weird collections. Collections that beg to be shared on social media.

Showcasing products
In 2016, the webshop was also thoroughly rebuilt. Together with Burst we created a webshop which carefully follows Rijksstudio's philosophy. It's all about the visuals. Products are showcased with carefully stylised still lifes.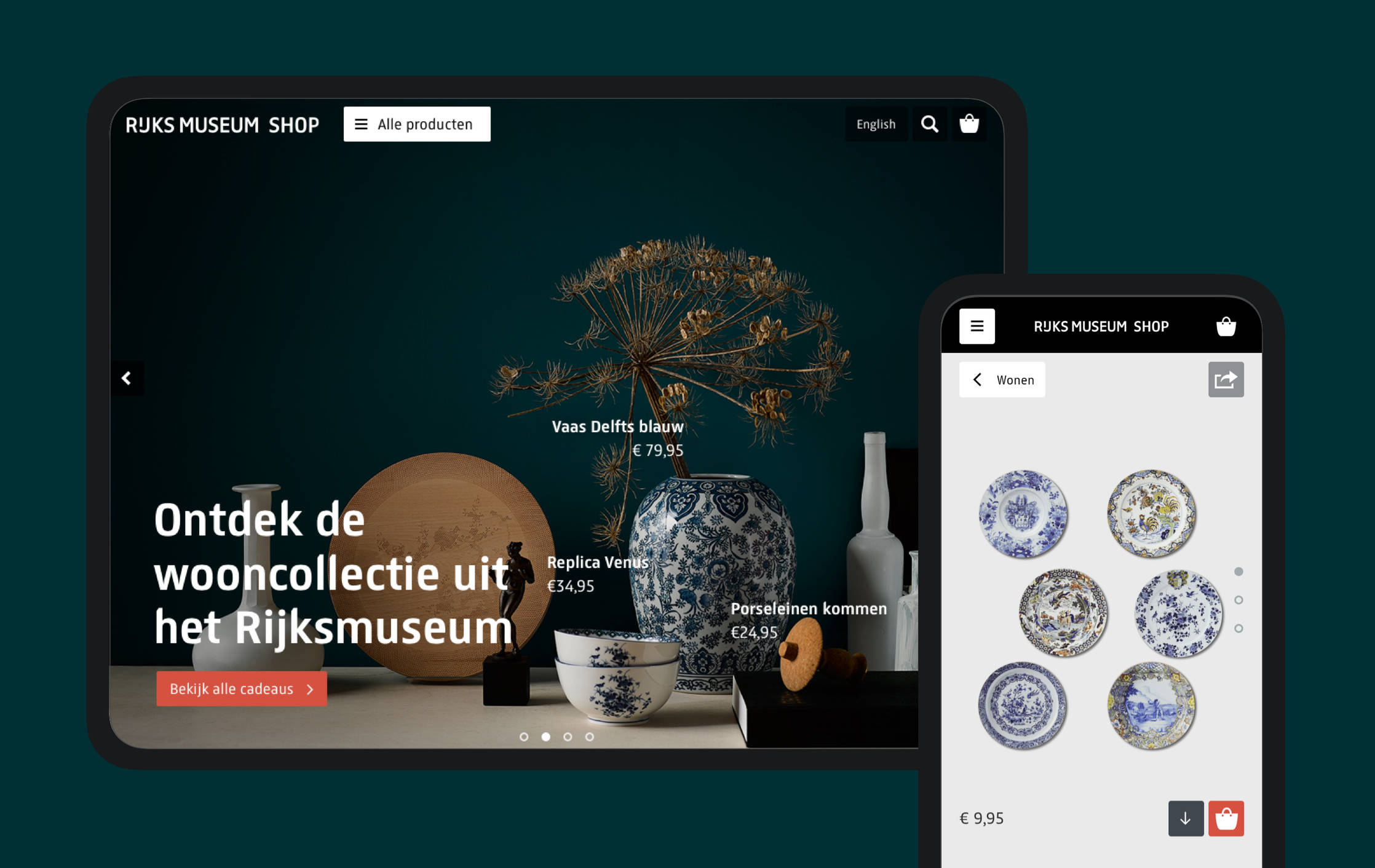 All in one app
The new app also puts visuals centre-stage. We were able to create an optimal solution by developing the collection and multi-media tours together in one app from the beginning.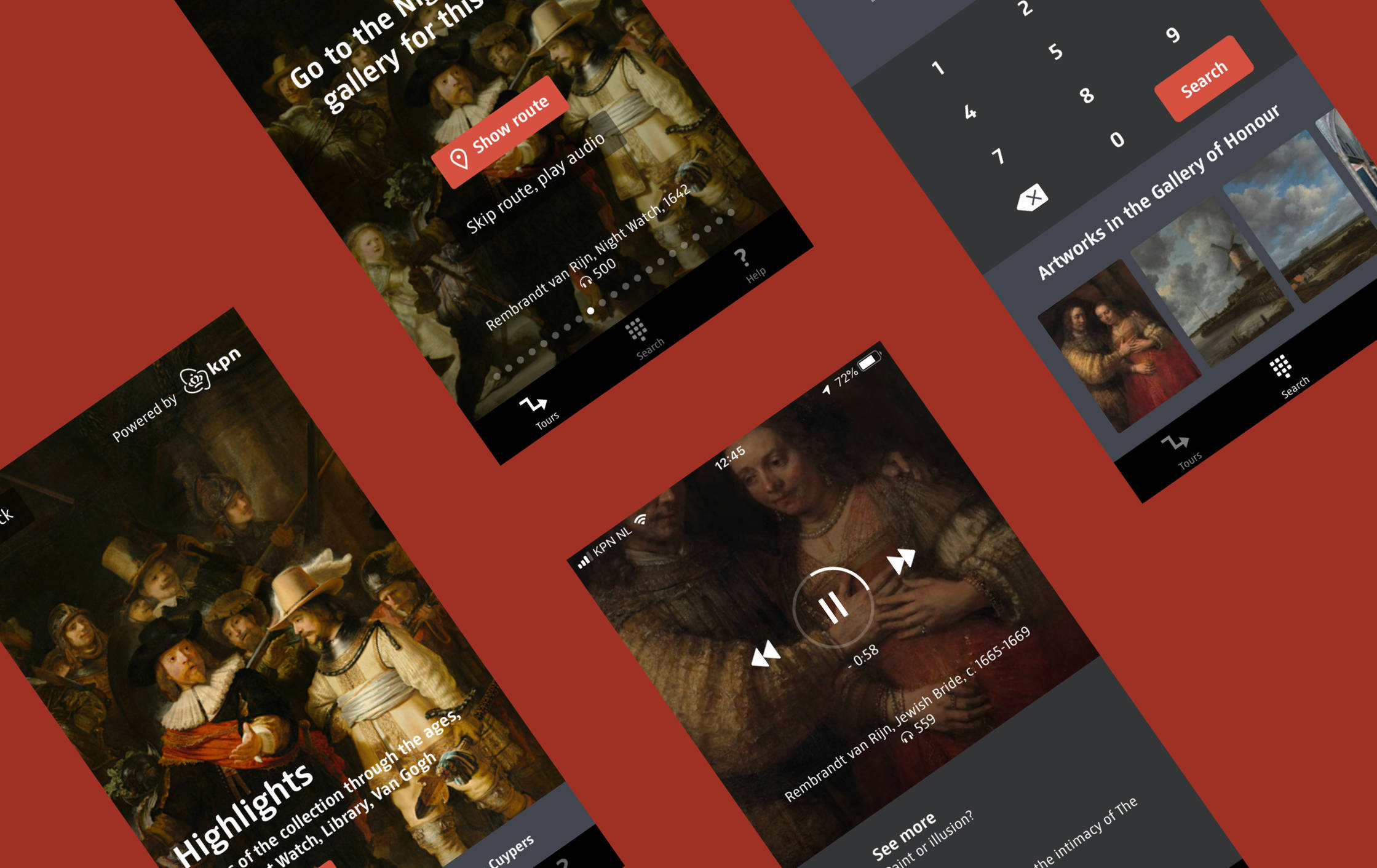 Make your own tour
With the app you can discover the museum yourself, or you can follow a themed tour, for example about Rembrandt or our colonial history. With the new feature "make your own tour" we combine the Rijksstudio collections with the app. Go along your own highlights on your next visit and put together your own tour.
Multimedia tour
The concept of the multimedia tour is closely related to the wayfinding principles. You can use the app to discover the museum yourself by choosing your own route. The 300 beacons mean you will get the right information at the right place.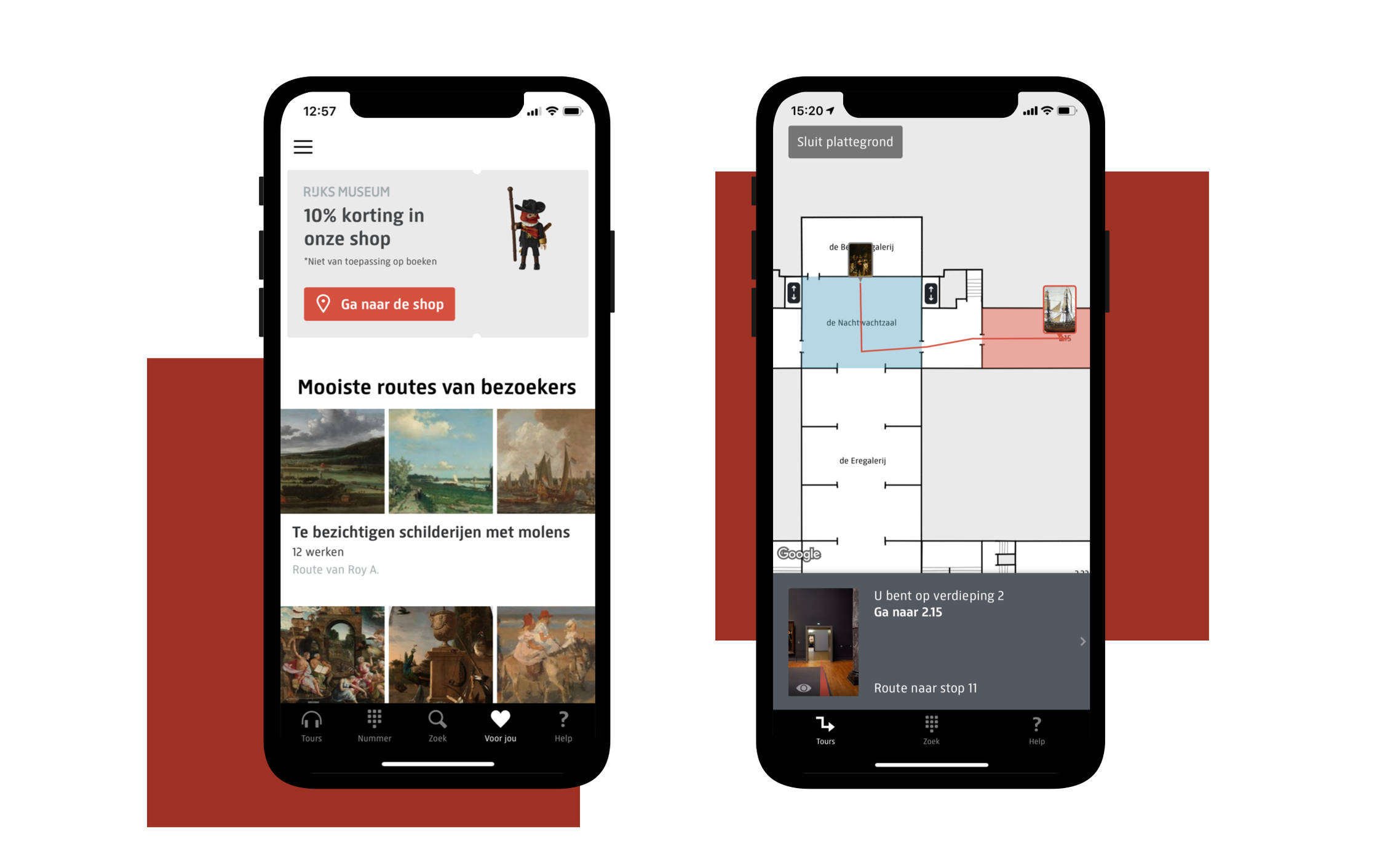 Together with
The Rijksmuseum and Fabrique have been working together since 2004. This means the Rijksmuseum's various digital platforms form a clear and consistent whole. Using consistency and simplicity as a base, Q42 and Fabrique keep adapting, improving and renewing the app and the website. That way, the Rijksmuseum will always remain a national and international trendsetter.