Lowlands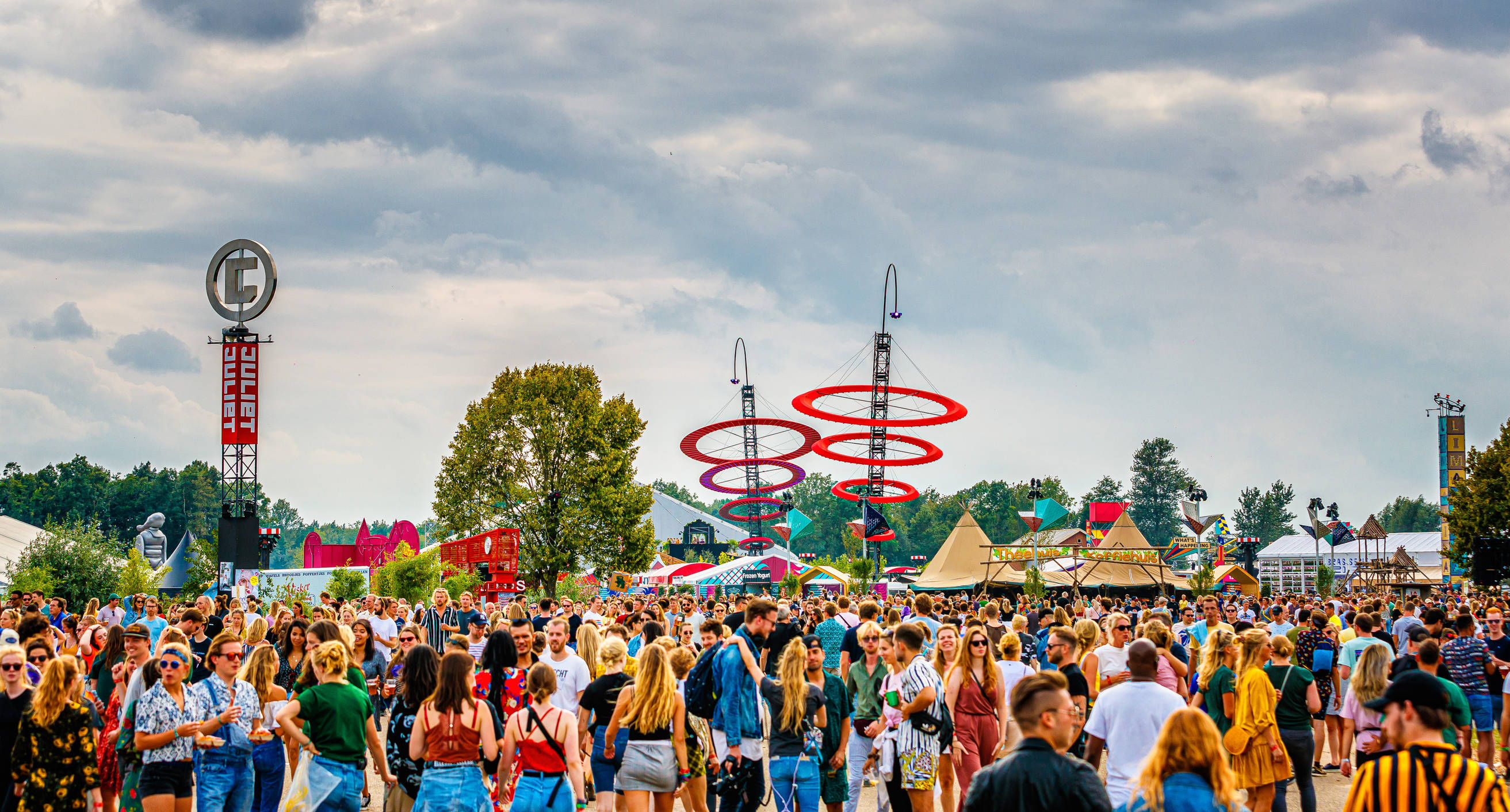 Lowlands stands for stubborn and contradictory. And that is exact the feeling that organizer MOJO wants to communicate with the website. Lowlands and Fabrique are friends. We have been working for the festival since the very first Lowlands site in 1998.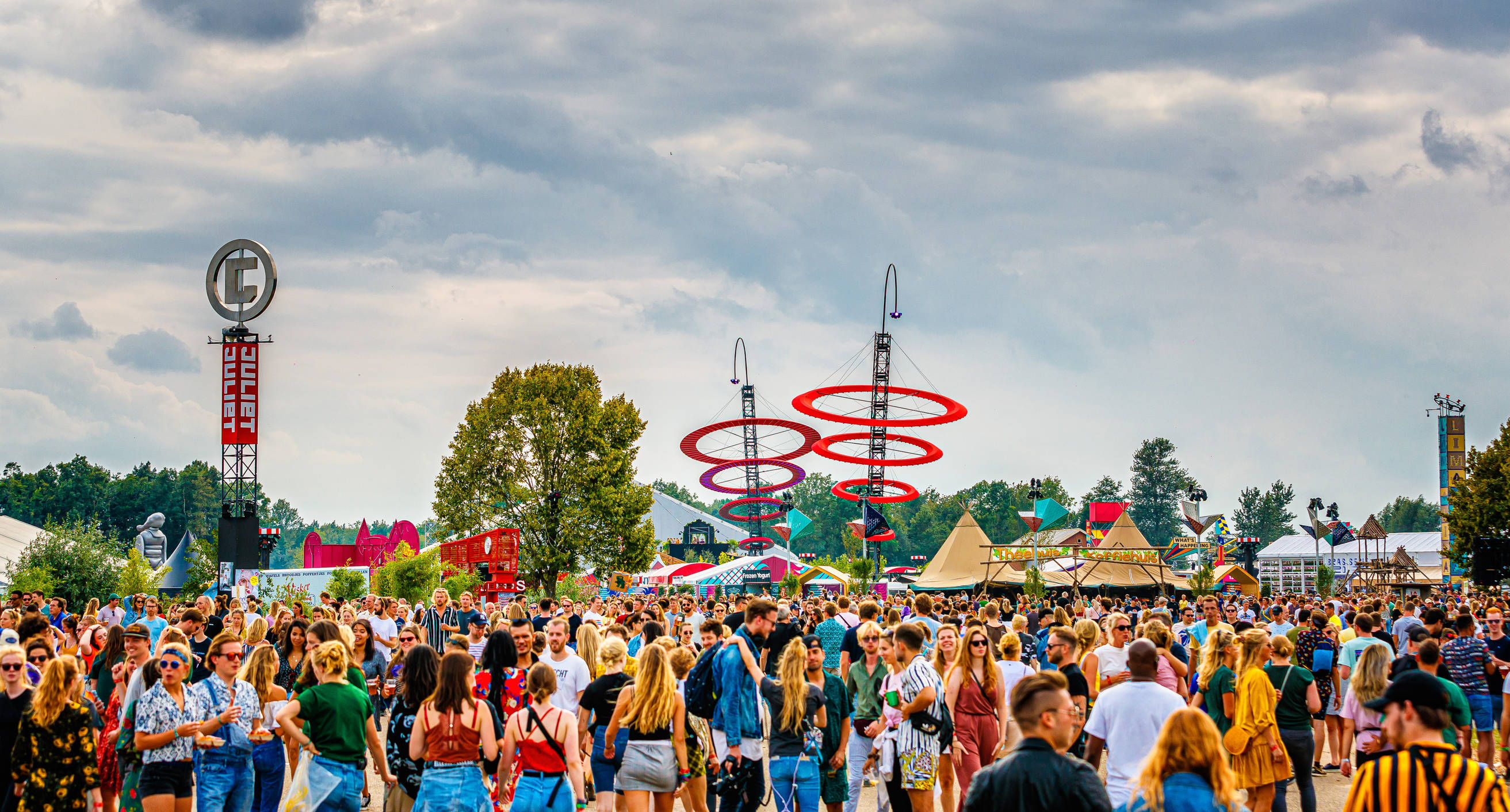 A Campingflight to Lowlands Paradise
From the 2017 edition we've been collaborating with designer Hansje van Halem. Each season we try to come up with a new direction, twist or throw away everything we made before.
Digital pudding
The base for the 2023 style lies in the custom font that is used since LL22. The new typeface is generated by an algorithm based on a moving grid. For the LL23-edition the custom type systematically grows into it's own visual background by repetition, rotation and a randomly changing color scheme. By this formula each piece of text gets its individual shape and pattern. By playing with the parameters it transforms the artwork into a smooth jelly-like substance with clever transitions to unveil announcements.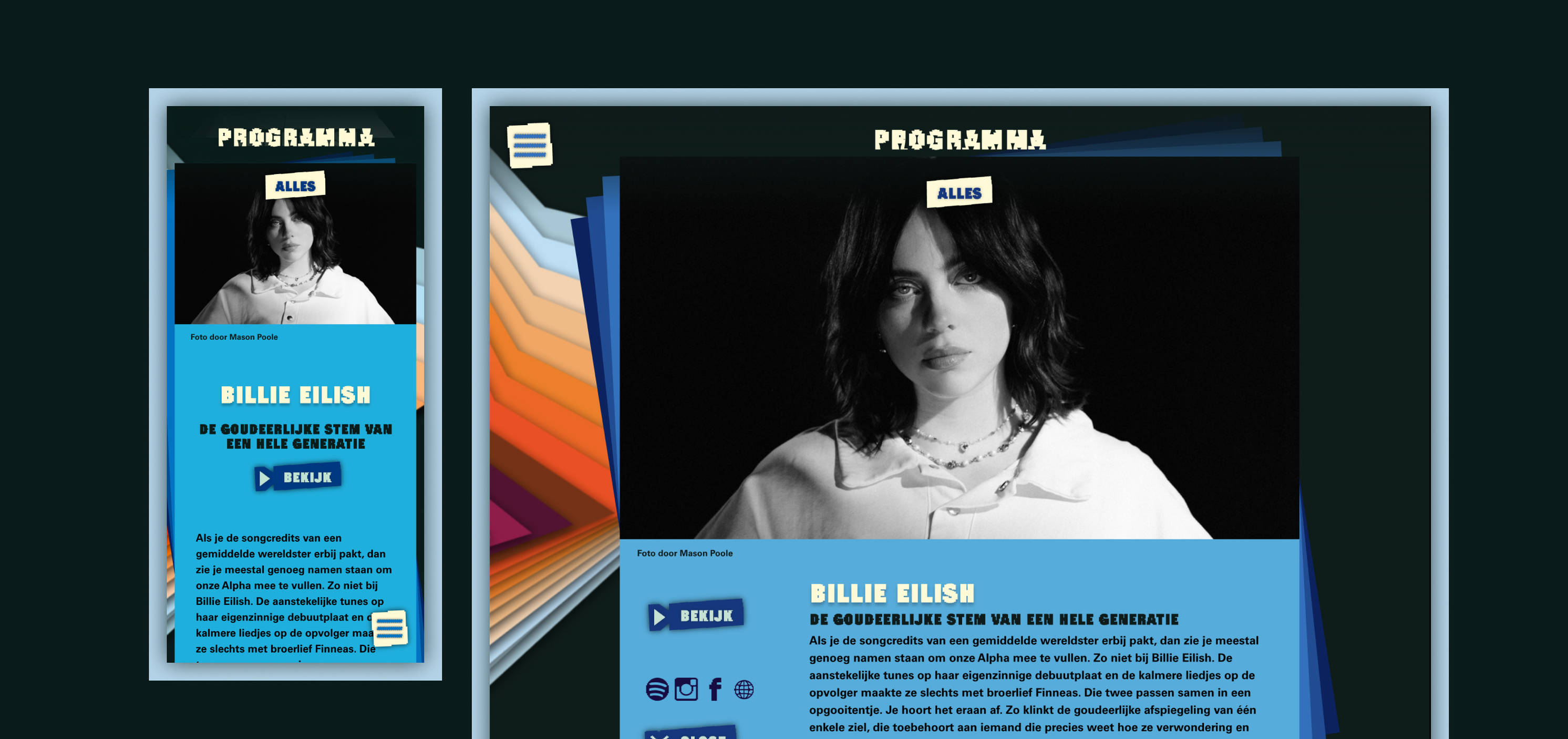 Smooth like jelly
The new homepage has an interactive moving graphical element that entices you to play with it. Via the navigation, which is based on the wind directions, you can navigate through the site in a fluent and playful way.
Exuberant and accessible
The challenge was to keep the Lowlands platform exuberant, but also to remain accessible. After all, visitors have to buy their ticket here and be able to view the program easily. This was also a challenge for the technology: in addition to the bombastic style, the website had to maintain a good speed.
This was all made possible by a headless setup with Vue and Nuxt on the frontend and Wagtail as a backend. To make sure we were able to supply the high traffic during peak moments like ticket sales we implemented a robust caching mechanism.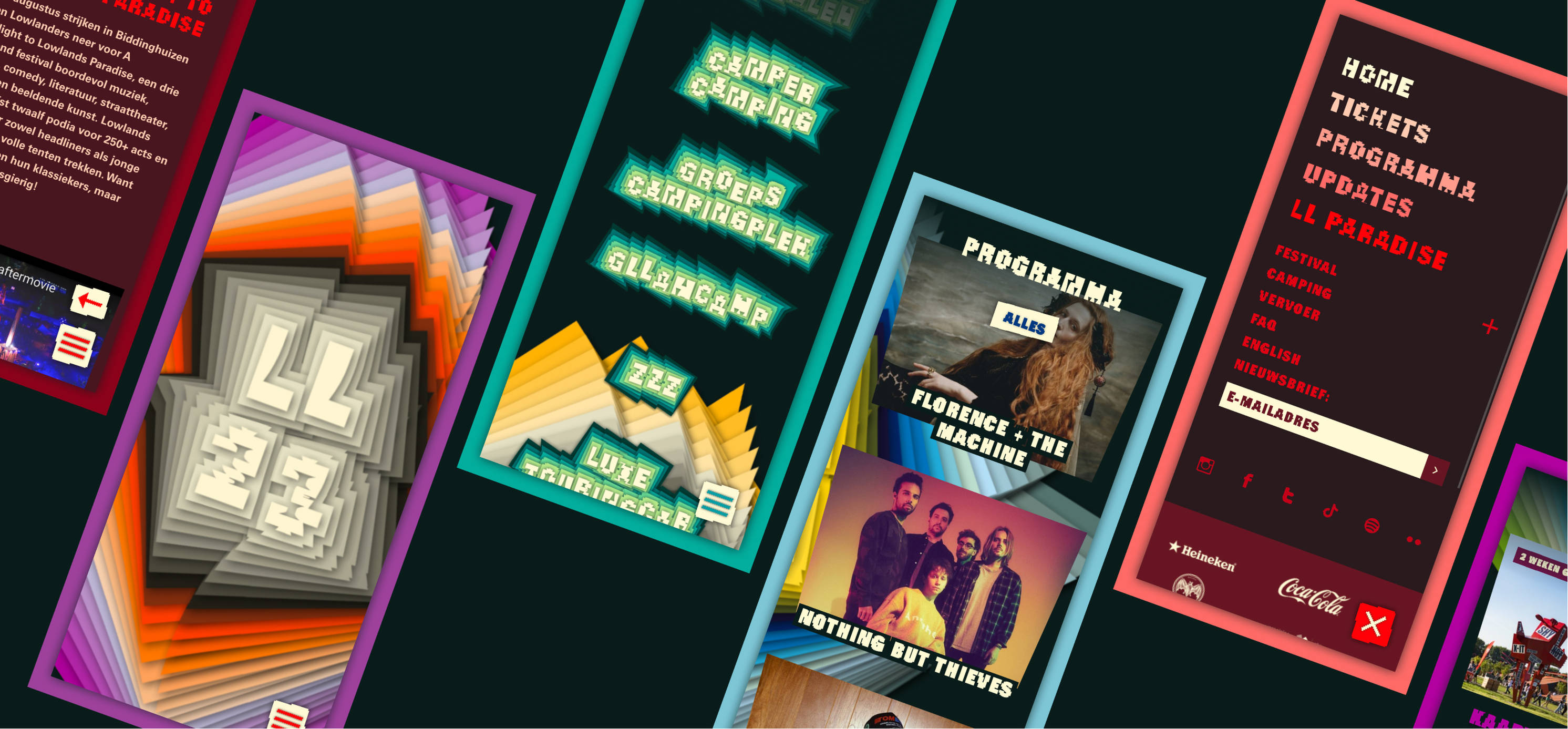 Keep discovering
Just like at the festival itself, you will continue to discover new acts on the site. The unique Lowlands feeling pops off the screen again in 2023!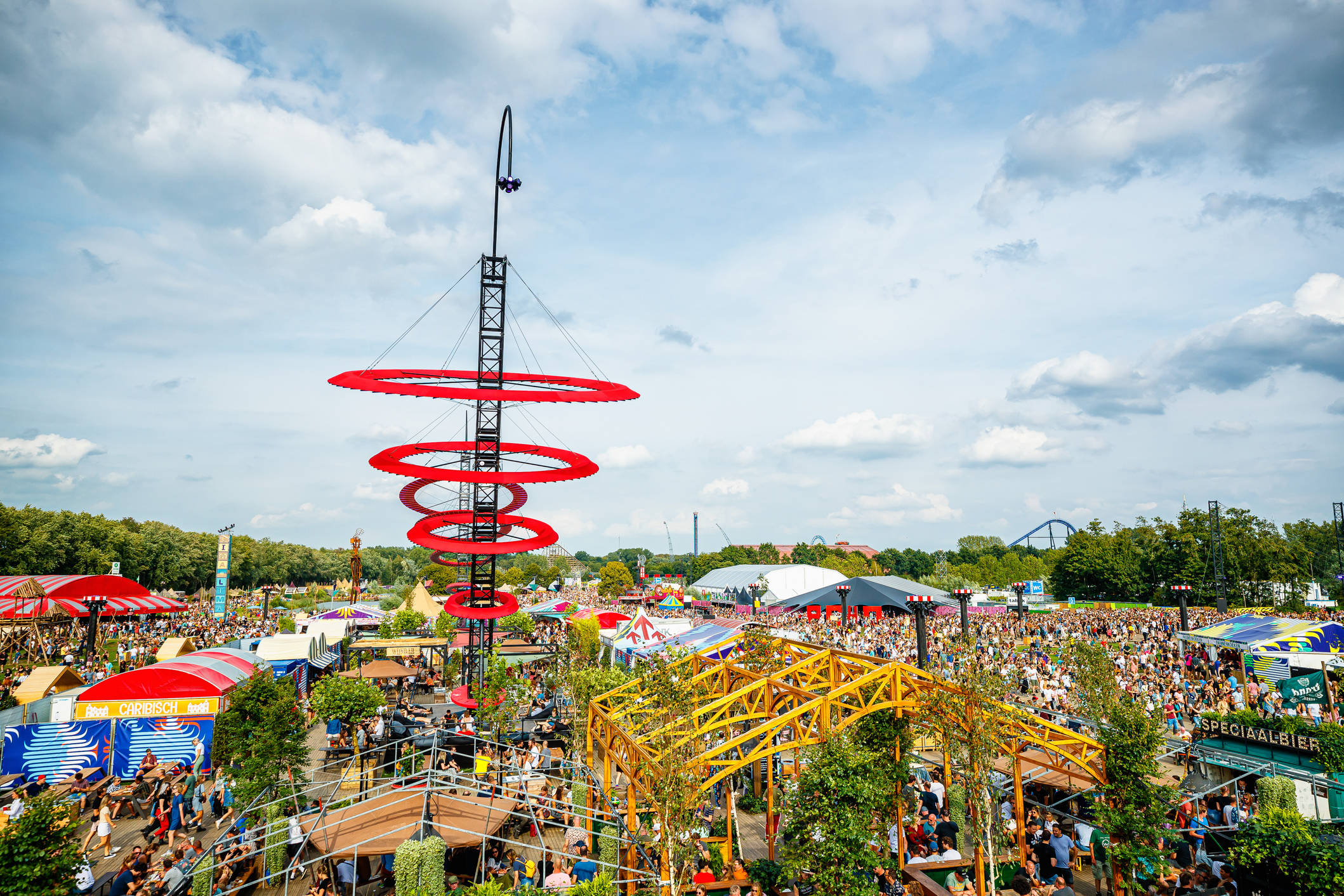 Together with
The collaboration consists of a colorful group of creatives. From chief designer (Hansje van Halem) to animators (Jurriaan Hos), from software programmers to interaction designers. Lowlands gives all partners a lot of freedom, resulting in unexpected perspectives. This is not only reflected in the marketing expressions, but also in physical form during the festival itself.