Design Museum London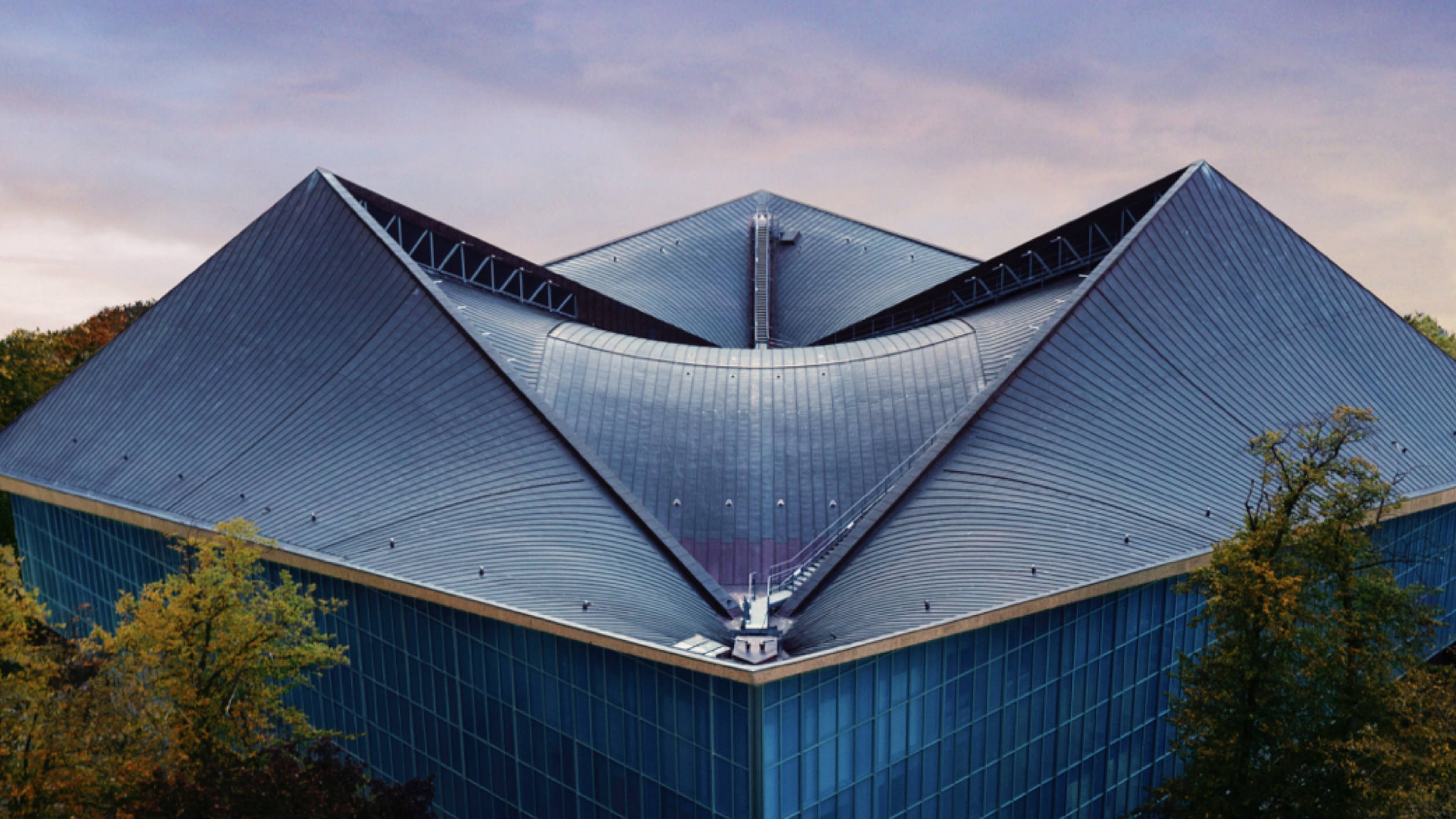 The mission of the Design Museum in London is big: "create the most inspiring, exciting and engaging design museum in the world." That includes a website that is a design statement in itself.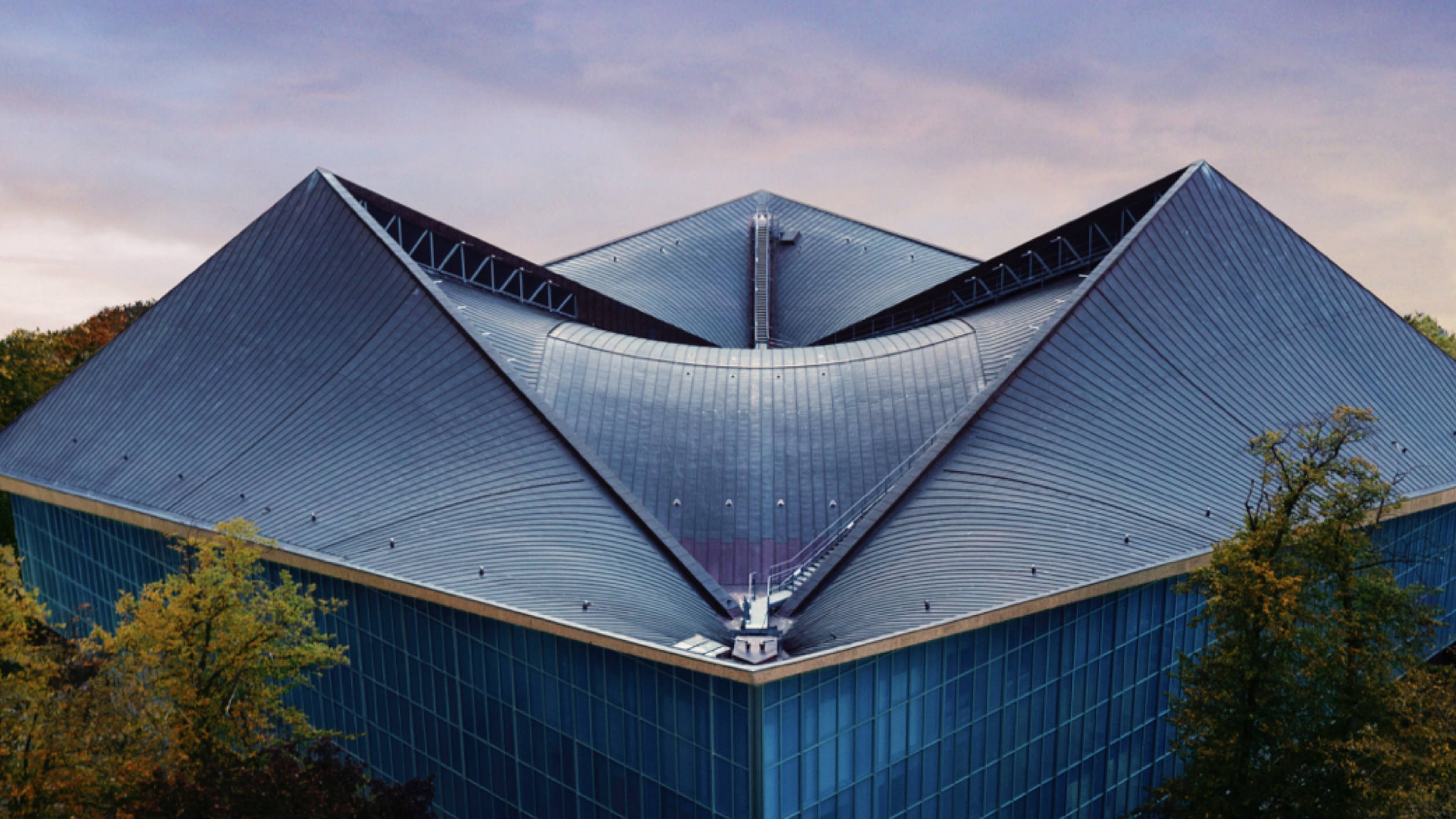 On the site made by Fabrique and Q42, the design objects are on a pedestal. Full-screen photos seduce the visitor. And with one scroll, headers, buttons and text slide over images. This moving layer gives the website its own character.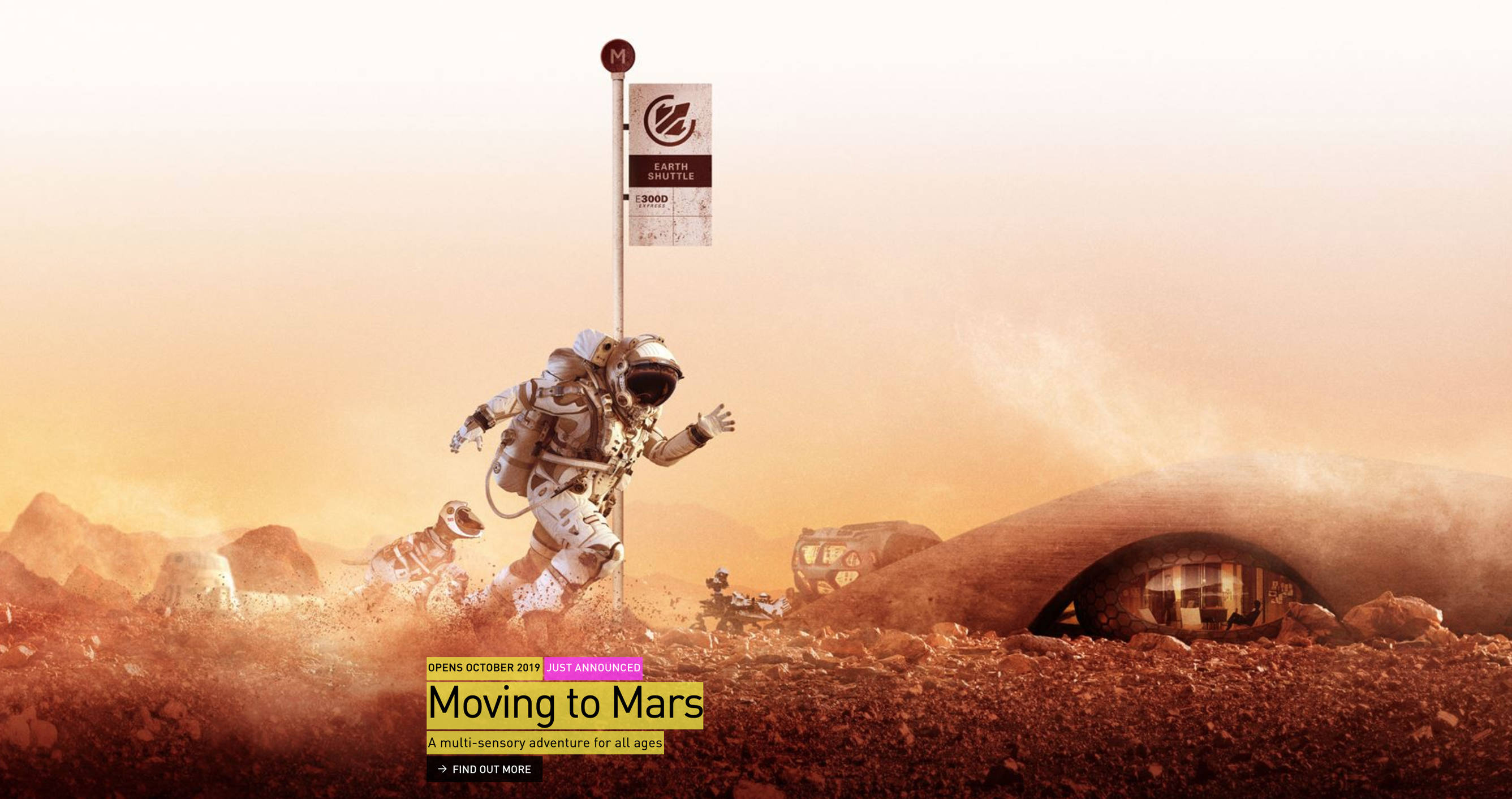 Order and anarchy
Inspired by the German strictness of the DIN font and the anarchism of the Sex Pistols, we have renewed and enriched the visual language of the Design Museum. The yellow highlights give the design excitement. And to move away from the modest image, robust quotes appear as "Someday other museums will be showing this stuff."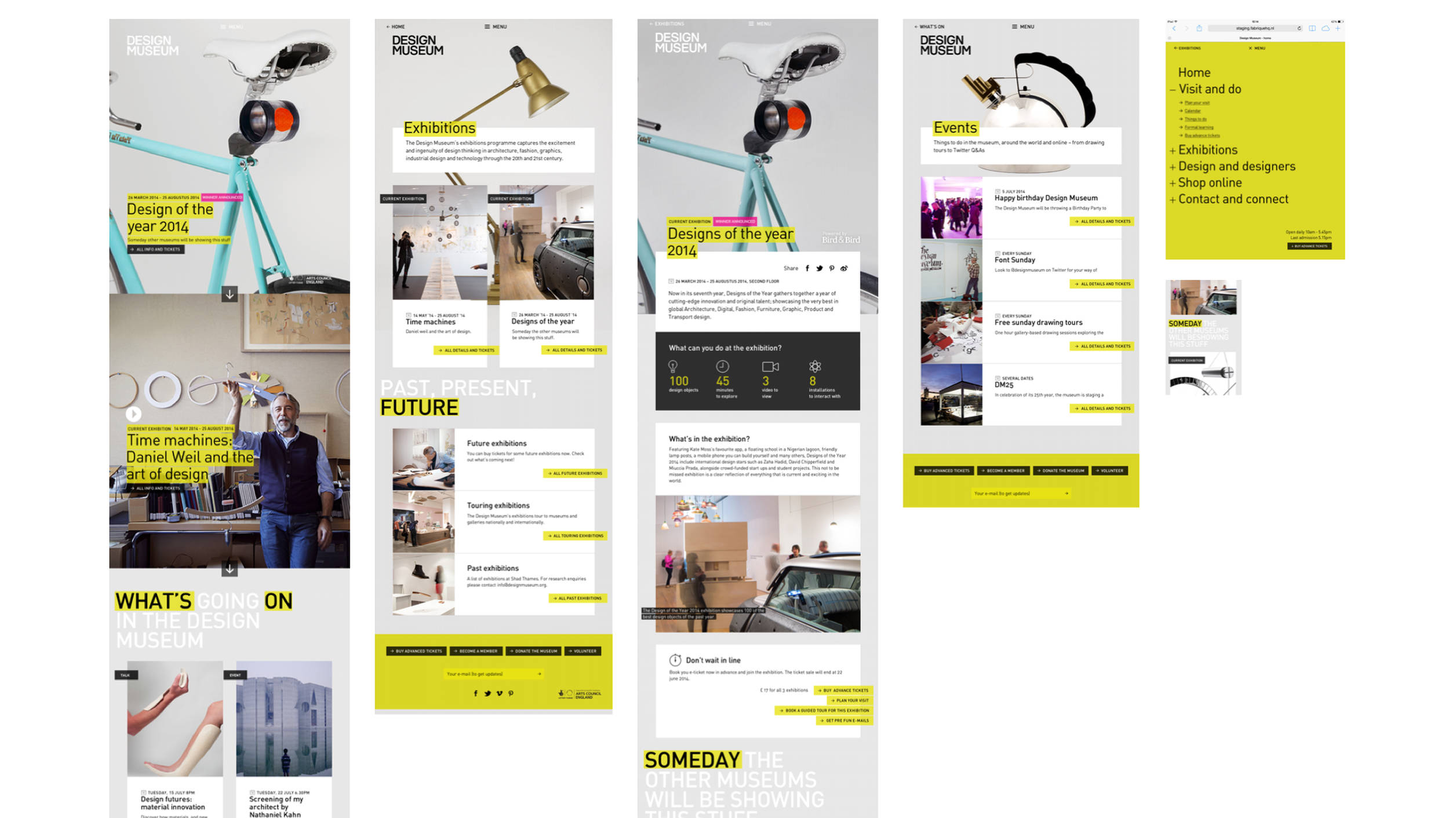 Simplicity through consistency
The website is still flourishing after all years due to the excellent (image) editorial work of the museum web team. They are helped by well thought-out templates and modules. With initially only 5 templates and a limited set of modules, they can create all different pages with all the desired functionalities. In a nice simple and user-friendly CMS.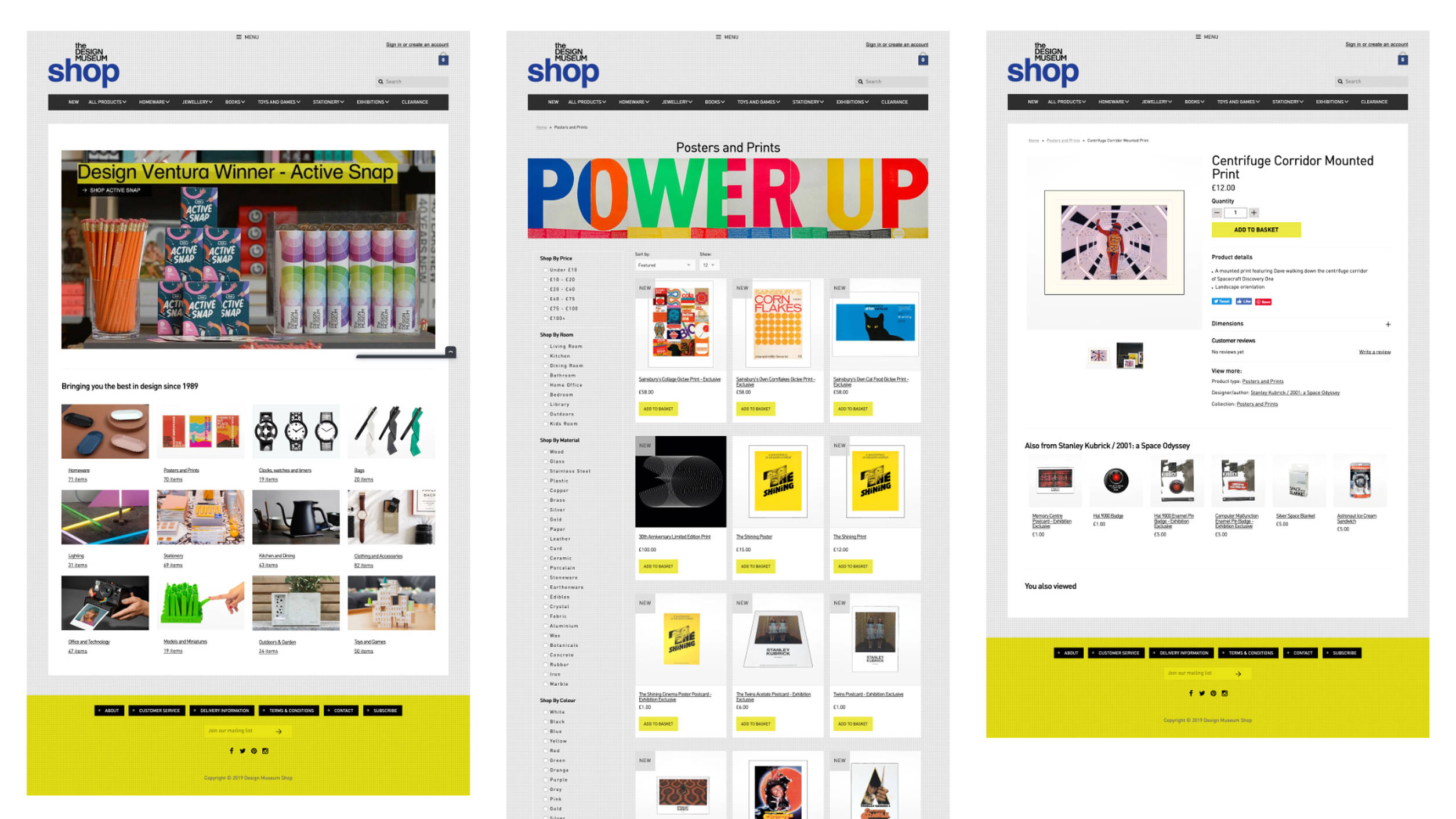 Collection for sale
The collection is also for sale in the Design Museum - an important source of income for the unsubsidized museum. To increase sales, the entire website is action-oriented and there are unique limited editions and special products in the webshop.