Luxaflex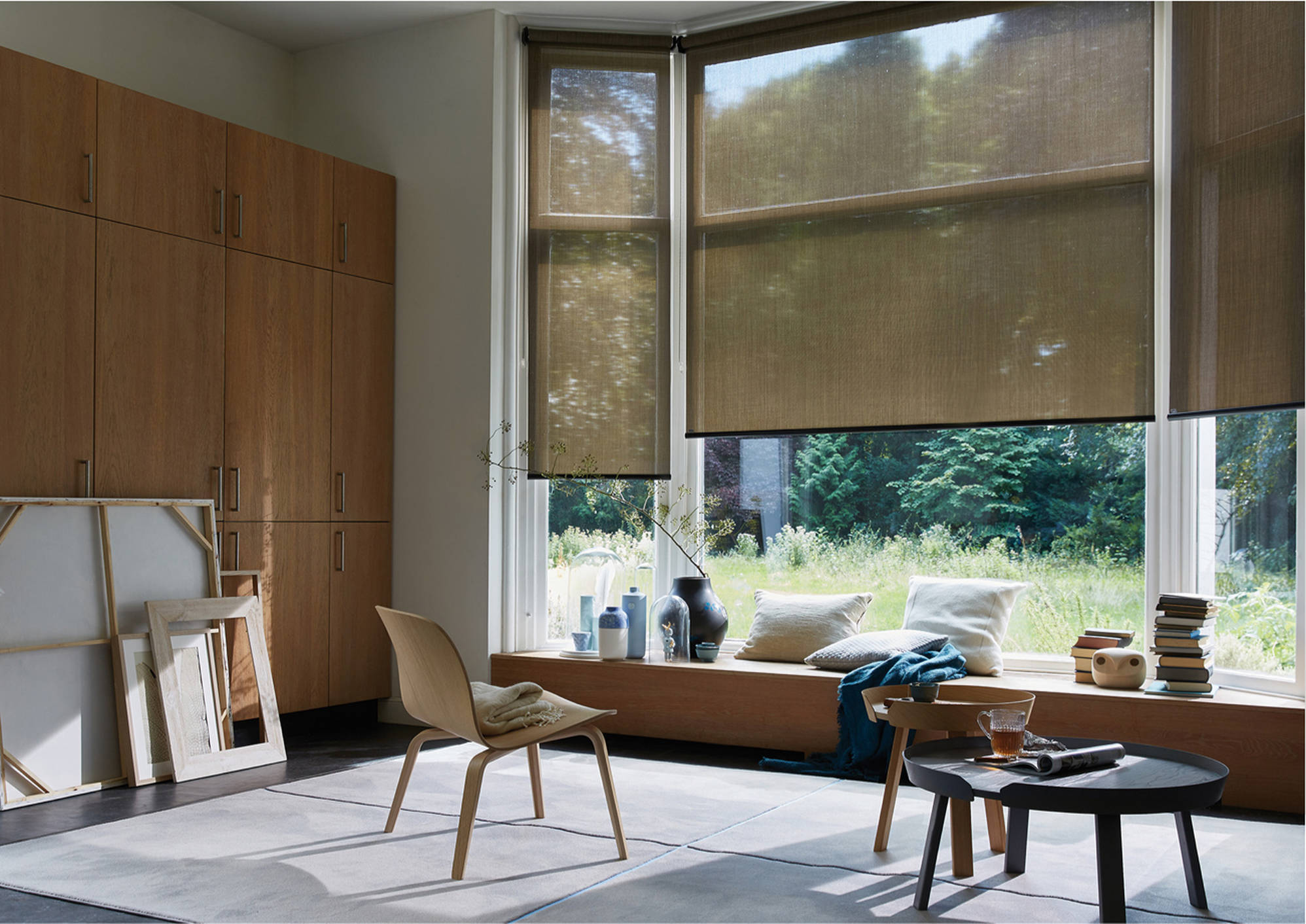 Back in 2011 we were asked to develop one website for twelve different countries by Luxaflex, a leading specialist in window coverings and sun blinds. It was the start of a long-term cooperation.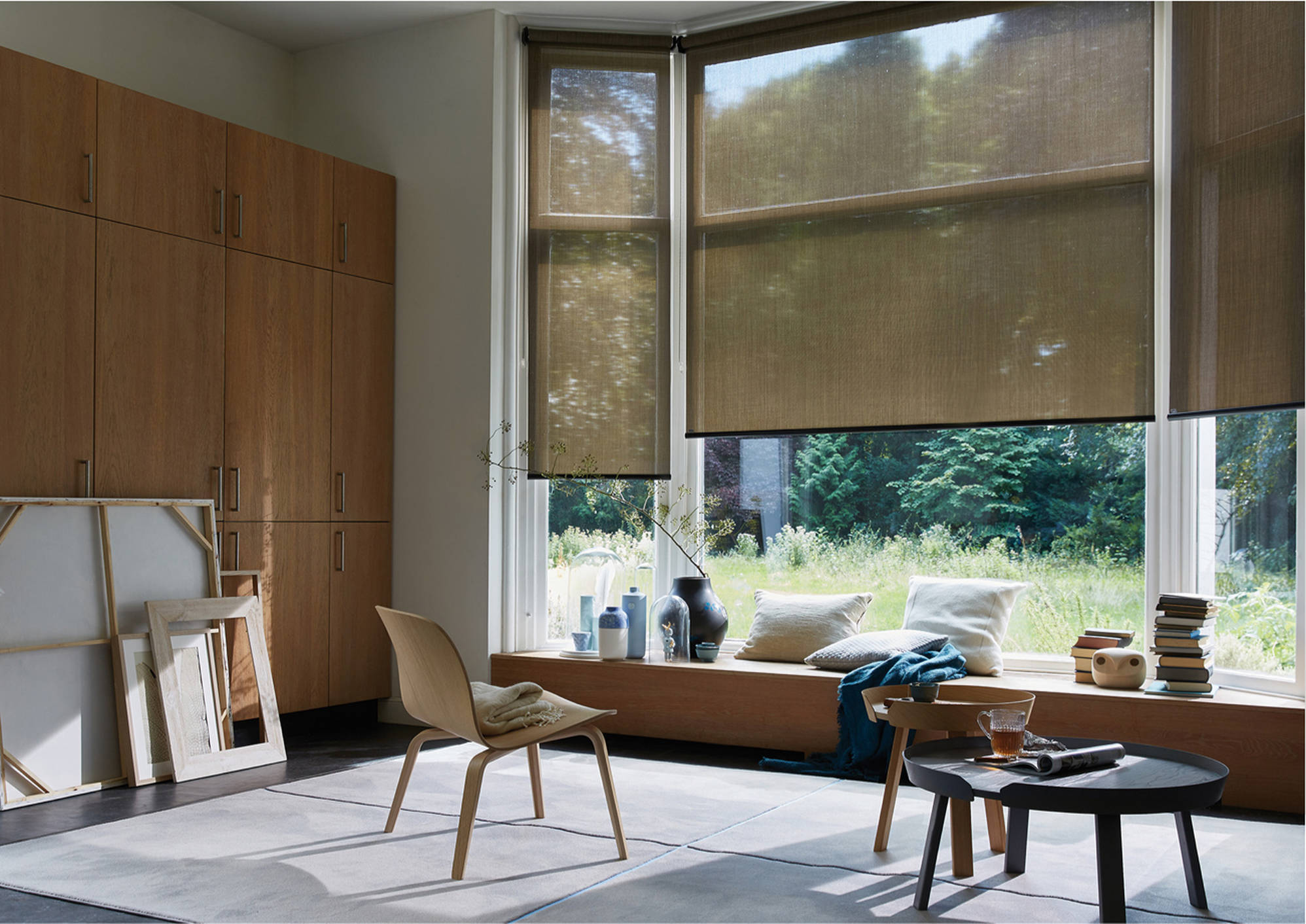 The website is a starting point for information and inspiration. Luxaflex stands for quality and customization, which is why the window coverings are only supplied through brick-and-mortar stores. An appointment is easily made via the online dealer locator.

Twelve countries in one ecosystem
We set up the website according to the principle of a glocal (global and local) framework. The twelve countries use one set of components and one CMS. This means that both the head office and the local marketers can manage the website via the CMS.
The head office has all its country sites in one place and can easily apply the brand experience throughout. The local marketers have the freedom to respond to the couleur locale and to promote products and tell stories that are relevant to their country. All this runs within one ecosystem.
Focus on online inspiration
On the blog there is plenty of room for inspiration, extensive information and many examples and stories, allowing visitors to get to know Luxaflex products in an attractive way.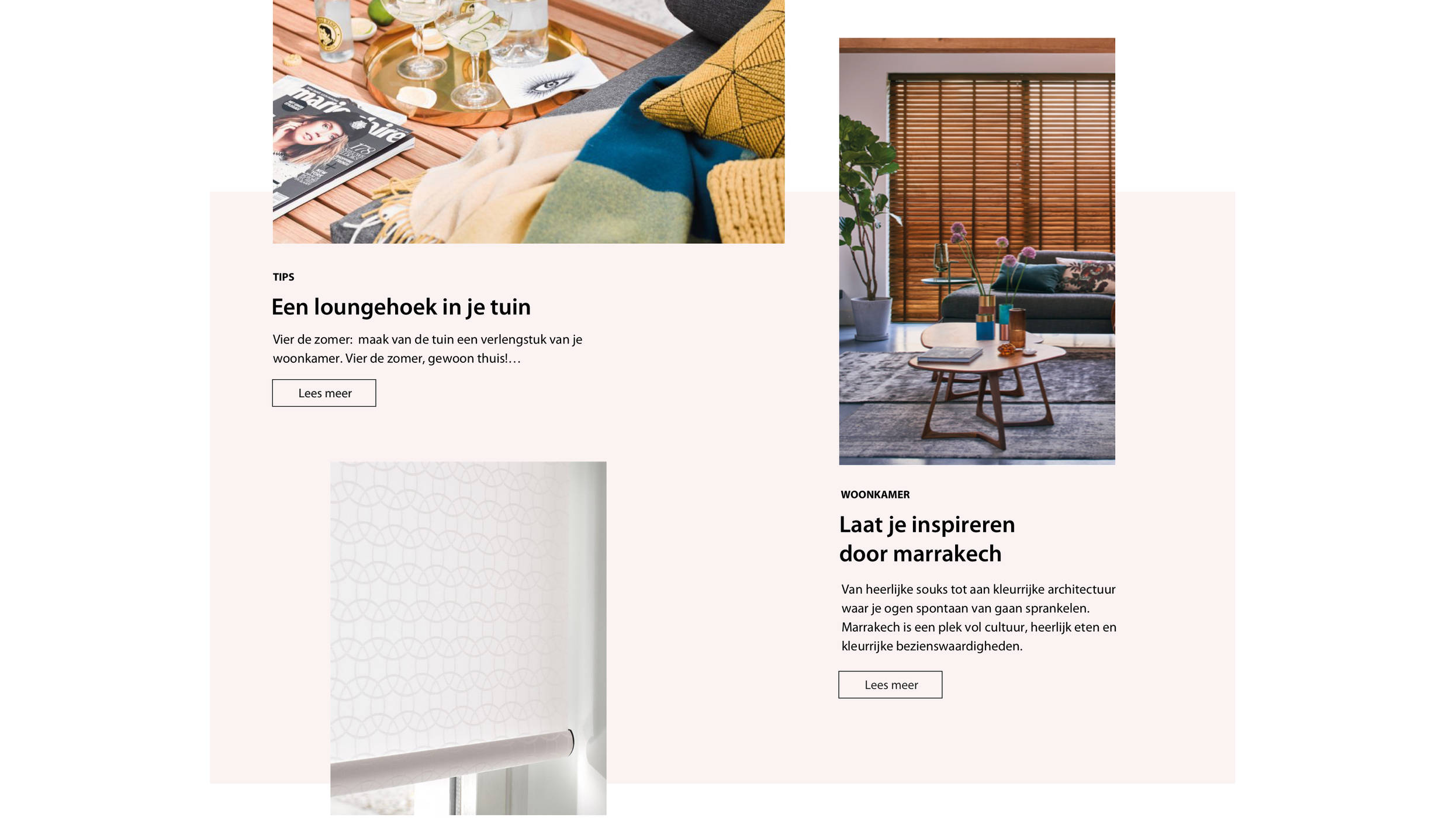 Dealer locator
The dealer locater turns visitors into potential customers. We ensure optimal conversion and ease of use of the tool in several ways.
In terms of technology we use React, this is a front-end technology specifically designed for components with a high degree of user interaction. React makes the dealer locator work quickly and smoothly.
The CRM system linked to the tool allows the most suitable local dealer to contact the customer directly.
And by extensively analyzing and improving the visit, we ensure optimal user experience and conversion.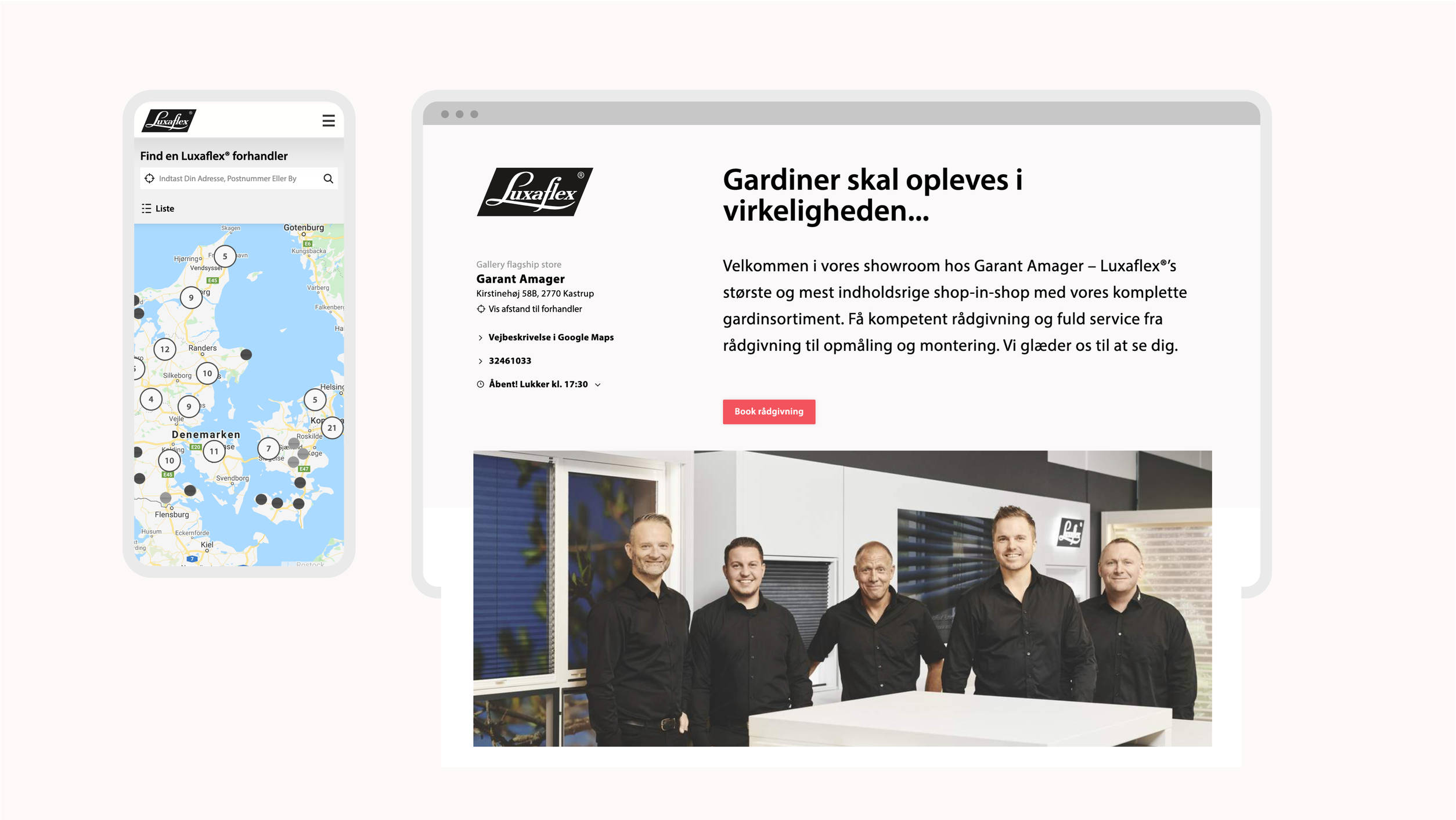 Continuous development
We collaborate on Conversion Rate Optimization in rounds to improve the user experience. We analyze the visit and optimize the website using A/B testing. To ensure that the website is easily found in search engines we also monitor SEO performance.
We also use the glocal framework when it comes to the continuing development of the website. Our team works closely with local marketers as well as the head office.