IKEA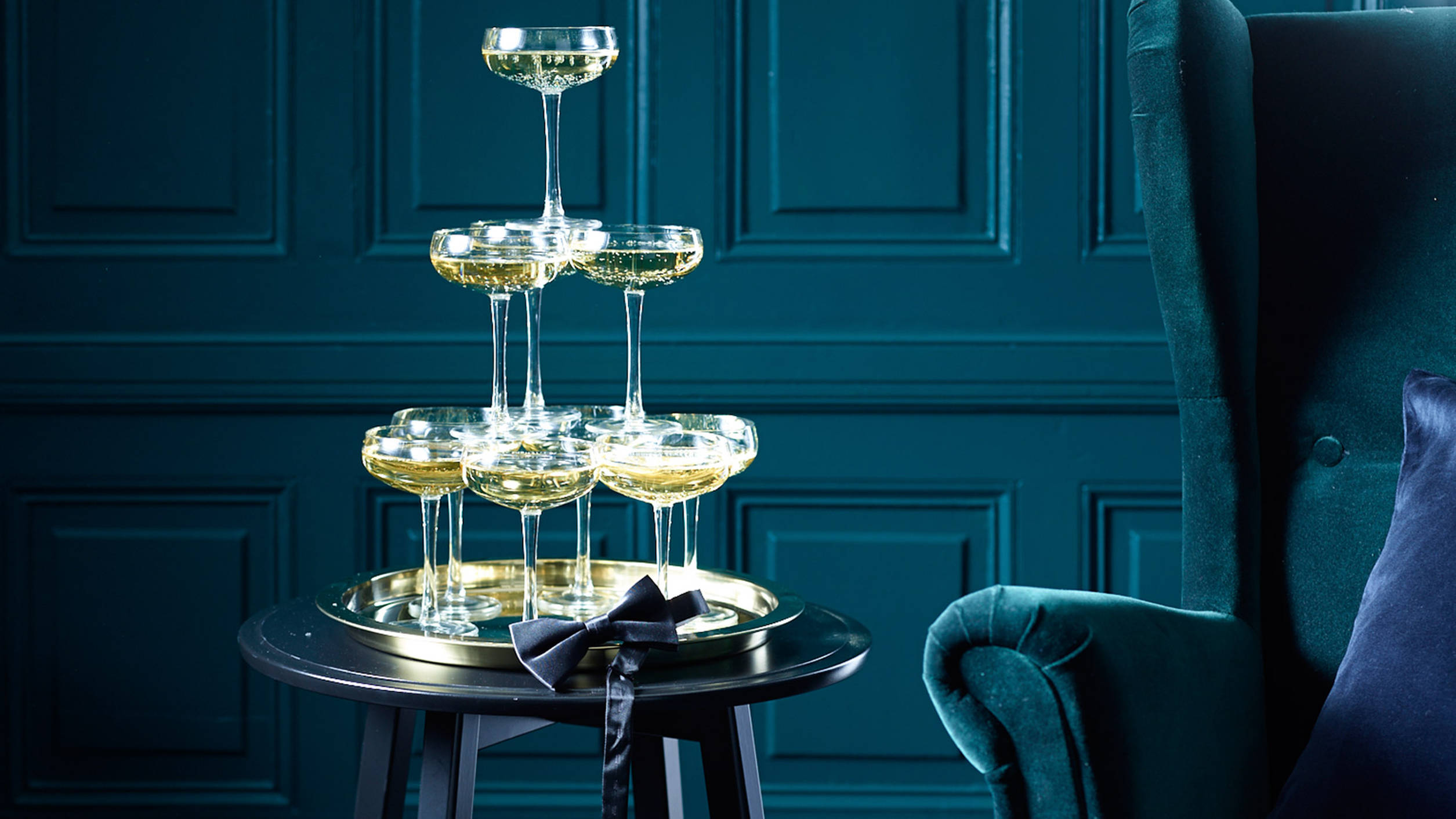 As the digital design partner of IKEA Netherlands, we develop innovative digital concepts. An example of this is the IKEA pop-up Gift Shop with a matching online shop, entirely dedicated to "Thoughtful giving".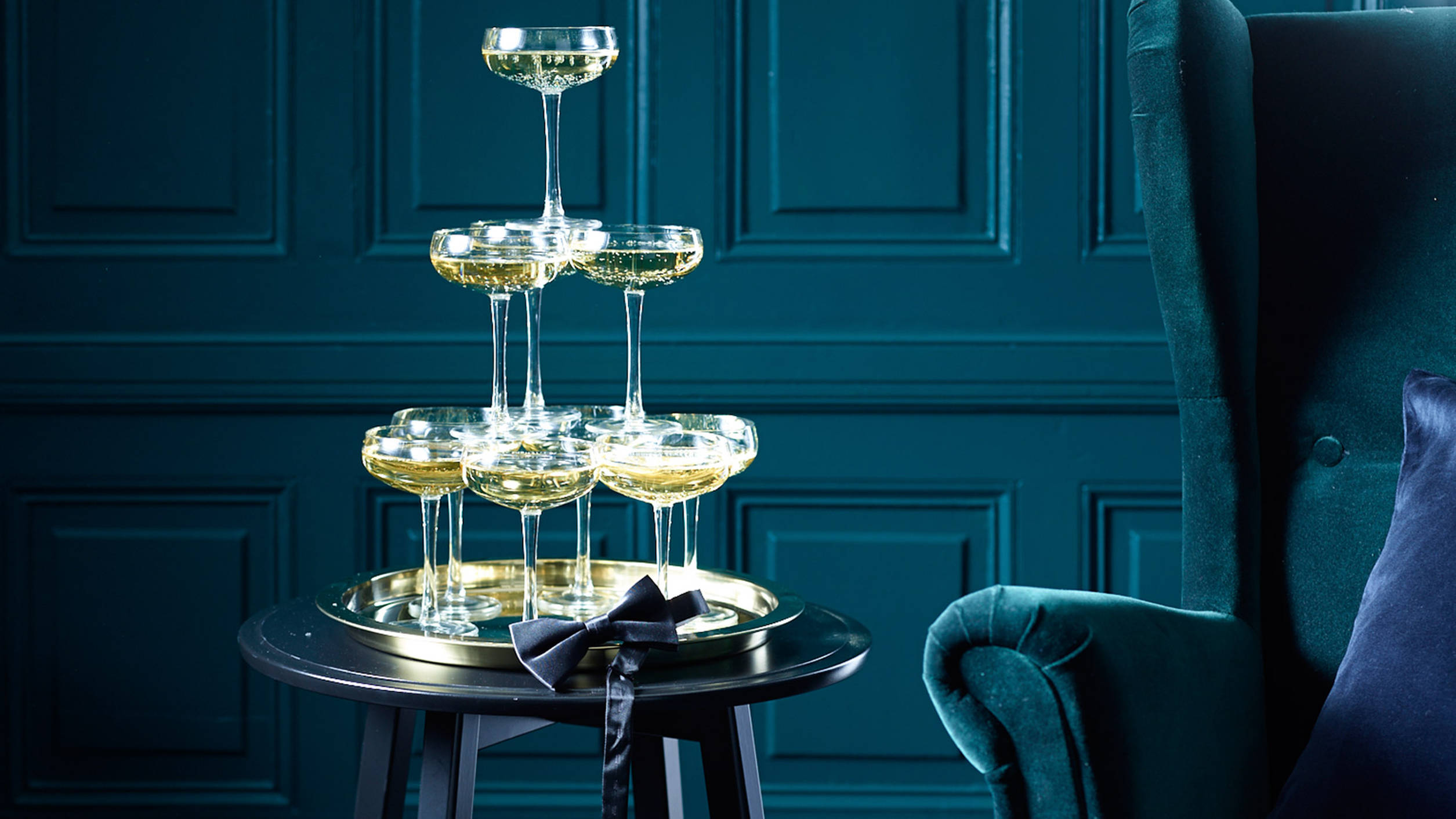 IKEA had two goals for this campaign. Increase the brand association of IKEA as a gift shop. And show that IKEA is an omnichannel retailer. With that in mind, we designed an online gift shop, and the digital elements of a pop-up shop in Utrecht as part of a new brand experience: the "IKEA Gift Shop".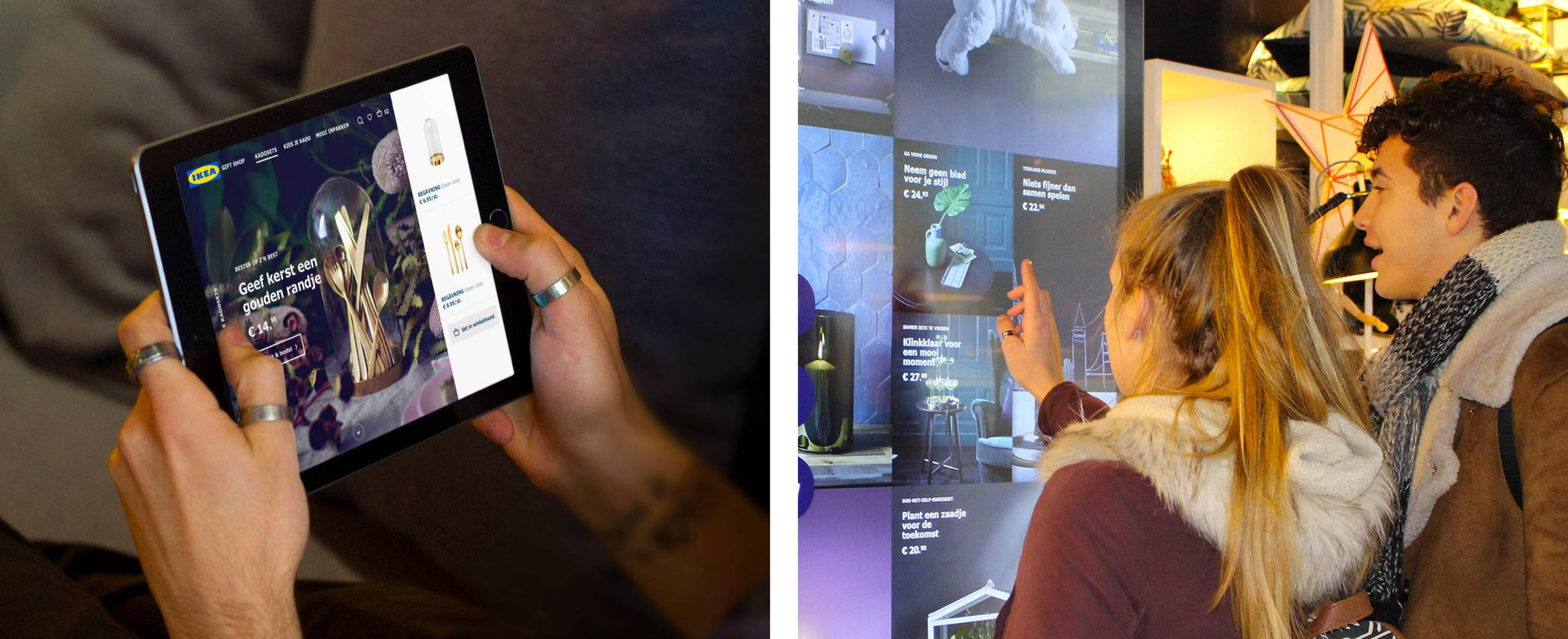 1 Shop 2 goals
Based on our design research, we created one experience across different channels and touch points. We integrated digital elements into the physical experience. For example, we designed a video booth, an interactive display and an interface for two 55-inch in-store touch screens allowing people to buy the same gifts as in the online webshop.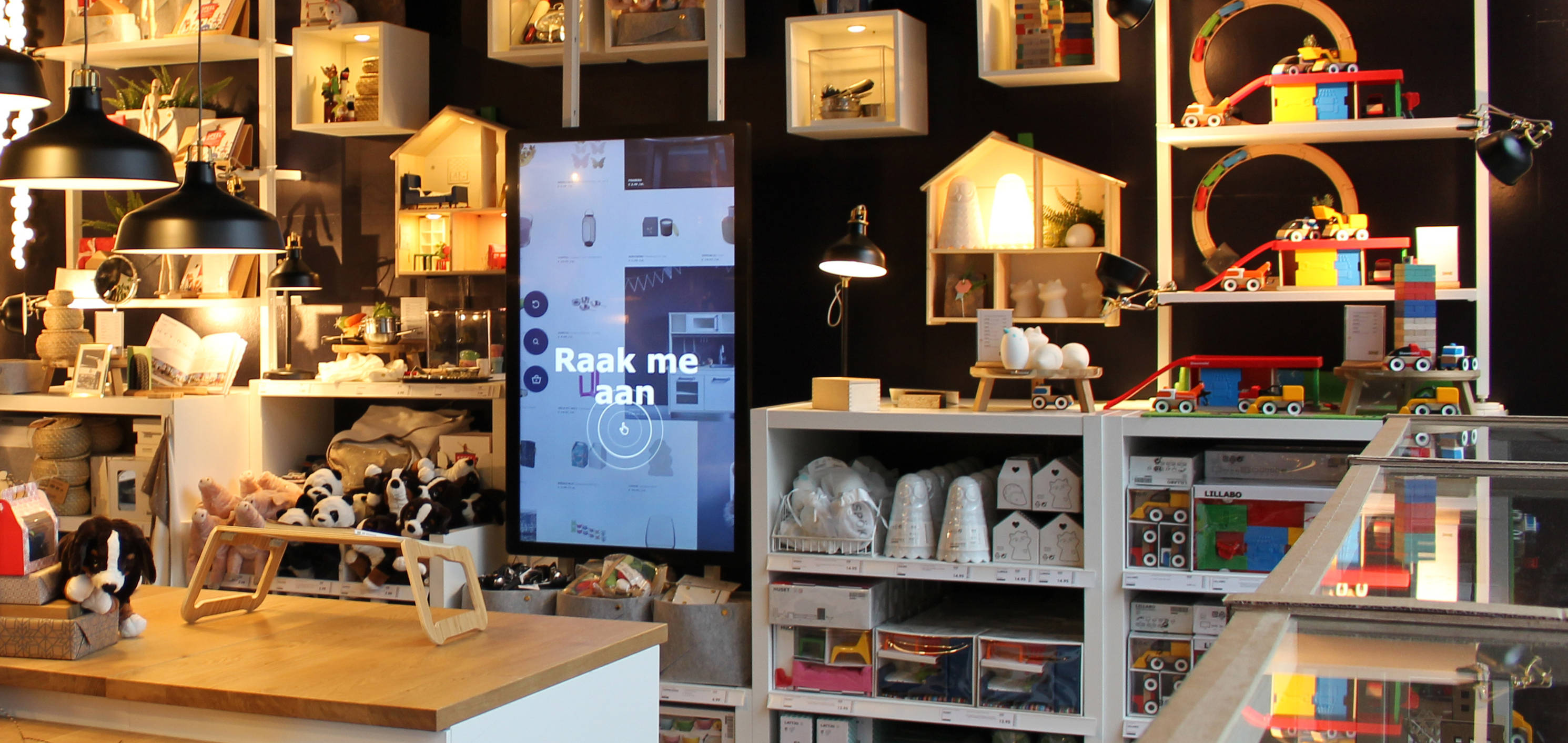 A gift that you buy in the gift shop is more than "just" an IKEA product. It is a gesture that makes the other person really feel how much thought you put into it for them.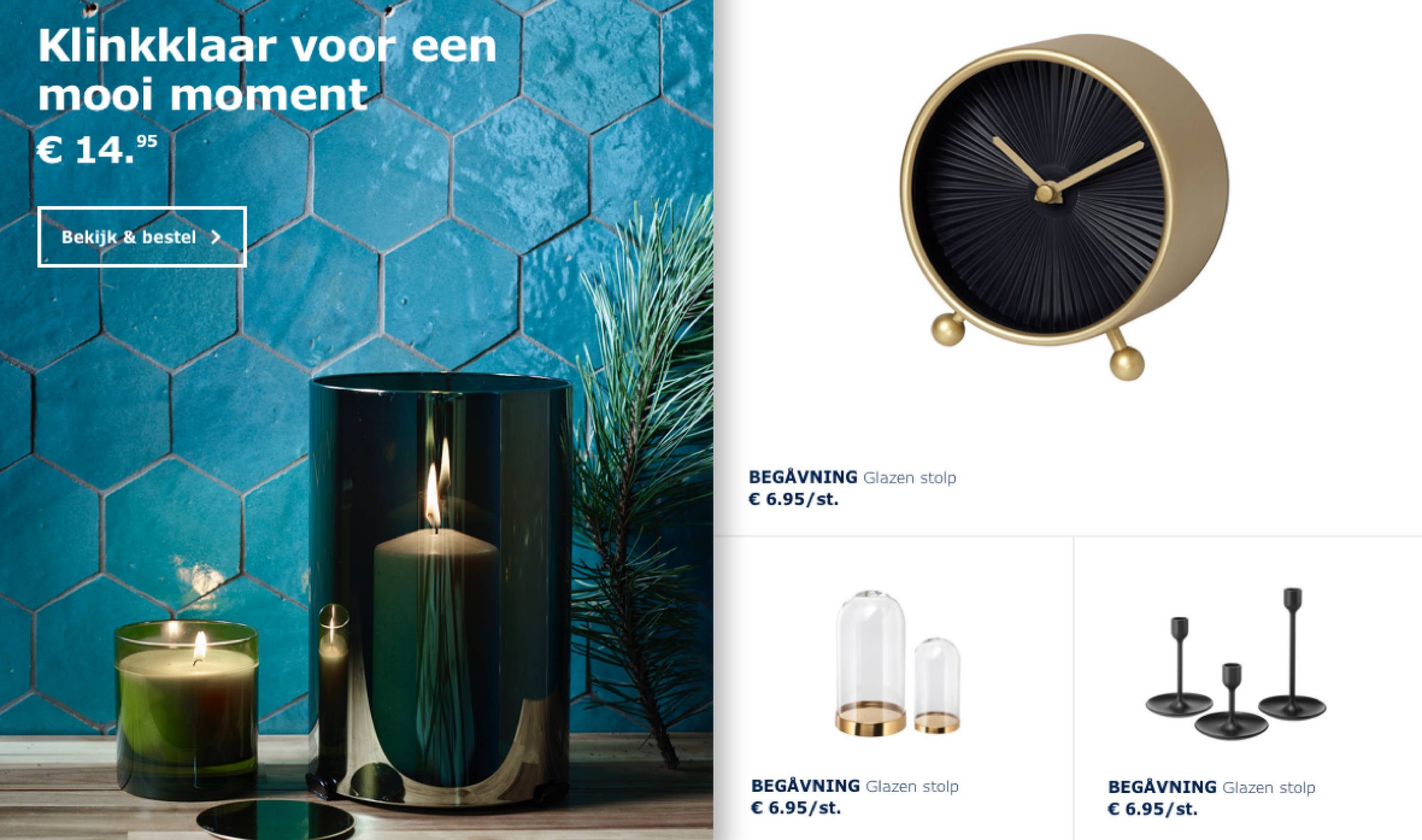 The result
A major increase in visitor numbers, online traffic and holiday sales. And Awarded with a Silver Dutch Interactive Award in the Campaign category.