Van Gogh Museum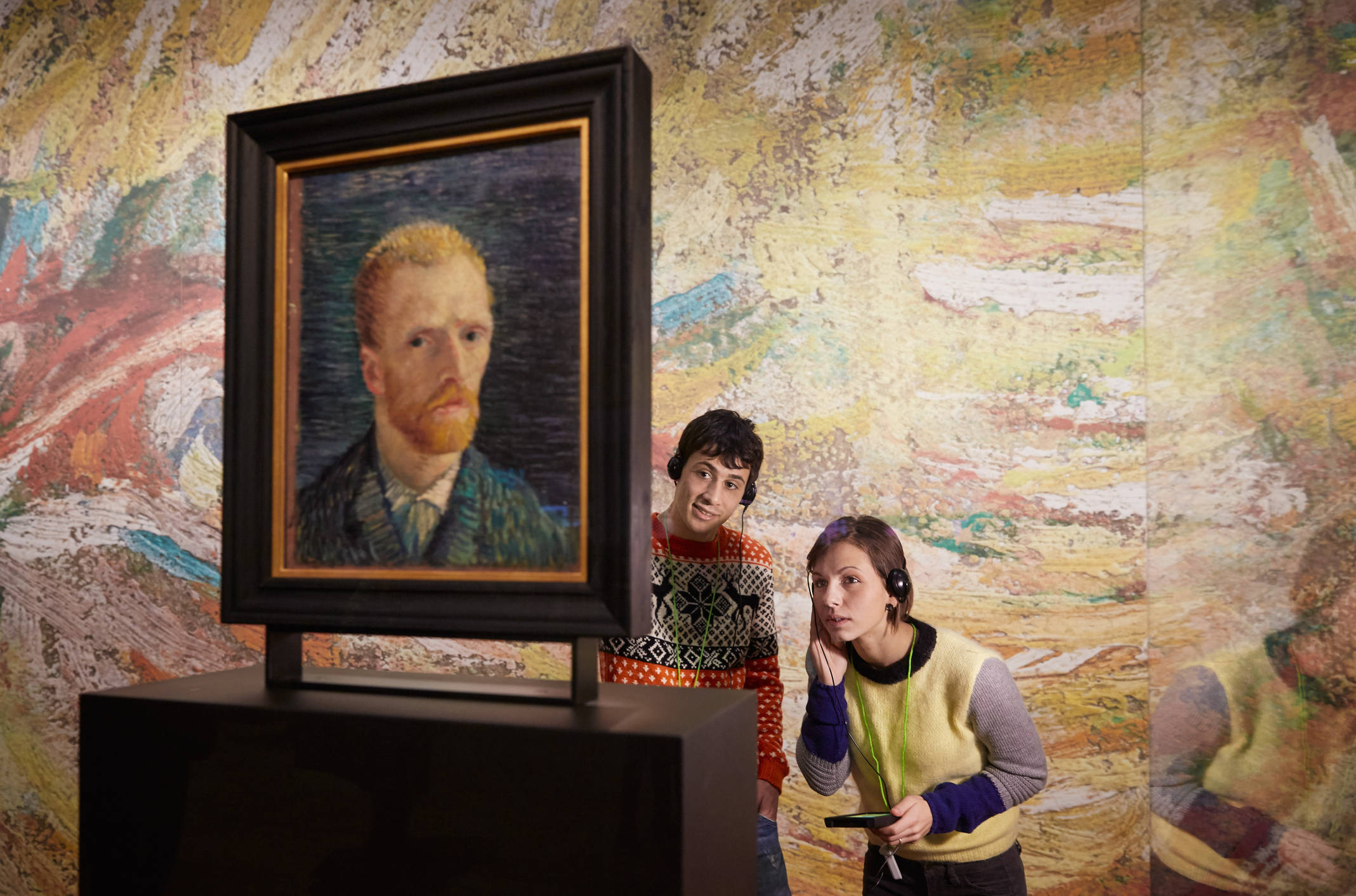 The Van Gogh Museum changed its entire interior in 2014 when it decided to put Van Gogh's development as an artist center stage. Fabrique created a multimedia tour and website on the same theme.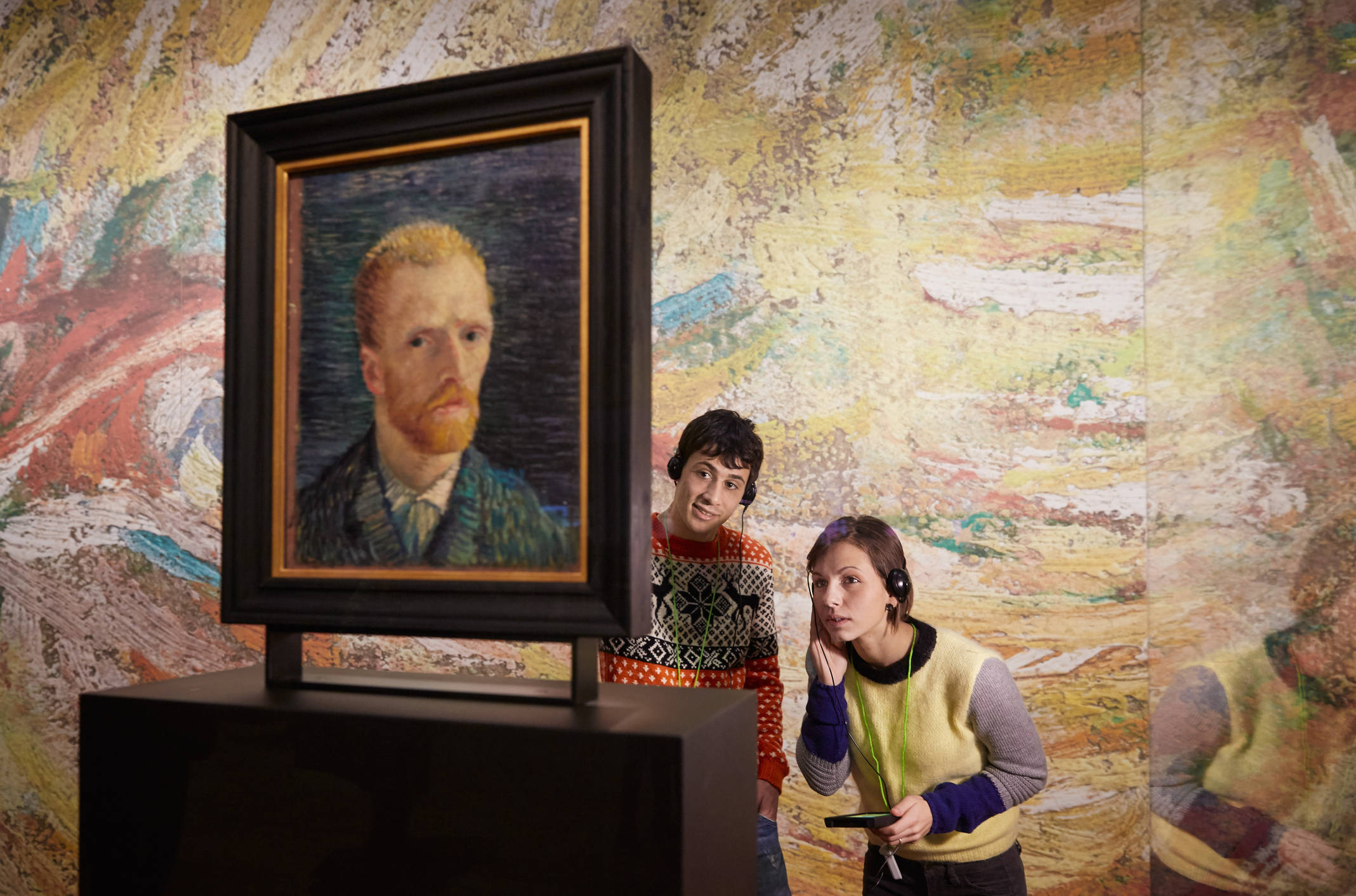 The tour is a plunge into Van Gogh's life, with plenty of images, games and audio. We made 3 user-friendly tours, in 11 languages, on a state of the art Android device from Imagineear. The tour includes paintings, letters and stories. Sometimes playful, sometimes touching. You really get to know Vincent.
Design research
We started with design research, looking both at the visitors and the organization. We analyzed data, observed and interviewed visitors, and mapped out the visitor journey and the relevant touchpoints. Much more than just creating a tour. We made sure that the tour is showcased in all channels, from the website to the queue at the entrance.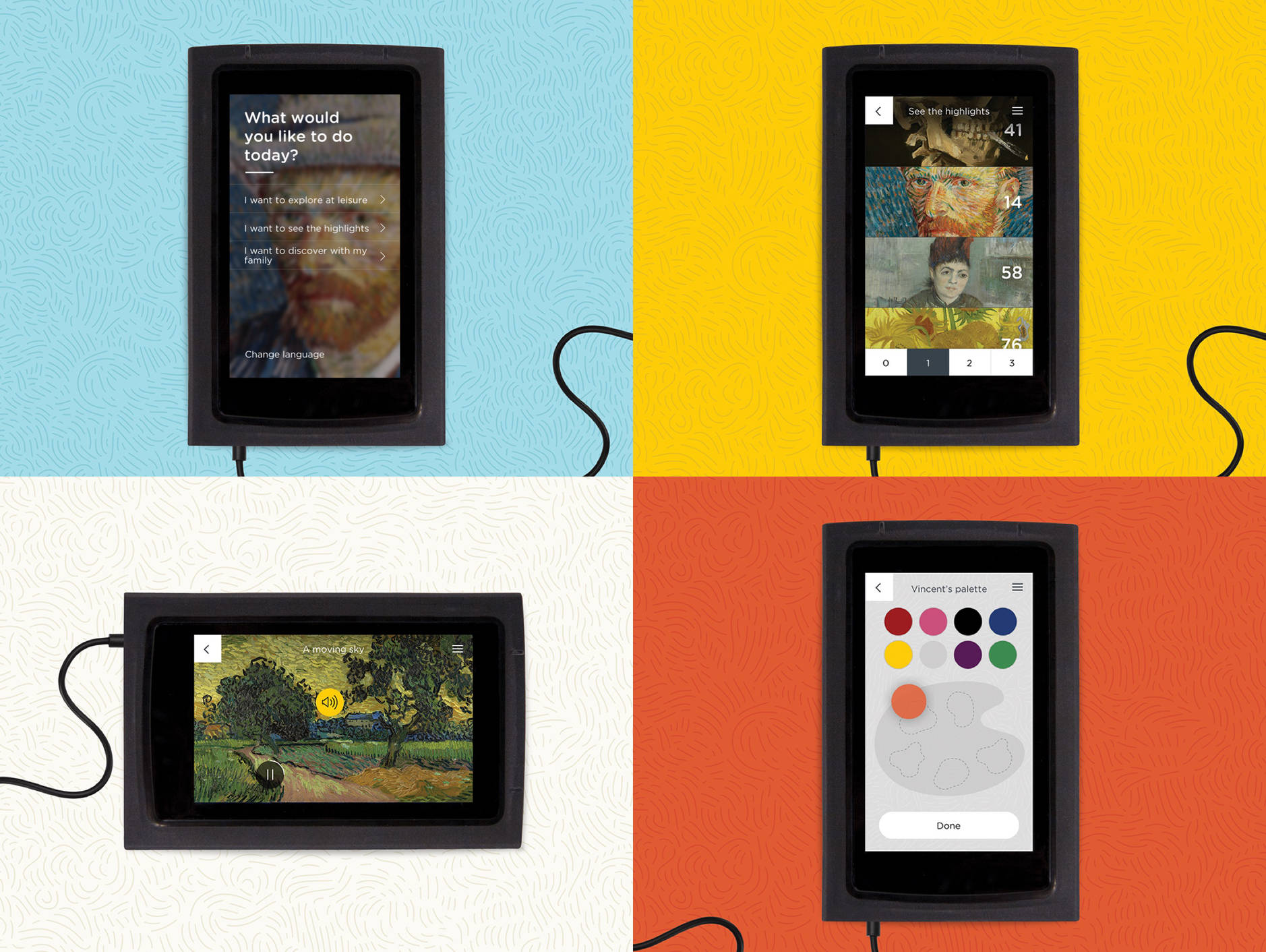 A tour that touches you
In order to avoid long queues at the pick-up point, we made the tour as intuitive as possible. The inventive spinning wheel allows visitors to easily browse through the paintings and stories during the tour. The stories are lively and emotional, thanks to art historian and screenwriter Sandy Goldberg who avoided making the tour a string of soulless dates and facts. It's a tour that touches you.

For the tour we also worked together with Frankly, Green + Webb and photographer Maaike Koning.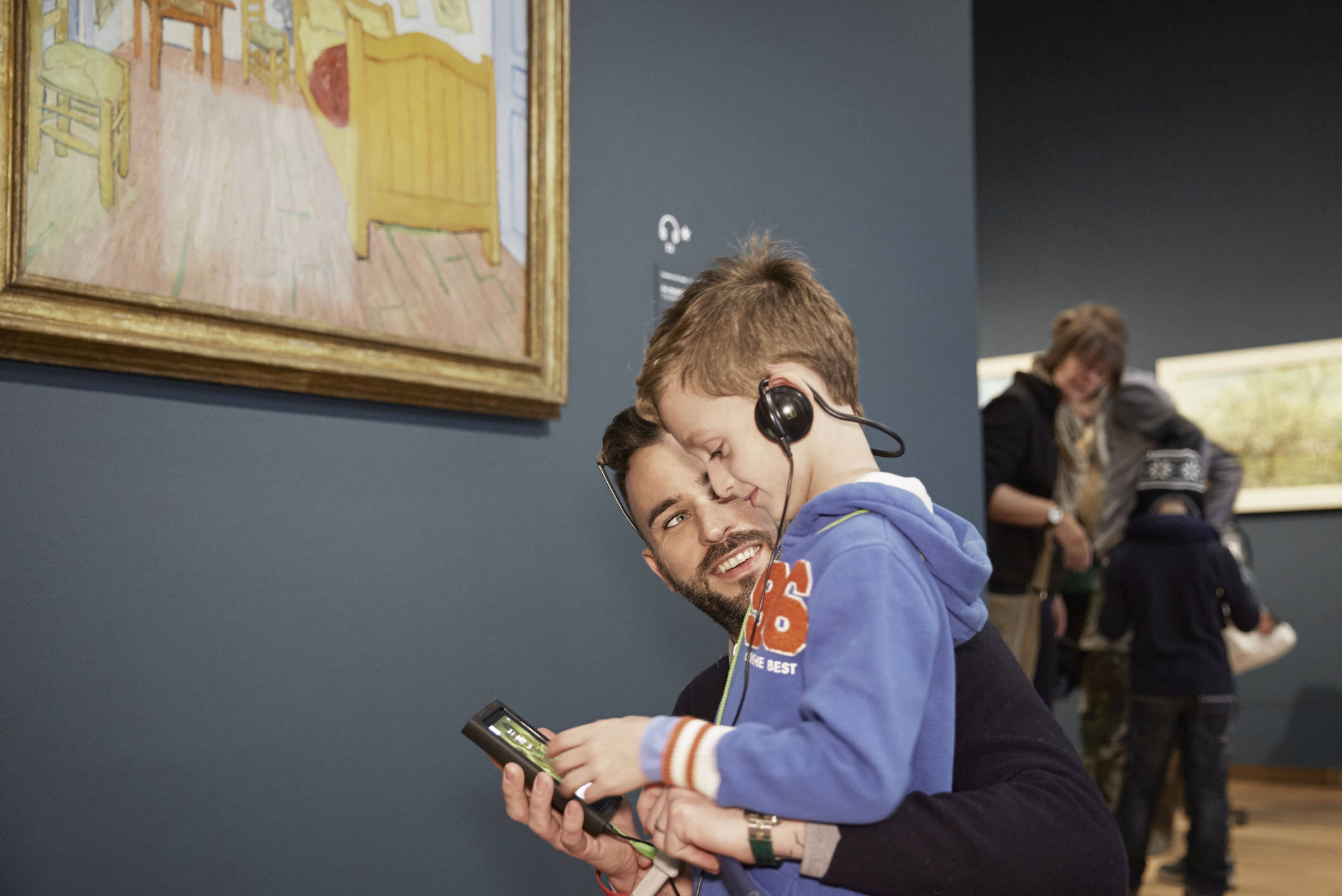 Website
The entire website is also aimed at getting to know Vincent. You'll find wonderful stories that take you back to the world of Van Gogh, his time, his quest for the ultimate and his victories and disappointments.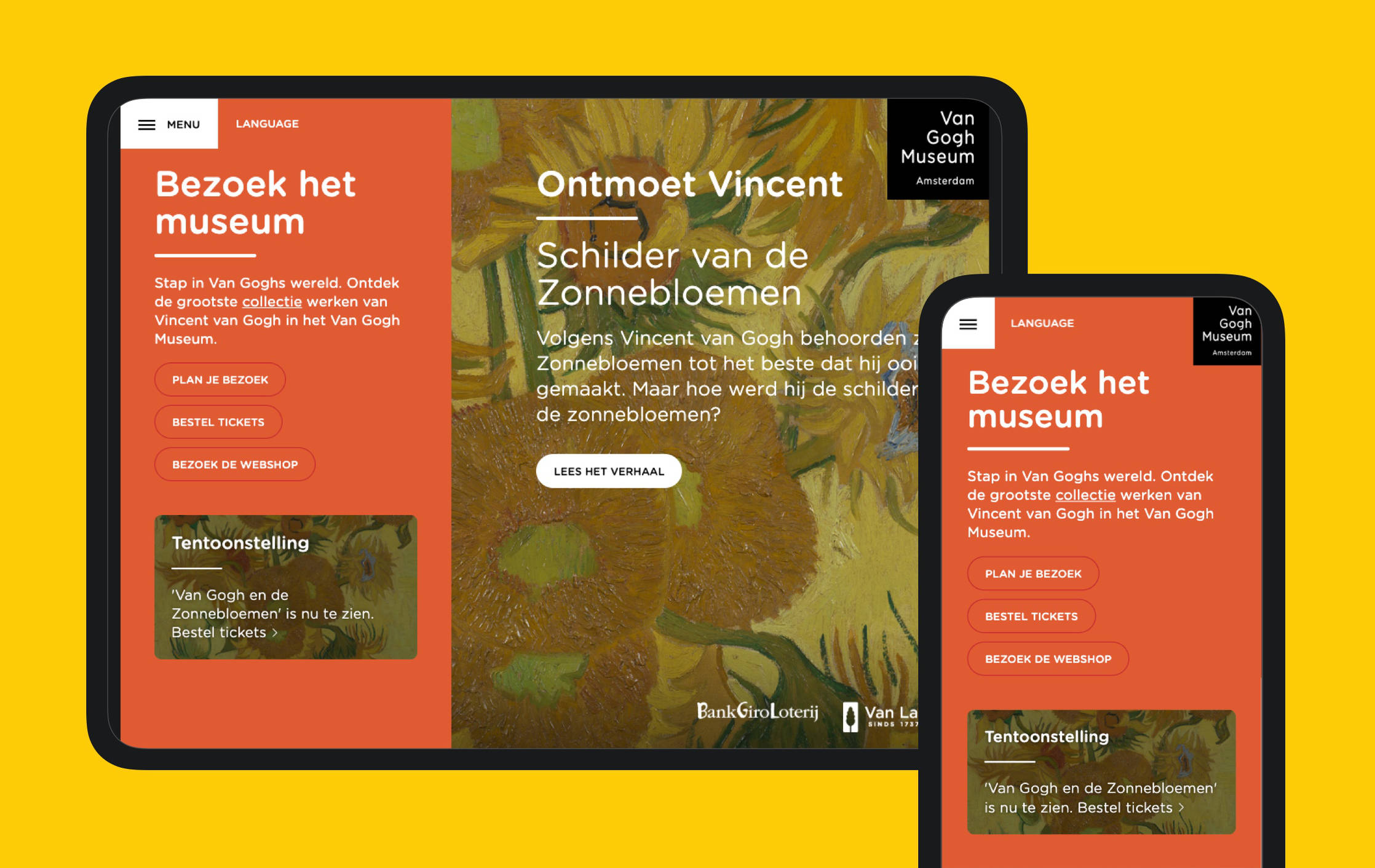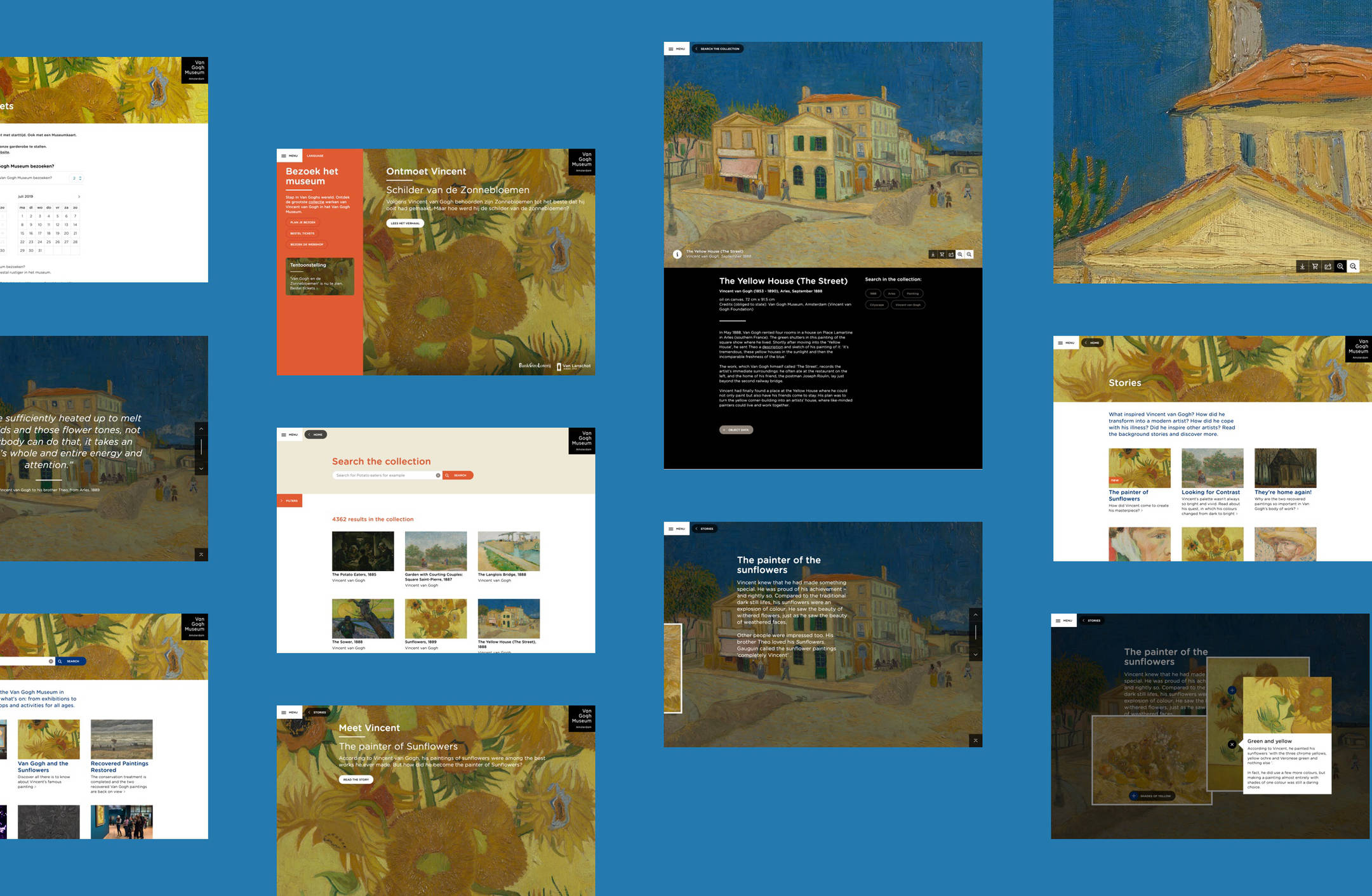 Together with
Together with our technical partner Q42, we created a website that not only informs, but also inspires, enriches and seduces people to visit the museum again.