Search engine optimization
The success of your website is determined to a significant extent by its visibility and findability in search engines. Due to the immense popularity of search engines, we see SEO as an essential part of every new and existing project. Search engine optimization is part of our digital marketing service.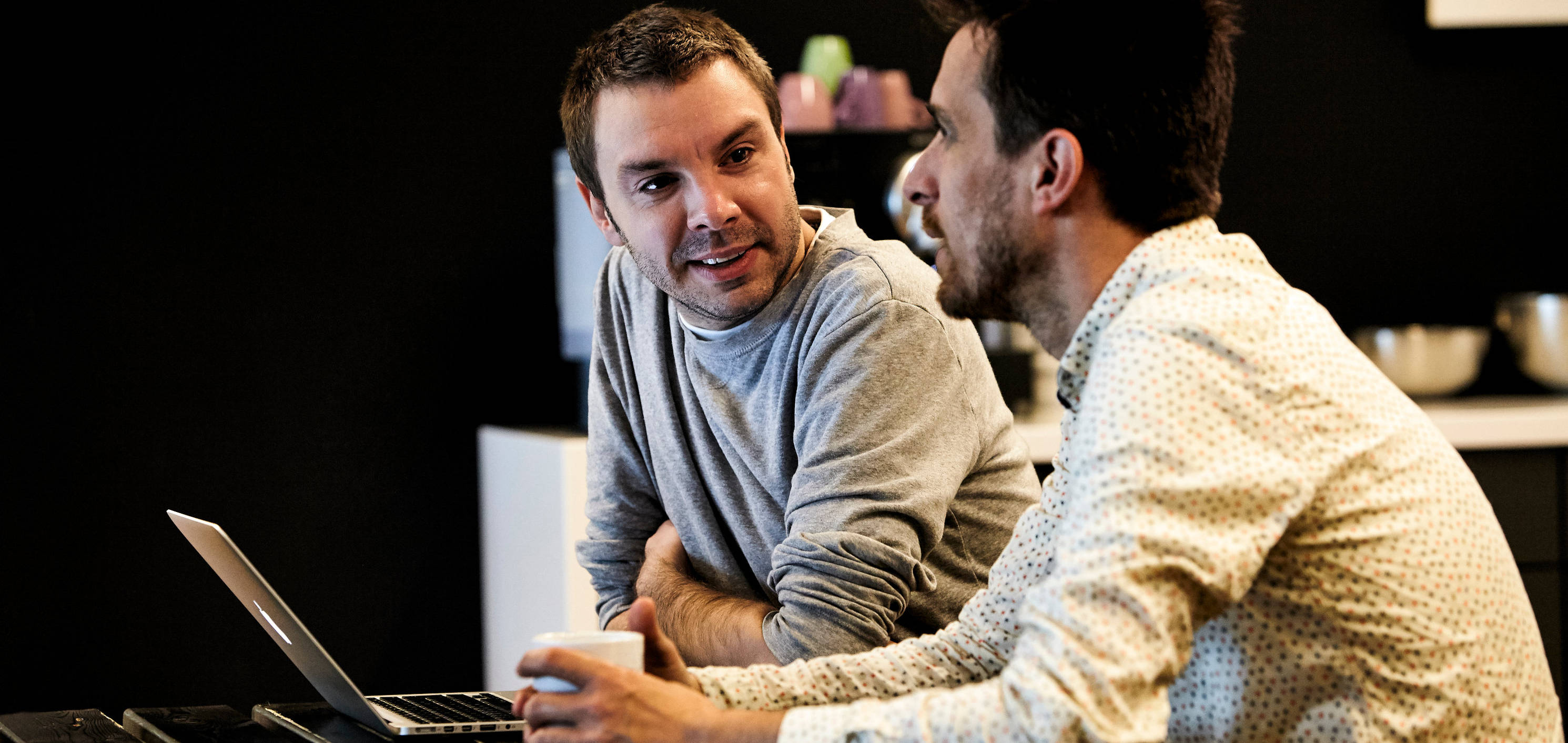 Invest in SEO
When you invest time in SEO, your website will rank higher in search engine results. Since most Google visitors do not look beyond the first search page, this is very important. You will attract more potential customers and increase your reach and reliability.
Three types of SEO
When we talk about SEO, we are talking about three subcategories. For good results, you need to focus on all three of these. We distinguish between:
Technical SEO.This type of SEO has to do with how well search engines can understand and index your site. This SEO is hardly visible to website users and mainly takes place at the back end of the website. Making things organised and readable for Google is primarily a developer's job. Technical SEO includes website security and speed, optimization for mobile, and a sitemap.
On-page SEO.Your website is targeted at a specific audience. Therefore, your content should appeal to this audience. On-page SEO focuses on the layout, elements and framework of your website. Ensuring that the site's structure, readability and accessibility is optimal for customers. You do this, for example, by researching keywords. Implementing this part of your SEO strategy properly is the editors' job.
Off-page SEO. This type of SEO deals with optimizations undertaken outside your website. Getting links from other websites will increase the authority of your website. These links are called backlinks. Backlinks should be of high quality.
SEO services
We have extensive experience in the field of search engine optimization and offer assorted services from strategy to execution. We can take care of everything, or just certain aspects. To map out what is needed, we do a quick audit.
SEO strategy
Keyword research
Analyzing competitors
Content analysis
Technical analysis
Workshop 'Writing for SEO'
SEO monitoring
A look under the hood with the SEO Quickscan
The way Google evaluates your website is constantly changing. Your site, too, is always evolving. An SEO scan is always useful, whether your website has just gone live or has been running for years. In a fixed number of hours, we go through the most important parts of your site: technology, content and link building. We combine the knowledge of our SEO specialists with a number of professional tools and map out the bottlenecks and to-dos. Based on our findings, we create a report. Fabrique then tackles the points In the report, together with you.

Expert review
If you would prefer an analysis where we focus on both data and UX, we recommend the expert review. In the expert review, we assess the flow and structure of your website.
Let's improve your SEO together!
Whether you've been through a project with Fabrique before, or are new to us, we're happy to brainstorm solutions with you. Contact us if you think you have a data question, and together we'll see what works best.