Search engine optimization
The success of your website is determined to a significant extent by its visibility and findability in search engines. Due to the immense popularity of search engines, we see SEO as an essential part of every new and existing project. Search engine optimization is part of our digital marketing service.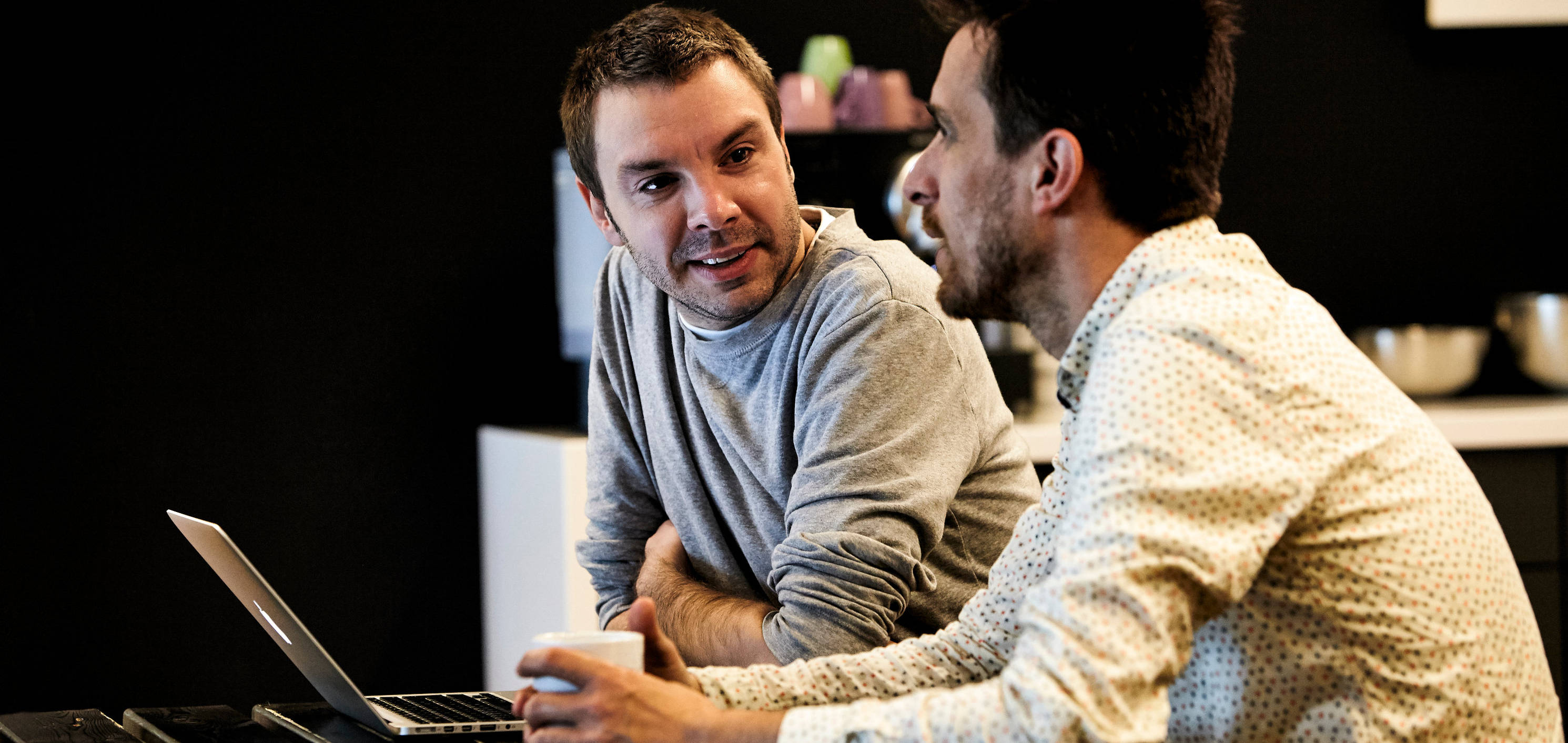 SEO scan
An SEO scan is always useful, whether your website has only just gone live or has been running for years. We provide an extensive SEO scan in which we look at the content, technique, and authority of your website. Use of keywords, the URL and site structure, and the use of backlinks.
SEO services
We have extensive experience in the field of search engine optimization and offer assorted services from strategy to execution. We can take care of everything, or just certain aspects. To map out what is needed, we do a quick audit.
SEO strategy
Keyword research
Analyzing competitors
Content analysis
Technical analysis
Workshop 'Writing for SEO'
SEO monitoring
Quick audit
By means of a quick audit we can swiftly identify which search engine optimization services will be effective for your organization. We take a first look 'under the hood' and make a basic analysis in which we look at how findable and visible your website is. Based on our findings, we look at what we can do for each other. Please feel free to contact us if you would like to know more. Together we can decide on the best steps.