Expert review
How customers experience your website could be the deciding factor in your website's success. That's why we offer our expert review. A service to map out and optimize the user experience.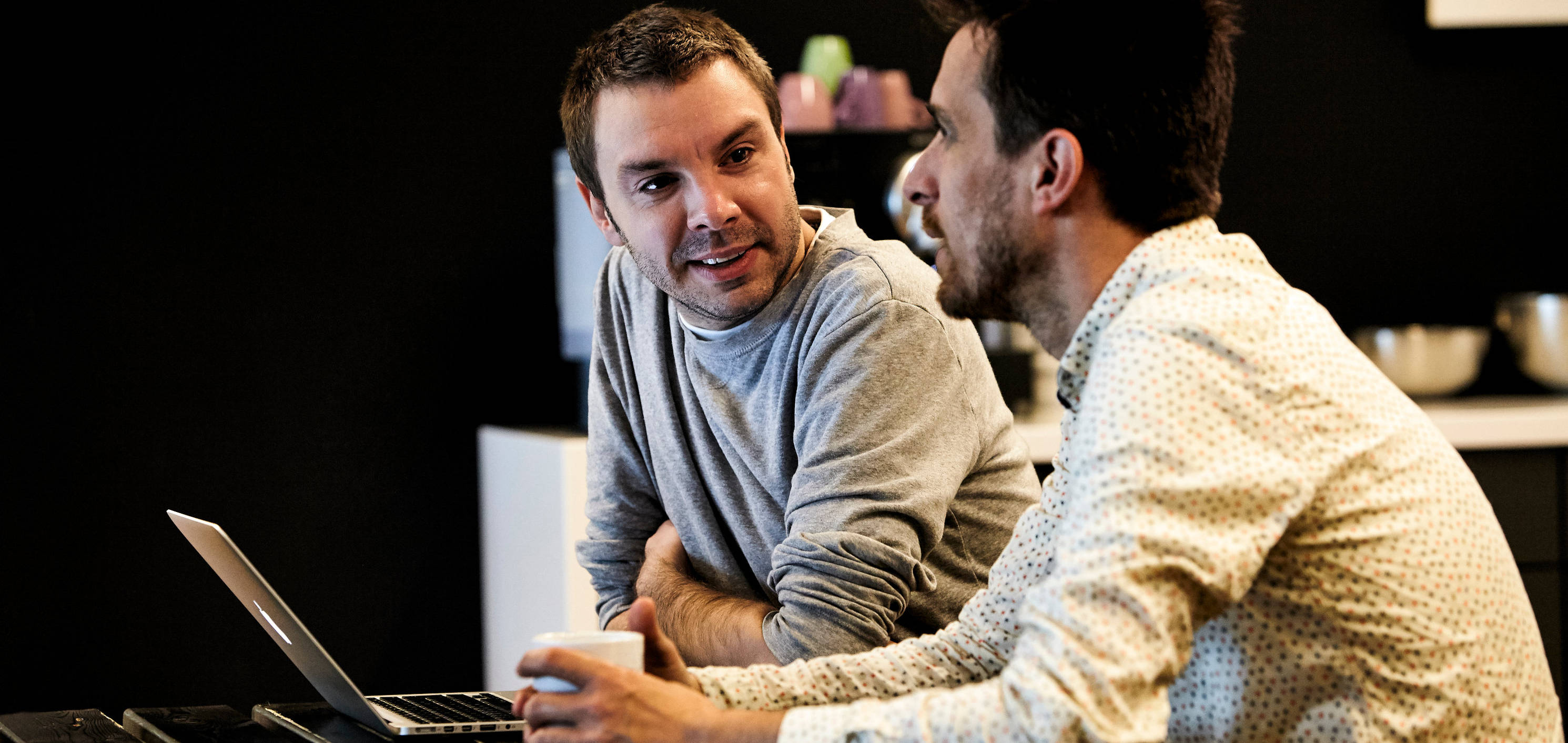 Why book an expert review?
Besides the importance of getting customers to your website, which you do with SEO, it is just as important that the website experience is right. The flow and structure of the website must be designed so that the visitor can move smoothly through the website and find what they are looking for. Otherwise, the customer will leave and visit a competitor. In the expert review, we answer questions such as: Can users find what they need? Does the intended customer journey match what happens in reality? Do users understand the content; are we seizing all opportunities? We have years of UX and data experience, and we back our choices up with insights from professional tools.
Expert review services
During the review we check the conversion and UX of user flows. We also take a good look at how visitors find the website, and how they don't. What are the visitors' intentions? Does the website meet their needs? We describe the bottlenecks and opportunities we see in a report. The expert review consists of:
A UX analysis.
From a user-experience point of view, we look at the site structure, readability and possible optimizations for accessibility. But we also examine the layout, elements, framework and content.

An analysis of the data analytics tool configuration (Google Analytics, Tag manager, Hotjar).
How useful is the data that we have at our disposal? This is determined by the tools that are being used to analyze website traffic and how they have been configured. We review the current setup and tell you where we see room for improvement. Are there any missed opportunities to measure events, target groups or goals? Are your tools GDPR proof?

An analysis of acquisition channels, user flows and conversions based on insights from Analytics and Hotjar.
Using various tools, we can see how visitors arrive at the website and which buttons they click as they navigate their way through it. We look at which acquisition channels are already doing well and which are lagging behind. Are there missed opportunities to galvanize these laggards? Can visitors find what they are looking for? Does what visitors are coming for match what the company is offering? Which pages lead to most visitors leaving? Are there any conversion killers that can be easily remedied?
Taking the next steps together
In the report, we share our findings and look at the best solutions together. Certain insights can be put to use immediately in the website's content. Other points require better measurability, design solutions, further development, or A/B testing.
Follow-up steps could include:
Assistance in setting up / honing communication strategy - to get more out of acquisition channels.
Setting up/ improving data tooling - so we measure the right things and can start optimising based on performance indicators.
CRO roadmap - to constantly optimize the conversion of the website using data, design and development.
Even better performance through data?
The expert review is part of Fabrique's larger set of data services. Fabrique can also support you to increase the organic search traffic to your site with keyword research and more. We like to do this in close collaboration with content creation and copywriting.
We are also happy to set up performance indicator dashboards. These dashboards provide at-a-glance information into how the website is performing against set internal goals.