Vanderlande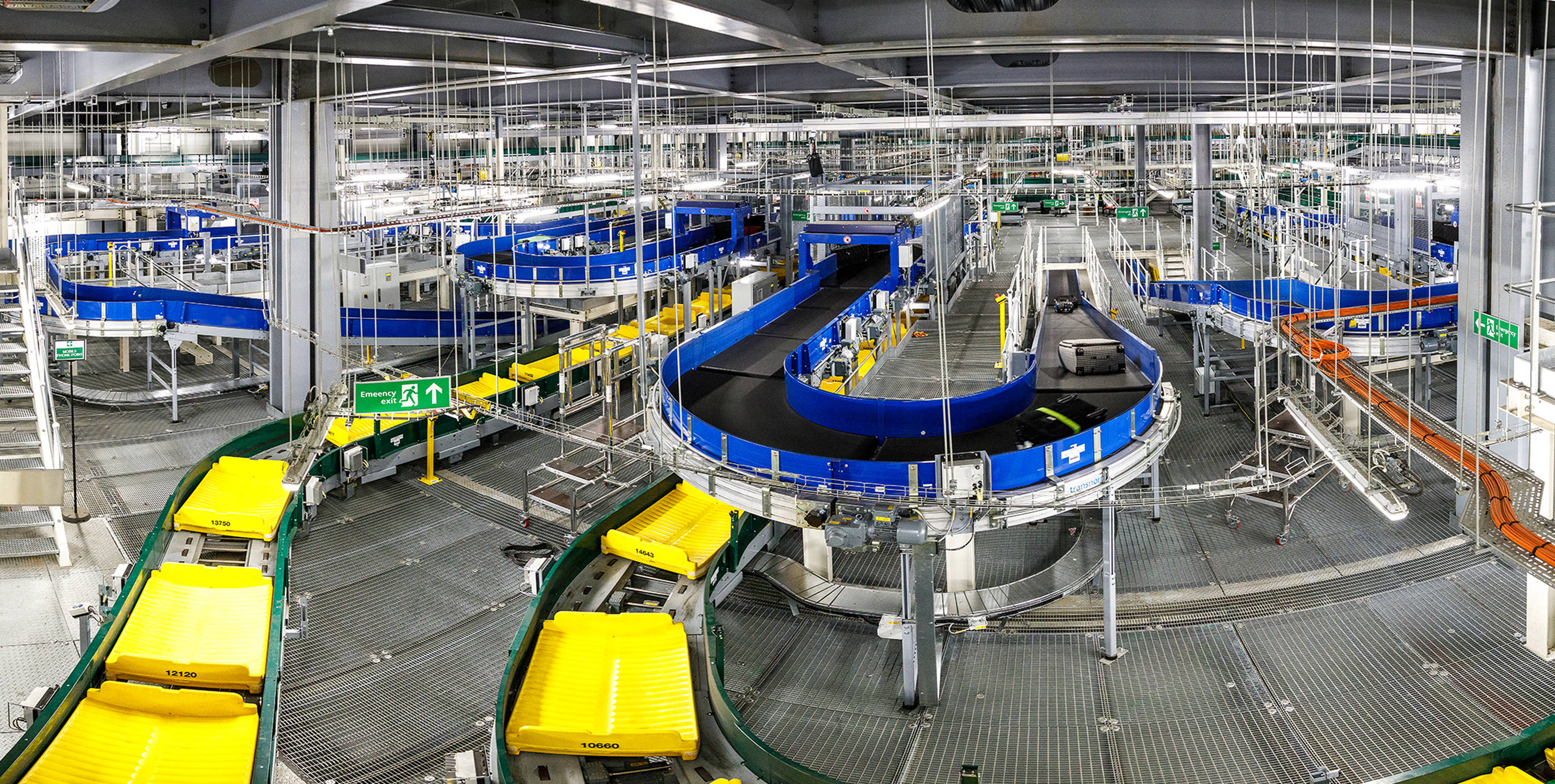 Improving the UX for an international, technical company. By borrowing a practice from the automotive industry and presenting a piece of the software as a concept car, we've created a tangible vision of the future. And got the transformation rolling.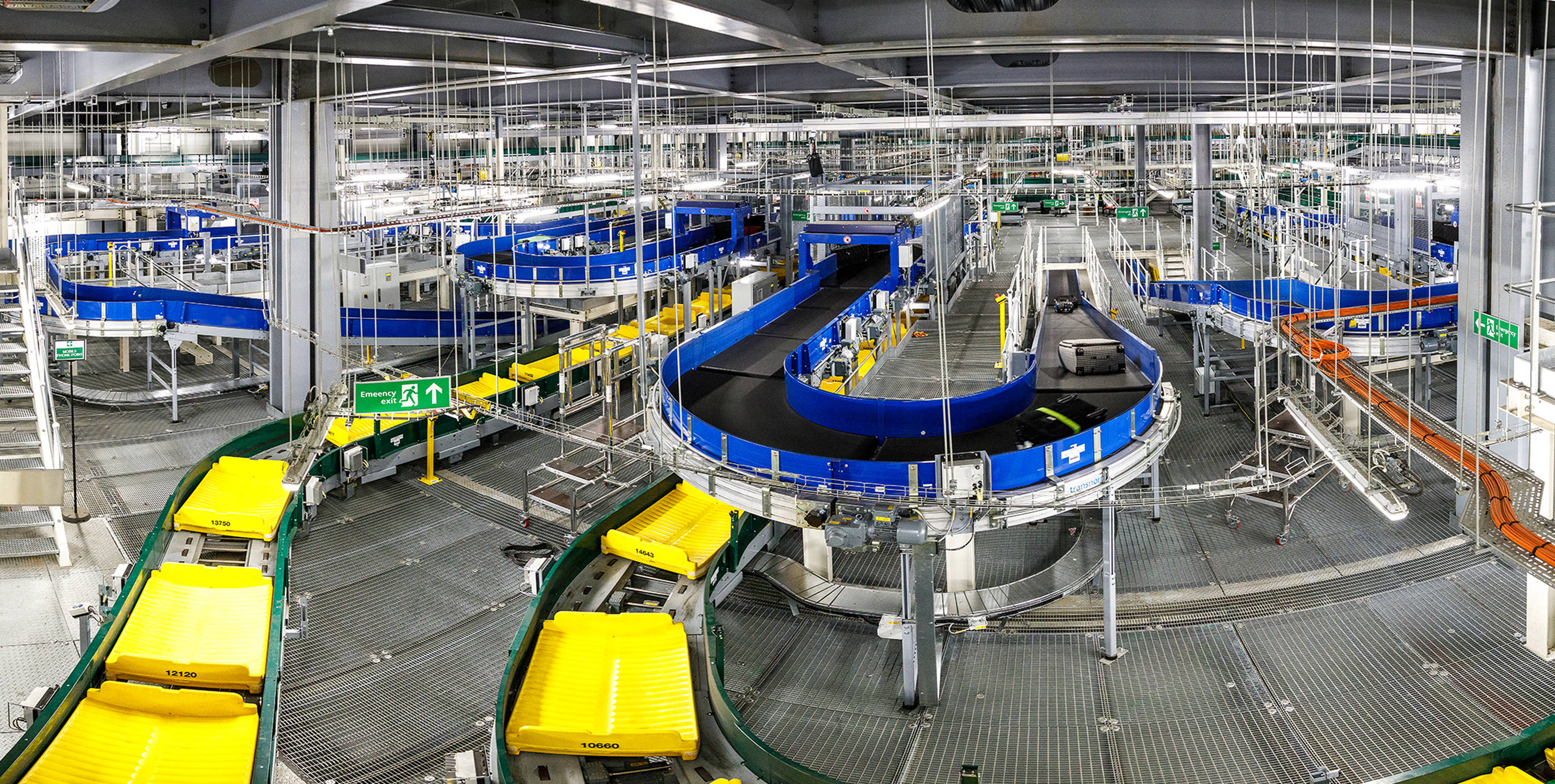 UX design innovation for airports
As a technical player that supplies automated transport and sorting systems worldwide for services such as baggage handling at airports, Vanderlande's main focus has traditionally been on hardware. A good system should get luggage from a to b with as little trouble as possible, is the engineers' reasoning.
For a technical company, User Centred Design thinking is a big step
Vanderlande saw a growing need among customers for a better UX. They realized that in order to really innovate, Vanderlande should not focus on the technology but on the end user. Vanderlande's strategy is to put UX Design on the map across the board and to embed it in the organisation. The big question was how to do that.
"If you really want to change something, UX innovation has to go more than skin deep," Odeke says. "Otherwise you'll get stuck in details. The larger system must be completely overhauled. It also requires a different way of looking at the entire organisation. Namely with the end user in mind; how can you add value for this person. And thus for his employer, our customer."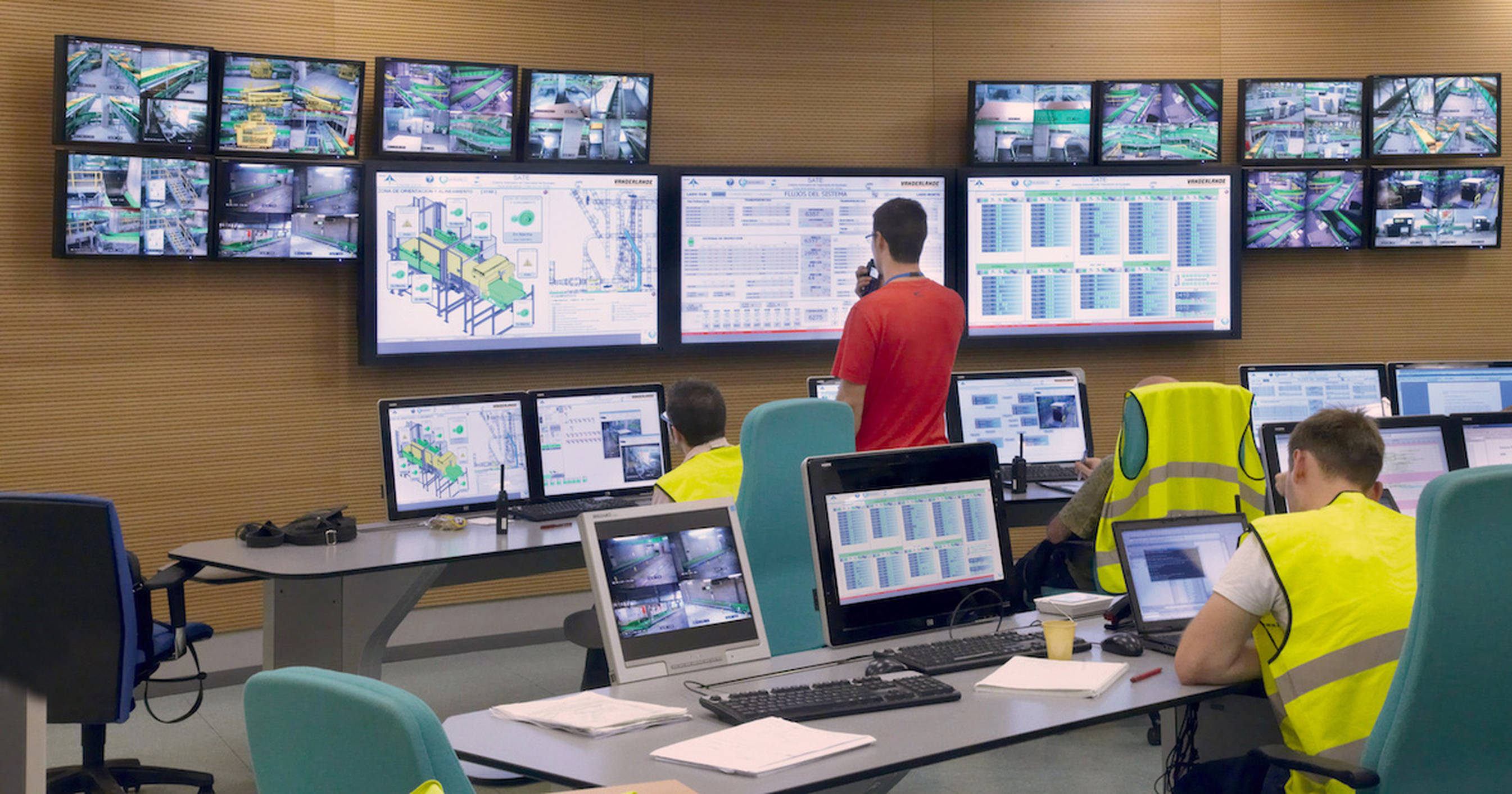 Don't explain the power of UX - show it
A joint team of Fabrique and Vanderlande started building a concept car. To give a good response to the need for a better UX, you need to show the power of UX Design. Instead of responding directly to the overarching desire to revise the entire software suite, we first fished out a small piece and used it to design a new concept. Together with their domain experts, we have found the balance between the technical possibilities and innovative ambitions.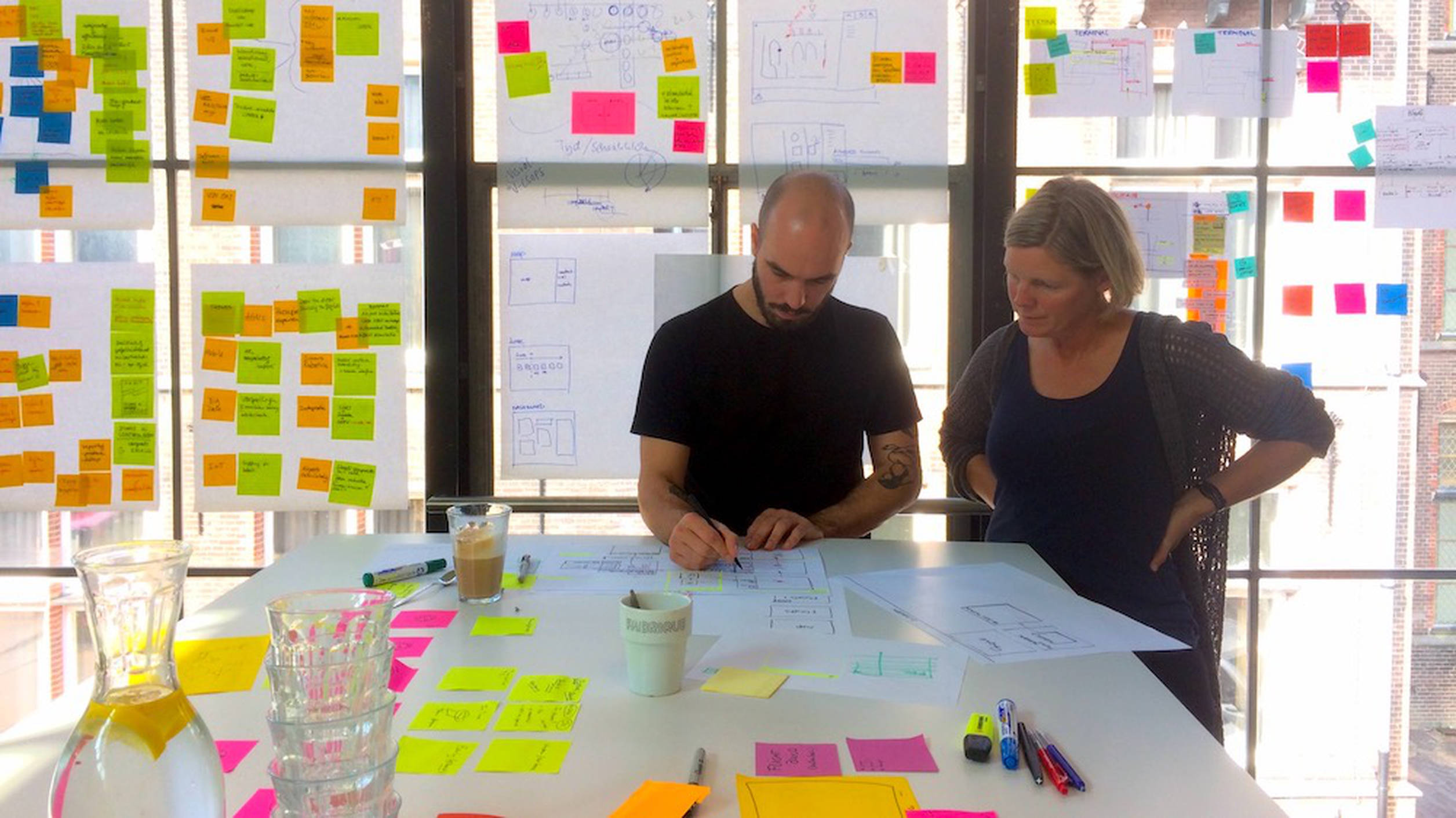 Better UX design? Don't make promises in a Powerpoint presentation, but make it tangible right away. With a concept car you can do this in a week.
Inuitive recognisability
Where Vanderlande's current software systems really required training to get value out of the complex and abstract interface, in the concept car we tried to build in as much intuitive recognisability as possible.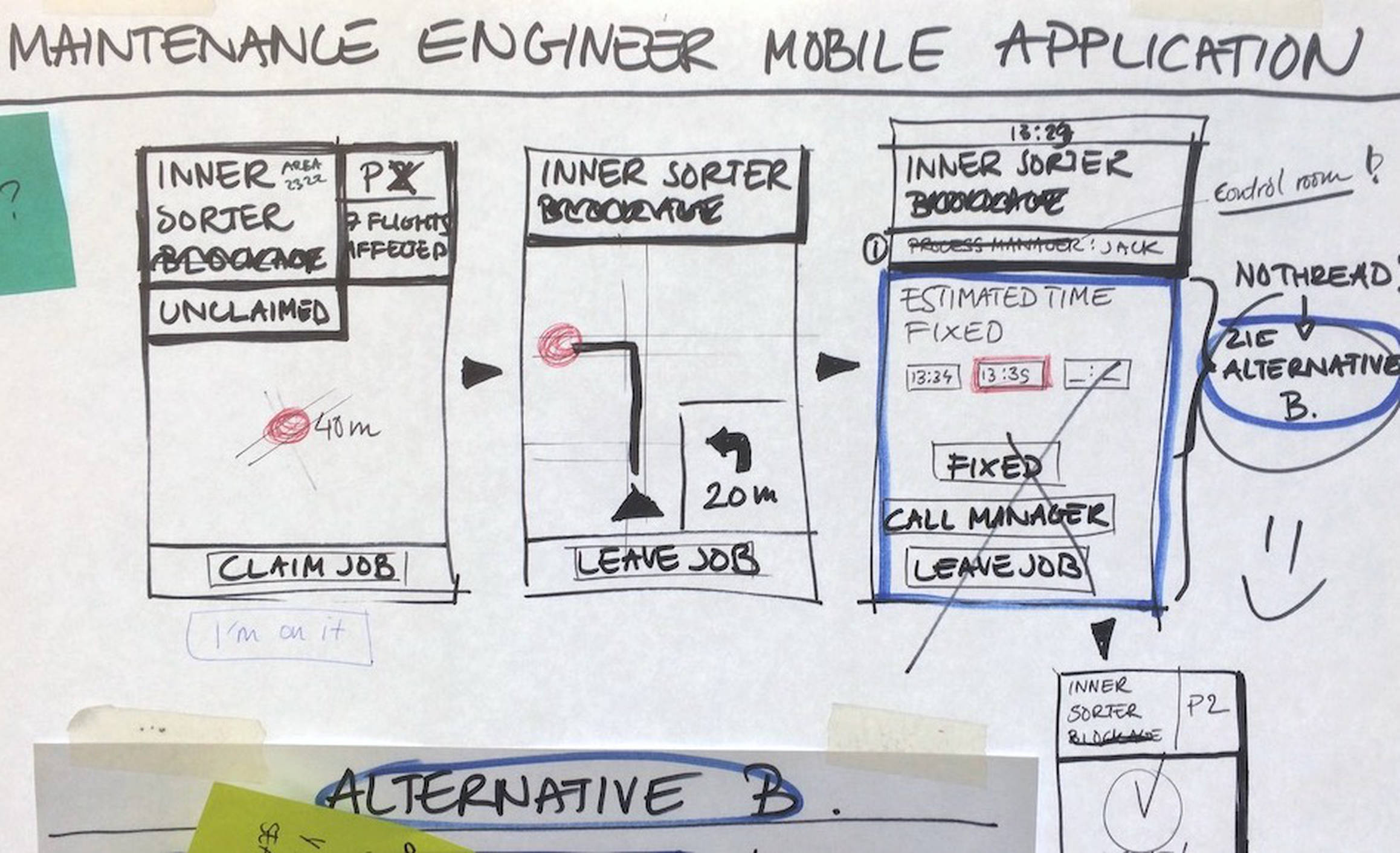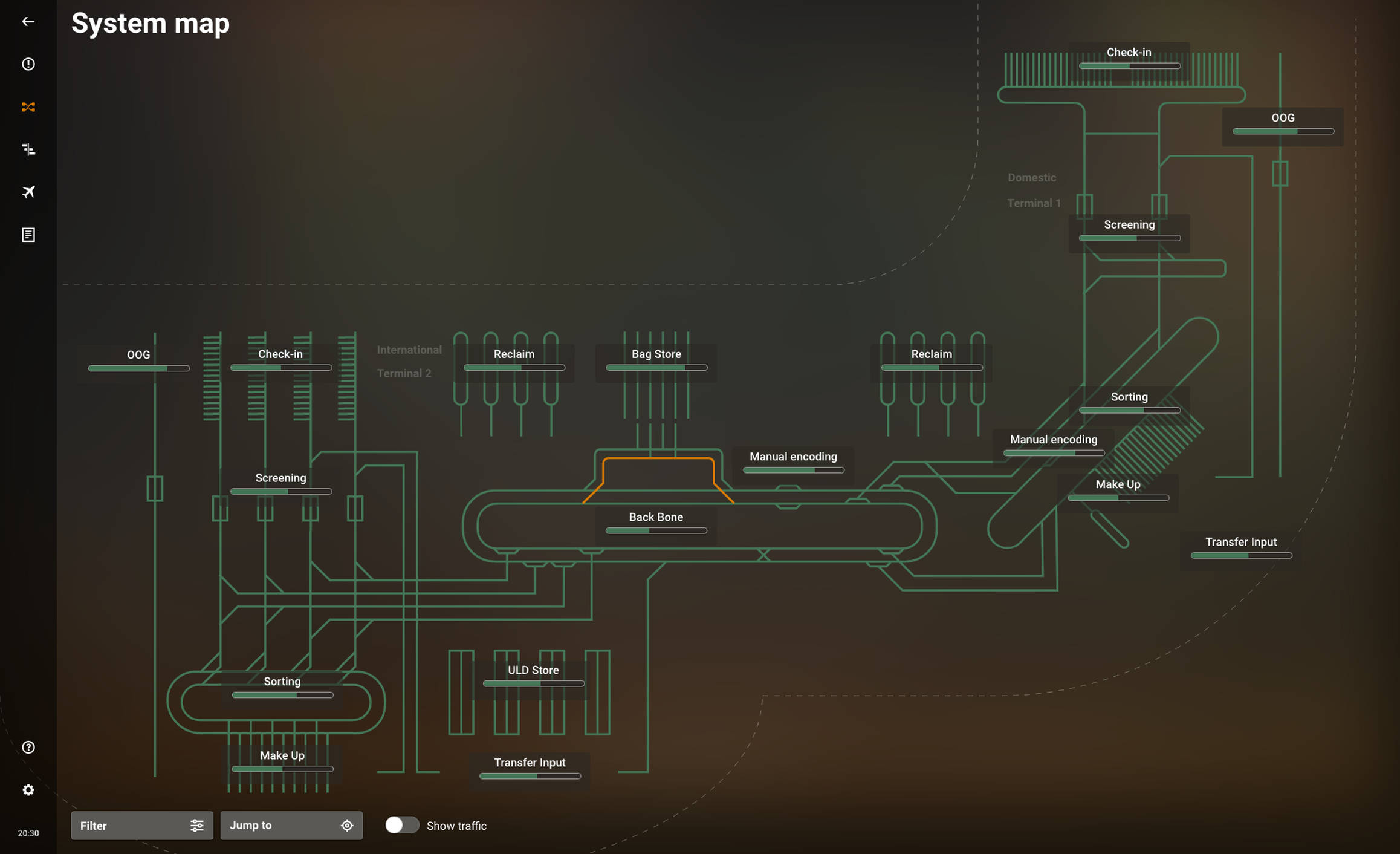 The concept car got the transformation rolling
Everyone at Vanderlande was enthusiastic about the concept car. They wanted to start using it straight away. But that was the moment to apply the brakes and explain that this was a piece of something much bigger. A concept car should really be seen as a first teaser. The concept car really opened Vanderlande's eyes and got the transformation rolling.
It was really cool, and it made us all think: why don't we have this yet? This is what we need, this is what our customers really want. It enabled us to arrange a budget for the larger project.
Getting started
The process of creating a concept car is relatively simple. The challenge of a concept car lies in the fact that it is all about innovation. It shouldn't be an unreachable dream; it should be grounded in reality. You've got to create something that's achievable. The most difficult discussion is therefore how far ahead in the future the concept car should be placed: is it a concept that you could start developing tomorrow, so to speak, or is it a vision of what things should look like in ten years' time? Both of those are not recommendable. The challenge is to find the middle ground; this car should be driving around in about three years' time. That's your goal.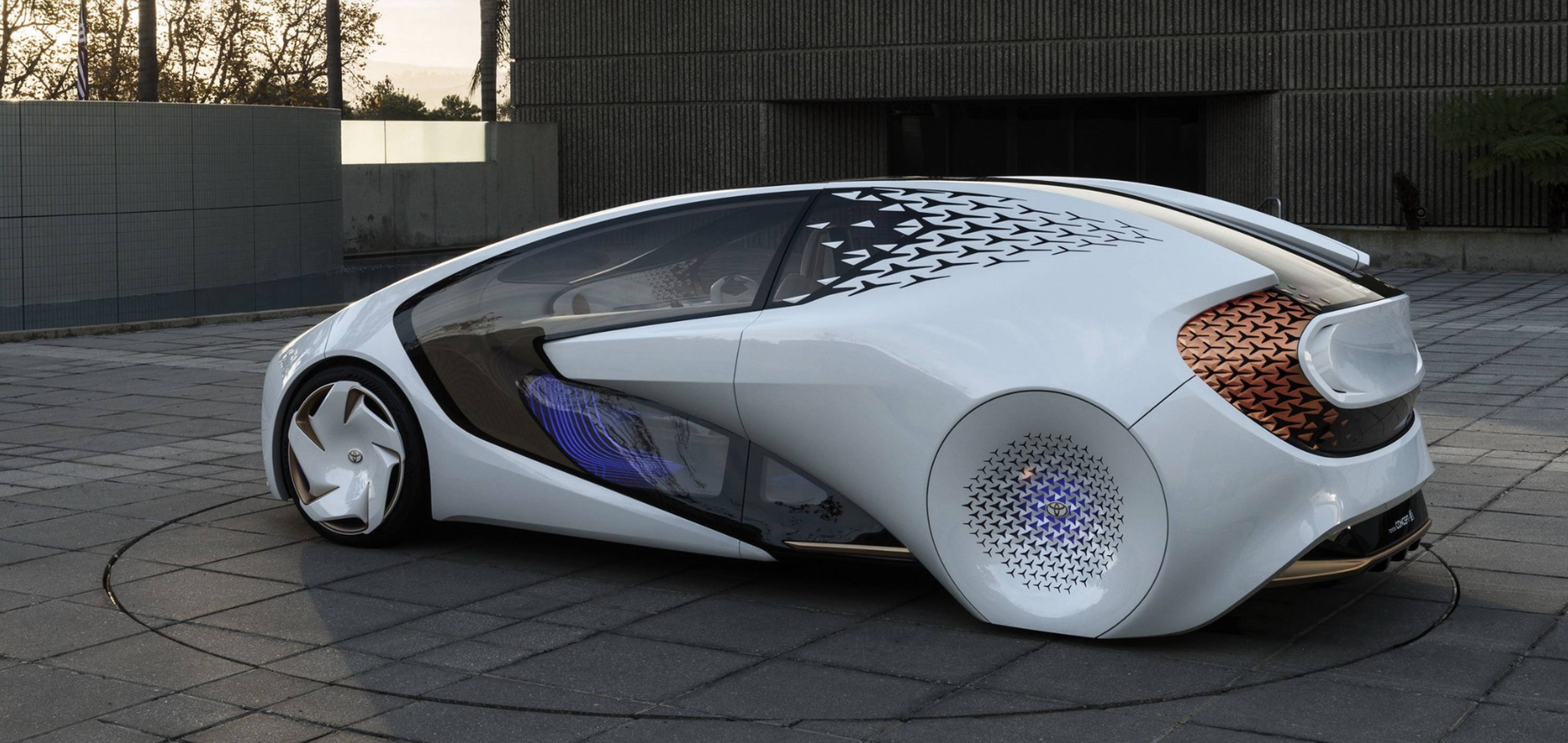 We are an innovative company, but through this working method with Fabrique we have learned put more focus on, and glean more inspiration from, the end user. To create a greater end value for our customers," says Odeke. "We were already able to see this from the perspective of our technology and the business case, but now we have a vision and focus that we can literally see in front of our eyes.