Cases
Tate - find your day
Find your day.
How to get more out of a visit to Tate? Over 200 exhibitions and activities in 4 locations ask for more than wayfinding. The smart dayfinding app is like a intuitive and friendly companion to Tate.
What do you feel like doing?
Our observations proved that people could navigate the buildings quite easily. So we proposed a 'dayfinding' app instead of a pure wayfinding solution. An app that asks you "What do you feel like doing?"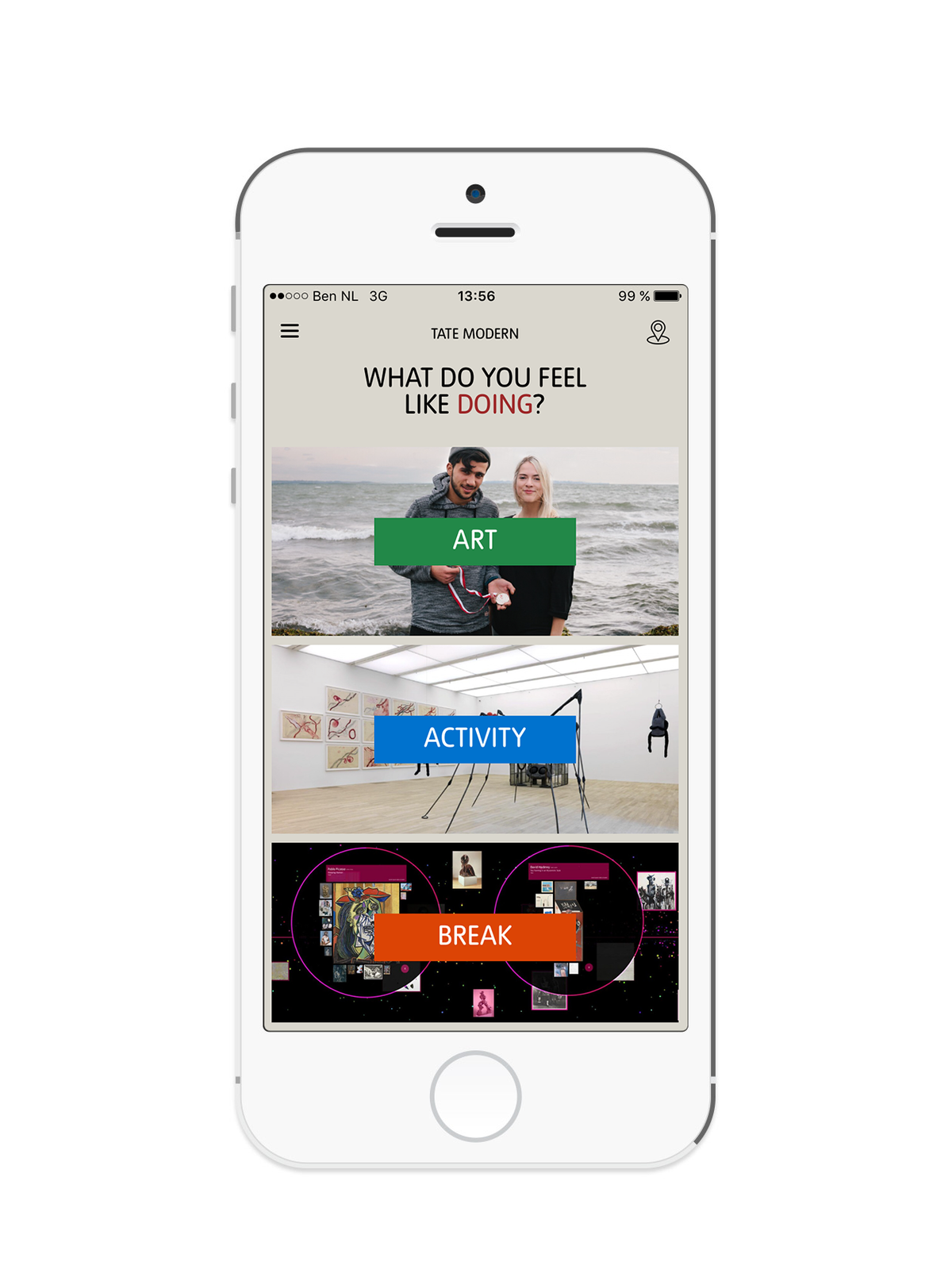 Art near you.
The app offers you the choice between art, activities and breaks. Like a companion, it tailors its information. The app uses beacons to pull up-to-date information on what's around you from Tate's website API.
Intuitive tips.
The app gives suggestions, in a gentle way, based on your location, of other things to see or to explore - stimulating visitors to discover other parts of the museum or spend some leisure time in a shop or café.
Encountering art.
You can use the app to find your favorite artists in the gallery. Once inside a room, exclusive audio from artists and curators, room descriptions and artwork details enrich your encounter with the art.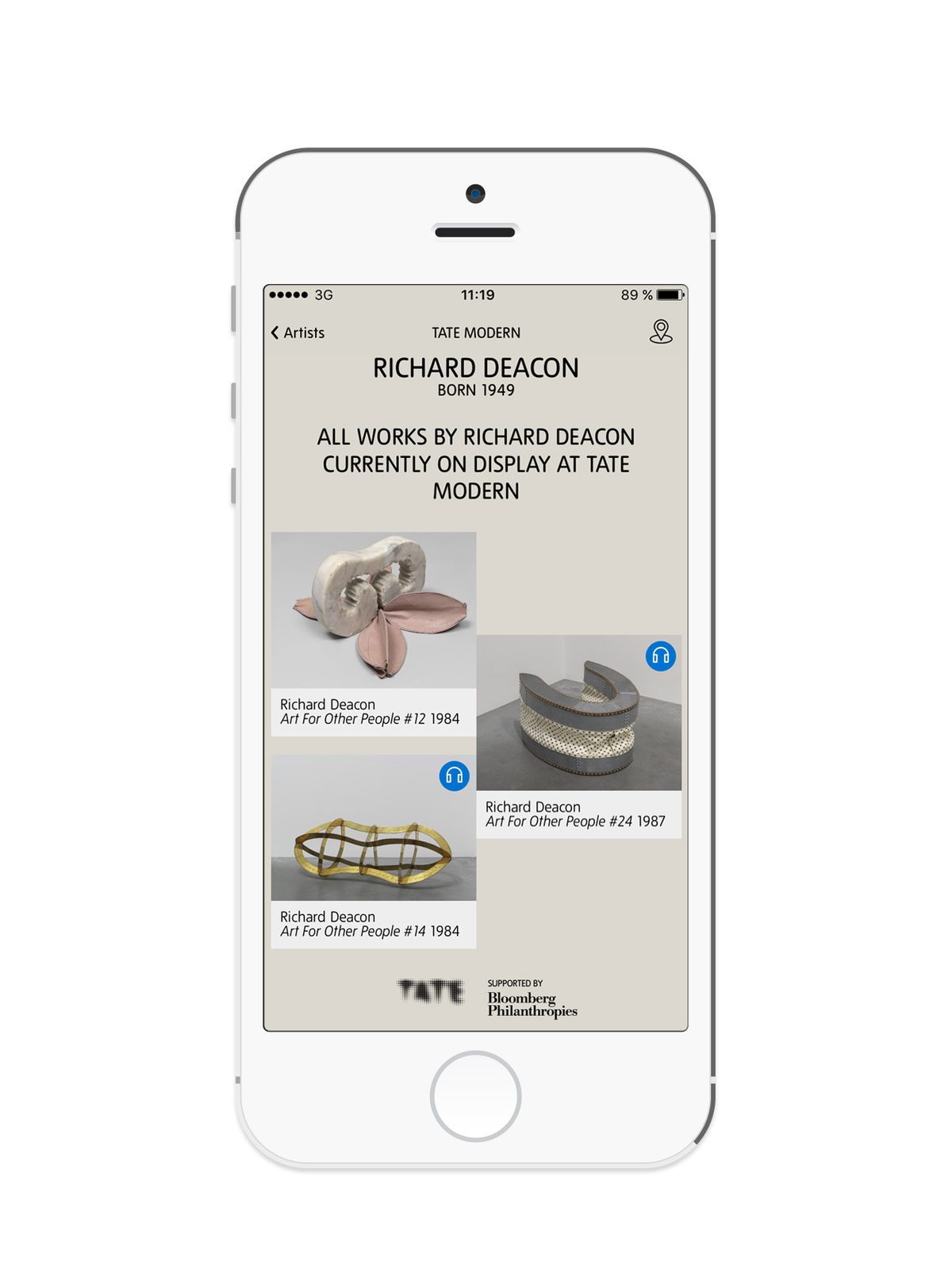 First step.
Fabrique and partners Q42 and NorthernLight conceived the app with Tate's digital team in 6 months. User feedback on the first public iOS version will be used for an improved second release.
The Tate App is part of Bloomberg Connects: interactive digital projects that use technology to revolutionize the visitor experience.
Team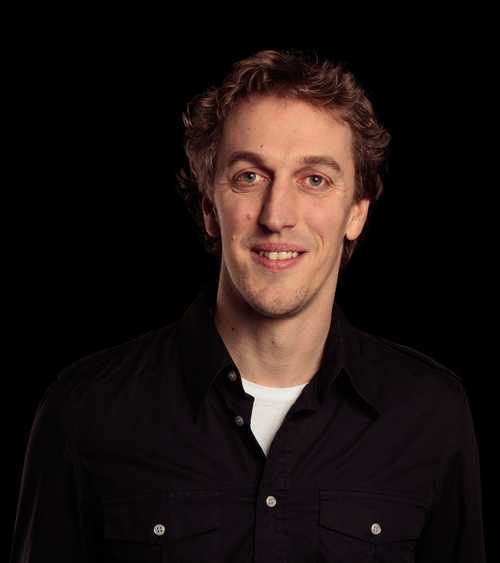 Nils
Mengedoht
Art direction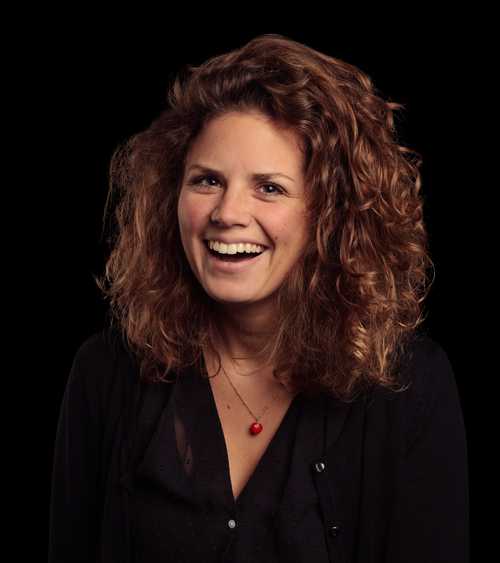 Quérine
van Casteren
Interaction design