Museum Catharijneconvent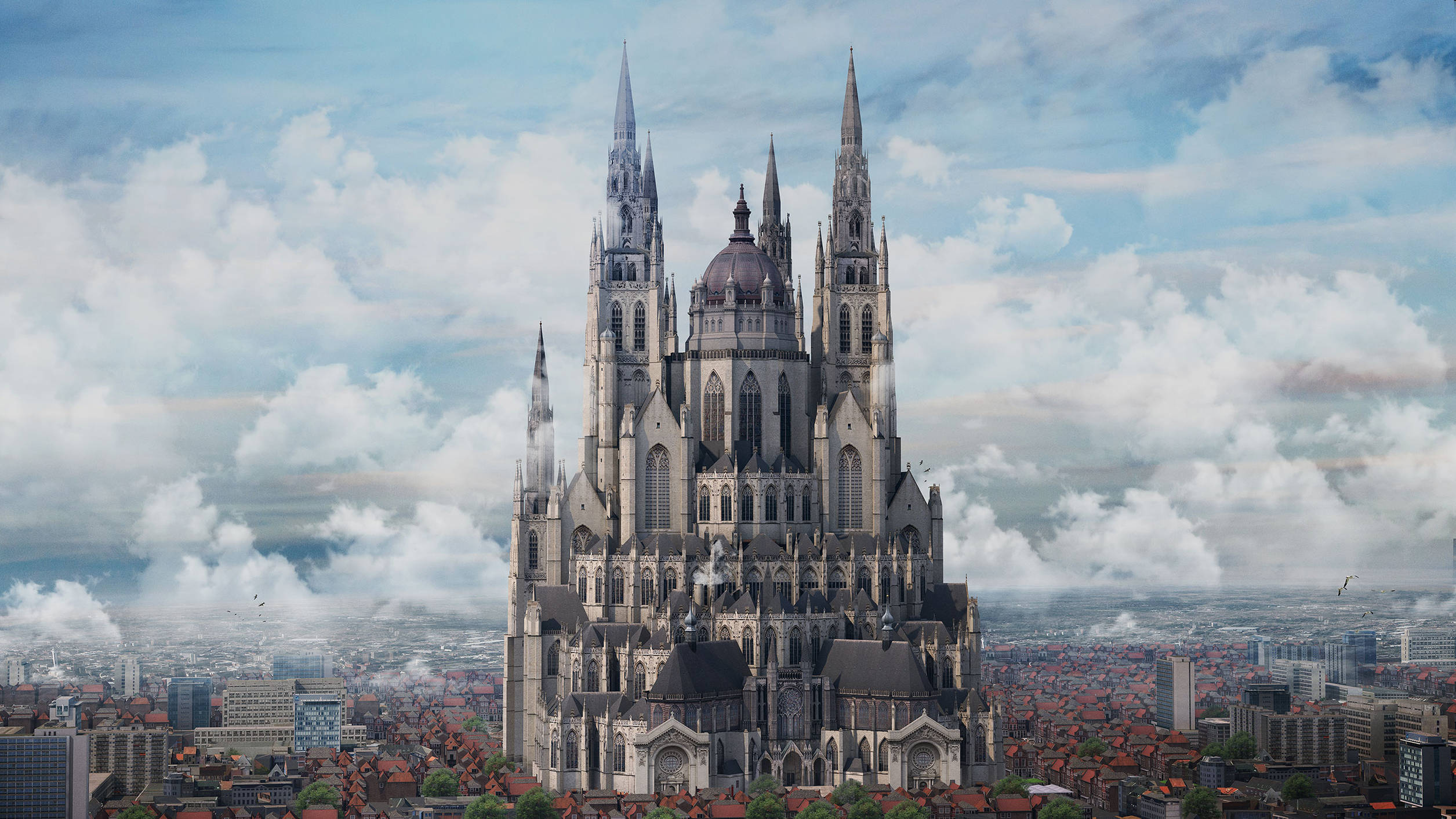 Why do Dutch people pass churches by without really noticing them in their own country, while on holiday abroad they visit every single house of prayer, no matter how small? Museum Catharijneconvent wanted to show that Dutch churches harbor a unique collection of art treasures.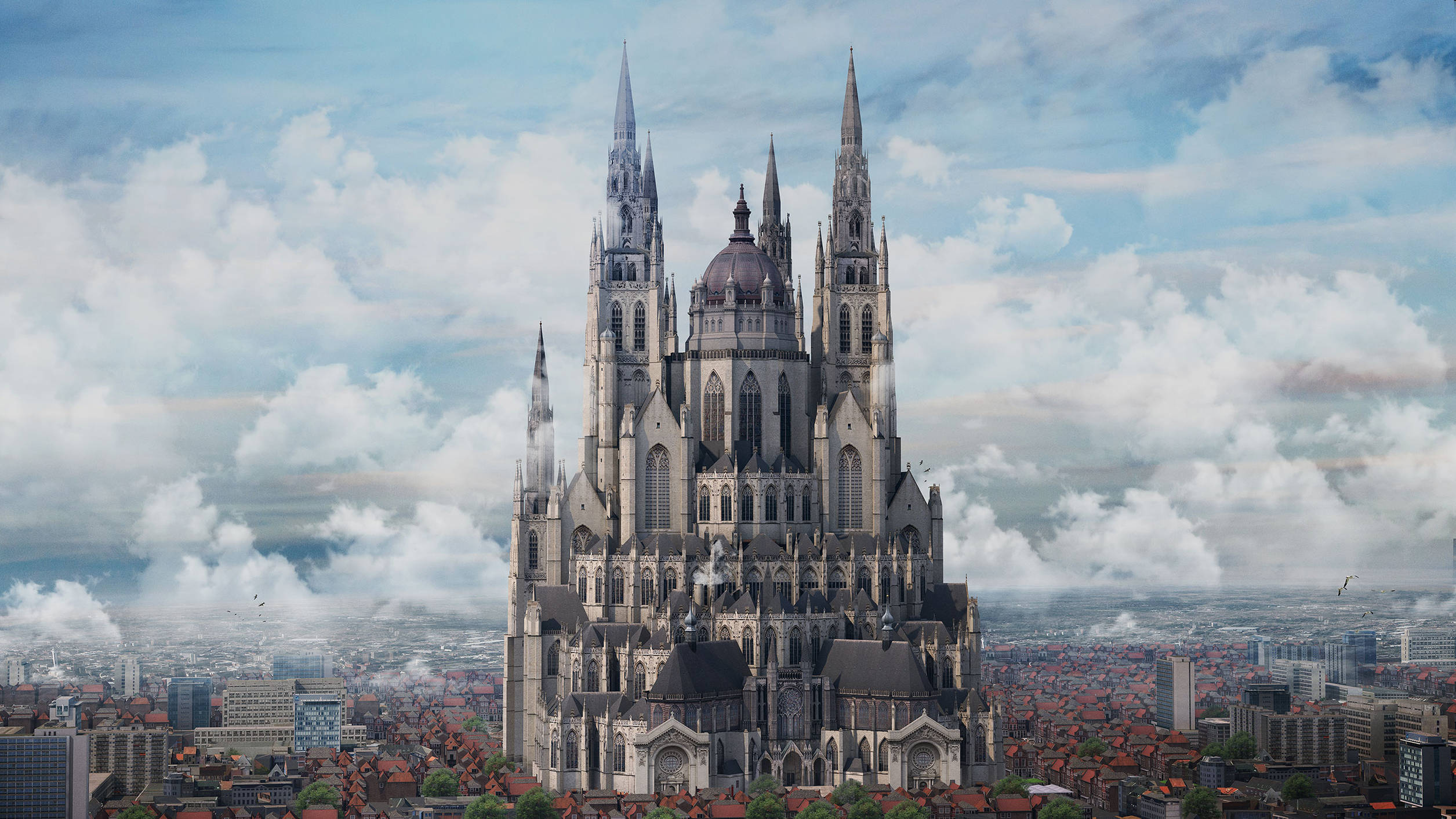 The Largest Museum of the Netherlands
We created an audio tour allowing visitors to discover 16 special churches and synagogues in the Netherlands. Because impressive churches, full of unique art, are just around the corner. The tour tells surprising stories, without disturbing the peace and quiet of the church.
Seducing day-trippers
Together with Museum Catharijneconvent, we mapped out the customer journey and tested concepts within the churches. Our target group is people on a day out. Which kinds of stories are most interesting? What are the reasons to not go into a church? And what are the technical challenges?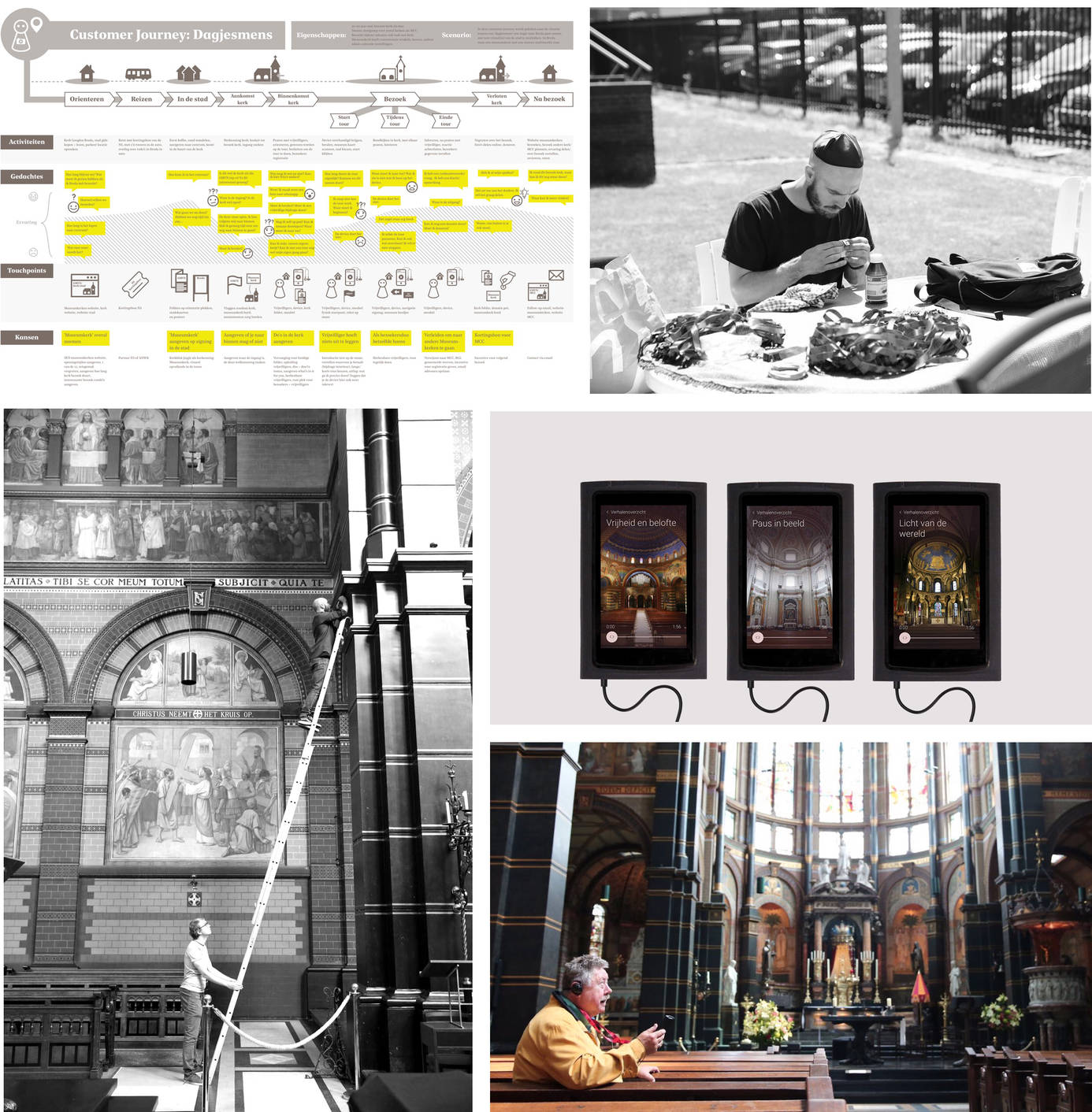 Beacon-controlled audio tour
Many churches don't have WiFi and their thick walls block mobile signals. We use beacons to overcome this problem, so that visitors throughout the church receive appropriate information based on their location. To make the tour as accessible as possible, the design is simple and sober.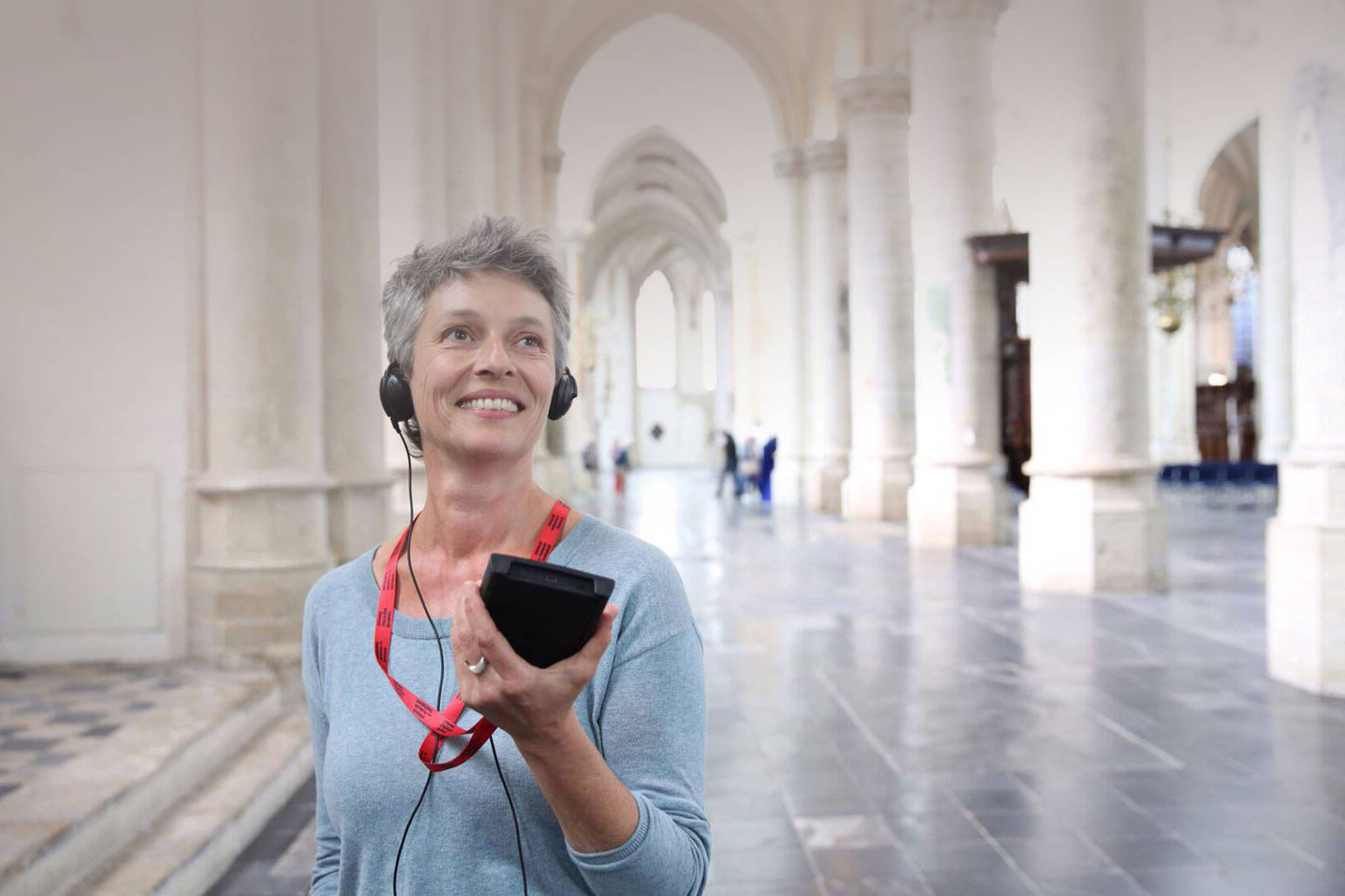 We made sure all aspects worked together so that visitors had one smooth total experience. We did not only design an audio tour, but we also thought about how to attract people to the churches and get them to use the tour. From a national campaign, website, maps, banners and signage, to the way in which the volunteers offer the service to visitors.
Around the corner
The national campaign draws the public's attention through the image of a gigantic church - a collage of the 16 participating churches. This introduces a new museum to the neighborhood, one that used to be invisible. Now it is close and accessible.