Complete online wealth manager.
Private Banking is an ageing business which is on the cusp of great changes. That's why ABN AMRO Bank used a corporate startup to launch Prospery. This new and completely online wealth manager offers digital wealth management in combination with personal coaching by certified experts, for a fixed price, irrespective of how much wealth the customer has invested.
Challenge
Help our corporate startup to set up our innovation process, scrum, and validated learning. Design our value proposition, our name, our brand and our identity, and develop the user experience and visual design of our websites and apps.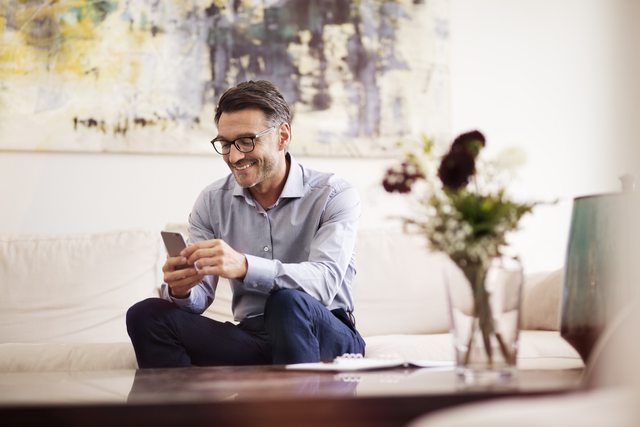 Solution
With a small team, we boosted the ABN AMRO Corporate Startup's effectiveness by setting up a framework for design and development together, and by instructing them in methods for customer validation. We implemented scrum and lean innovation, and supported them across the board with our experience from other ventures, such as agency selections in Germany.
During the process of customer validation we improved the value proposition step by step. By performing a total of 140 international interviews, surveys, and Facebook ad experiments we gathered a lot of information about what the customers wanted and needed. We also developed a brand and tested it on the German market. We used all this information to create an identity.
We launched a user-friendly web platform using a framework of design elements, built with 5 technology partners in 11 months (!). The apps will follow later this year.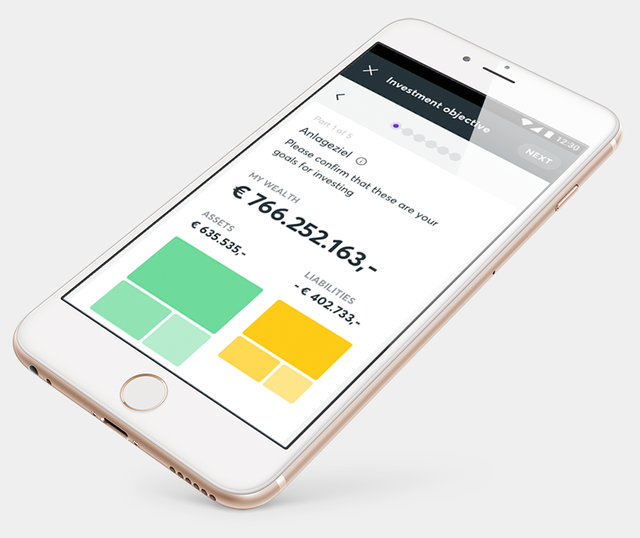 Result
ABN AMRO is the first bank in Europe with an online wealth manager. This great platform is now live. It has everything it needs to grow, and to reshape wealth management for a completely new target group.
At the Dutch Interactive Awards, Prospery received two Silver awards: in the category Digital transformation and in the category Service!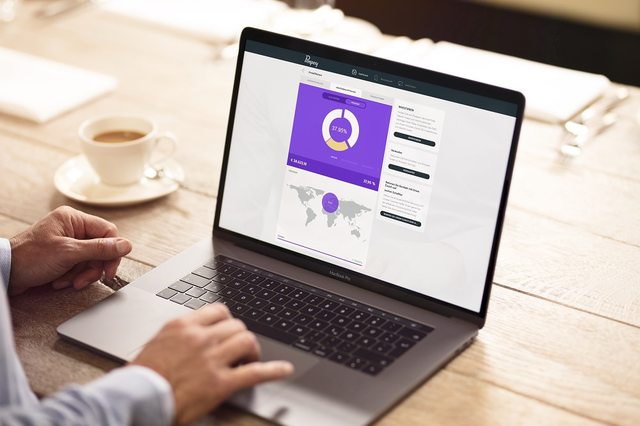 Would you like to know more?