ABN AMRO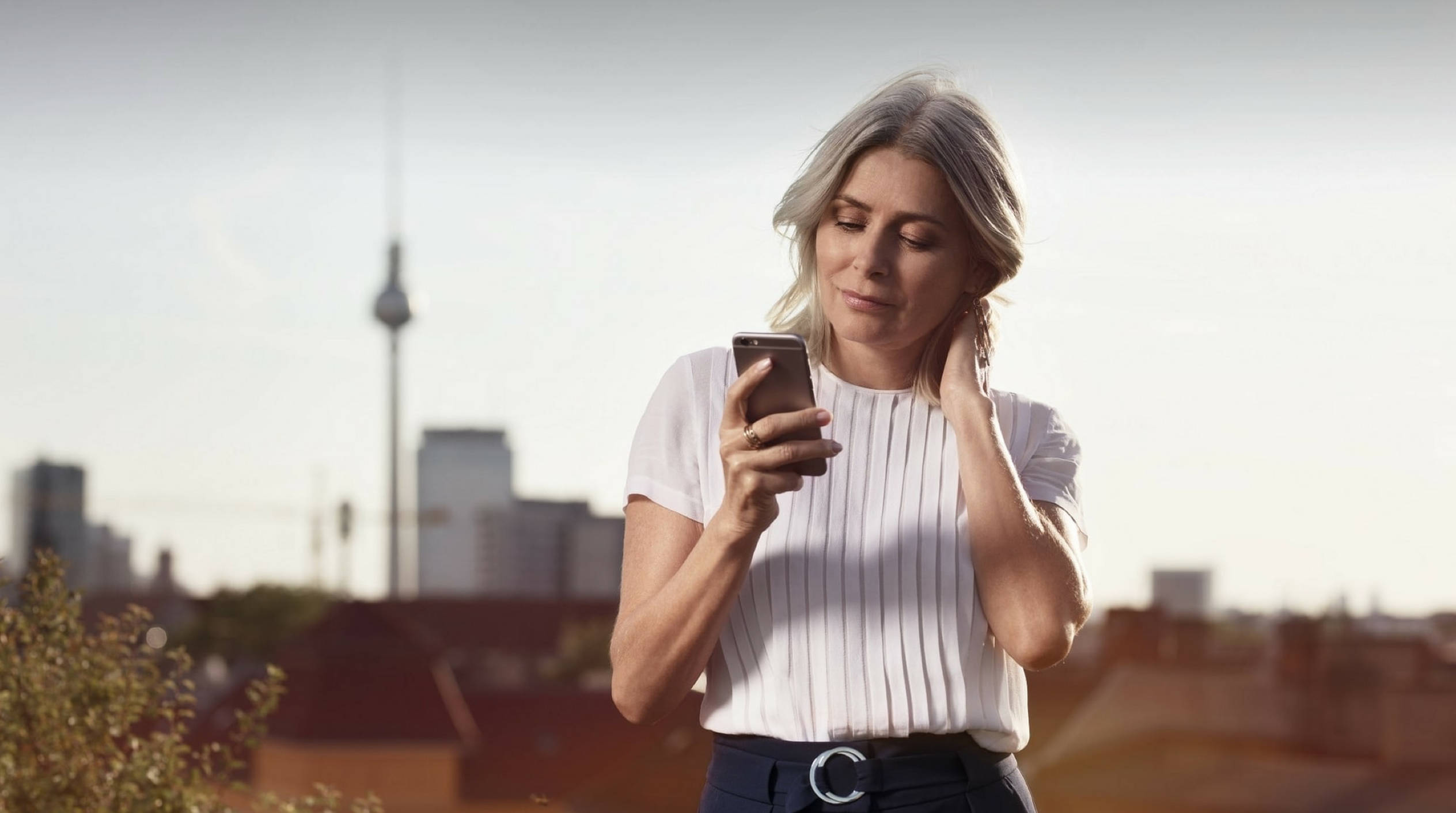 Private Banking is an ageing business which is on the cusp of great changes. That's why ABN AMRO Bank used a corporate startup to launch Prospery.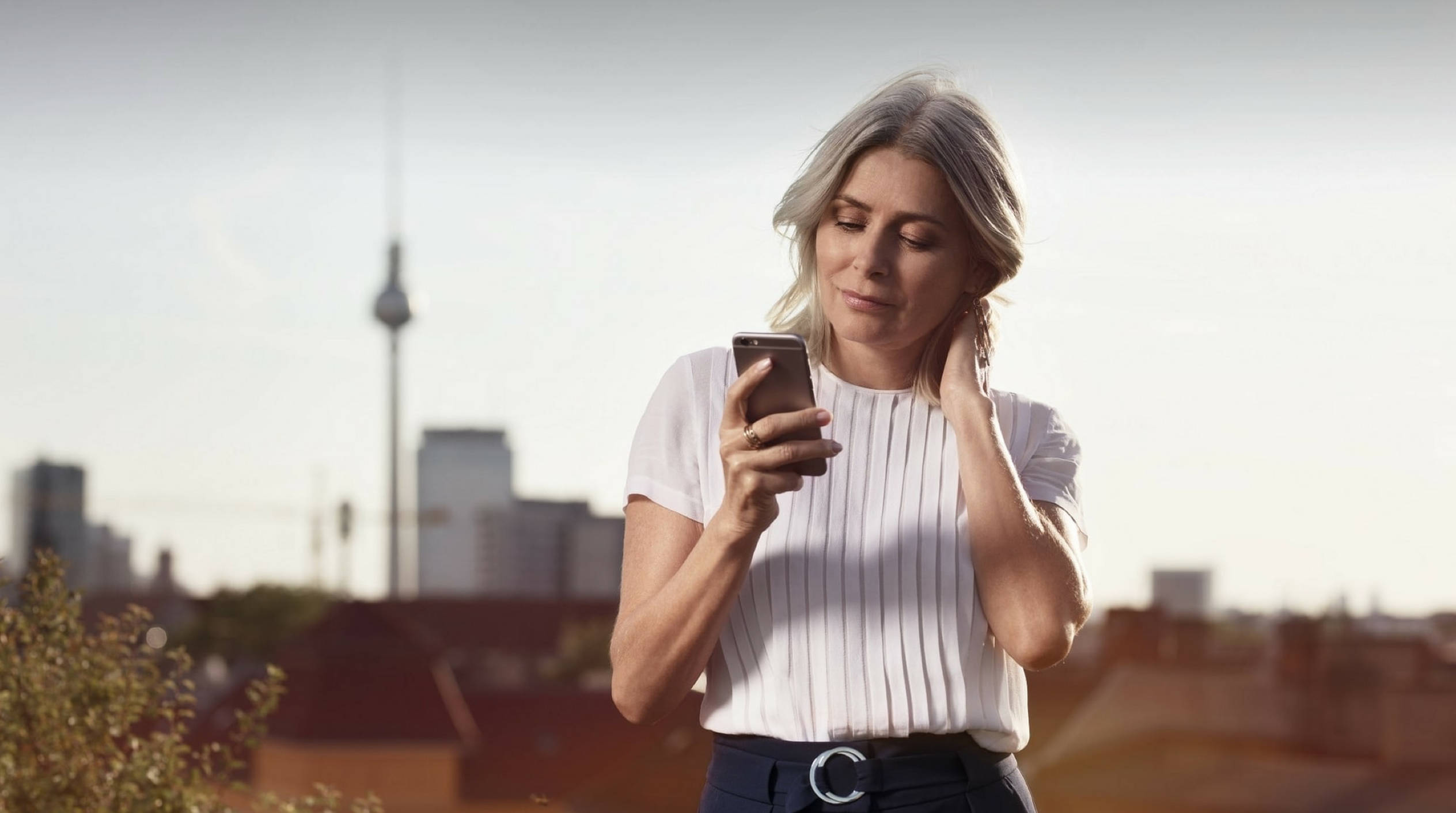 Complete online wealth manager
We were involved from the very first moment, which meant our influence went much further than just the digital aspects. We set up the innovation process, formulated the value proposition, built the brand and designed the identity. And yes, of course we were also in charge of the user experience design and the look and feel of the website and apps.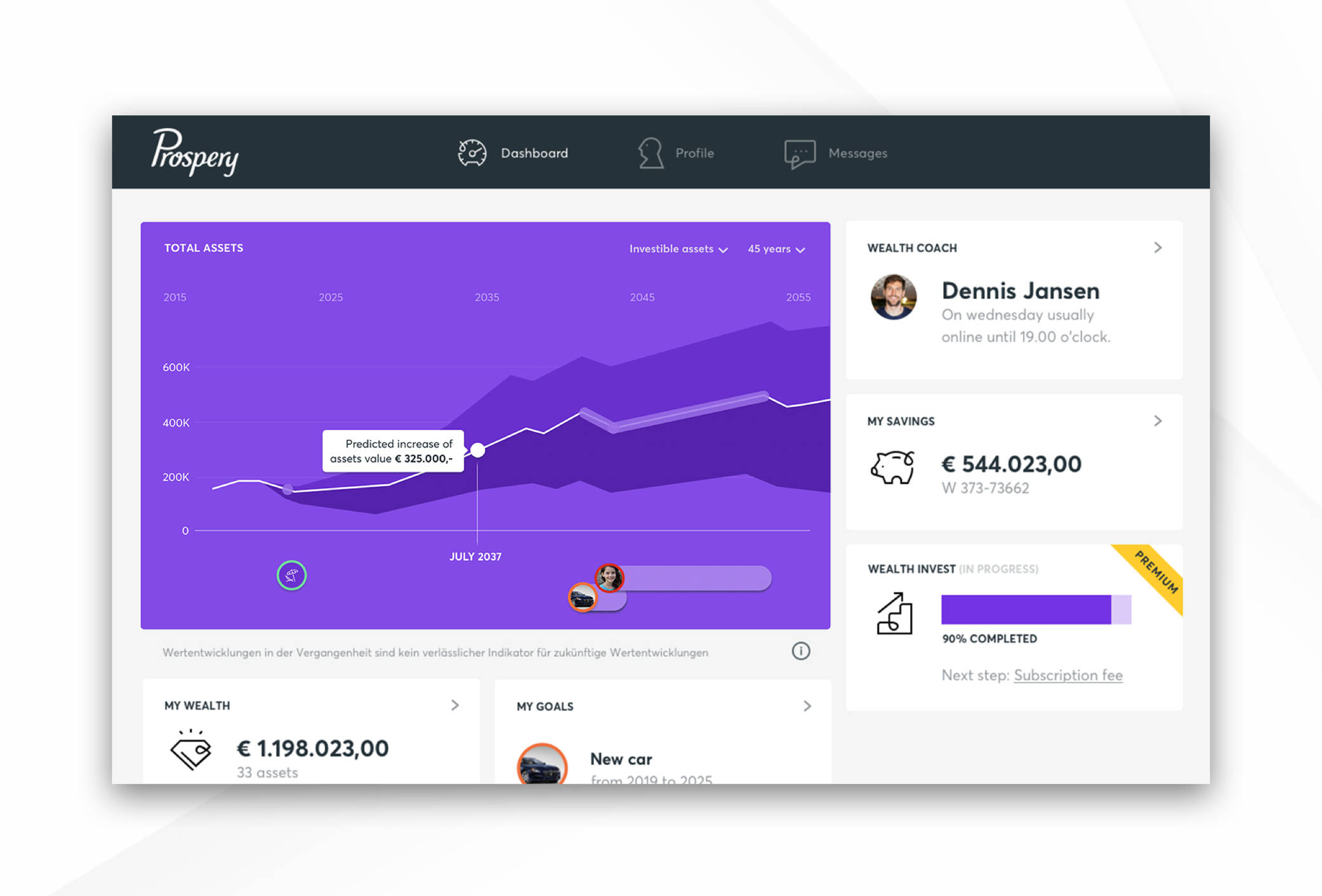 Scrum and lean innovation
We sent a small and dedicated team to the skunk lab start-up in Amsterdam. We implemented scrum and lean innovation and guided the team in customer validation methods. With a total of 140 (international) interviews, surveys and Facebook ad experiments, we learned a lot about the relevant customer needs.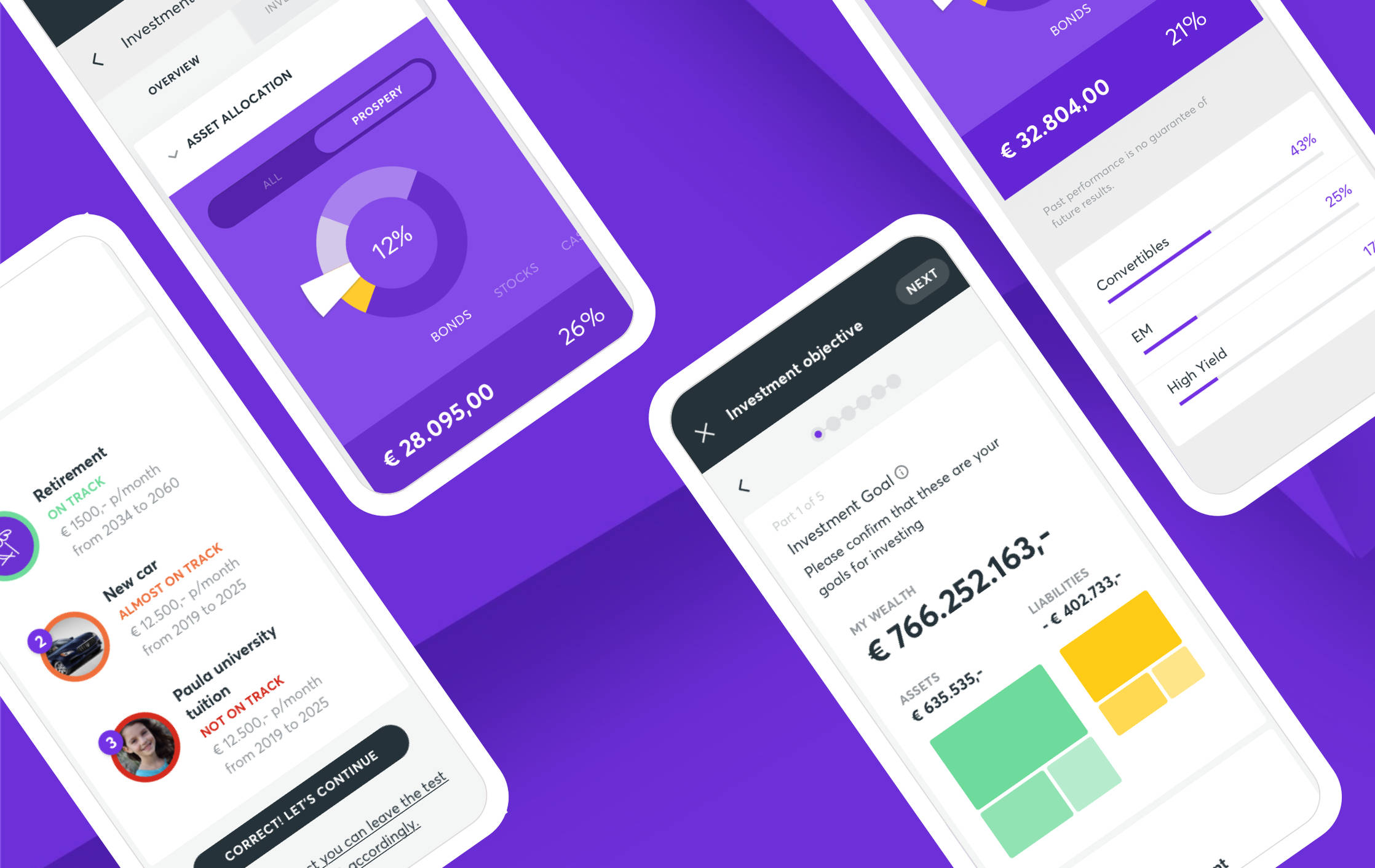 Completely online
Within 11 months we had created a user-friendly web platform for German customers to manage their assets completely online. With personal coaching by certified experts - at a fixed price.
The very first
With the online wealth manager, ABN AMRO was the first bank in Europe that allowed people to manage their assets in this completely new way. But perhaps we were ahead of our time; customer interest was disappointing and Prospery has since been taken off the market.
At the Dutch Interactive Awards, Prospery was awarded two Silver Awards: one in the Digital Transformation category and one in the Service category.