Cases
A website as a self-help book.
A website as a self-help book.
Everyone in the Netherlands must be able to use the internet with confidence. The central government, the Platform voor InformatieSamenleving ECP and the business community have joined forces in the joint initiative Veilig internetten (Safety on the Internet). Fabrique developed the informative website veiliginternetten.nl, an independent informative site with tips, tricks and a step-by-step explanation.
Question
Combine the existing websites digibewust.nl and waarschuwingsdienst.nl to form a single action-oriented platform.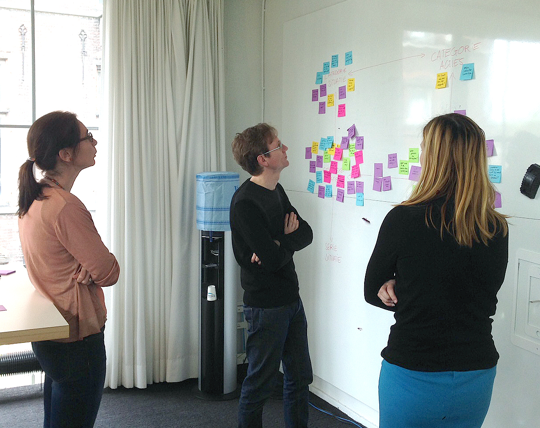 Solution
Thinking on the basis of the content. During a three-day ContentScrum together with the client we inventoried the customer journey and determined the structure and editorial formats of the website. We developed the assembled content further and tested it in a click dummy.
In designing the content, we used the metaphor of a self-help book; we linked recognisable situations to workable step-by-step solutions. We do not delve too deeply into internet protocols and other technical information, however. The website is for everyone, not just nerds.
Veiliginternetten.nl is not a campaign site, but a reliable and independent source of information. Form and interaction are properly taken care of, therefore, but are always there to serve the content. The custom illustrations and animations illustrate the various themes and provide some airiness in the otherwise text-oriented site.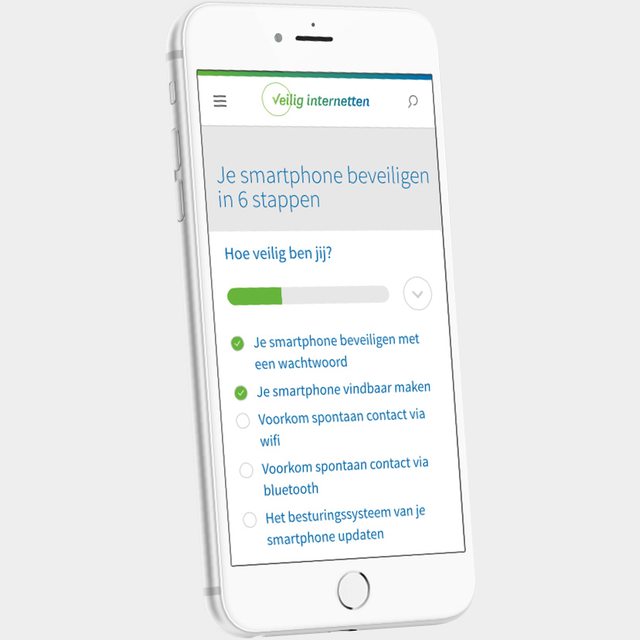 Result
The name and slogan make it clear: Safety on the Internet, what you should and shouldn't do. Where earlier sites were descriptive, Veiliginternetten.nl actually gets you to take action.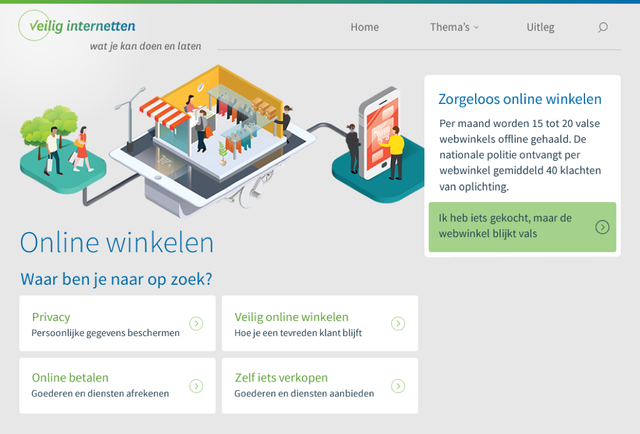 Would you like to know more?