REV'IT!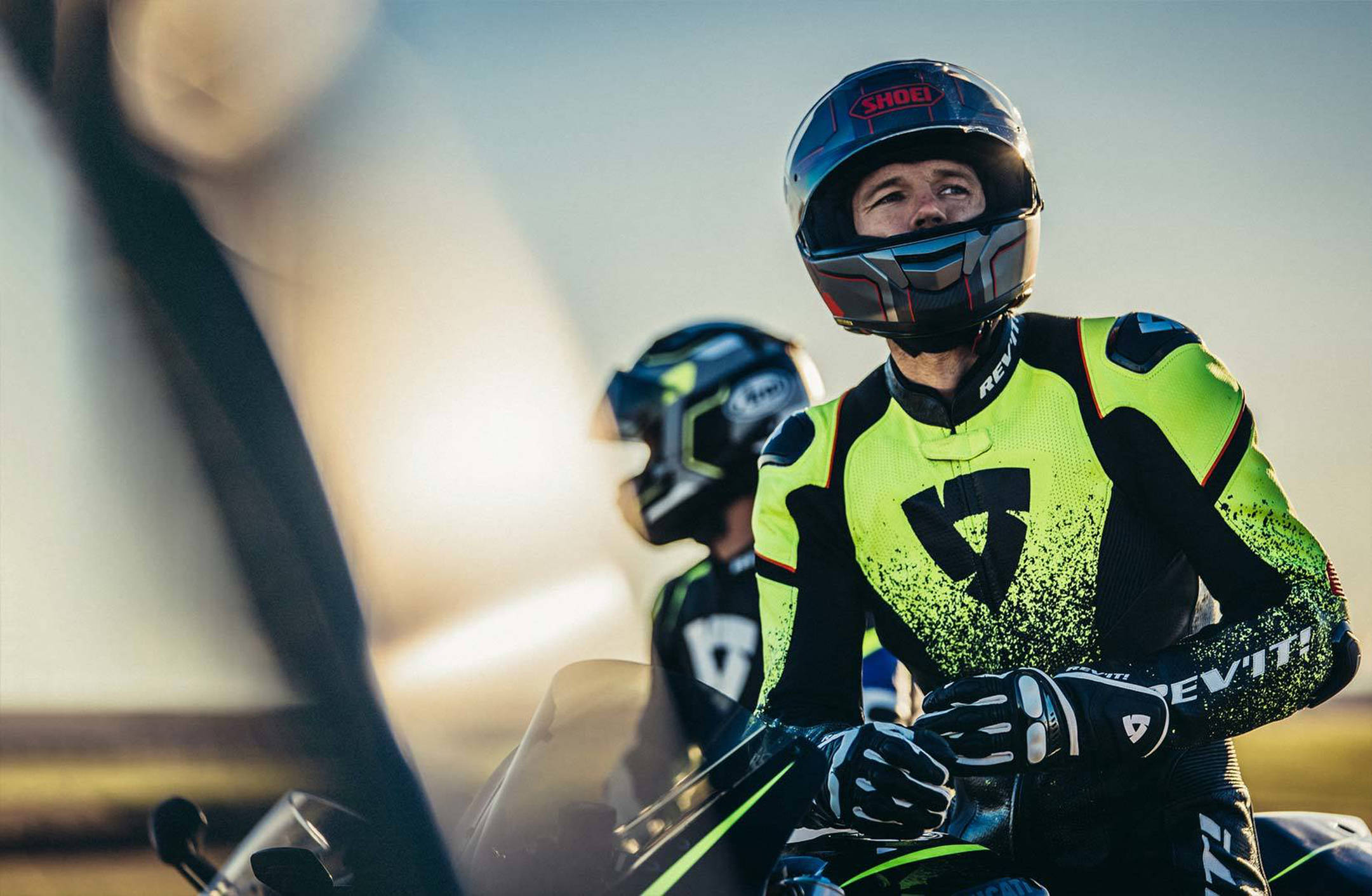 Since 1995 REV'IT! has been a leading producer of innovative and stylish motorcycle clothing. With the motto 'inspiring people to ride' REV'IT! radiates their passion for all things motorcycle. That passion made REV'IT! a fast-growing brand. Fabrique developed the new website of REV'IT!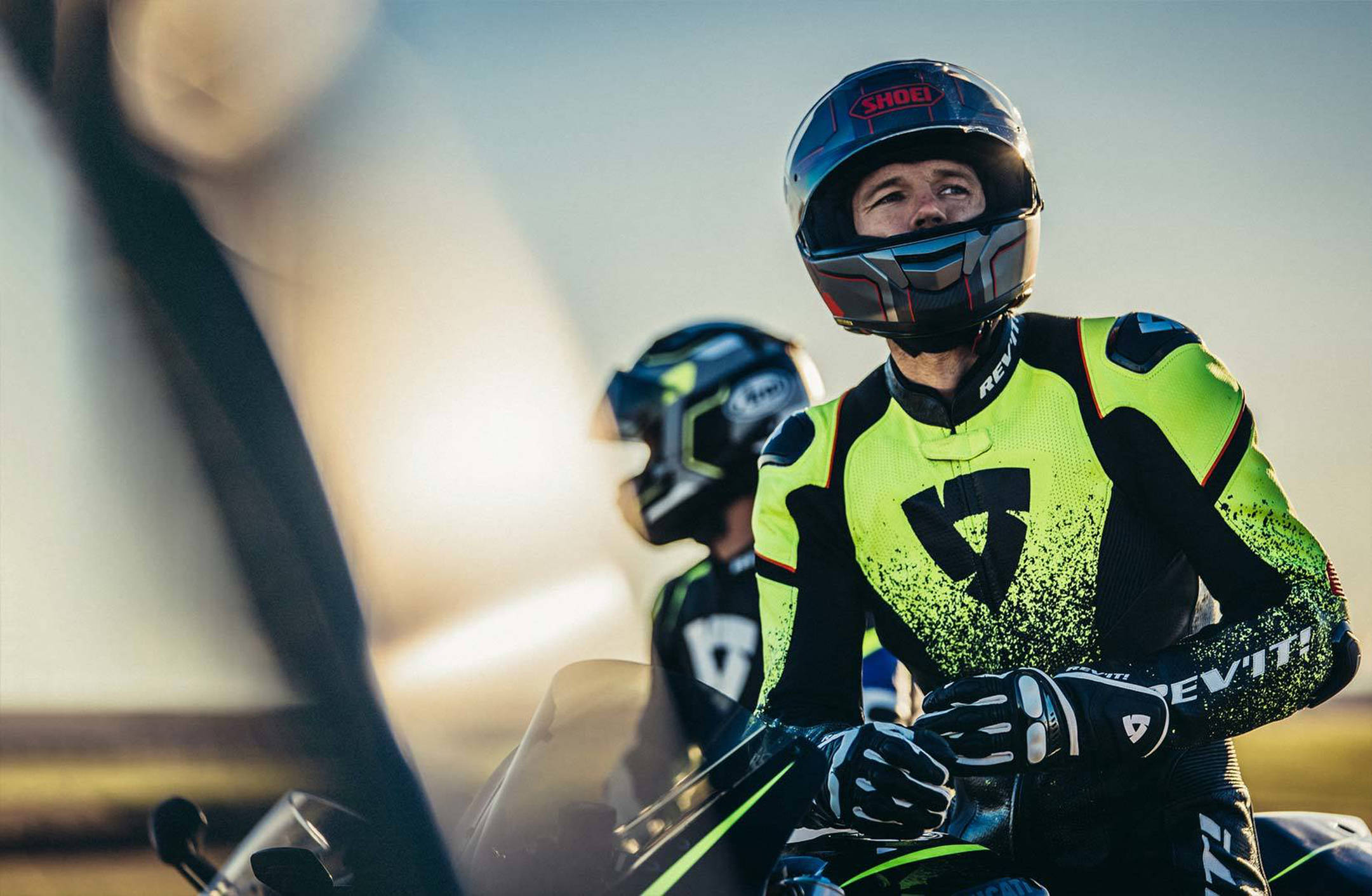 Where unique stories meet conversion
Progressive, innovative and tough. A website with an emphasis on branding, without losing sight of conversion. Thanks to the unique, inspiring stories, the brand experience fits perfectly with 'love brand' REV'IT.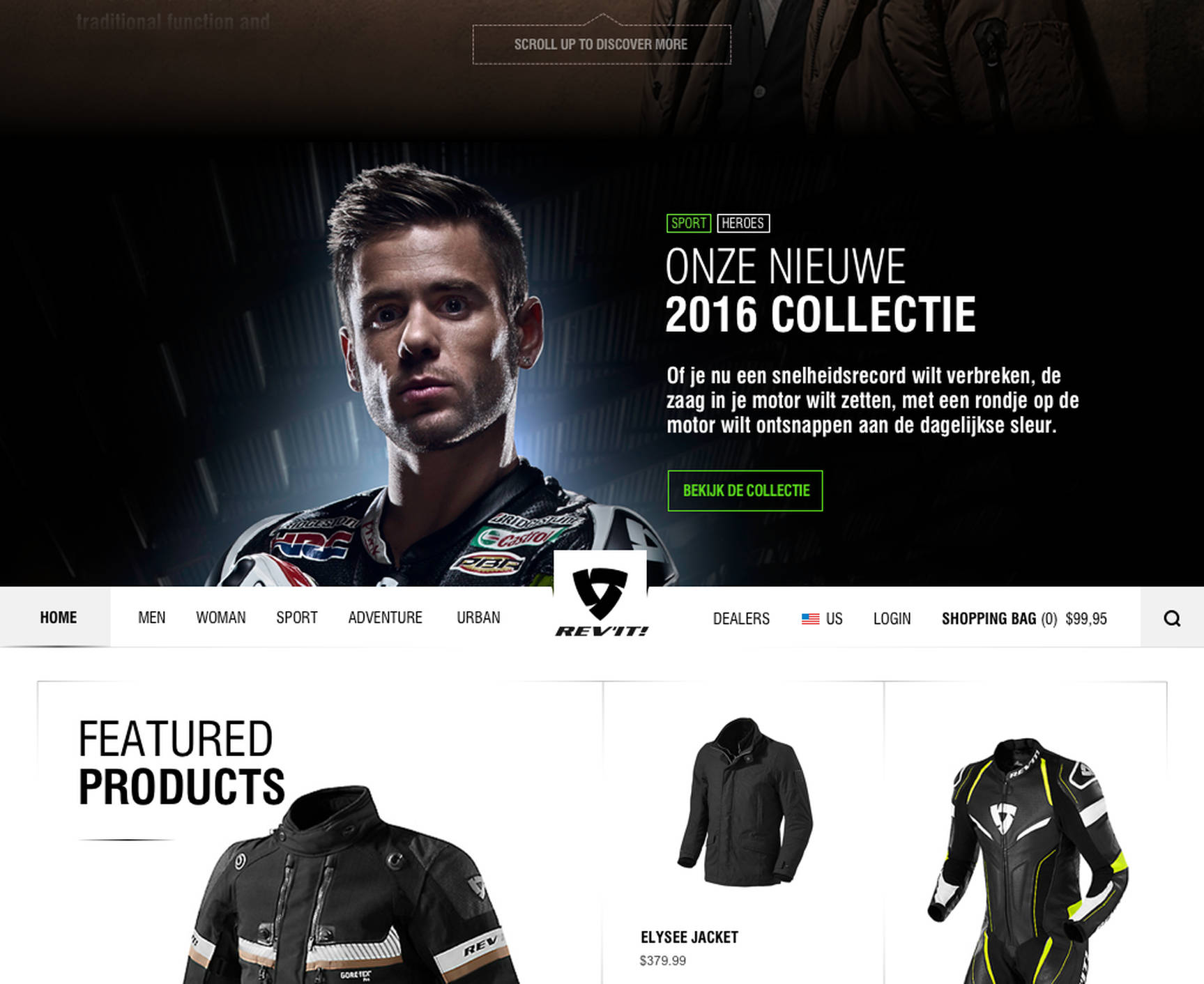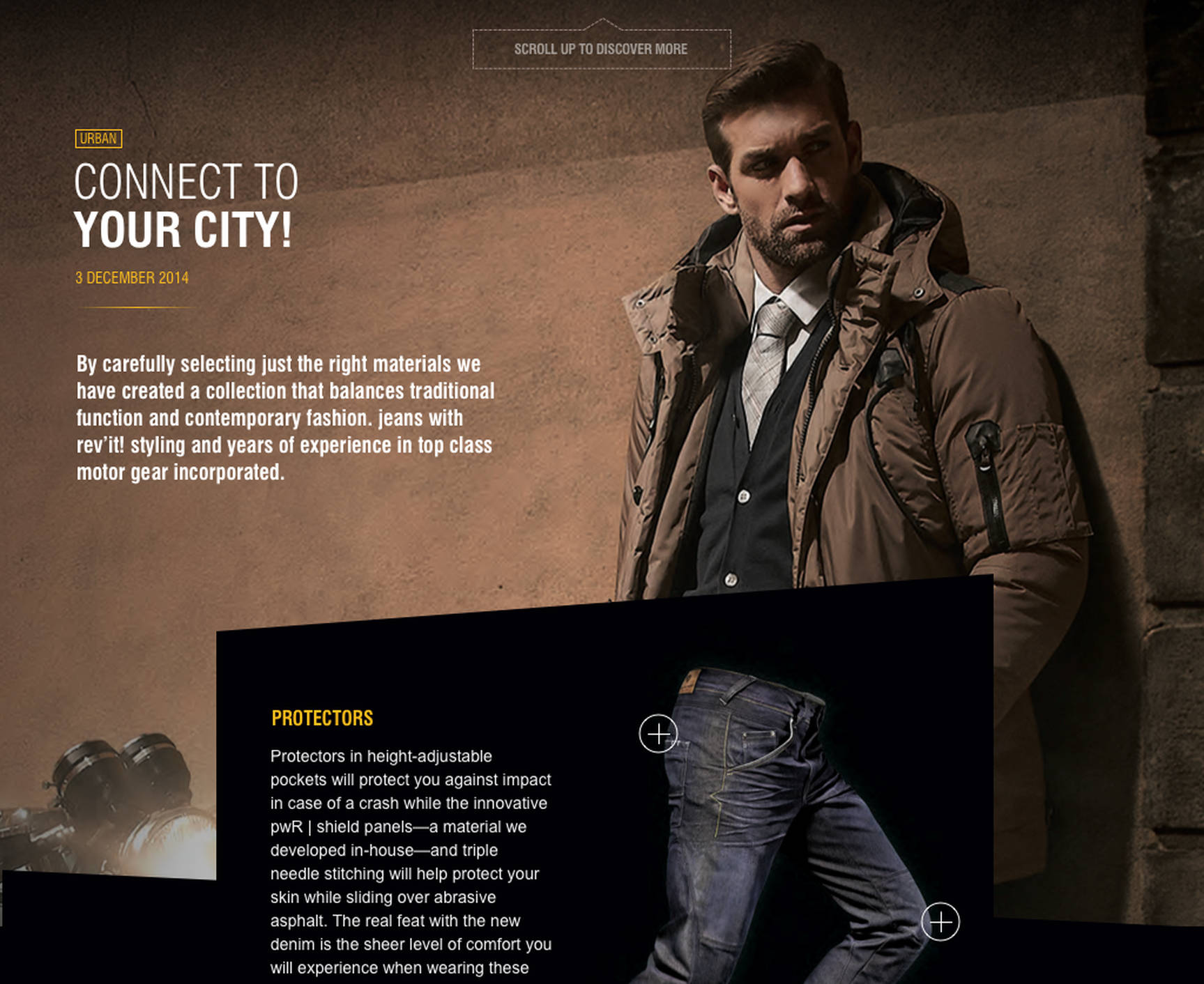 'Best of both worlds'
To let inspiration and shopping merge seamlessly, we created two worlds. The 'black world' with motorcycling stories and the 'white world' with clothes and products. You can access both worlds from any page. Scroll up to find surprising inspiration, scroll down to see the products.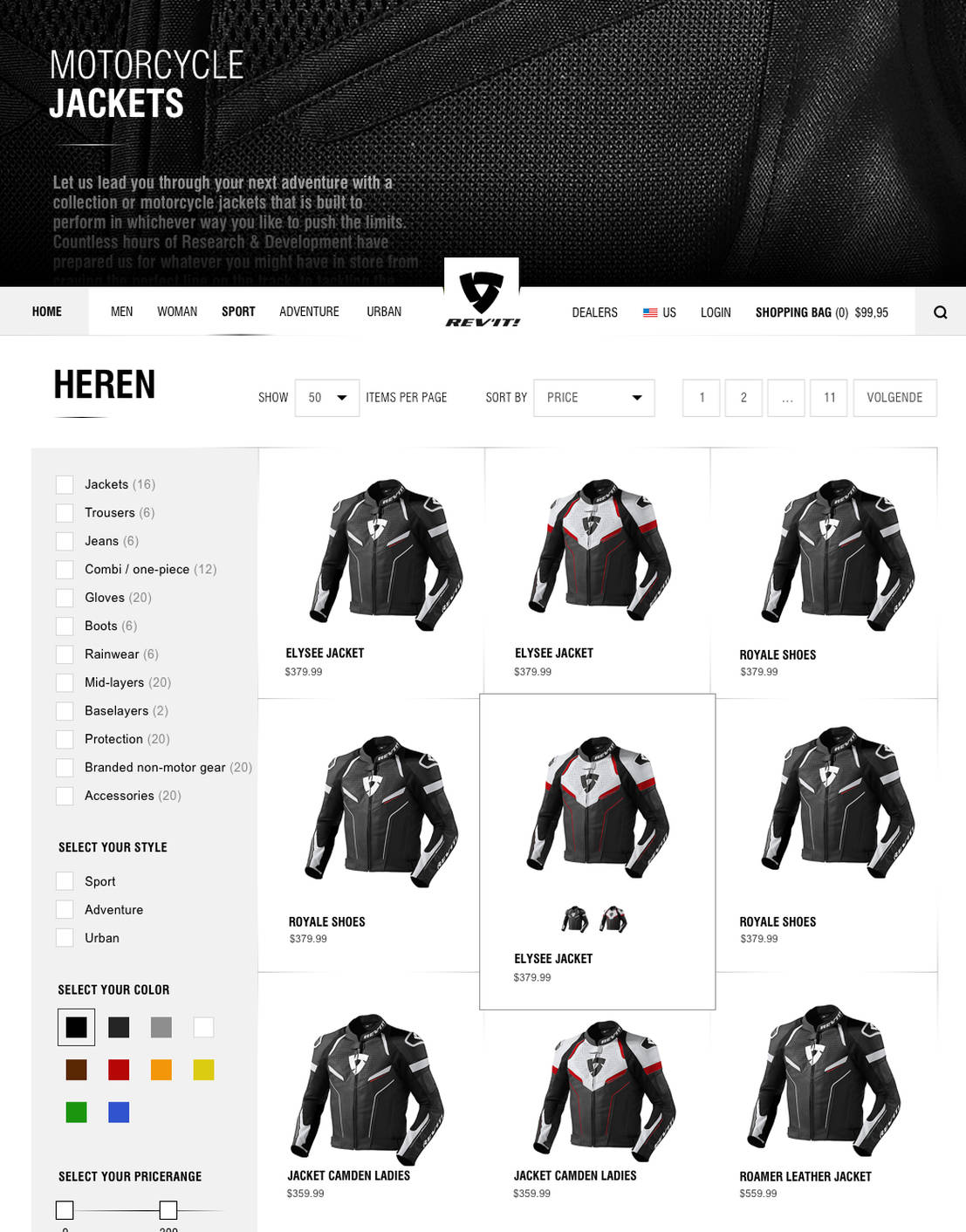 Sports, adventure and urban
Carefully crafted stories fit into the three target groups – sports, adventure, urban – of REV'IT! Product pages provide detailed information about clothing and accessories. In addition to online shopping, the website also refers directly to the extensive dealer network of REV'IT !.