MUAC Mexico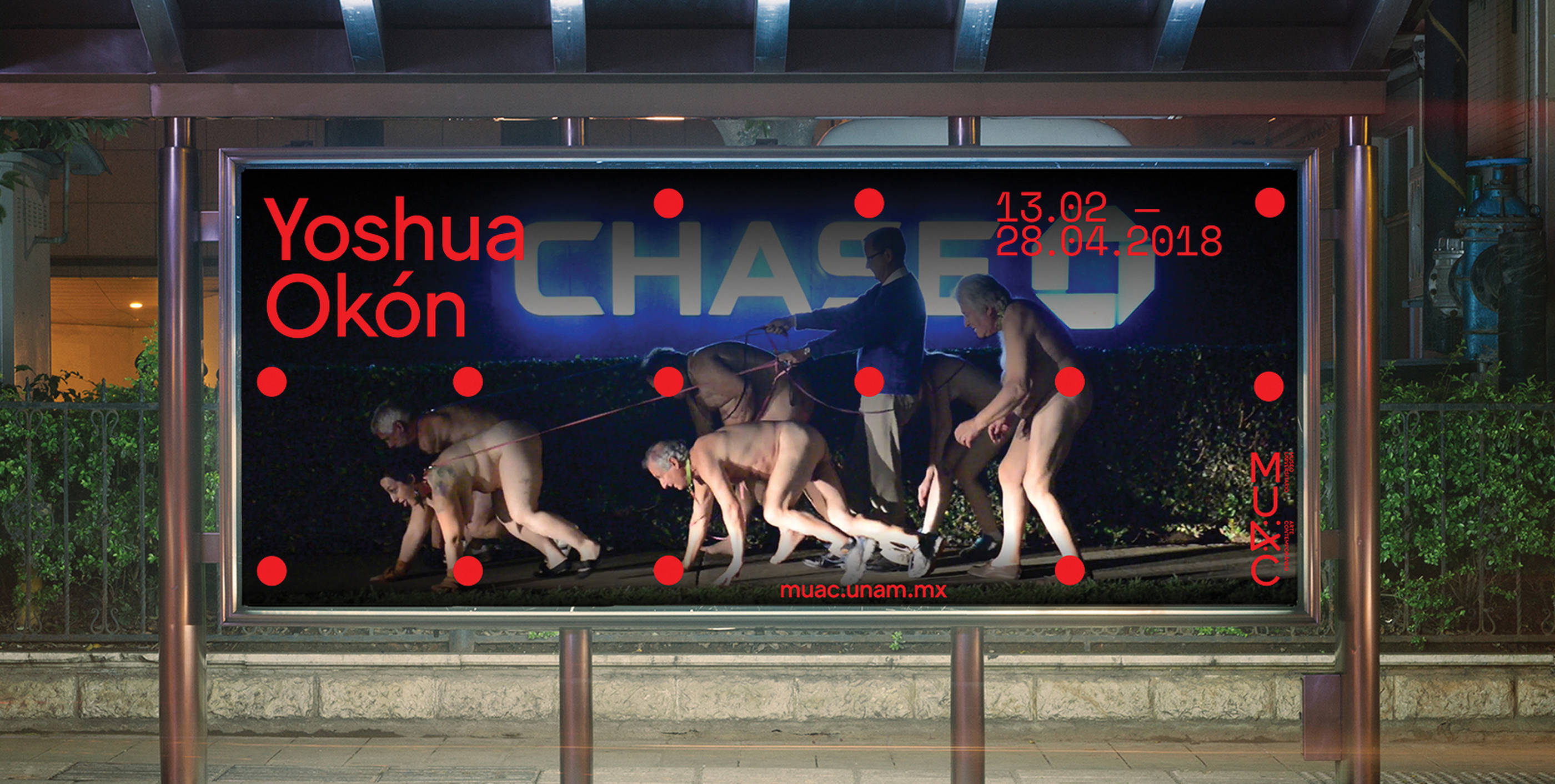 MUAC is a Mexican museum for contemporary art. This special place offers visitors space to learn, to create, to debate and to experience cultural versatility. And precisely that space was the starting point for the new visual identity for us.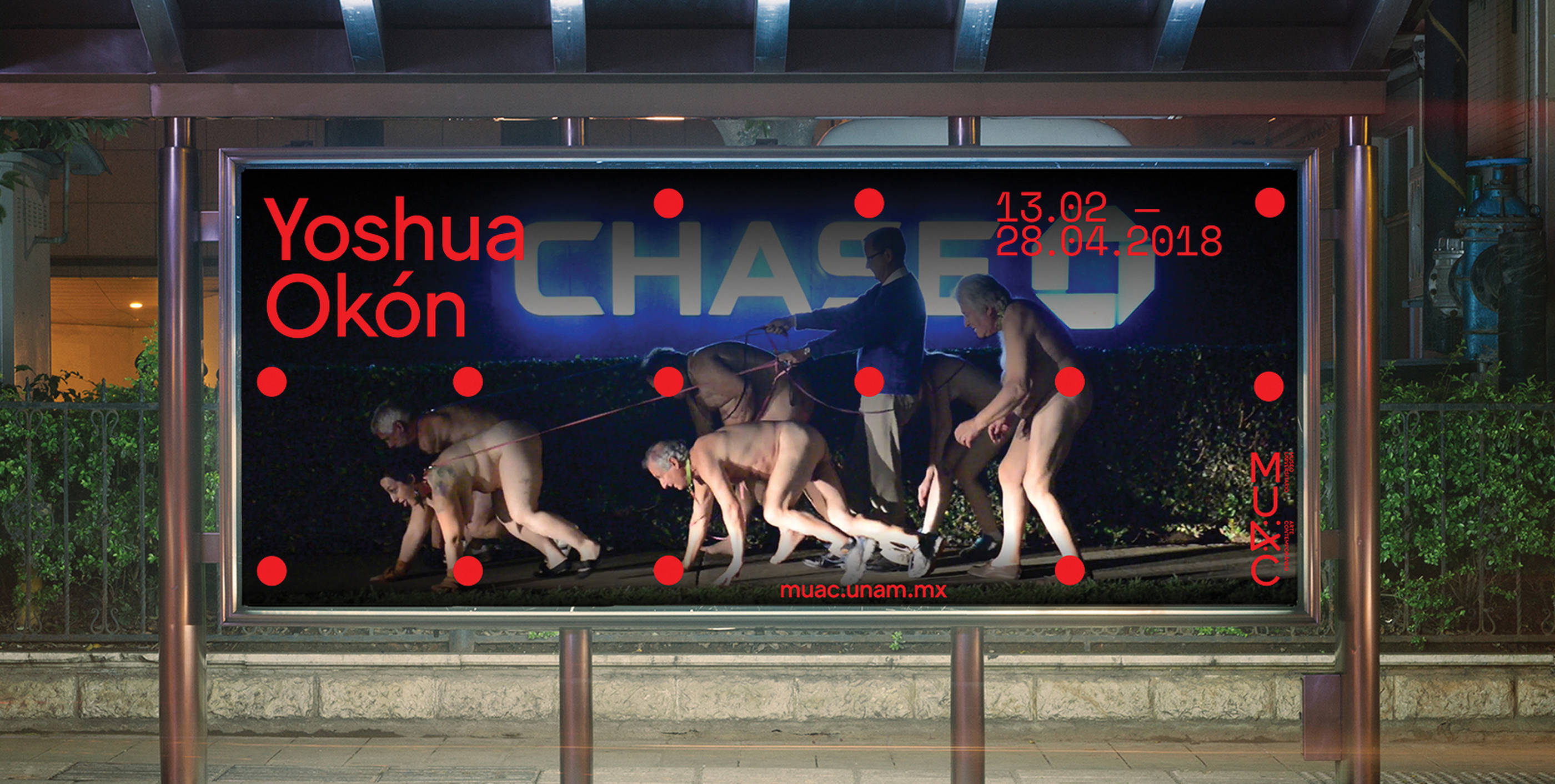 Unique autonomous identity
The museum is situated on the campus of the UNAM, the largest university in Latin America. Due to the unique autonomous status of this campus MUAC can propose and present projects that would not be possible in other museums in Mexico. Visitors of MUAC are encouraged to freely wonder in this open space to actively explore its diverse contents: "You can feel love and hate in one visit to MUAC, it is fine if you leave with questions and curiosity."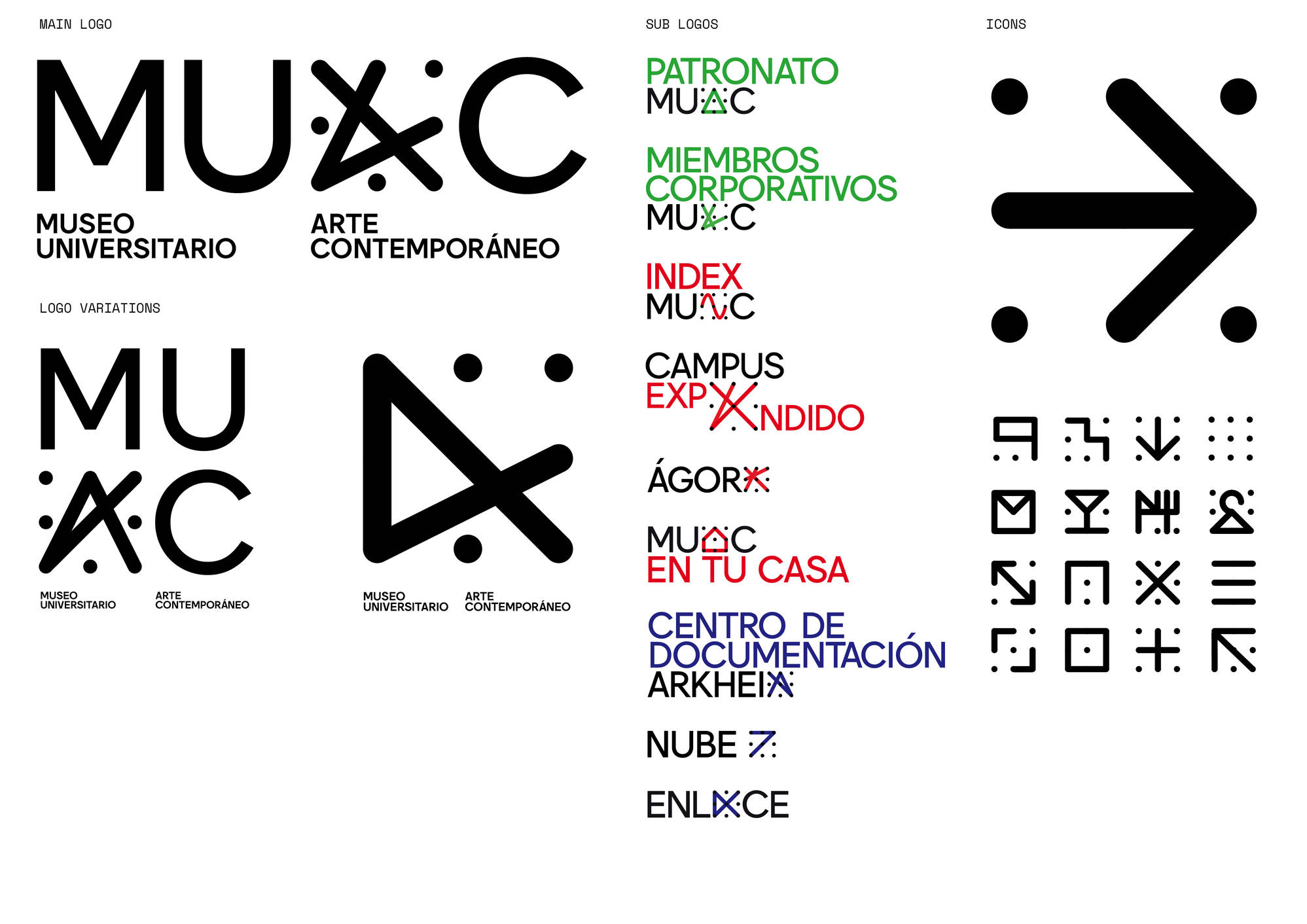 At the heart of the new identity is a universal grid distilled from the MUAC building. Within this strict grid there is total freedom.
Grid comes to life
A museum visit often starts online. With our design and frontend development we brought the grid to life throughout the website.
Challenging, never static, always dynamic.
The 'A' (that stands for 'Art') in the logo can be constructed in endless variation. All the means we created (wayfinding icons, posters, book covers and the website) are based on the same freedom within the space of the grid.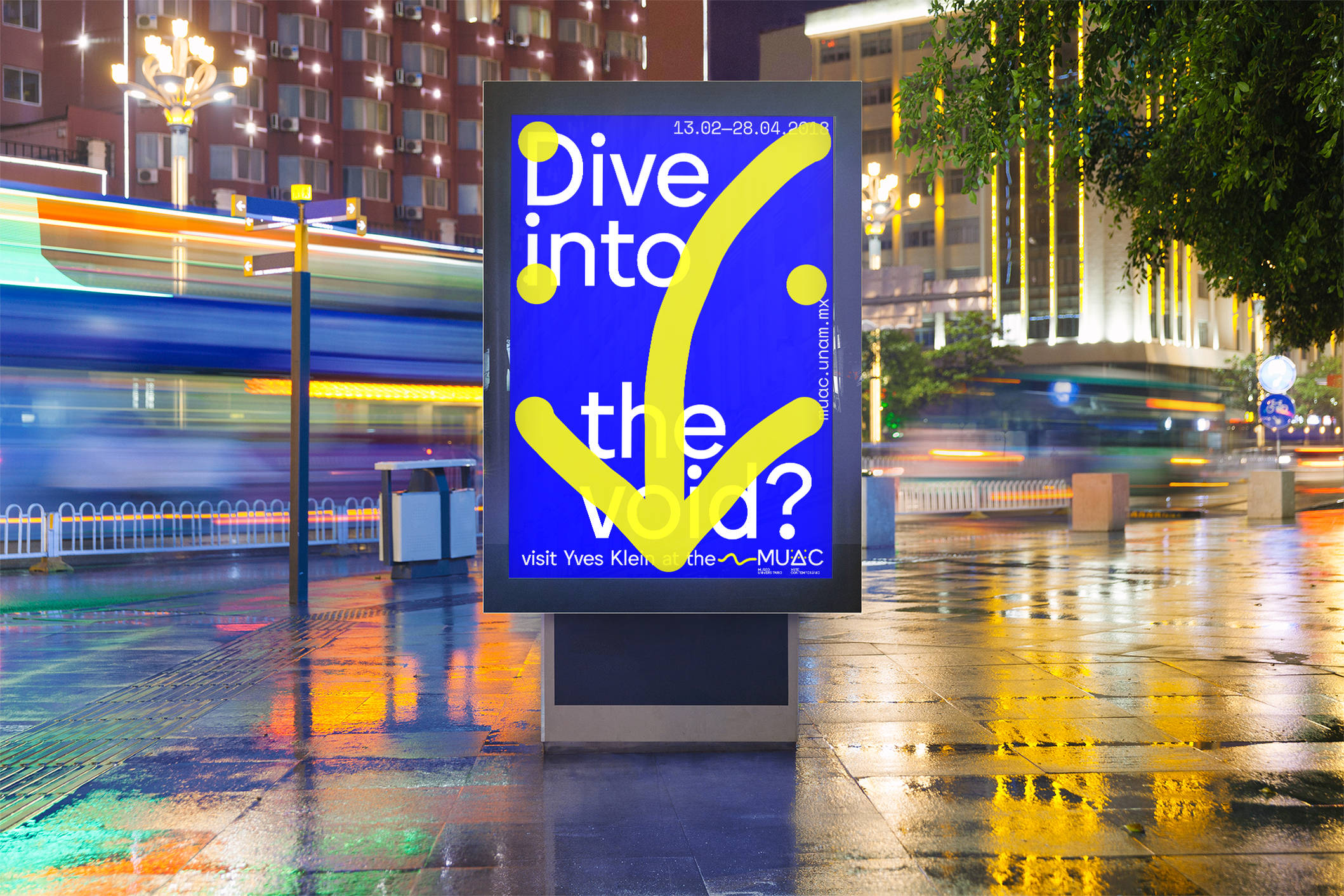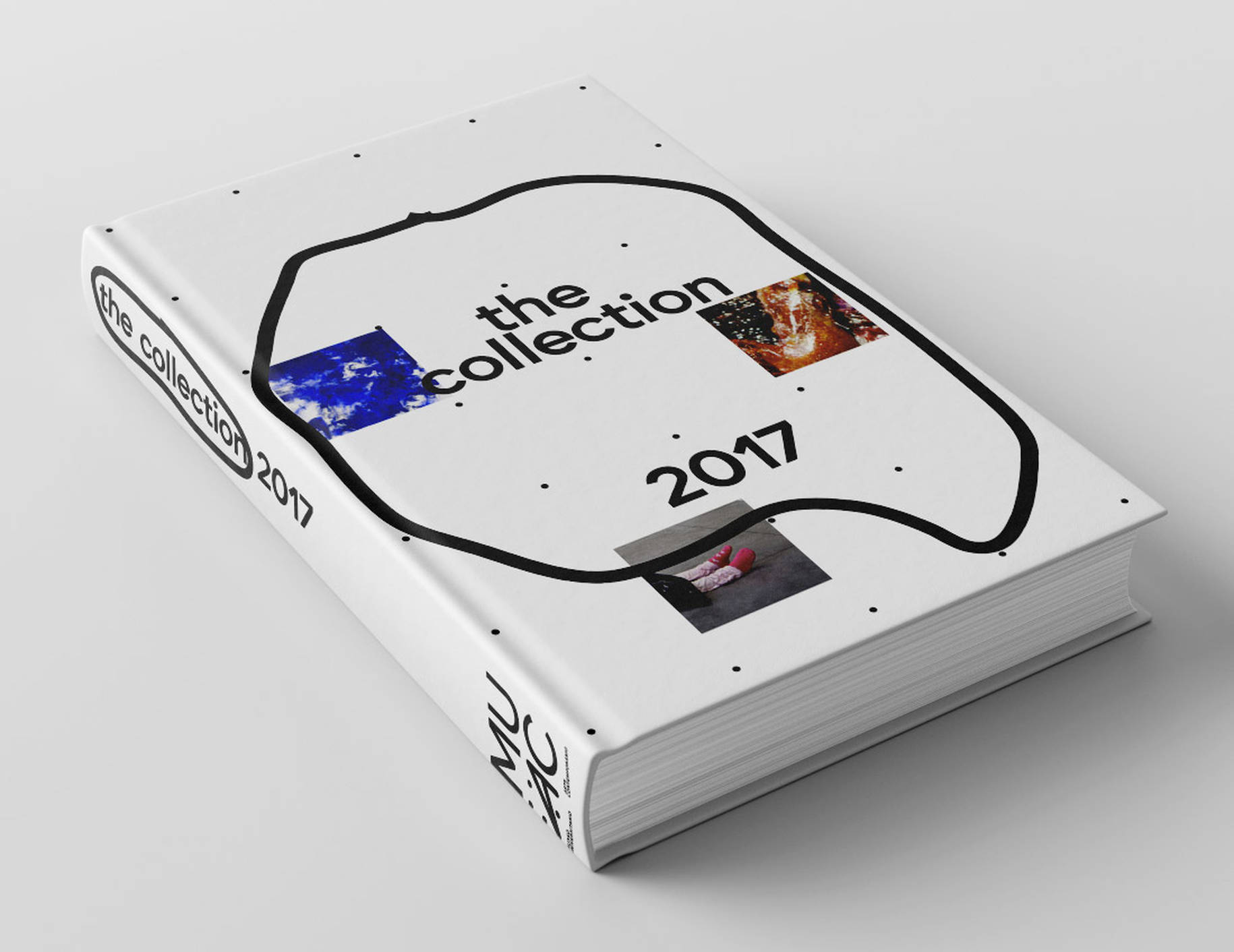 Distinctive identity
Always accessible, not always understandable. Challenging like MUAC itself. The distinctive identity gives the museum an international status that it deserves among the other leading museums for contemporary art.