Education and science
At Fabrique we believe that education and science form the starting line for innovation. It's not for nothing that Fabriquers regularly organise workshops and give lectures at academies, colleges and universities. Moreover, Fabrique is closely linked to the Technical University Delft (TU Delft).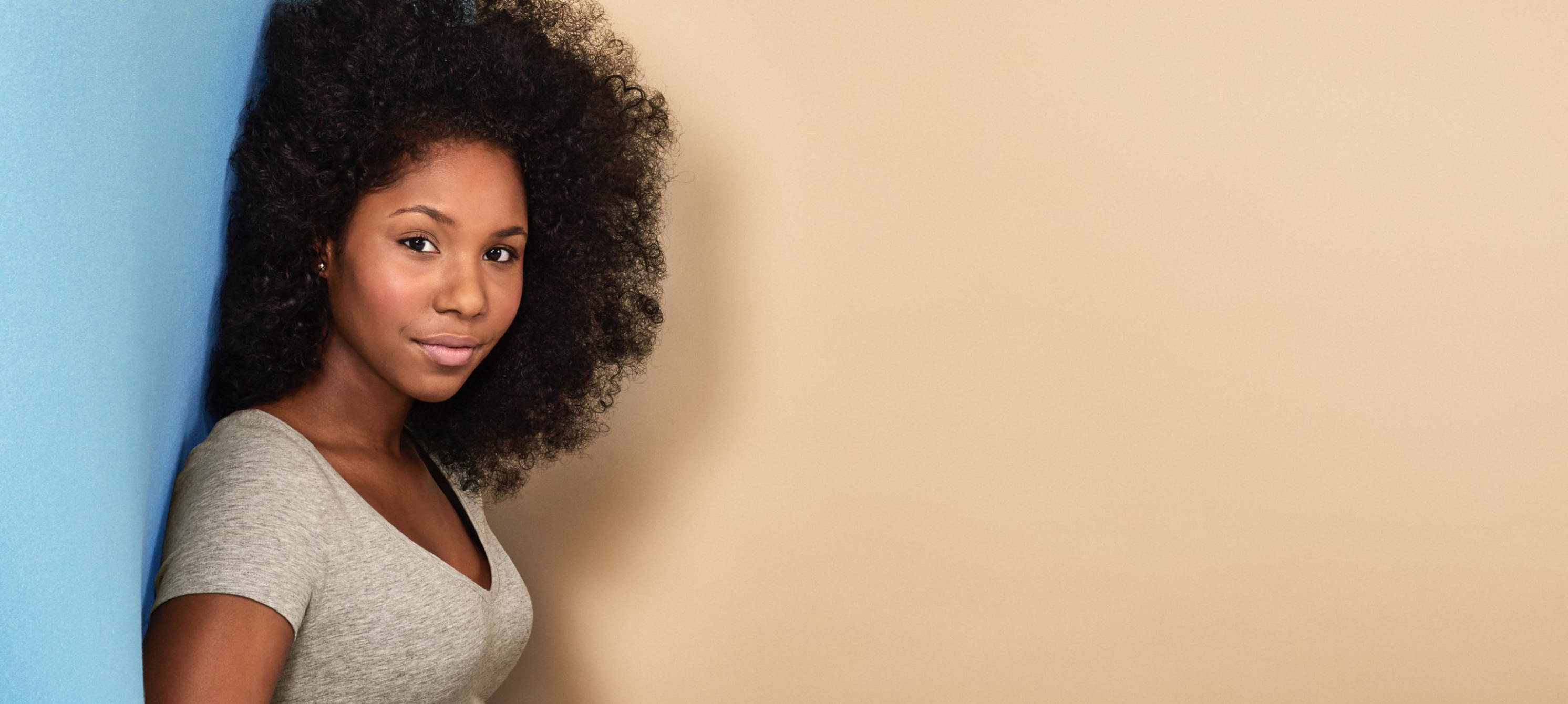 Learning is no longer confined to the class rooms and lecture halls
Students want and expect efficiency in their teachers and professors. They want to see that the organisation is ready to utilise digital technology. Logical, but educational innovation goes beyond the development of new products. It involves the practical application and context of use. Brand experience, cost and organisation also play important roles.
Fabrique founder Jeroen van Erp is a professor of Concept Design at TU Delft. Feeding years of practical experience to a new generation of designers.
Clear-cut communication
We also see schools that are struggling with their brand. The many departments, faculties, institutes and autonomous projects make it difficult to get everyone on the same page. Because of this, most institutions have to work extra hard to communicate clearly and distinctively. Where do you start? And how do you get everyone on board?

Why do we exist?
It all starts by answering the question 'why do we exist?' The essence of that answer is the core of your personality and identity. A sharp answer will reveal quickly and clearly what suits you, and what doesn't. It also forms the foundation for support within the organisation and the compass for your communication.