New residential area Snellerpoort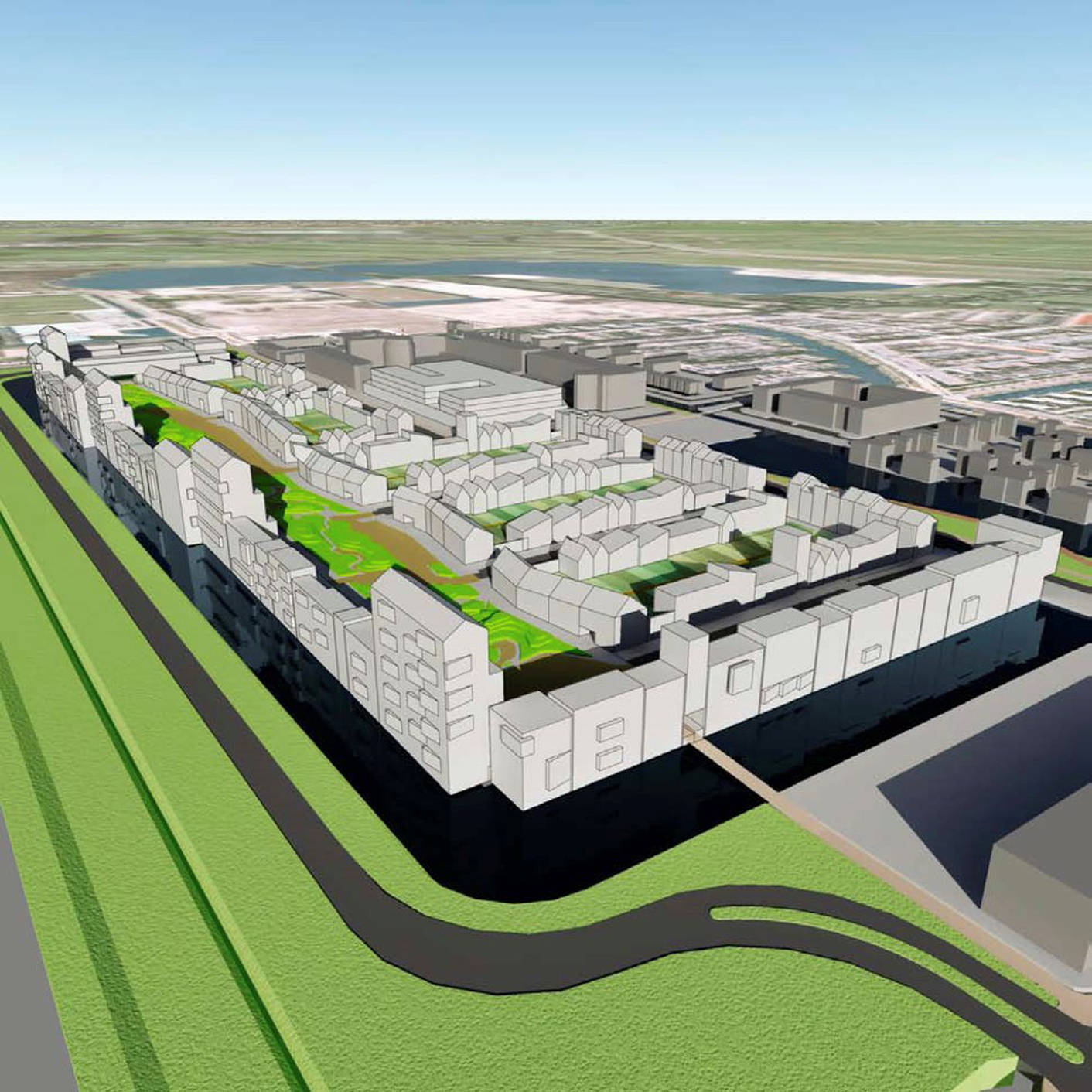 Snellerpoort is a new residential area that will be built in the town of Woerden, forming an important link between different parts of the town. Snellerpoort is set to become a lively place with a mix of functions, where living and working come together.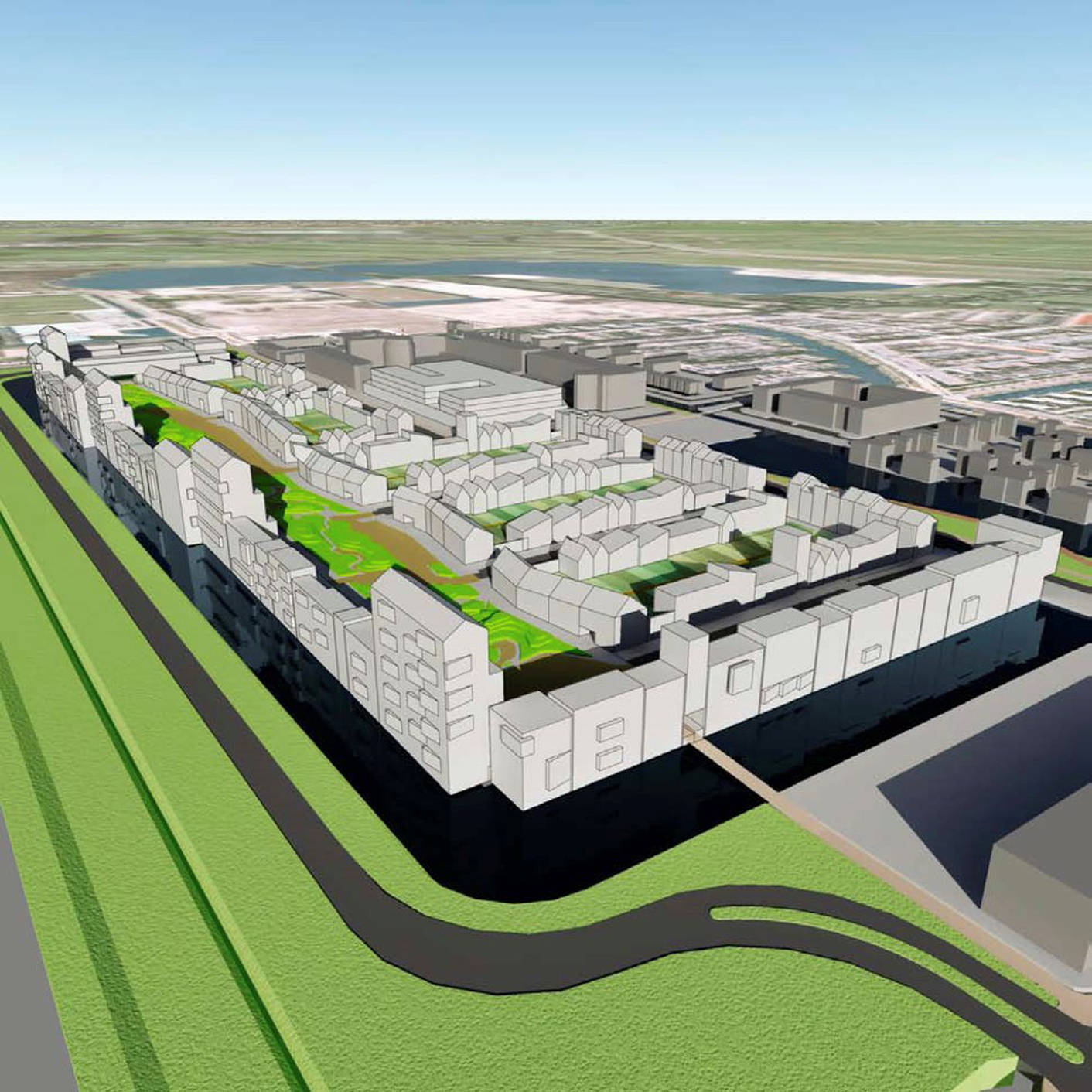 Urban energy in a green valley
We want Snellerpoort to be an attractive area with many amenities, such as schools, sports clubs, a shopping center and medical facilities. But without the disadvantages of the big city. Urban, in other words, but small-town urban. So, what does that look like in practice? In order to bring together everybody's ideas, from residents to urban planners, Fabrique was commissioned to develop an experience concept based on the municipality's urban development policies and plans.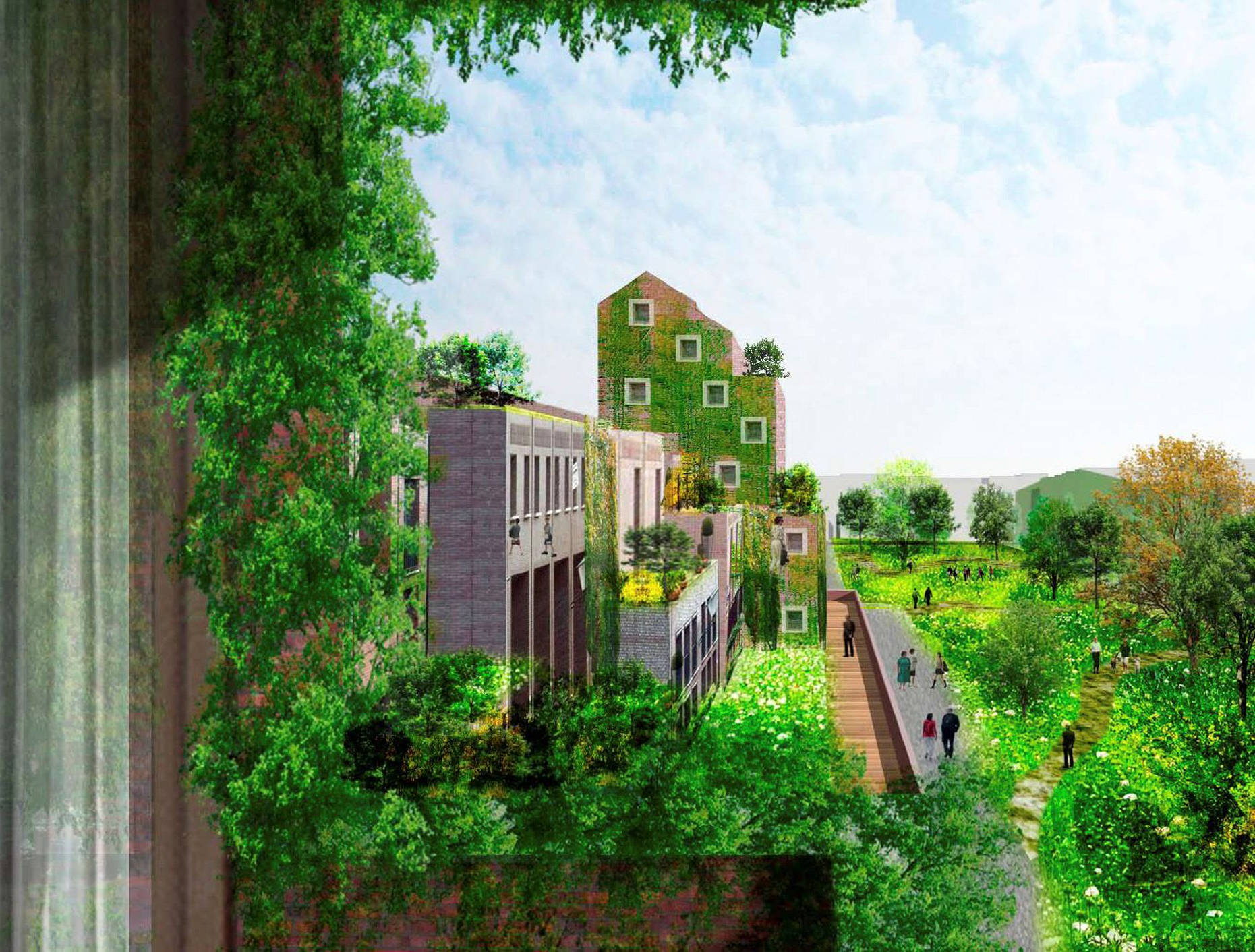 Concept: The Green Valley
The 700-meter length of the plot, its location on the railroad and the desired amount of housing and other functions, in combination with the existing plan and the ambition of the municipality, required a concept that was not a compromise of all the preconditions but would rise above them.
The Green Valley was the name of the concept that connected all stakeholders. Fabrique shifted focus to the space enclosed by the building blocks. By making this longer and providing ample greenery, a common green valley is created. Naturally, no one was opposed to that.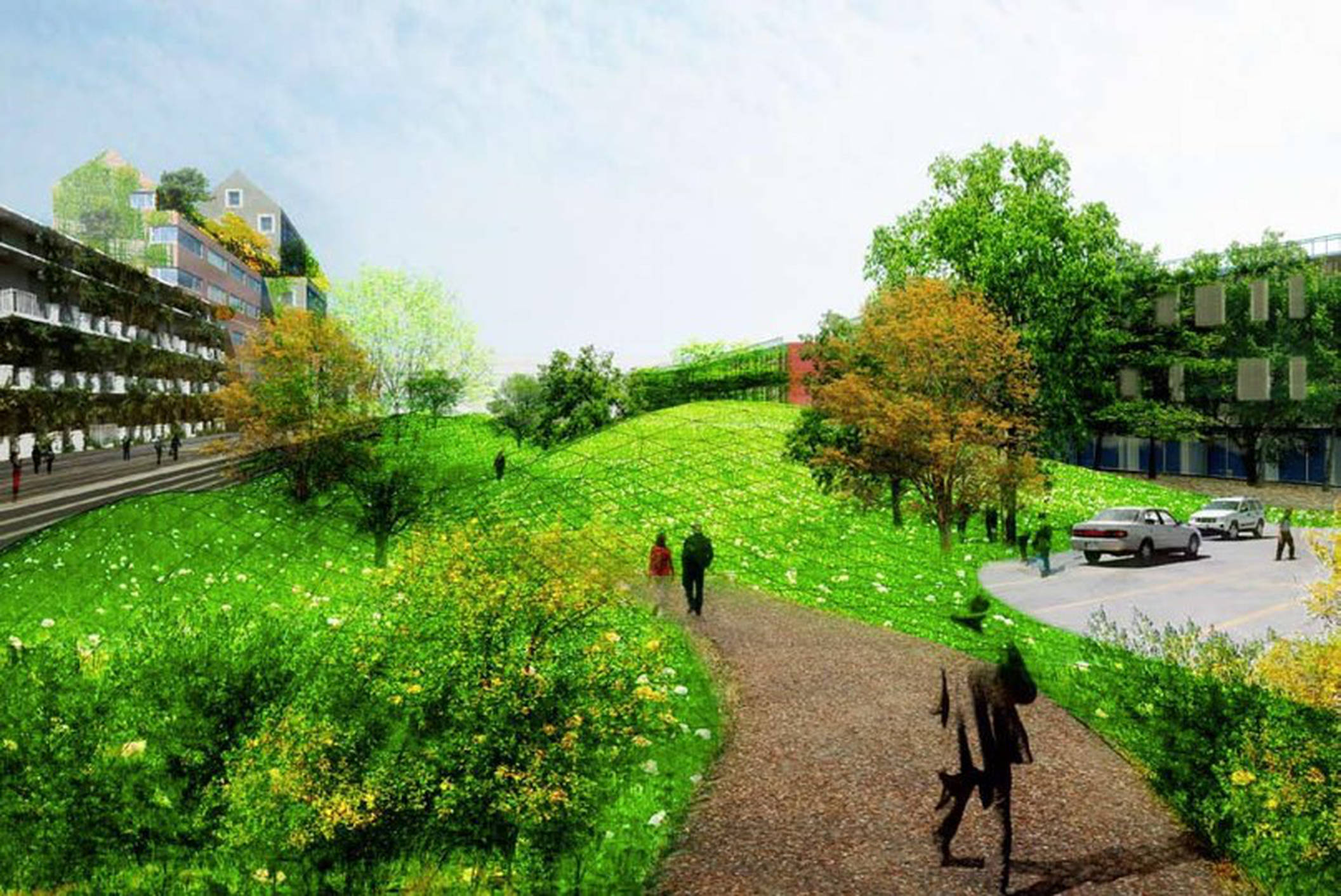 Urban and green
Key words for the new Snellerpoort area are: expressive, designed with care, flexible and adaptive, sustainable and future-oriented. The area will be urban but also green. Pedestrians and cyclists are put center stage, the public space is carefully laid out with wide sidewalks for play, and good parking options.
Construction is expected to start in 2022, with the first residents receiving their keys in late 2023 or early 2024.

This project was commissioned by the Municipality of Woerden, in collaboration with Ben Kuipers landscape architect and agency VHP stedebouwkundigen + architekten + landschapsarchitekten (aesthetic quality plan).