Holland Festival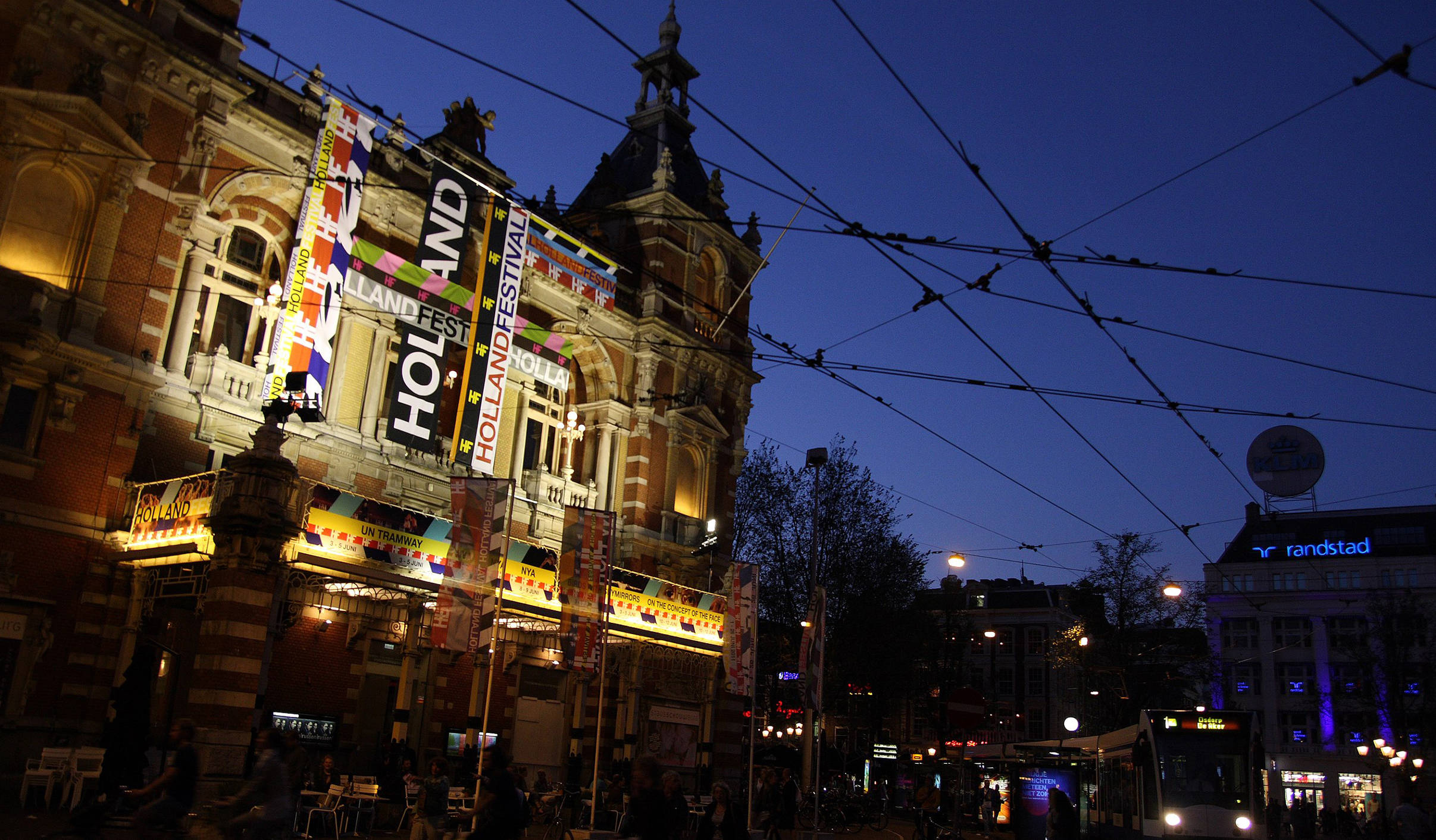 Holland Festival is an internationally renowned performing arts festival that takes place annually at various locations in and around Amsterdam. In 2022, the festival celebrated its 75th anniversary with an all-new online platform. Holland Festival wants this platform to be a place for people to come together during but also outside of the festival period.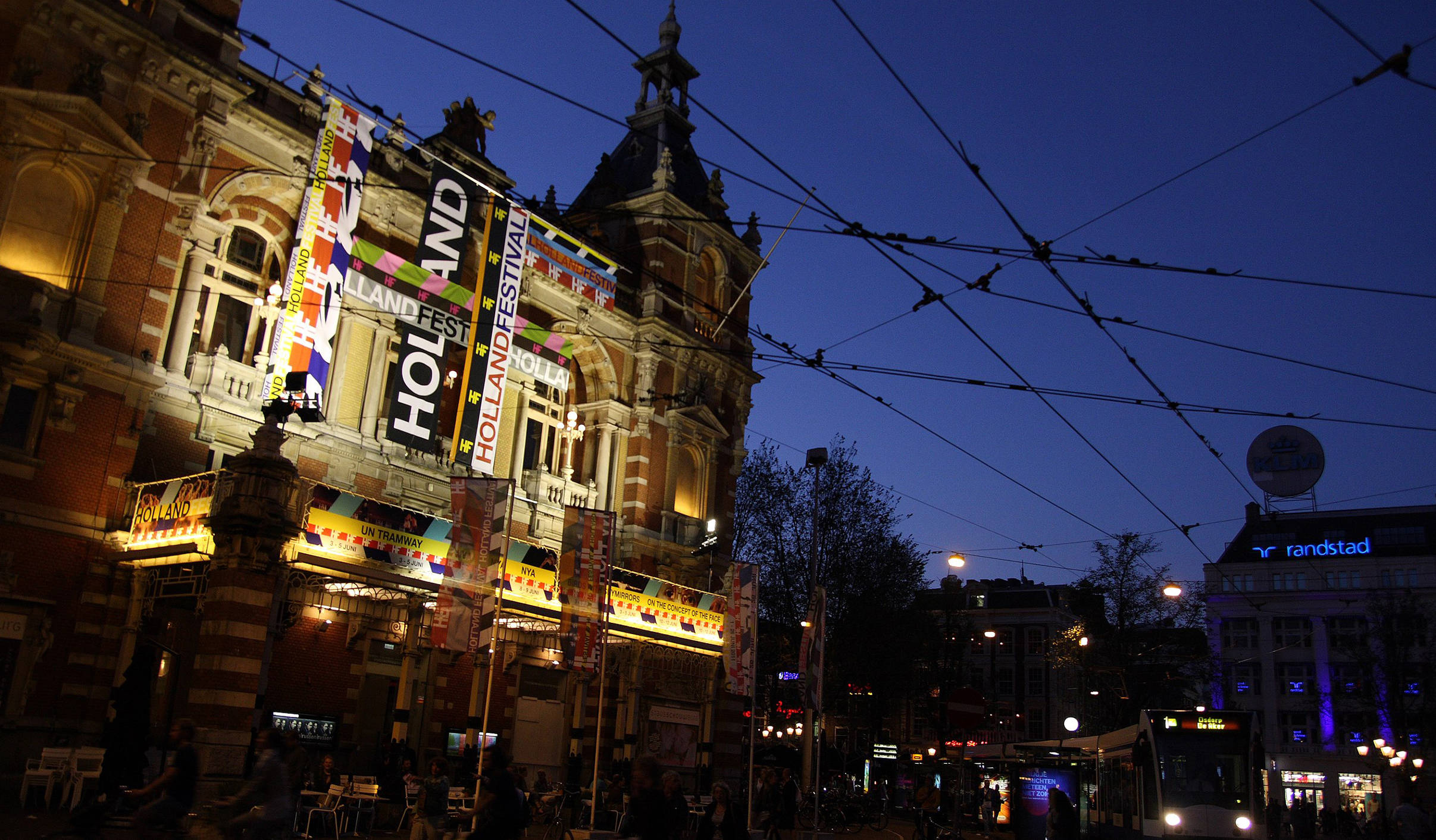 Meeting place for artists and audience
To further expand the festival website with year-round content, we added a new section: HF Digital. On HF Digital, Holland Festival offers diverse content for a large audience that ensures visitors can enjoy Holland Festival every day of the year. Featuring live and on-demand streams, clips from television shows, interviews, podcasts and more. In the anniversary year, an opera performance was streamed for free.
Young people have their own place on the platform: HF Young, which offers special activities and content aimed at young adults.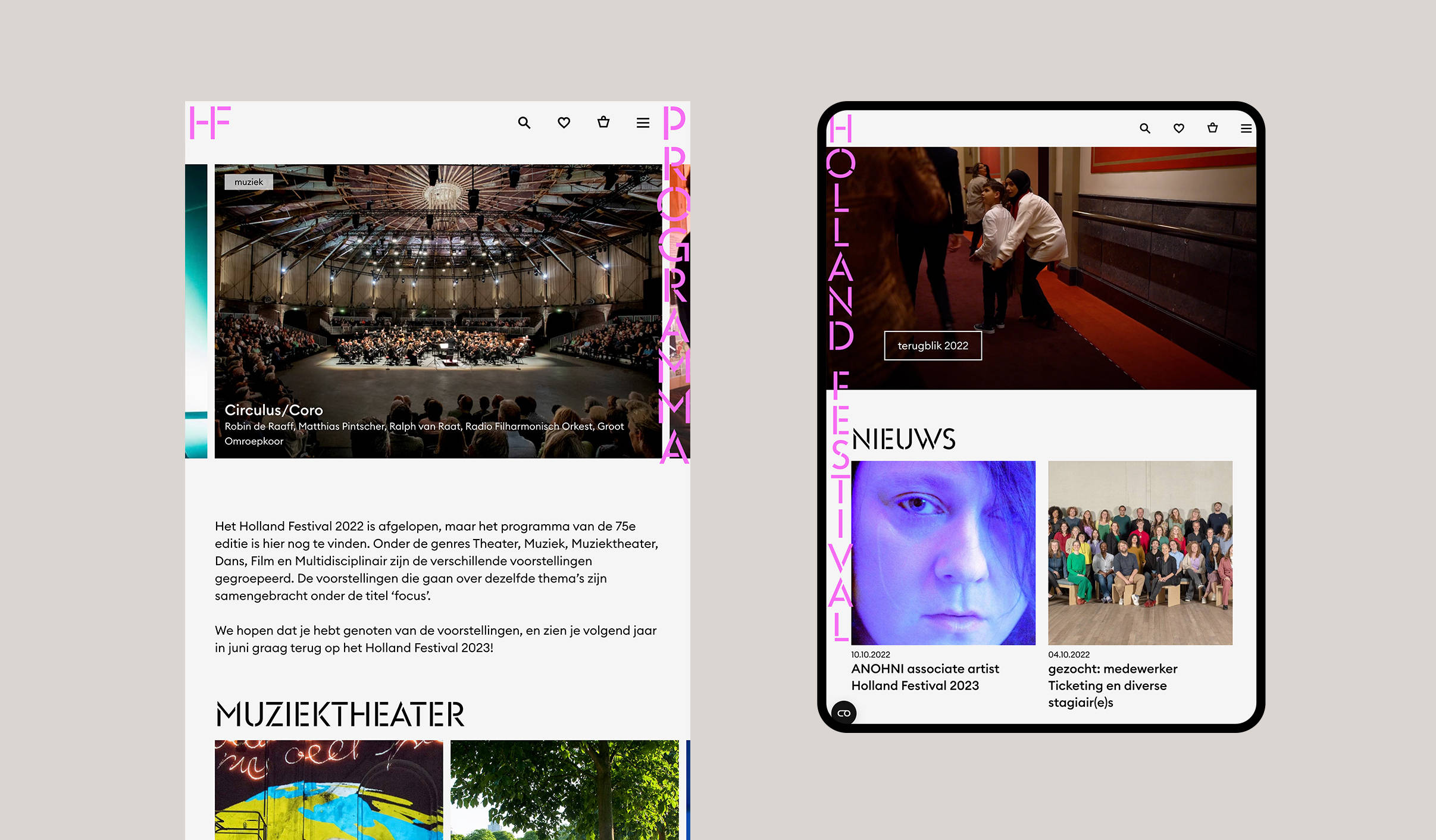 What's on
One of the challenges was to create a clear overview on the site of the more than 100 performances, plus the complementary program of workshops, exhibitions and an online film program.
We clustered the performances around genres and themes and presented them in accessible swimlanes, enticing visitors to click.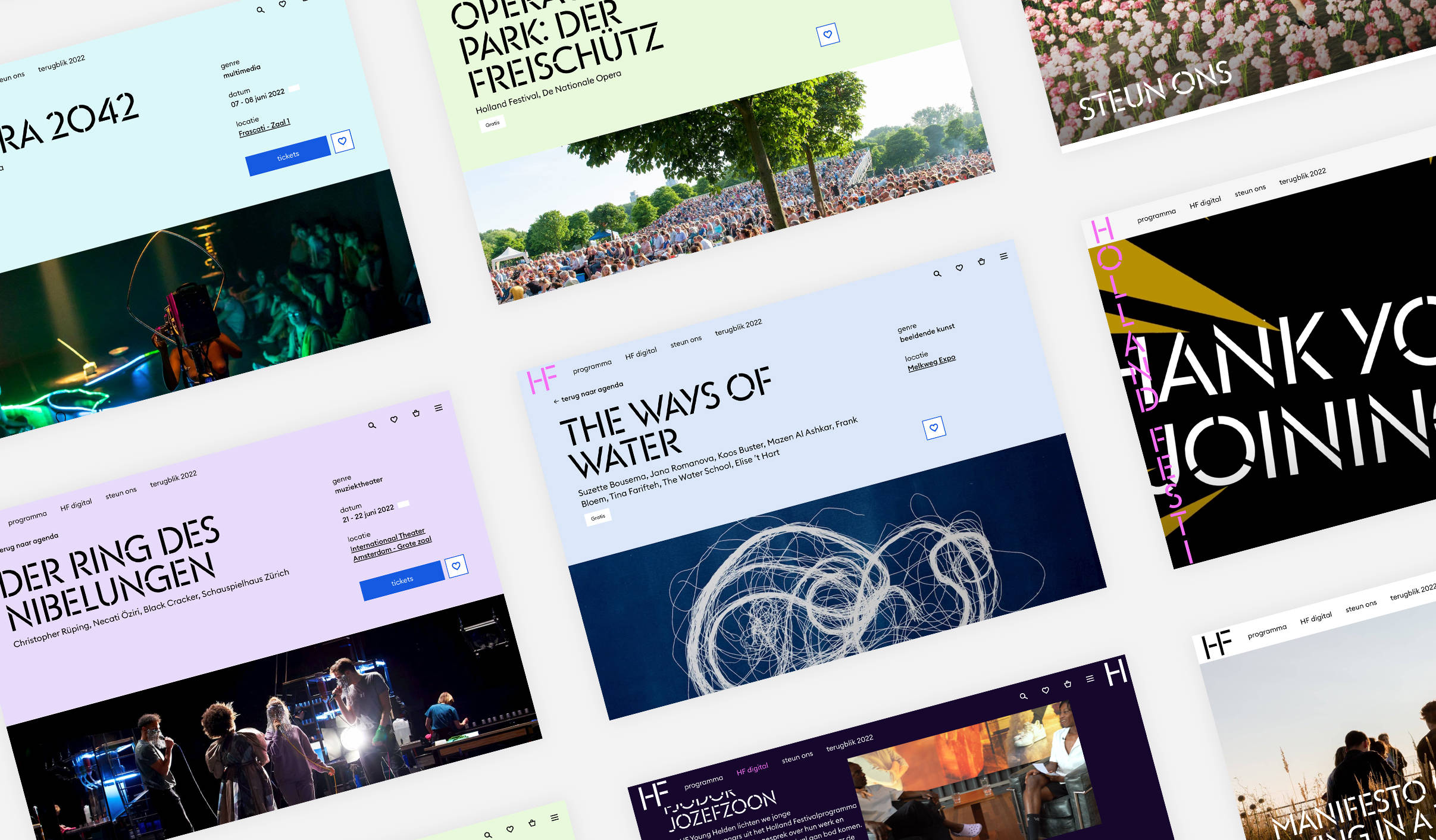 Collaboration
To develop the platform, we worked closely with several parties over a short period of time. We handled the interaction design and development, Thonik handled the visual design and Tixly handled the online ticket sales.
Holland Festival uses Salesforce to manage its whole program. We developed an API link to display all performance dates on the website. This way, the content is neatly separated from the data.