Dutch Royal Concertgebouw Orchestra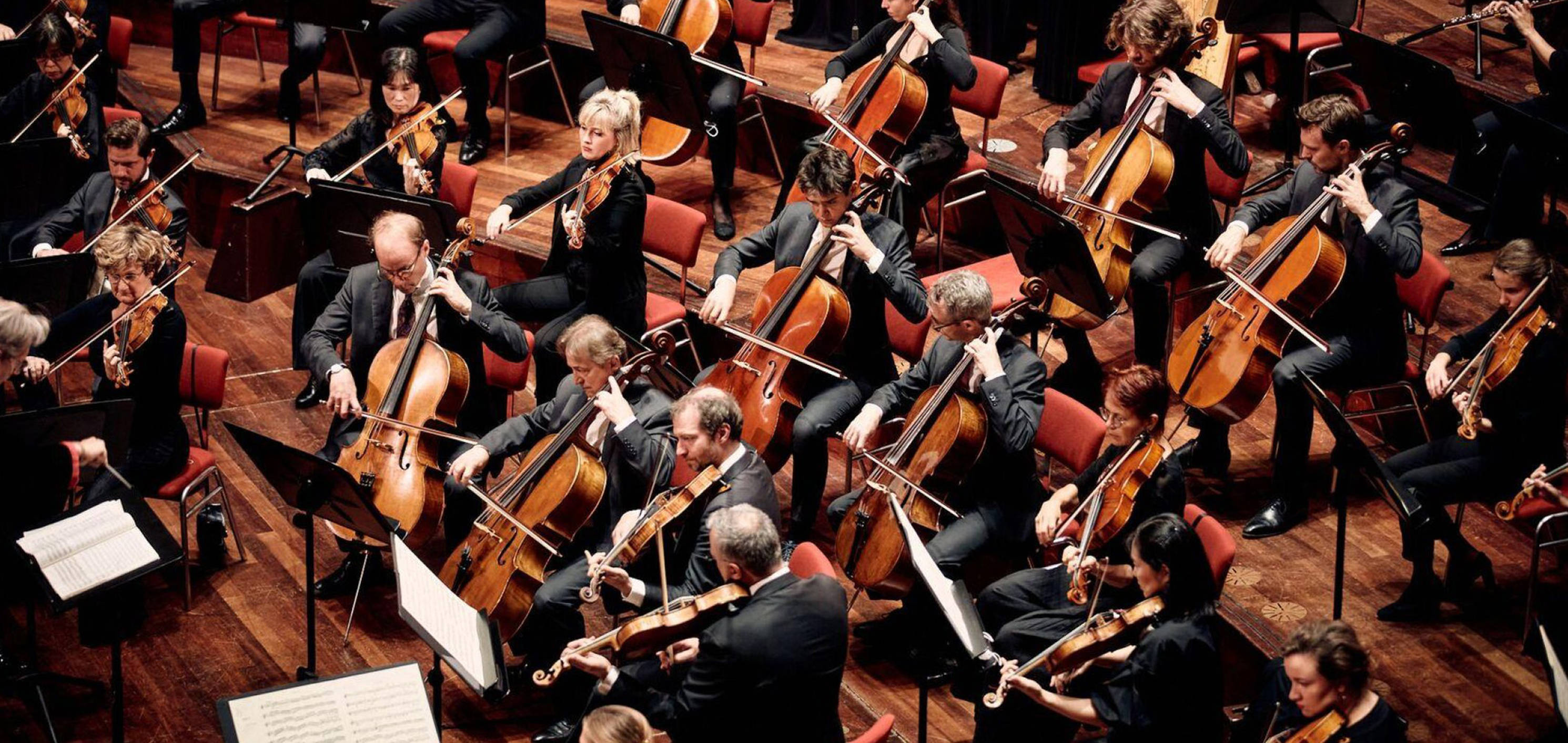 The Dutch Royal Concertgebouw Orchestra is among the absolute best in the world. For this international brand, whose ambassador is Queen Máxima, Fabrique developed a new website to get to know the music, the musicians, and of course order tickets.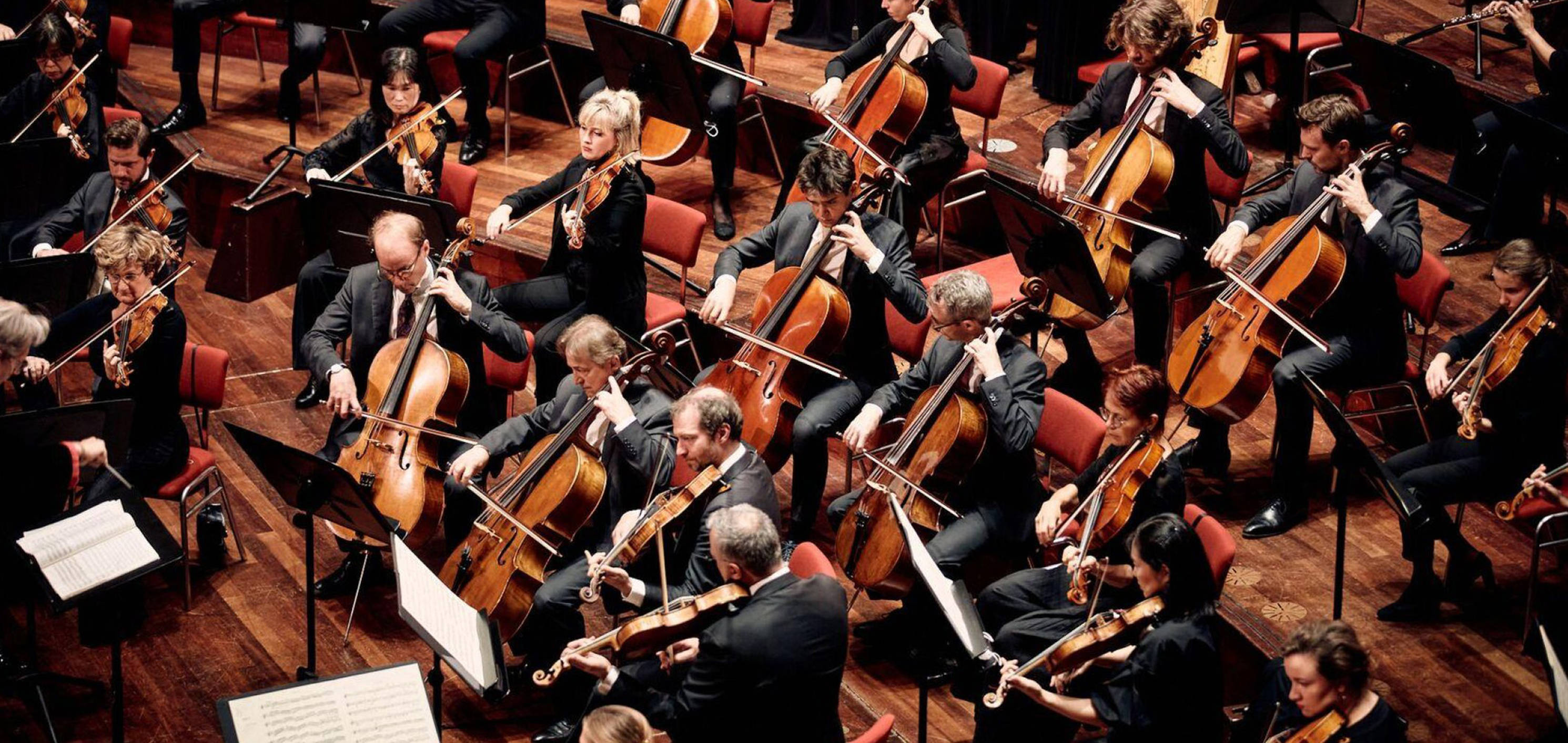 The beauty of orchestral music
Using an API, the website has been connected to the Salesforce platform that the editors use as their CMS. This platform is used to retrieve all data about the performances, musicians, upcoming works, news and blog articles. There is also an API link to a ticketing system from which we get information on prices, seating, discounts and status (e.g. last tickets).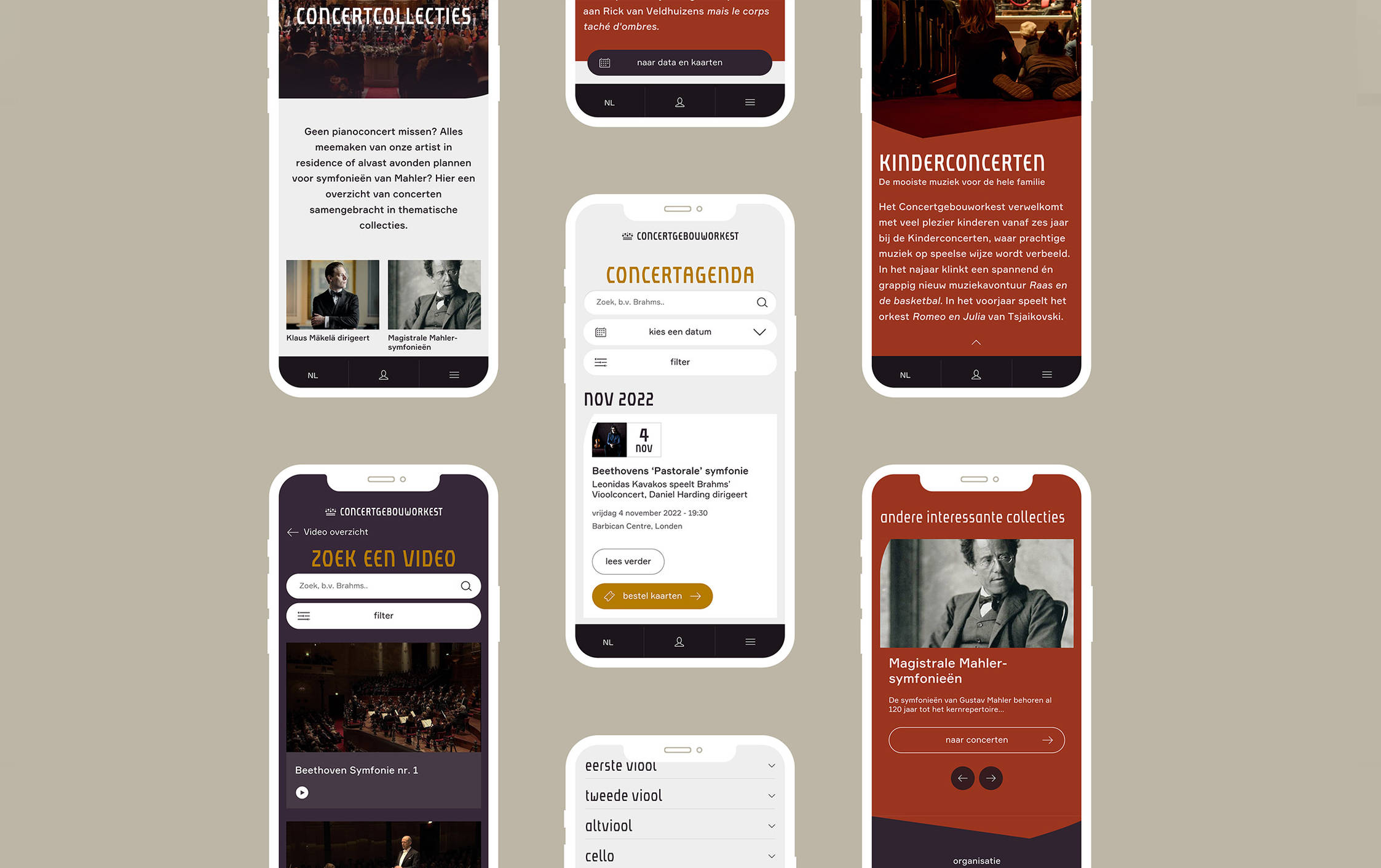 Application of typographic visual identity
The font and typography (developed by René Knip) is a guiding style element within the corporate identity and has been allowed to come into its own on the website. In this project, we translated the font's look and style into headers and cards for more cohesion within the online design.
Video clip content strategy
The website features unique video content that lets you experience the famous sounds of the orchestra online. In addition to concert recordings, we also show portraits and interviews so you can get to know the passionate musicians better. Video is the key element of the content strategy, and can be found all over the website.