Concertgebouw Brugge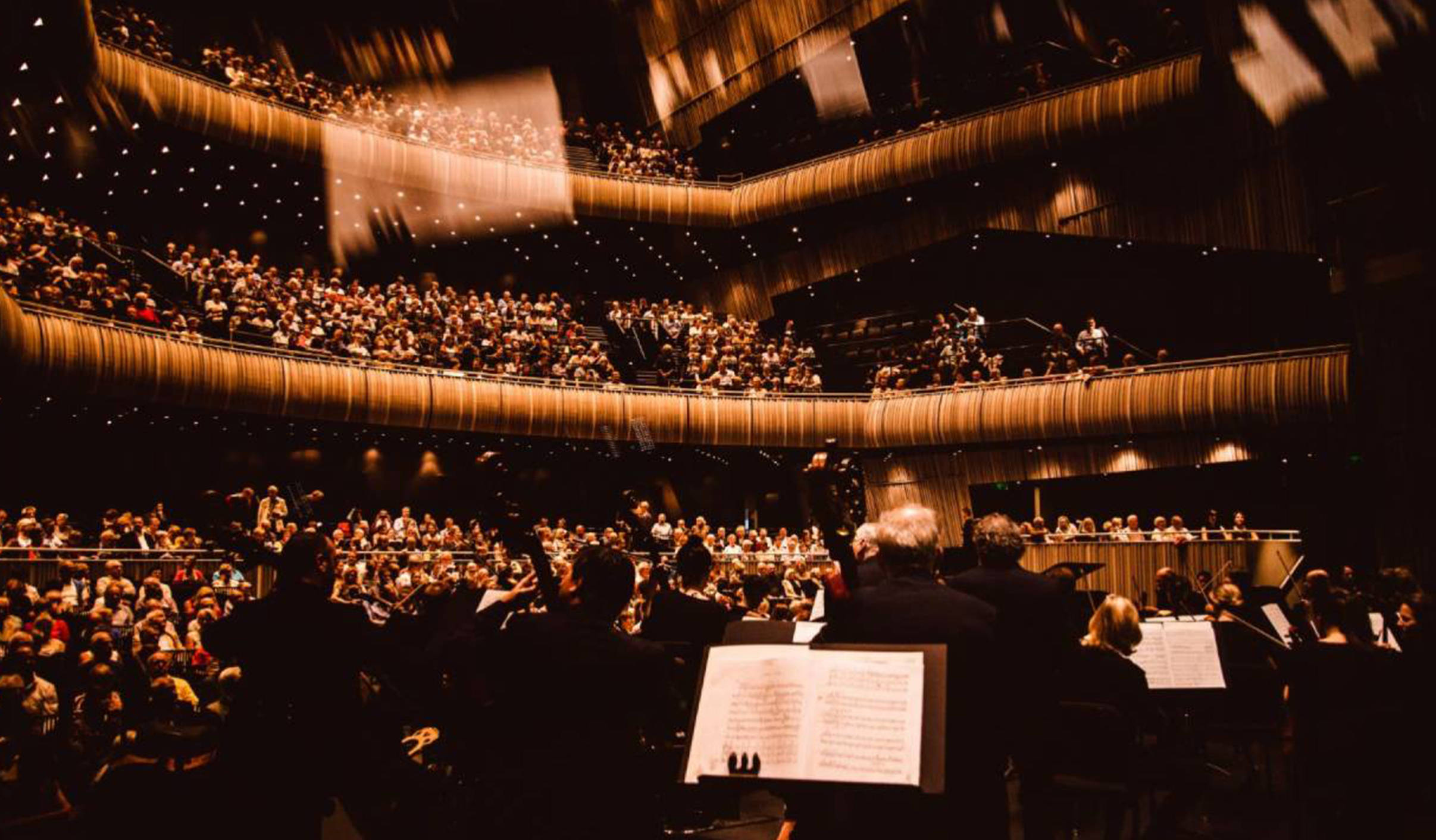 Concert hall Concertgebouw Brugge in Bruges aims to become a global player in the field of music and contemporary dance. They wanted their new website to clearly reflect this ambition.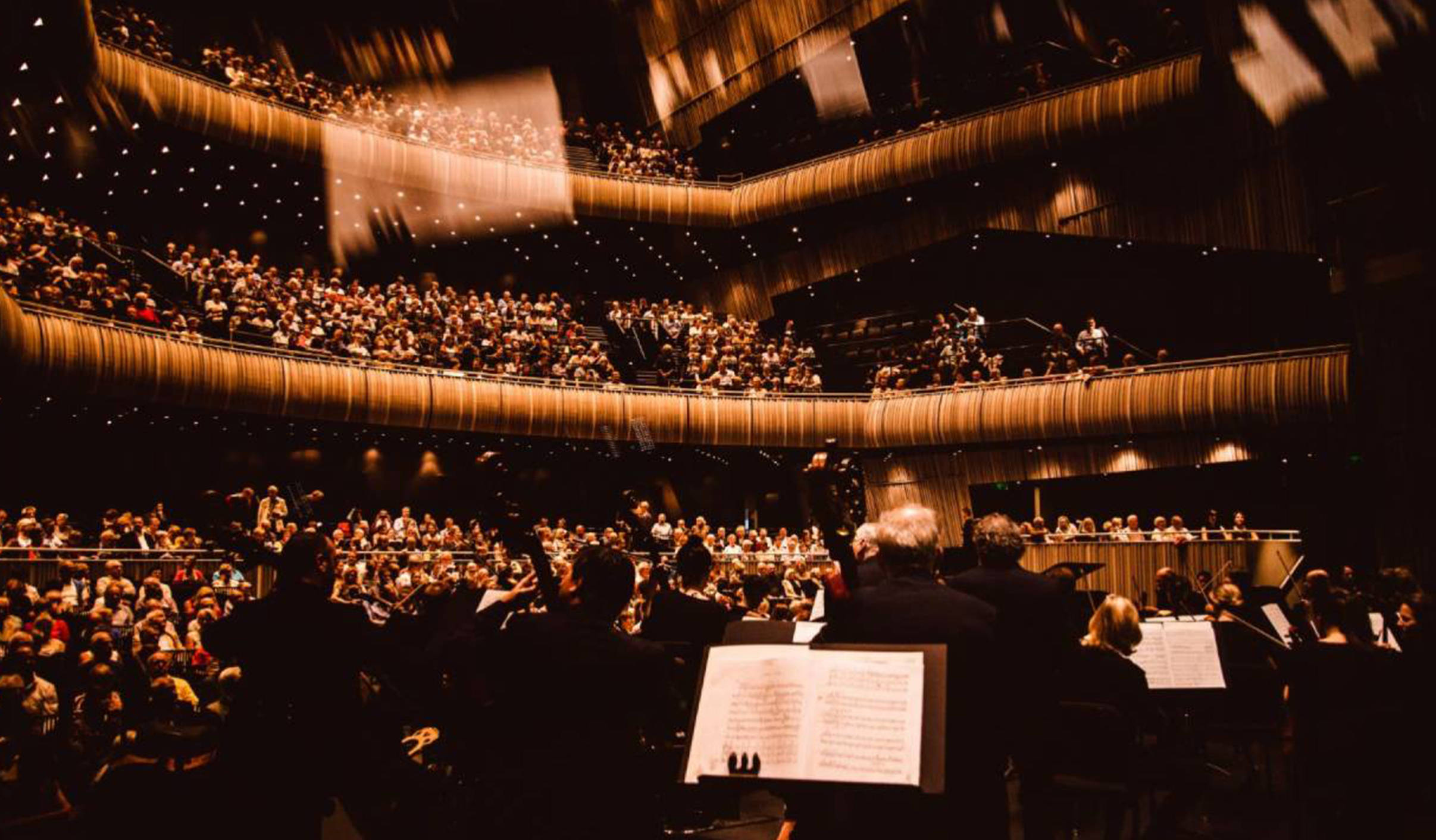 Modern meets classic in Bruges
Concertgebouw Brugge is housed in a modern and exciting building on the edge of the medieval city center. This contrast and interplay can also be found within the walls of the building. Both classical music and contemporary dance are important themes within the programming. This dynamic (programming, design and content) is reflected in the website.
Focus on online ticket sales
A well-organized calendar, an attractive event page, and an efficient process for buying tickets and taking out subscriptions are the main ingredients of this website. For tickets and subscriptions, we used the TicketTrigger ticketing solution and linked it with Bruges Network's SRO installation.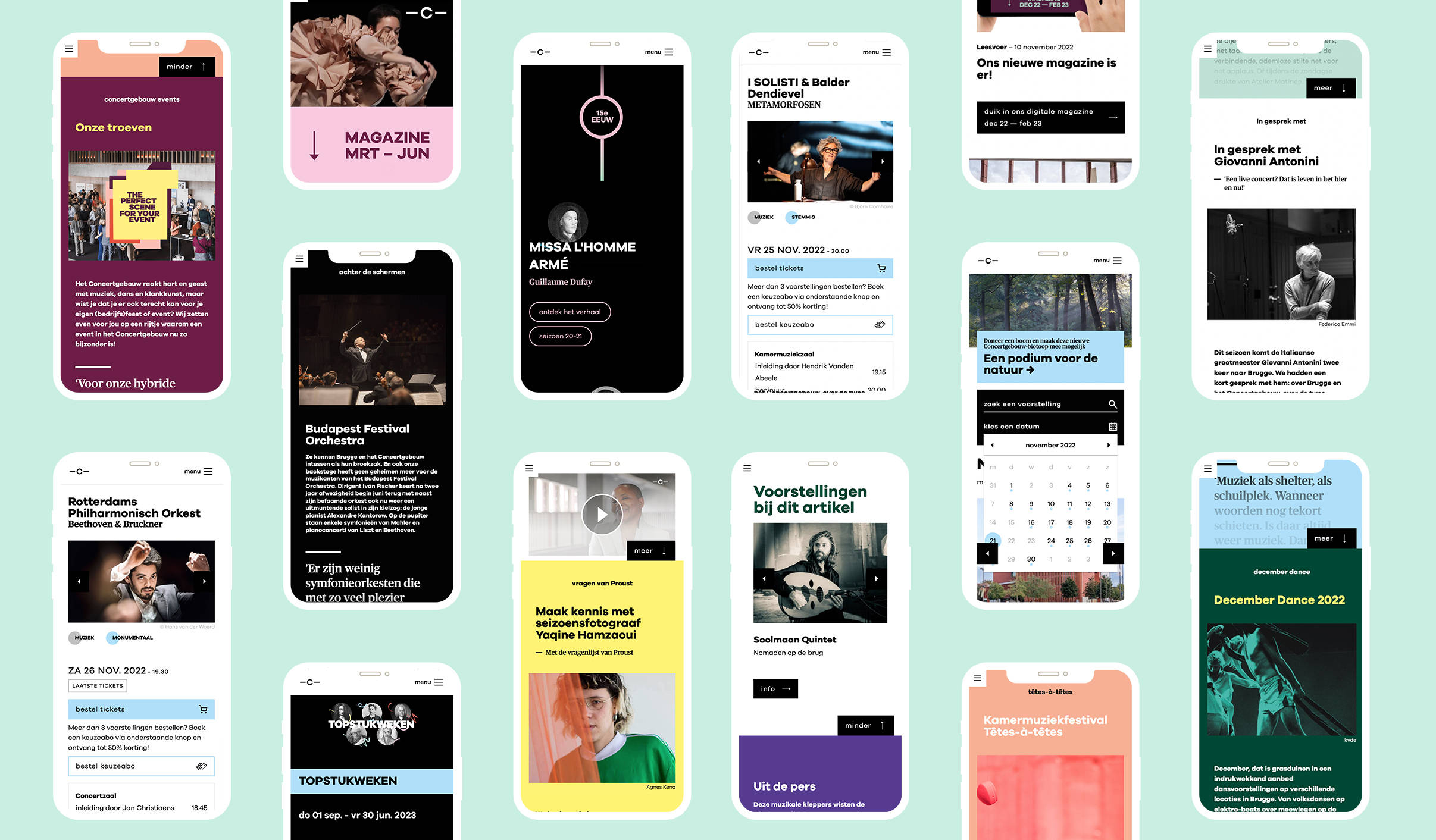 Keeping balance in a new visual identity
We applied Concertgebouw Brugge's new visual identity, developed by the agency Skinn, to the website. A sleek corporate identity with distinctive fonts, large images and lots of subtle details. It was a challenging implementation during which we focused on balancing and applying all available design elements in moderation.