Vlisco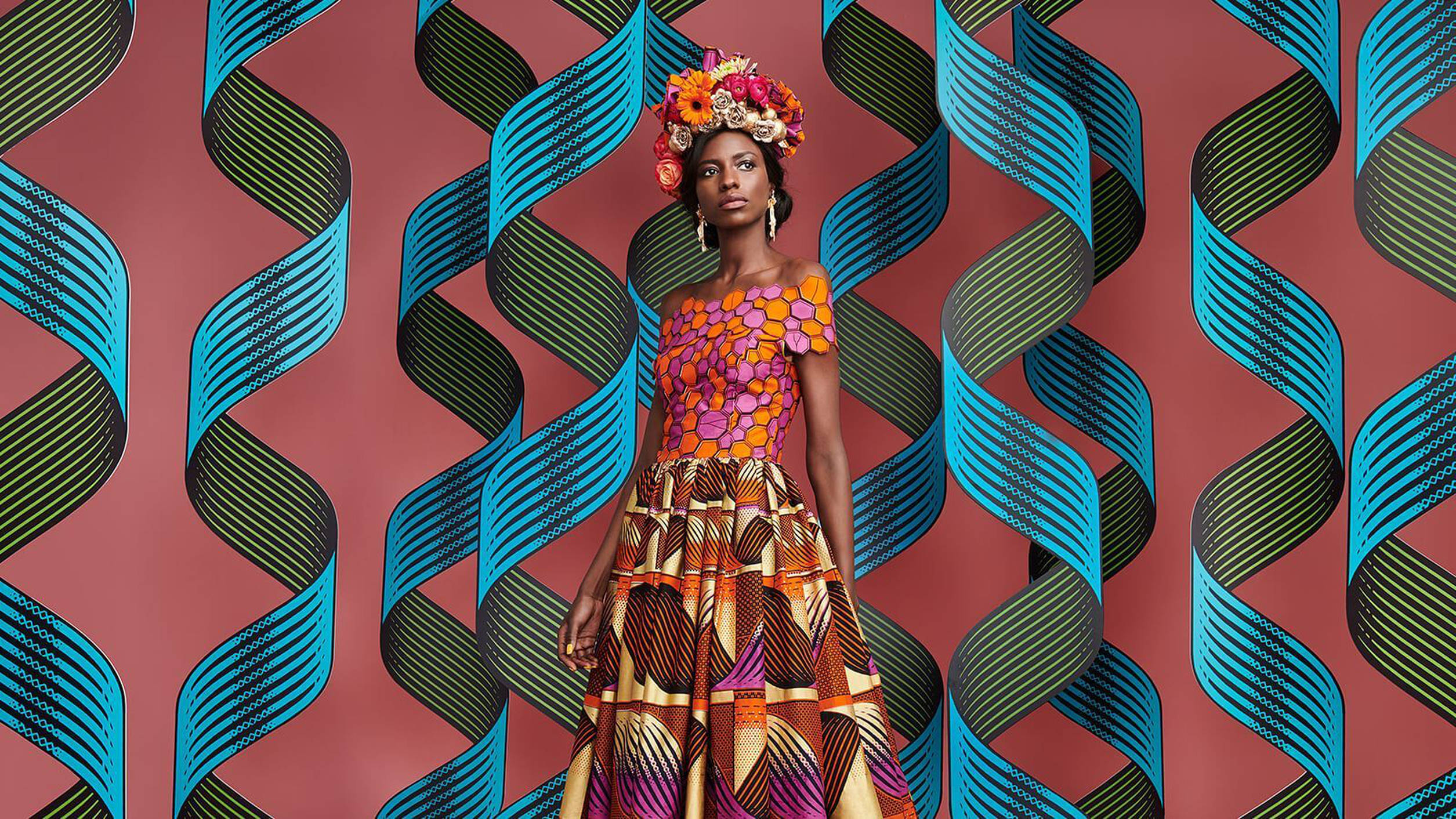 The Dutch company Vlisco designs and produces fabrics for the African market. Fabrics with unique patterns, all created with traditional methods. Vlisco has an incredibly huge range. There is so much to choose from that it has become just about impossible for customers to do so.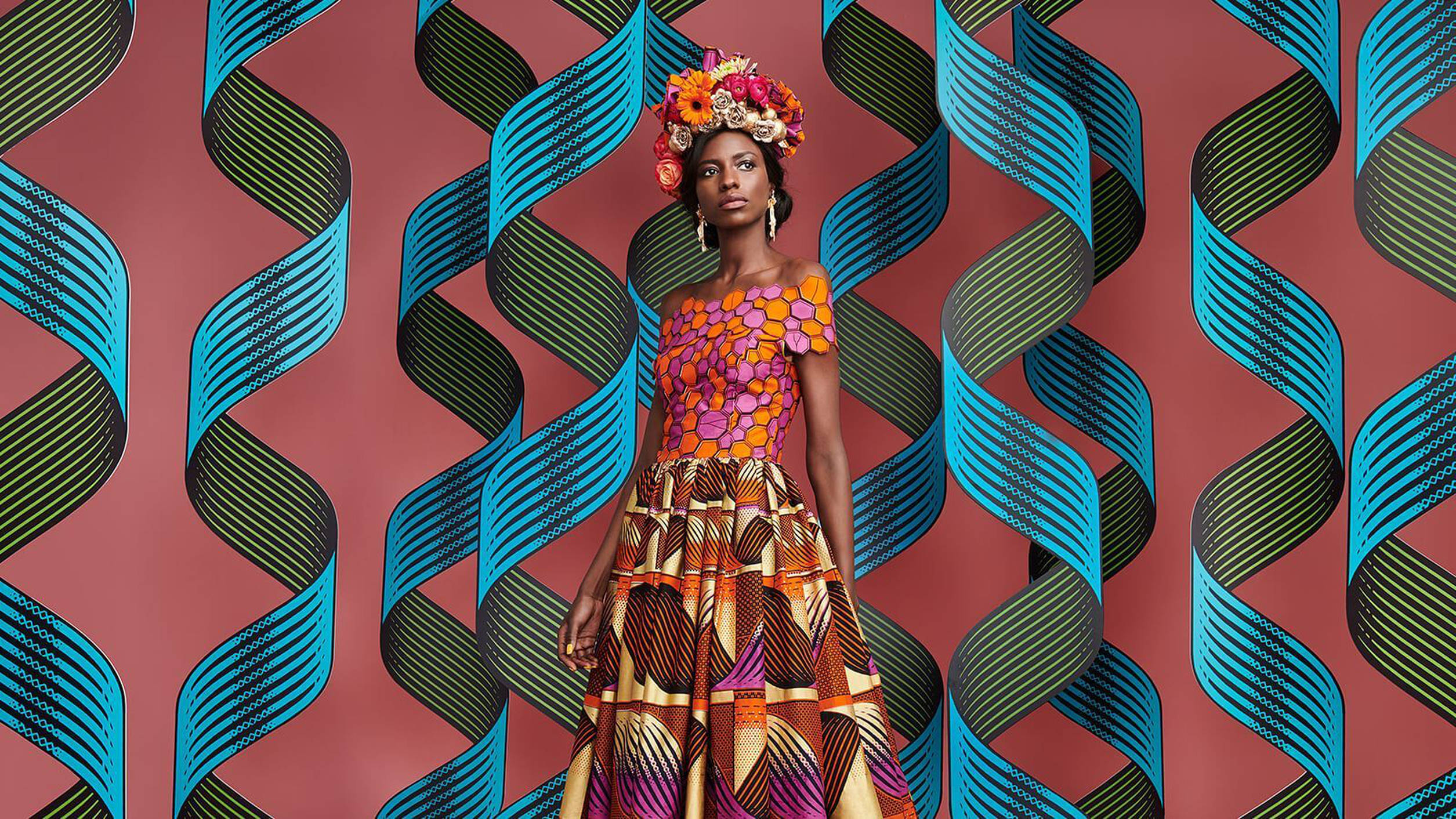 Design the dress of your dreams
Vlisco offers more than 70,000 unique prints. Design research in Africa has shown that this is too much for consumers. That's why we didn't create a tool for consumers, but for retail staff.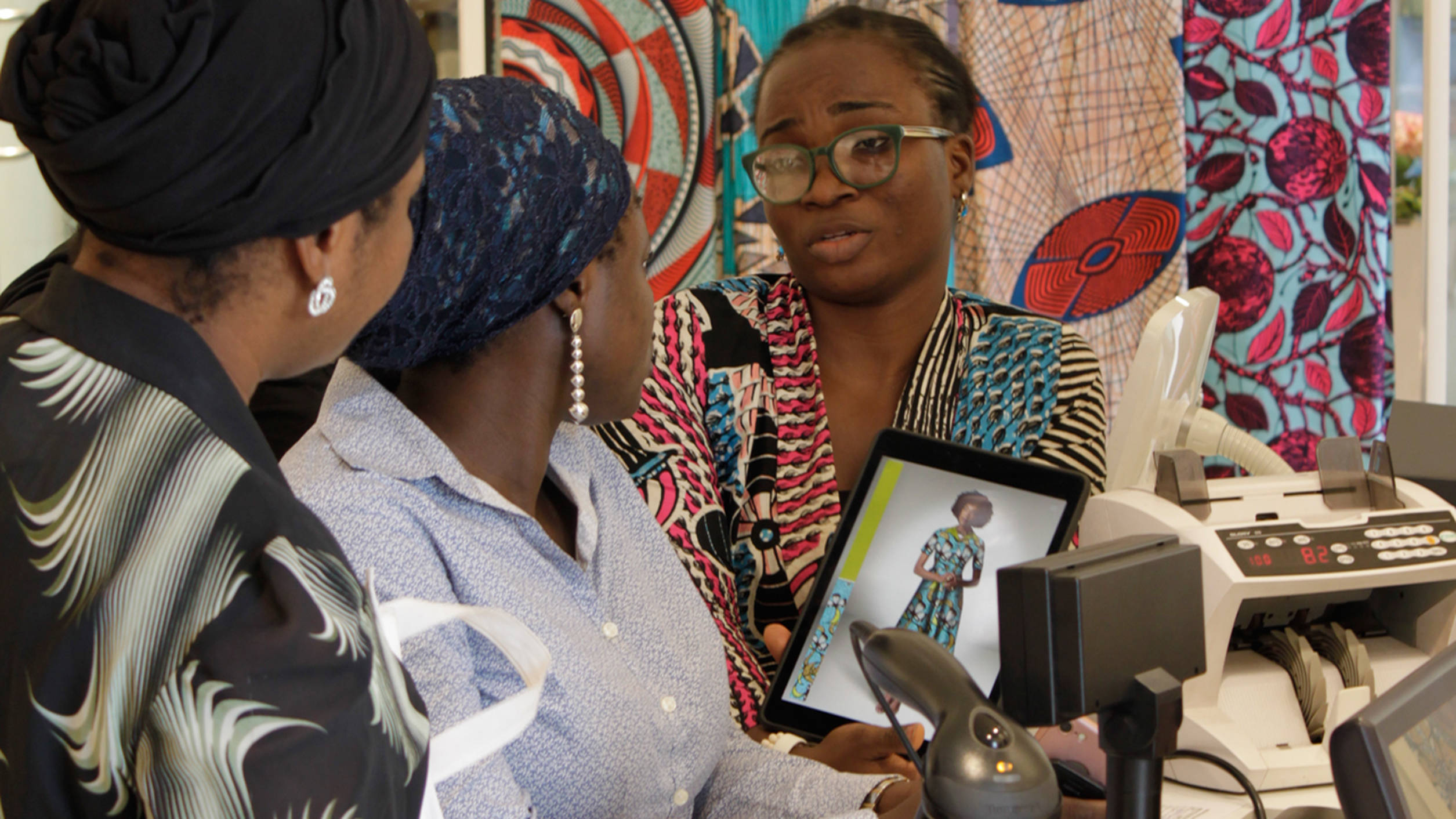 Unique outfit
Vlisco's target group is used to buying pieces of fabric and taking them to a tailor. The shop staff would advise on the choice of fabric, but it was always difficult to have an idea of the final garment. That's why we created - together with Q42 - a tool that shows what the fabric would look like as an outfit. That gets buyers on board. They see what their unique dream dress could look like - and exactly how much fabric they need for it.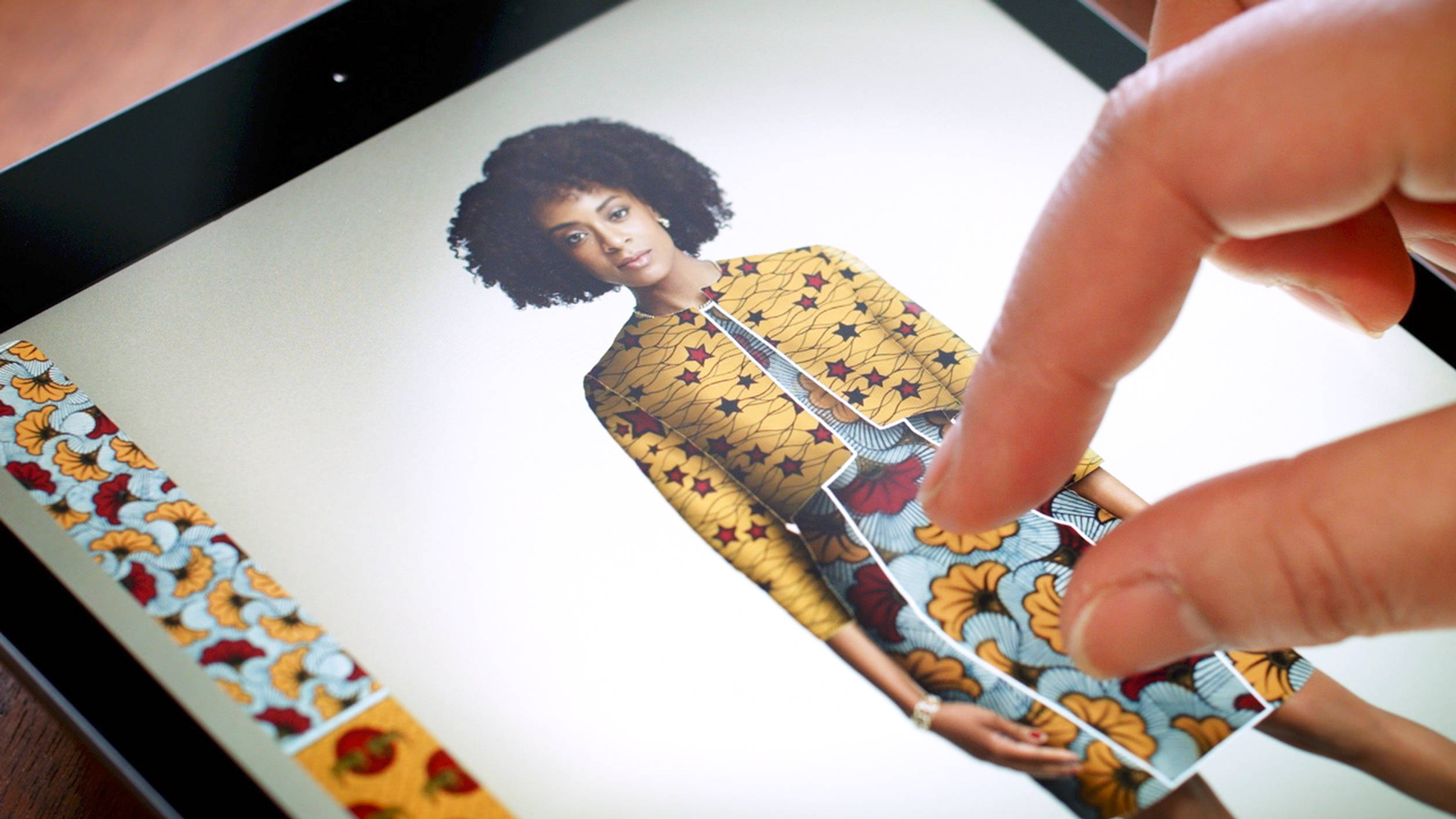 Mix & match
In the app you can combine, position, rotate, mix and match all 70,000 prints. You can create stunning outfits. The result will be emailed to you, so you can discuss your outfit with your tailor down to the smallest details.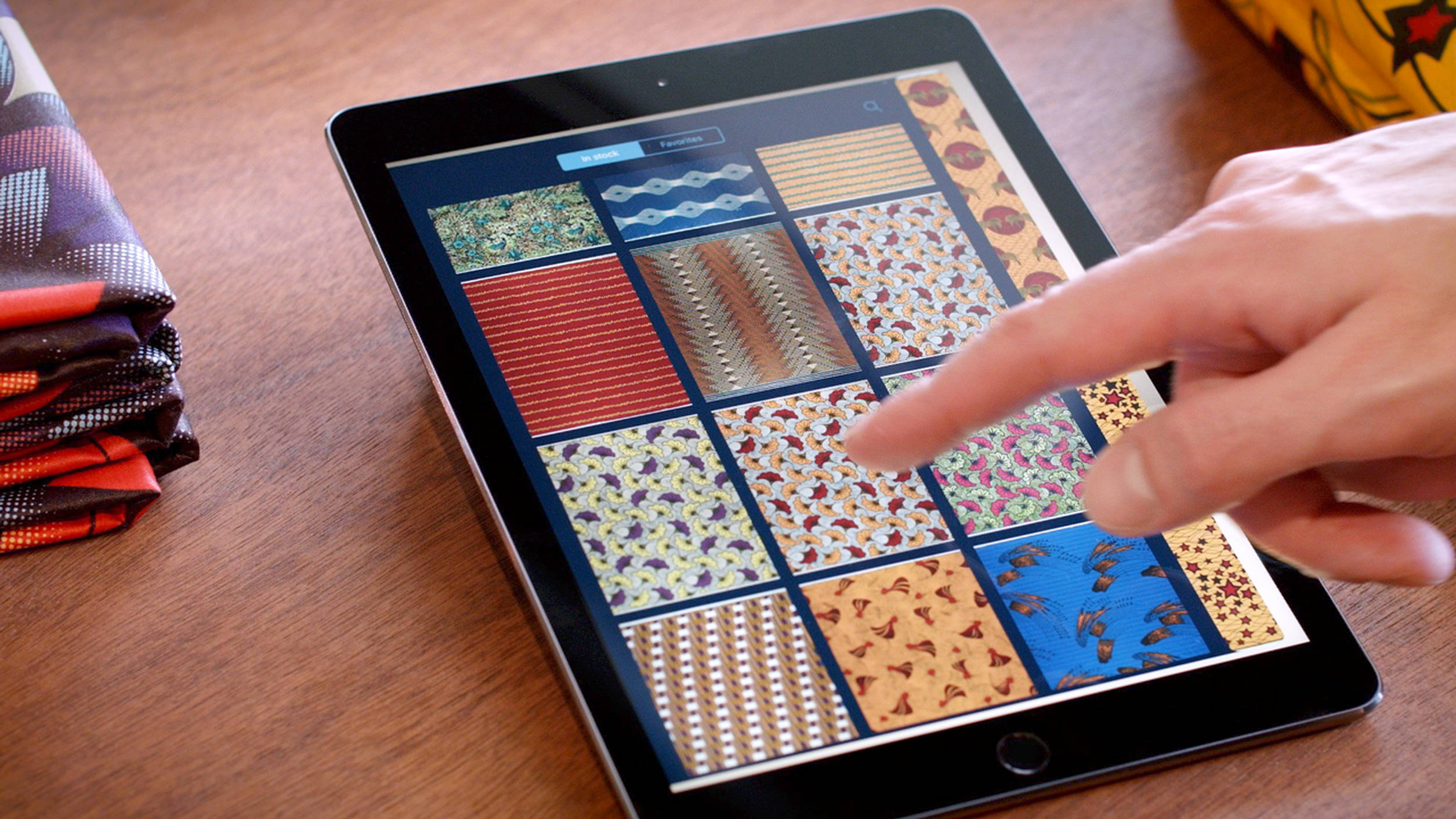 The master plan is to use the tool to link good tailors to Vlisco in order to create a 'preferred tailor network'. This ultimately creates an inspiring platform for tailors, local fashion designers, sellers and consumers.