Cases
Vlisco Mix & Match App
Mix & Match with Vlisco.
Dutch company Vlisco designs and manufactures unique, handcrafted fabrics for the African market. Q42 and Fabrique developed the Vlisco Mix & Match App. The app inspires the customer when choosing prints, and is an ideal means of communication between vendor, customer and tailor.
Dutch pride in Africa.
The Vlisco target group falls in the high-end class. Consumers in many countries in Africa don't buy ready-made garments; they buy the fabric separately and go to a tailor. Putting together the perfect Vlisco outfit suits the target group's need for self-expression.
Research in Africa.
After conducting interviews and research in Africa, we could see that Vlisco's wide range of fabrics is too extensive for consumers to choose from. That's why we developed an app to use in the Vlisco stores; not a consumer app, but a service app. With expert help from the shop personnel and the inventory in the store, a customer can make an informed choice.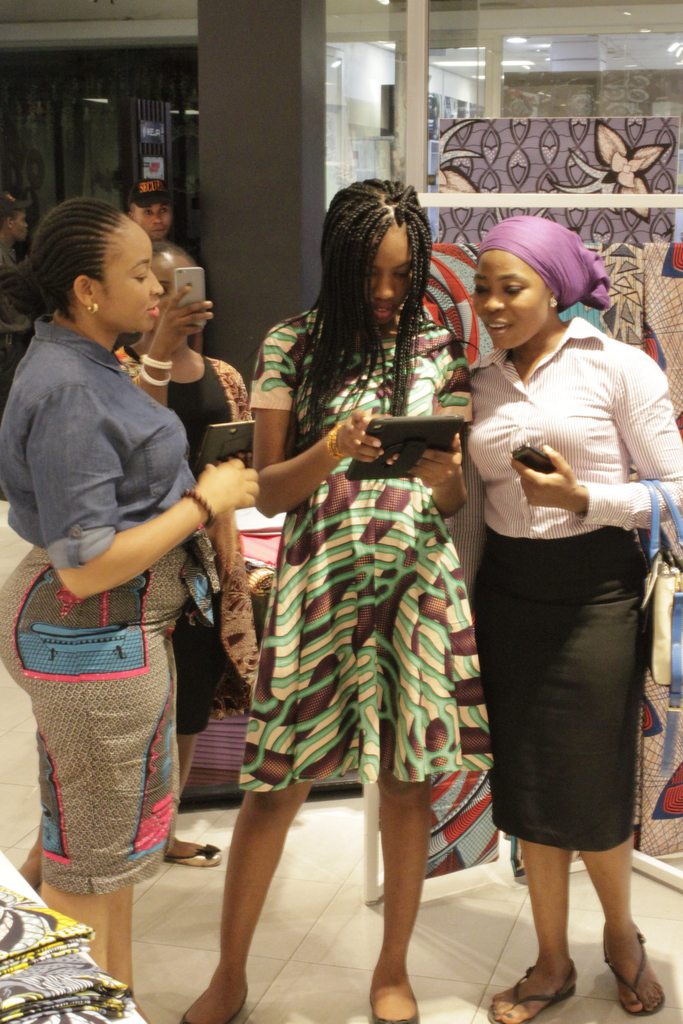 Design your outfit.
The app allows users to combine, position, rotate, mix and match any Vlisco print. After choosing the fabrics a digital mannequin appears, showing off the stunning potential outfits. The customers receive an email, so that they can discuss the outfit down to the smallest details with the tailor.
70,000 unique prints.
The app can retrieve more than 70,000 unique and available prints from Vlisco. Using the barcode scanner, a retailer can easily scan all the fabrics from their inventory, so that they show up directly in the app.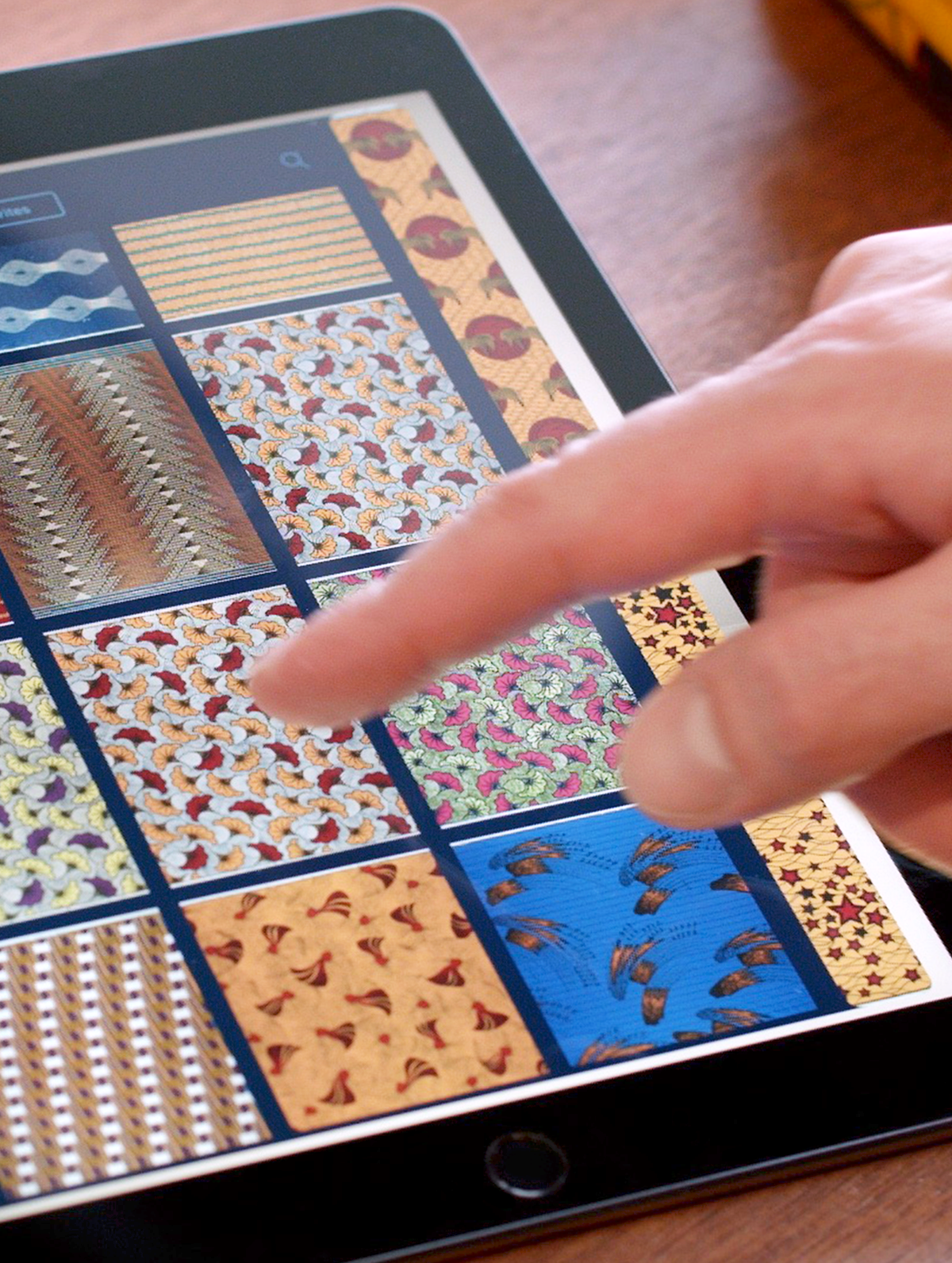 Weapon against copycats.
The high-quality Vlisco fabrics face strong competition from cheap Chinese imitations; even down to copying the Vlisco label. The app makes communication between customer and tailor easier. And minimises the chances of cutting mistakes in expensive fabrics. An important weapon against copycats.
Towards an inspiring platform.
The masterplan is to link good tailors to the Vlisco tool, to arrive at a preferred tailor network. This will result in an inspiring platform for tailors, local fashion designers, retailers and consumers.
Team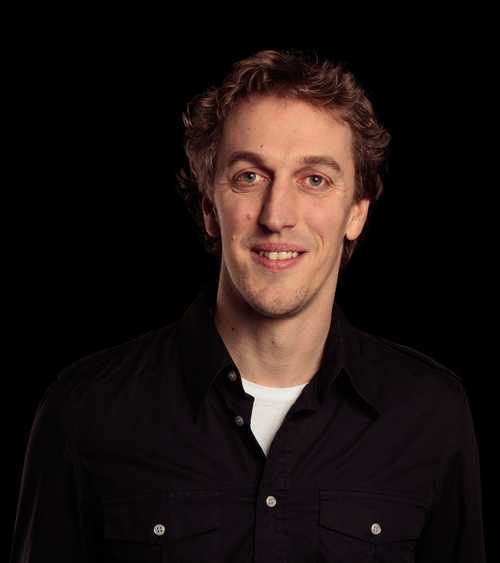 Nils
Mengedoht
Art direction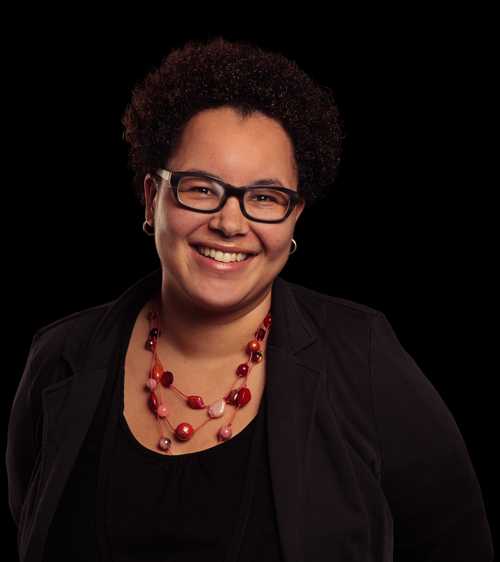 Cynthia
Jordan
Project management