Fabrique and Q42 join ARC Arise Consulting
Leading Dutch agencies Q42 and Fabrique are joining ARC Arise Consulting. Q42 and Fabrique, 200 colleagues, combine forces with the group's other 14 companies (1000+ talent) and are the first agencies to be acquired outside the Nordics.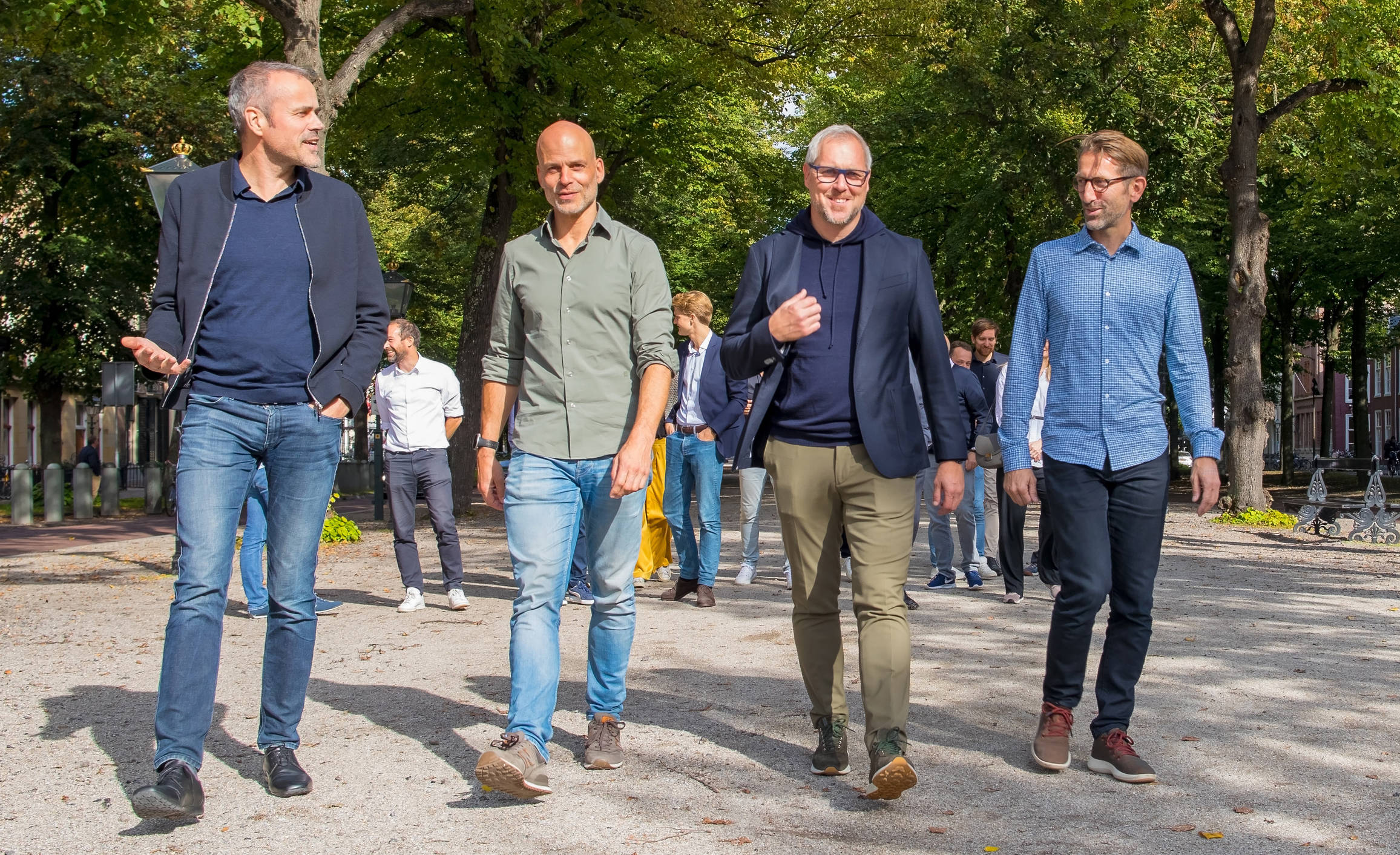 ARC's multi-brand consultancy combines world-class expertise in communication, innovation, branding, design, tech and marketing. By joining the group, both Q42 and Fabrique can continue to work seamlessly together but now also scale their impact at pace with the added support of more competencies.
"Both Q42 and Fabrique are two passionate and seasoned agencies that put people and craft first— values that match ARC's DNA. We are excited to welcome them to the group and, subsequently, bringing our digital innovation competencies geographically closer to our clients in continental Europe" says Mattias Olofsson, CEO of ARC.
Realizing our dreams
Stef Brooijmans, CEO at Q42: "The connection with the Swedes has been remarkably good from the start. Like us, they strongly believe that people and impact are of utmost importance. We have a common goal: raising the innovation bar of industries with market leaders and start-ups alike. As engineers, we can realize our dreams even better thanks to ARC's additional expertise in hardware, branding, and strategic expertise. Because of the many years of collaboration with Fabrique, it feels very good to embark on this adventure together."
Recognizing the match
Matthijs Klinkert, CEO at Fabrique: "For almost 20 years, Fabrique and Q42 have been doing their best work together. We both have strong cultures that are different, but we have always been aligned on fundamental principles, like being open, curious, and thinking ahead. When ARC was introduced to Fabrique, we instantly recognized the match in work culture and principles for both Fabrique and Q42 and both saw the opportunity. The ARC platform makes it possible for us to accelerate our growth and our international ambitions."
Further growth
Leading ARC's growth in the Netherlands will be Fabrique's former CEO, Gert Hans Berghuis "We believe that this era of innovation is design-led and tech-enabled. With the acquisition of Fabrique and Q42 we're kickstarting the challenge of building ARC in the Benelux region and accelerating our own growth at speed and scale as well as that of our clients."
Both agencies will retain their own brands. The parties do not communicate financial information regarding the acquisition, apart from the fact that the agencies' shareholders exchange their ownership for shares in the group as a whole.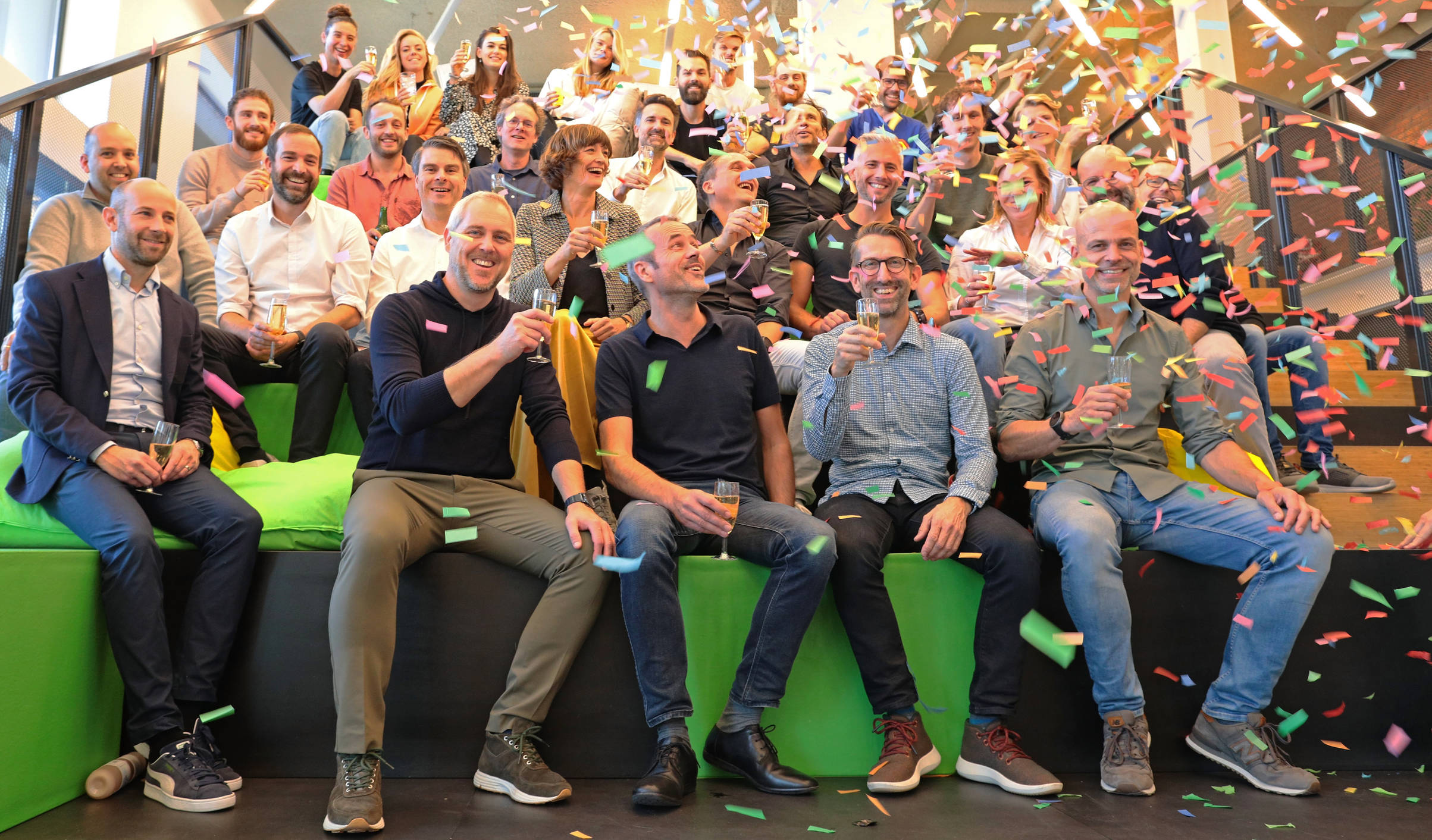 About ARC Arise Consulting
By bringing together companies with contrasting and passionate perspectives and experiences, ARC Arise Consulting has built a completely new kind of consultancy— A "powerhouse" to accelerate its clients' digital growth and sustainability.
ARC operates at the intersection of sales and marketing, branding and communication, innovation and technology, and strategy and change. Today, ARC consists of Cupole, Curamando, Conversionista, Ariel, Animal, Kurppa Hosk, Nameless.today, Above, Umain, Mission anew, Curious Mind, Heydays, Goods, BLCK Communication, Fabrique, and Q42 – a diverse team of creative, strategic and digital talents.
Altor Equity Partners is the leading external investor supporting the group's growth journey. Altor is a minority owner and ARC is run in majority by the active founders and shareholders in the company.