Two Webby Awards for Vermeer online experience
Together with the Rijksmuseum and Q42, we have won two prestigious Webby Awards for the online experience "Closer to Johannes Vermeer."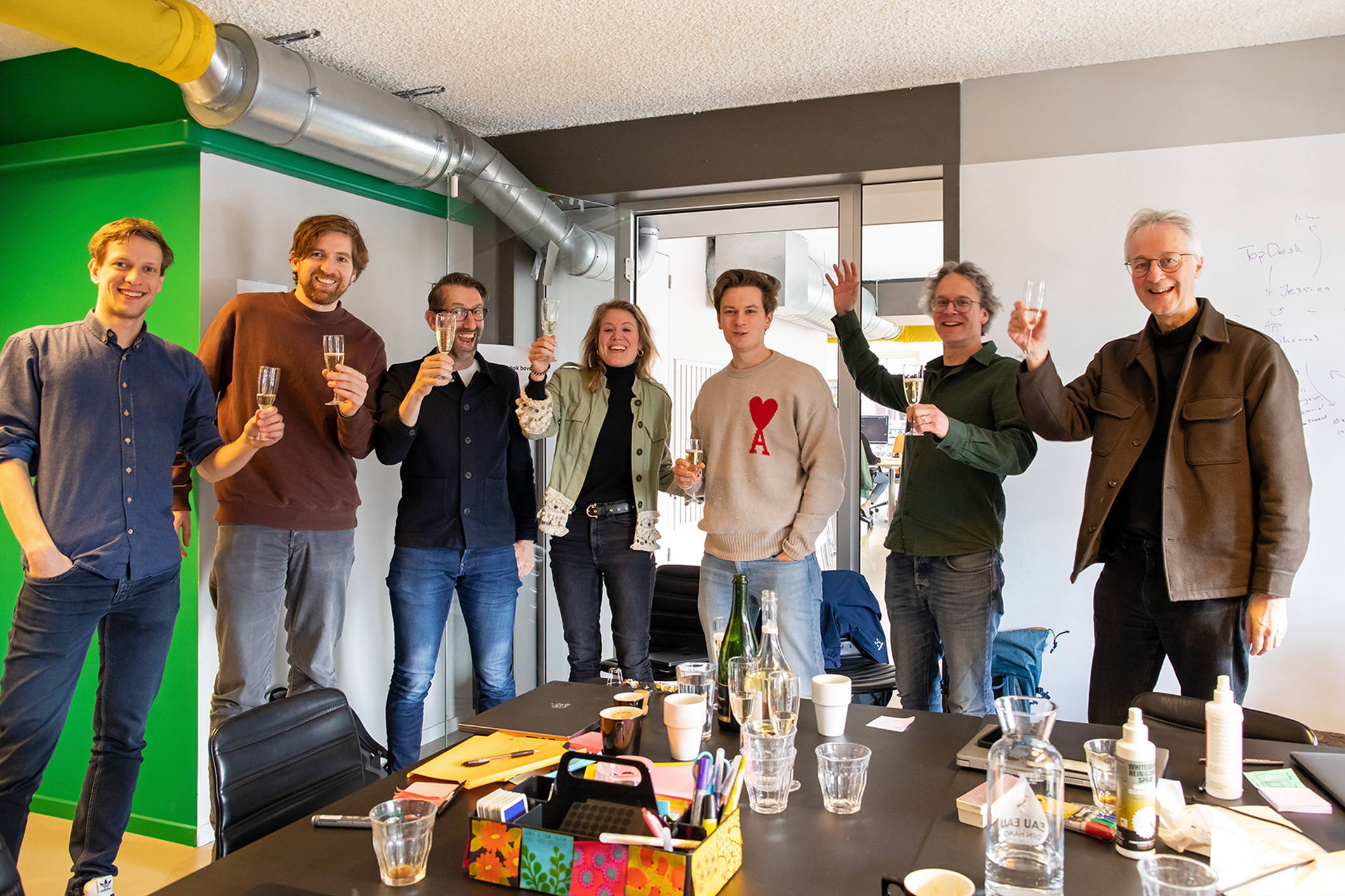 With over 14,000 entries from more than 70 countries, the Webby Awards can rightly be called the world's most important internet prize. We are incredibly proud to win two of these prestigious awards this year!
In collaboration with the Rijksmuseum and digital product studio Q42, we have received the jury prize in both the "Websites - Cultural Institutions" category and the "Virtual experiences - Arts, Fashion, Retail & Culture" category for the interactive experience centered around Johannes Vermeer.
Largest Vermeer exhibition ever
In early 2023, the Rijksmuseum brought together the largest number of Vermeer paintings ever assembled. Especially for this comprehensive exhibition, we, together with the museum and Q42, created a high-quality online experience to complement this grand exhibition. While other experiences often focus on individual works, this one emphasizes the overview of the various works in relation to each other. The Vermeer experience dynamically juxtaposes the paintings through movement and specific cutouts, allowing visitors to explore Vermeer's themes. Thanks to the ultra-res storytelling tool Micrio from Q42, visitors can experience all 37 Vermeer paintings in the smallest detail.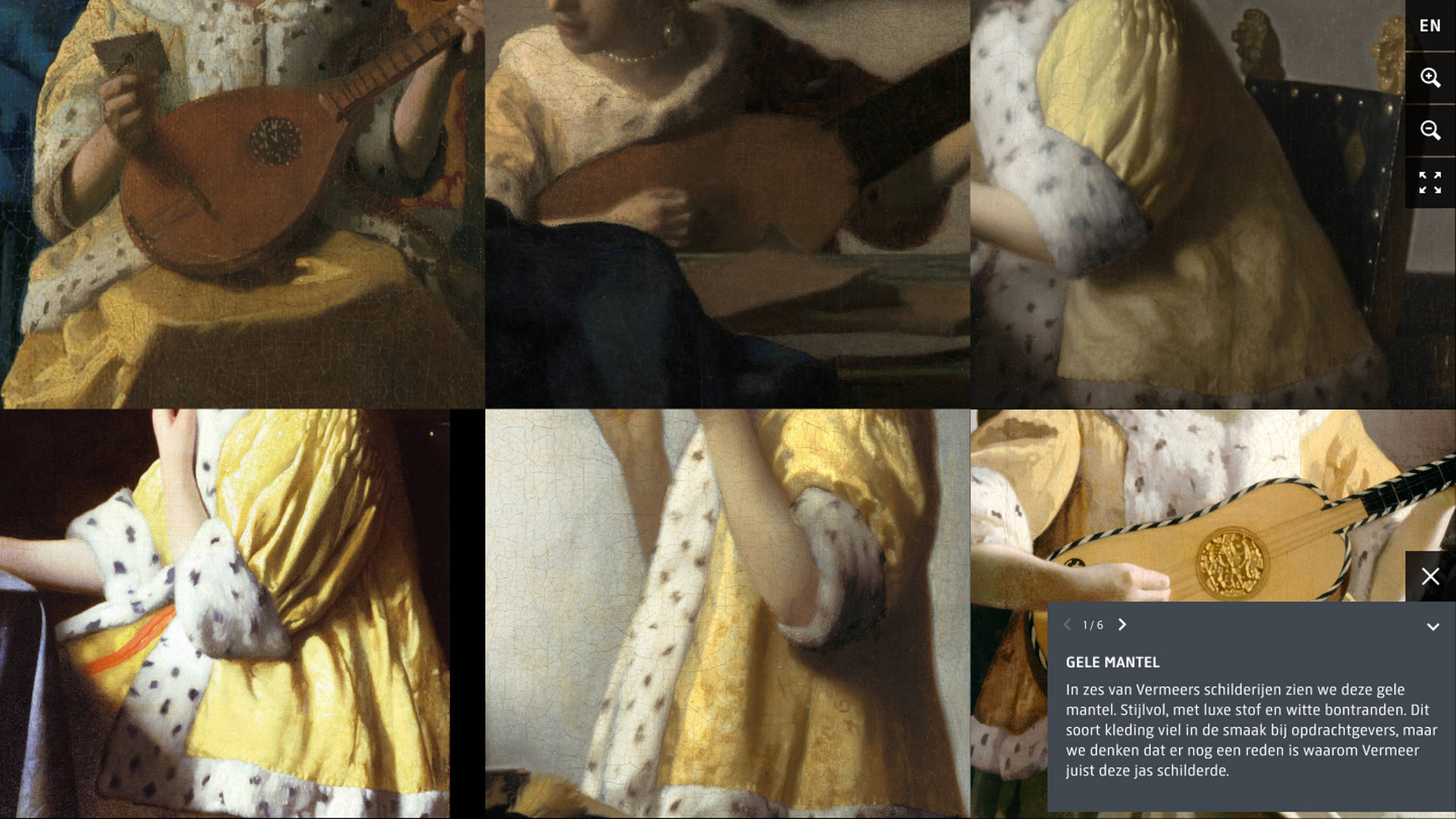 Wandering through the stories
You can freely roam the virtual exhibition on your own or be guided by the British actor Stephen Fry and the Dutch actress Joy Delima, both of whom have provided narrated tours. For each painting, they tell a story rich in details and interesting facts.
Several paintings can be viewed at an ultra-high resolution of 5 microns (digitization resolution). This allows for zooming in so close on Vermeer's paintings that the minute pigment particles in the paint become sharply visible. And all of this without compromising performance, even on mobile devices.