Six nominations at the Lovie Awards
Three of our projects have earned six nominations at the Lovie Awards. The Rijksmuseum's online Vermeer Experience, membership program The Cover and the VR project 'As if I already knew you...' stand a chance of winning a Lovie Award, the most prestigious prize of the European Internet community!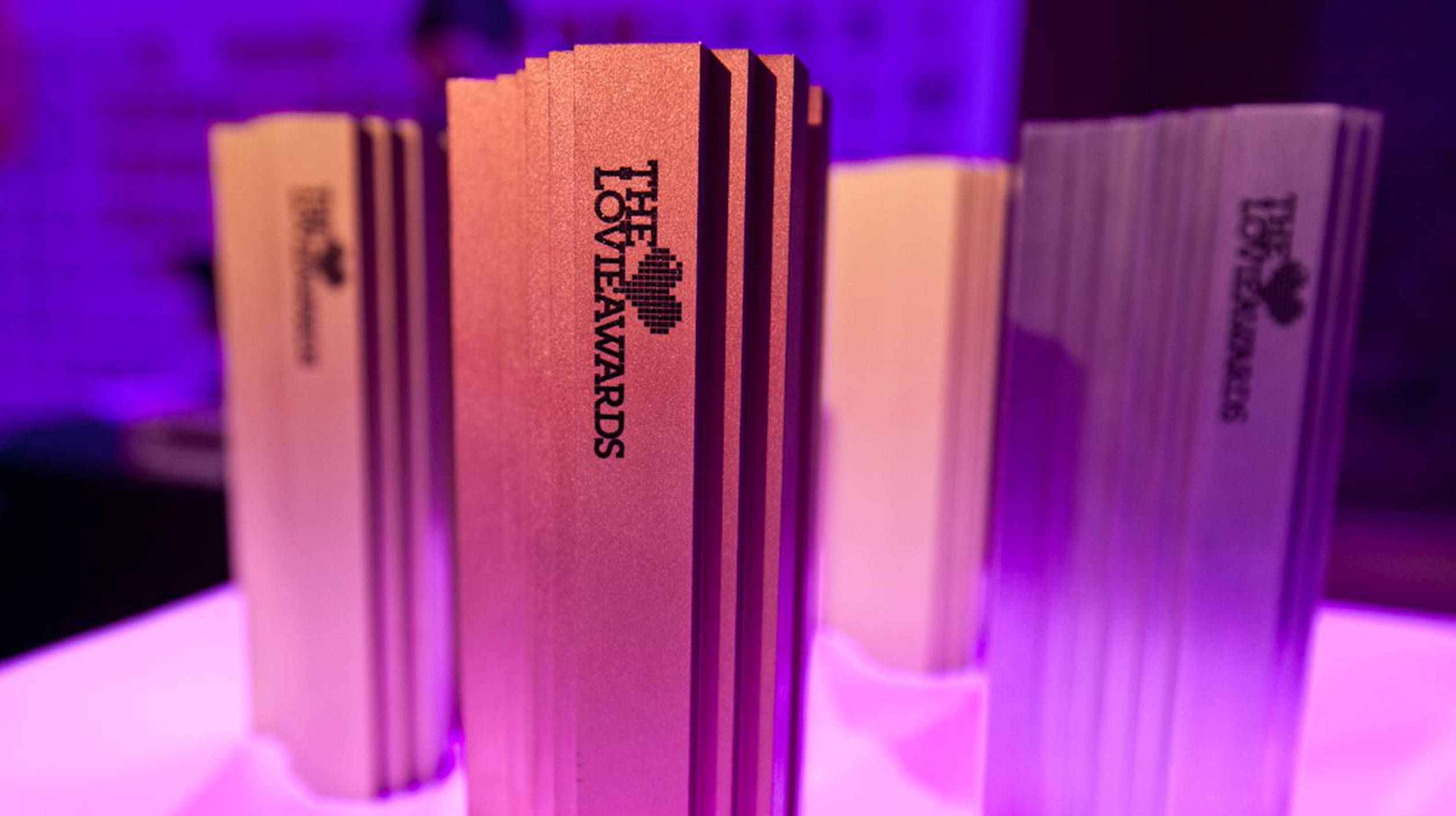 Our work for the Rijksmuseum has been nominated in the categories Best Multimedia Storytelling, Best Navigation & Structure and Best User Experience. In the Best Editorial Experience category, the online discovery tour received an honorable mention. Together with the Rijksmuseum and digital product studio Q42, we devised a high-quality online experience especially for the largest Johannes Vermeer exhibition. Through movement and specific cut-outs, the Vermeer experience juxtaposes the paintings in different ways, allowing visitors to discover Vermeer's themes.
The Cover is a membership program that responds to today's dynamic and ever-changing lifestyle. It offers exclusive members a varied and unique program of activities in and around Sircle Collection hotels. This project was nominated in the Lifestyle and Community & Social categories.
Finally, as part of the Bubble Games Consortium, we collaborated on a project investigating how to use social design and research and the use of VR technology to temper polarizing tensions between groups. In addition to an honorable mention in Weird & Experimental, this project was nominated in the Connectivity category.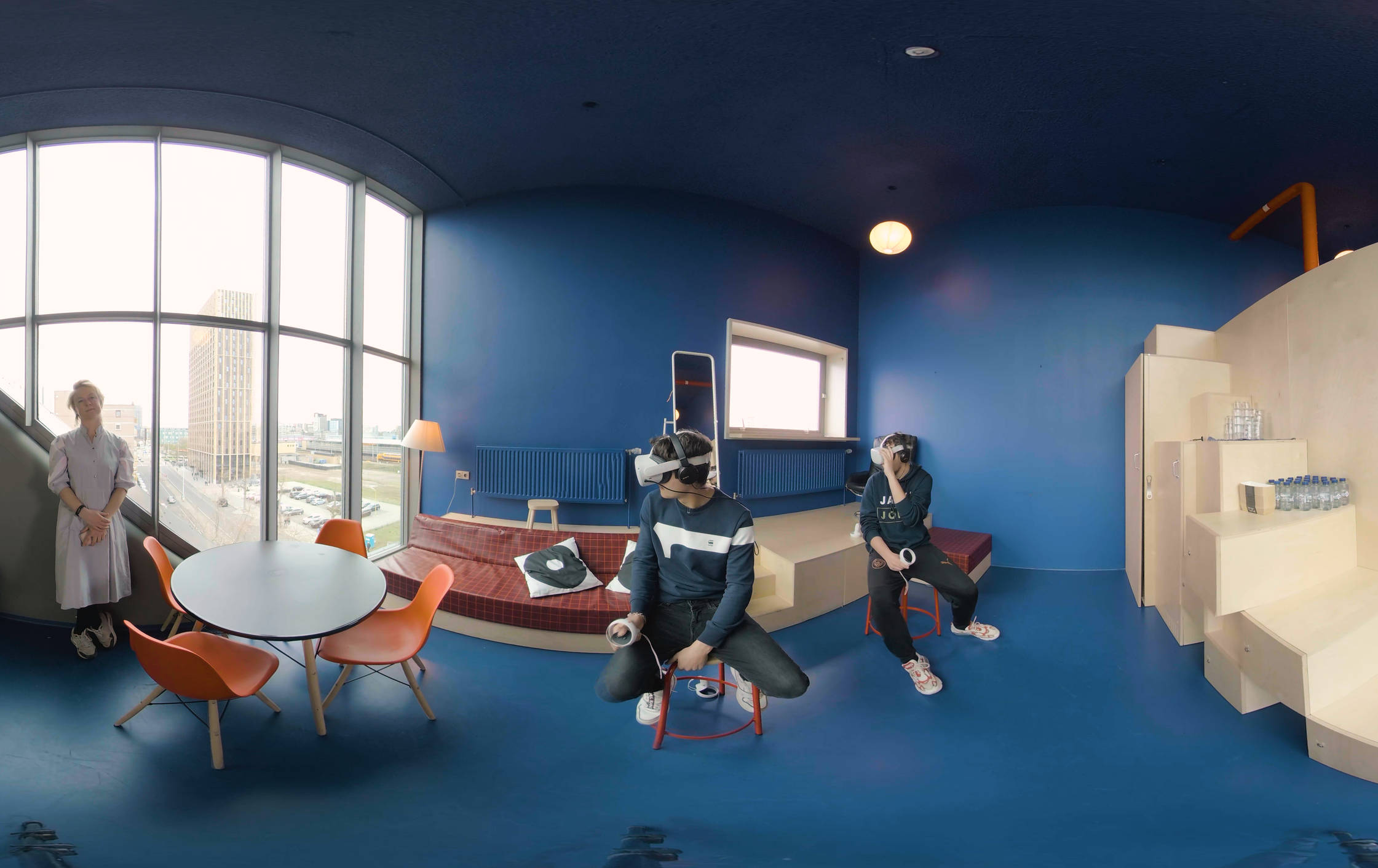 May we have your votes, please?!
In addition to the jury prize, there is also the People's Lovie Award, where everyone can vote for his or her favorite nominated project. Will you also vote? Below you will find the categories in which our work has been nominated!

Closer to Johannes Vermeer - Best Multimedia Storytelling in Marketing, Advertising & PR

Closer to Johannes Vermeer - Best Navigation & Structure in Websites & Mobile Sites

Closer to Johannes Vermeer - Best User Experience in Websites & Mobile Sites

The Cover: Private members' club for the culturally curious - Lifestyle in Websites & Mobile Sites

The Cover: Private members' club for the culturally curious - Community & Social in Apps, Platforms & Software

As if I already knew you… - Connectivity in Beyond