Portfolio
Rijksmuseum - Heritage out of the printer
Heritage out of the printer.
A still life on your moped. A Vermeer enhancing your new summer coat. Or the whole Night Watch printed out on your living room wall. With more than 200,000 crisp images that you can download for free, Rijksmuseum.nl brings the collection and the museum closer.
Intertwining.
The Rijksmuseum intertwines people, art and history. The website bridges that vision. 'Close' is the key word here. Rijksmuseum.nl teaches and inspires, it engages and seduces.
Mobile first.
The firm, uncluttered design aligns with the new corporate identity of Irma Boom. We designed the homepage with plenty of space for images. With thumb-thick buttons and clear navigation set in wide blocks, we created a new standard for mobile-first websites.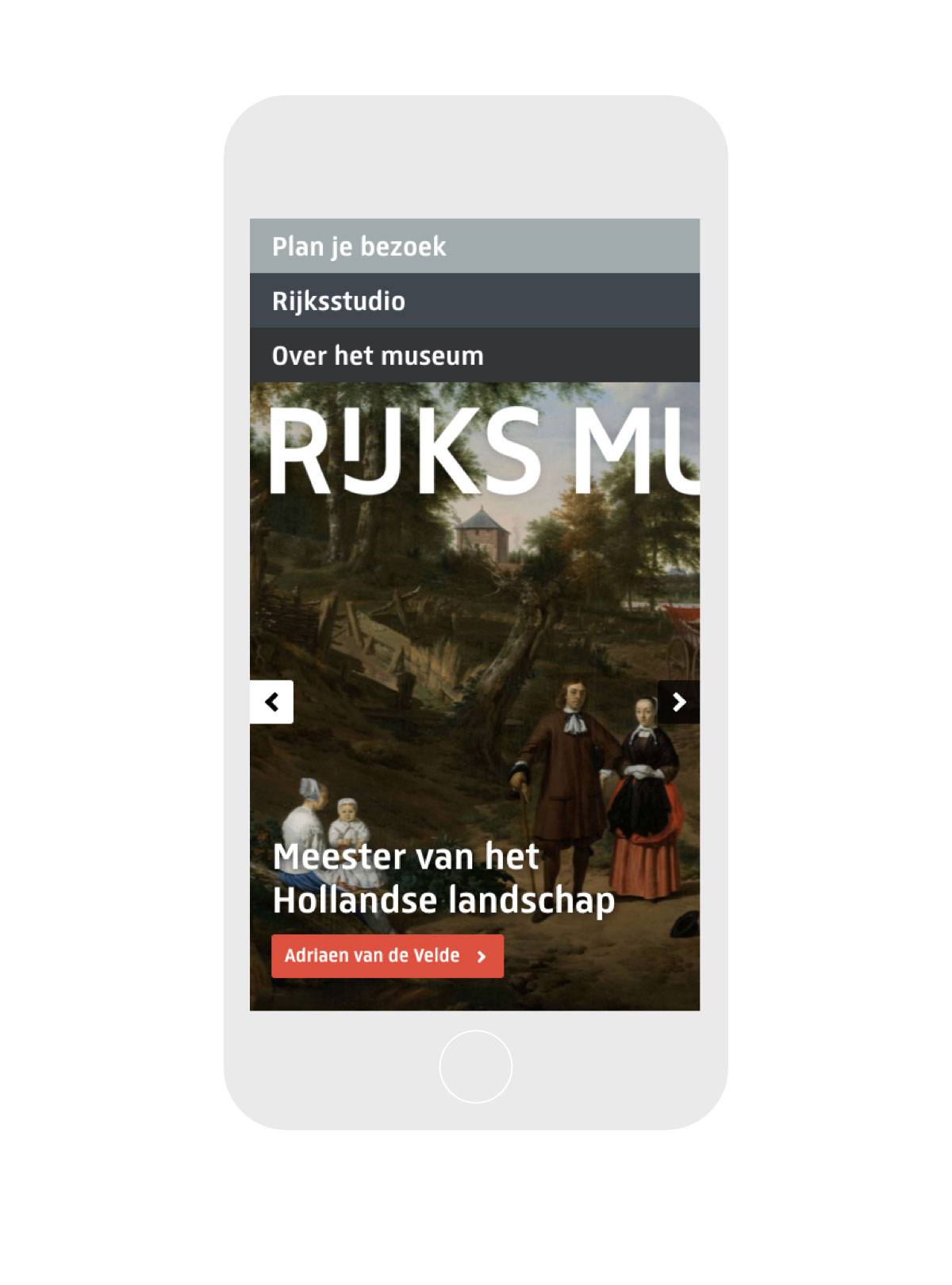 The crackle in 200,000 works.
Rijksstudio is a unique portion of the website. You can download free high-resolution images – more than 200,000 works of art. You can even zoom deep into the crackled paint. Now that's how you get up close and personal with the masterpieces.
Bushy moustaches and white swans.
Surprising nudes, scary bugs, strange birds or thick moustaches; with Rijksstudio you can design unique or wonderfully weird collections. Collections that beg to be shared on social media.
Create your own masterpiece.
A still life as a tattoo. Packaging for Rijks Food. Ladies lingerie based on a 17th century cabinet. With Rijksstudio you can create your own masterpiece. Rijksstudio is your very own collection, craft corner and museum shop in one.
Would you like to know more?
Call Matthijs 06-51031486
Or leave a message Call me back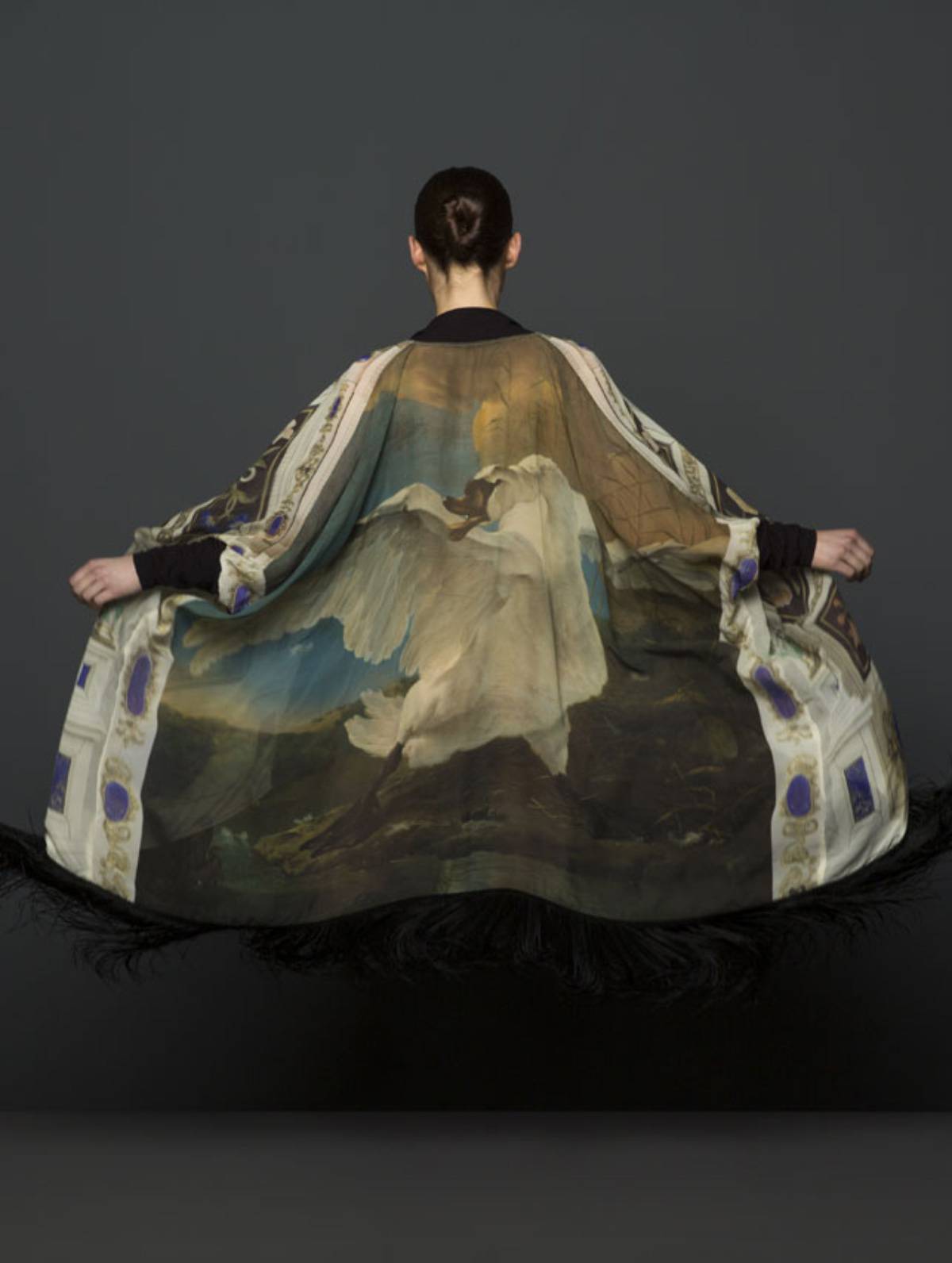 Smashing all records.
100,000
Rijksstudios
in the first year
6,000,000
website visitors
in the first year
300,000
Rijksstudios
after three years
2.22 million
visitors
in the first year
The long lines leading into the museum prove that Rijksmuseum.nl makes it easier to visit the actual museum. In the first year after reopening, the Rijksmuseum smashed all previous records.
Heritage steps into the future.
Together with the Rijksmuseum, we continue to update the site. In the latest update, for example, we made the Rijksstudio even more integrated.
Fabrique is currently working on an app which holds both the multimedia tour and the full collection. With this app, you have the museum in your pocket wherever you are.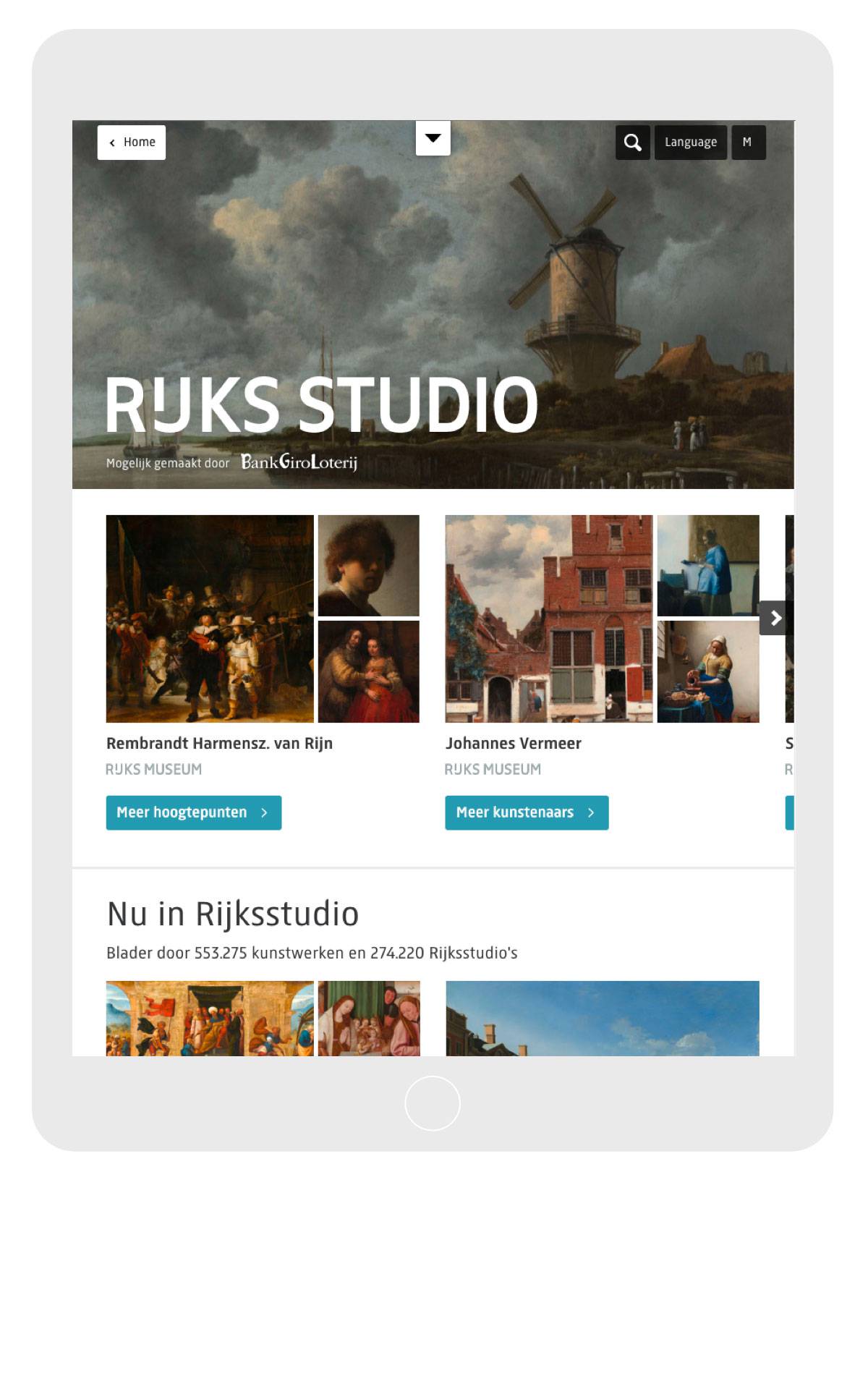 Team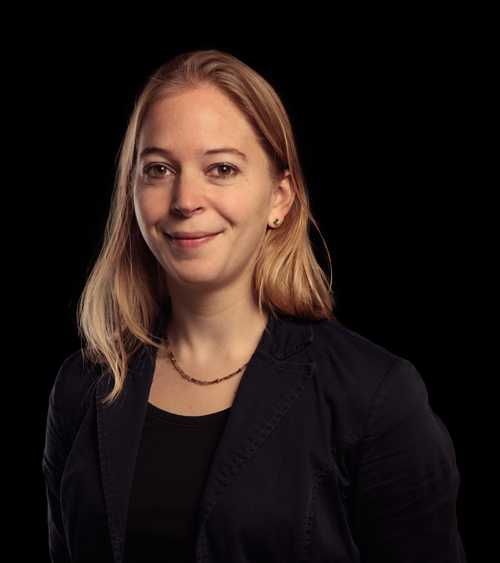 Anna
Offermans
Interaction design