Portfolio
Online reconnaissance flight
Strategy

Branches

Methods
Online reconnaissance flight
The National Military Museum (NMM) in Soest opened its doors in December 2014. The new museum tells the story of the present, past and future of the Dutch Armed Forces. Fabrique develop the website nmm.nl, which takes you to the Museum while you are at home. Fabrique was also responsible for the visual identity, the interactives and the app of the NMM.
Question
Introduce to a broad audience, in an adventurous manner, everything the Museum and its surroundings have to offer.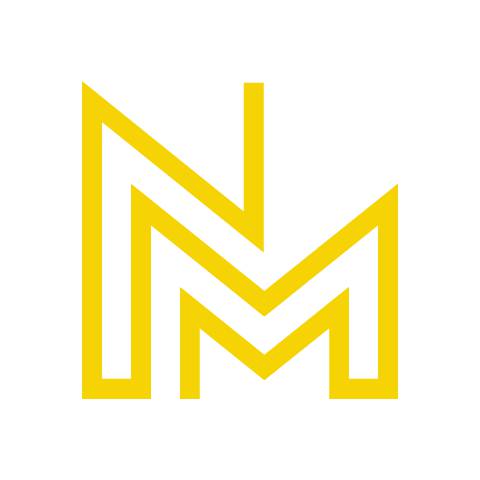 Solution
A website which primarily makes you curious about the new Museum, and tempts you to visit it. A flight in a drone takes you past the three most important pillars of the NMM, the building and Arsenal, the theme rooms and the Soesterberg Airbase Park.
During a stopover, you can explore a pillar further, and then resume your flight. Anyone who wants more in-depth information can visit the knowledge and information centre.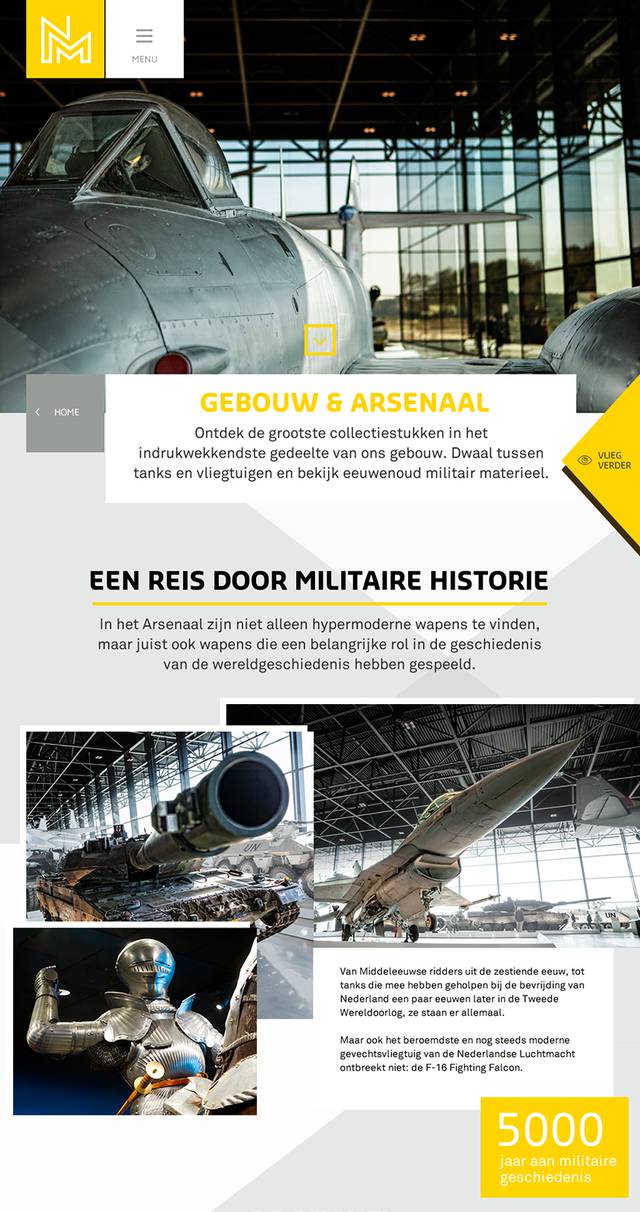 Result
An interactive reconnaissance flight through the Museum. A trip that not only takes you past the ticket office, but also provides you with a tempting picture of the Museum, the collection and the surroundings through an inventive use of video.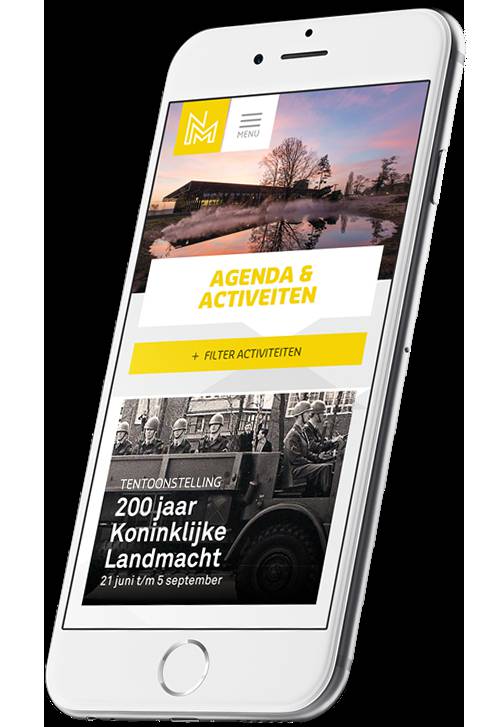 Everything you need to make an impact.
Together with our clients we create remarkable work. If you have a challenging dilemma or a groundbreaking idea, please contact Ebelien Pondaag.

 Or take a look at the projects we are proud of in our portfolio.