Portfolio
Turning a number into a brand.
Strategy

Branches

Methods
Turning a number into a brand.
9292 has been providing total travel advice for more than 20 years. Together with Q42 we developed a new website that is seamlessly in line with the new identity of 9292. We also developed the 9292 apps.
Question
Develop a new website which embodies our new payoff '9292 keeps you company on your journey'!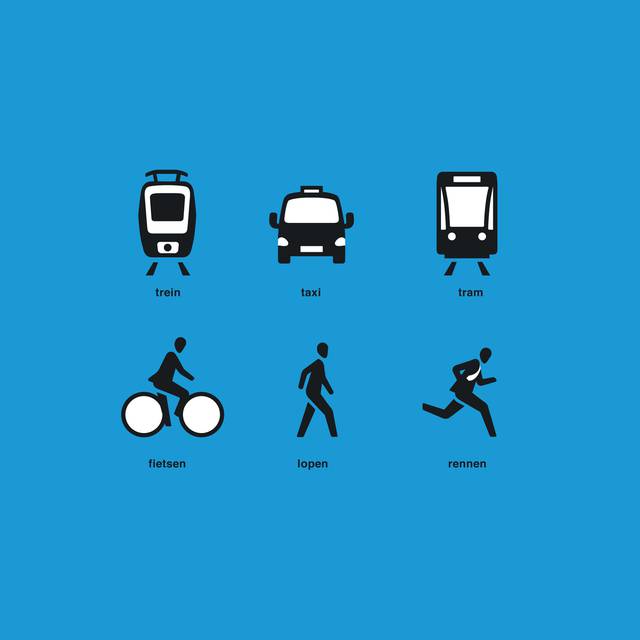 Solution
From travel advice to personal advice. The new payoff '9292 keeps you company on your journey' expresses the fact that 9292 is not a detached database, but your travelling companion.
In order to respond as well as possible to passenger demands, we listened in at the customer contact centre and carried out usability tests. In this context, we brought the website back to its essence: the journey planner, which is given a central place.
The auto-suggest function recognises key locations, such as 'Artis' and 'Rijksmuseum'. Furthermore, the site meets the highest requirements in terms of accessibility for people with a disability.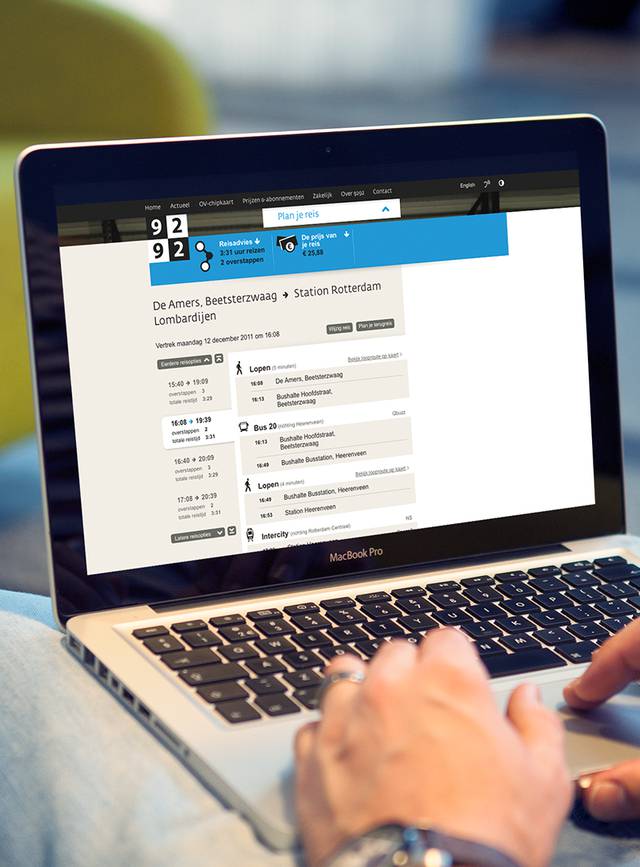 Result
A website in which brand, visual identity, copy and technology interlink with one another. Immediately after launch, the website received innumerable compliments through social media, and the number of requests for travel advice increased within 3 weeks from 400,000 to more than one million.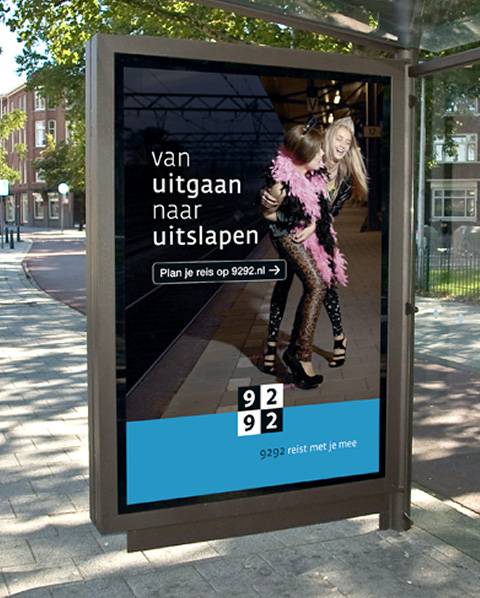 Would you like to know more?