Rijksmuseum website and online tour awarded with European design prize
The Rijksmuseum's digital platform has been awarded a European design prize twice. Last weekend the European Design Awards were presented, the design prize for excellent communication design within Europe. Both the new Rijksmuseum website and the online tour of the Masterpieces received an award.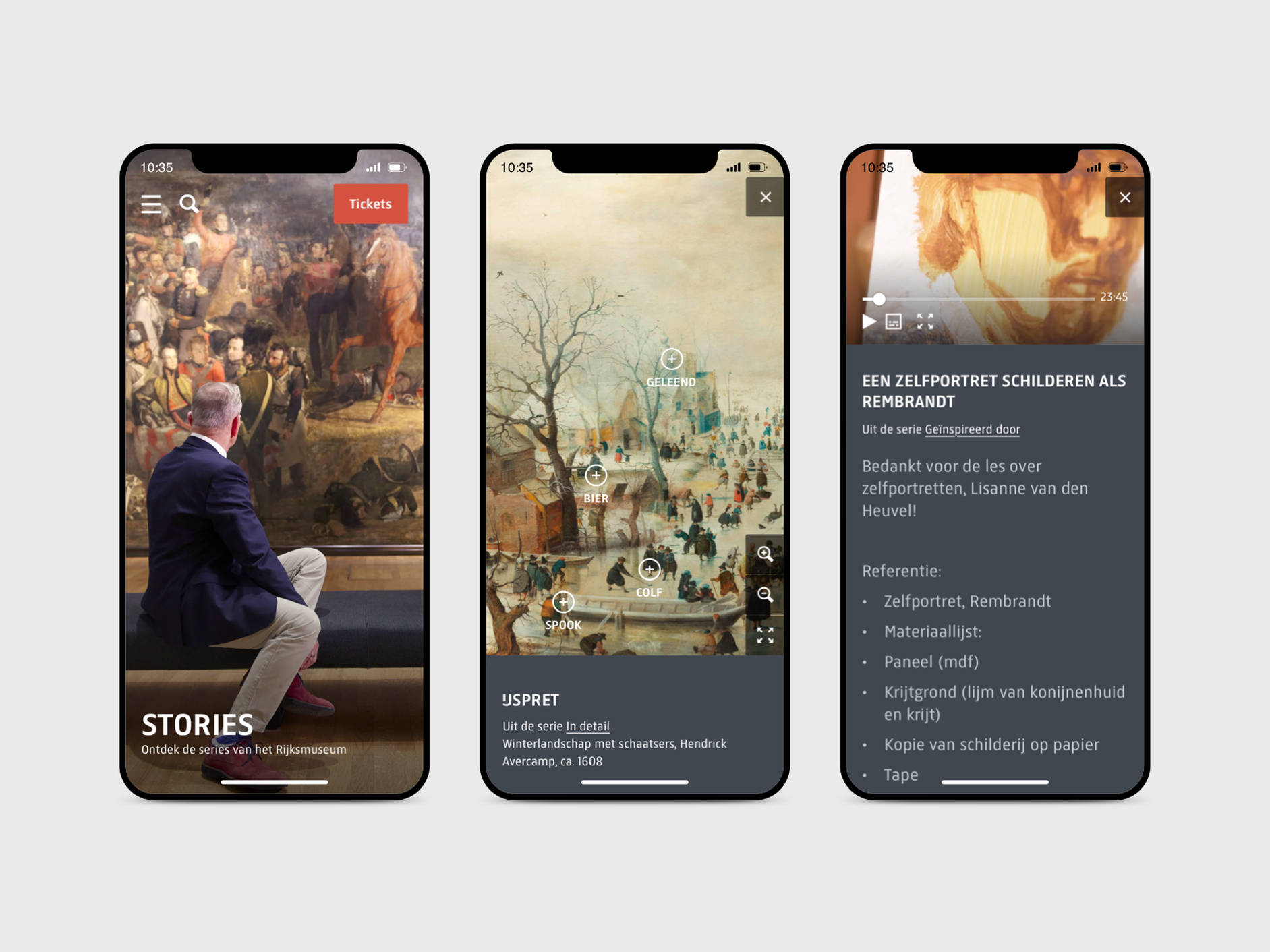 Gold!
In the Digital / Information Site category, the museum's new website won gold. The new website was launched in November 2020, in collaboration with the digital team of Rijksmuseum, Q42 and Fabrique. We created an innovative storytelling platform linked to very large imagery and a specific customer journey for each target group. In this way we invite the visitor to scroll endlessly through the website. In other words: the new Rijksmuseum site is the Netflix for art. From now on you can enjoy a wonderful evening of 'art binge' at rijksmuseum.nl/en!
Bronze for Masterpieces
The bronze went to the Rijksmuseum Masterpieces Up Close online tour in the same category, also a collaboration with the museum, Q42 and Fabrique. When the museum was no longer physically able to open its doors during the first lockdown, the Rijksmuseum wanted to remain open to everyone online. In just six days we shot new 360-degree photos for the online multimedia tour, we created the navigation structure and we used existing content from, among other things, the museum app in a new way. For those who want the Rijksmuseum all to themselves: Discover Masterpieces Up Close.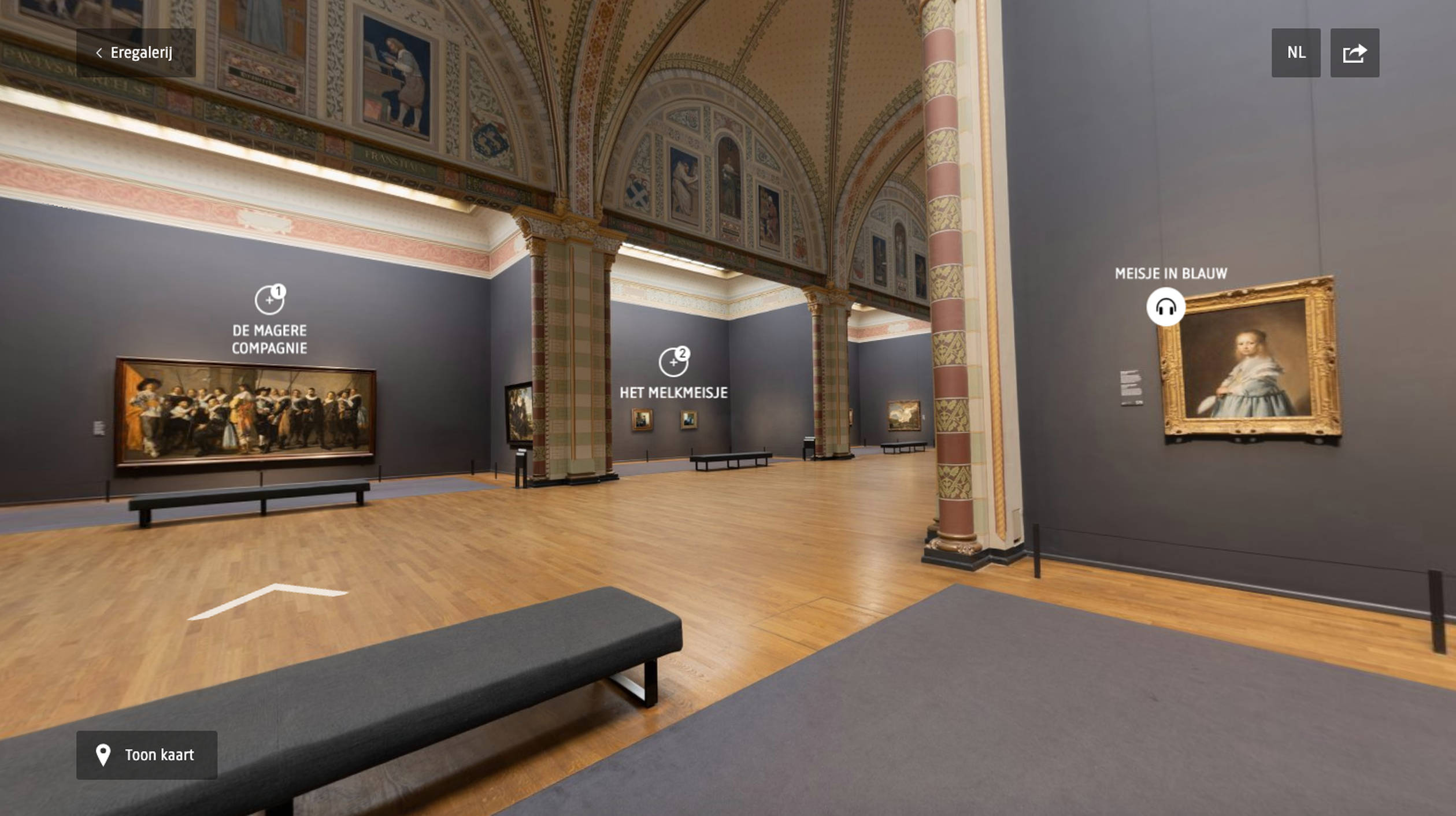 ED-Awards
The European Design Awards are annual prizes awarded to European design agencies and designers for outstanding communication design. The prize was created in 2007 to show, celebrate and promote the quality of European communication design. The ED Awards is a joint initiative of design magazines from all over Europe and is endorsed by the International Council of Design. The ED Awards are judged by a jury composed of journalists and design critics from fifteen European design magazines.
As a country, the Netherlands was the biggest contender for the most profit this year, with 35 design projects nominated. Followed by Norway and Germany with 26 and 25 nominations respectively. All winners - from this year and the past years - can be viewed on the ED-Awards website.