Fabrique one of the best digital agencies in Emerce 100
We are once again proud that we are one of the best digital agencies in the Netherlands this year! Independent research by Emerce in collaboration with Motivaction established the Emerce 100 list (in Dutch) for the sixteenth time, in which we once again secure a good place as a strategic digital design agency in the Digital Agency full-service category. A wonderful recognition; many thanks to our customers and relations!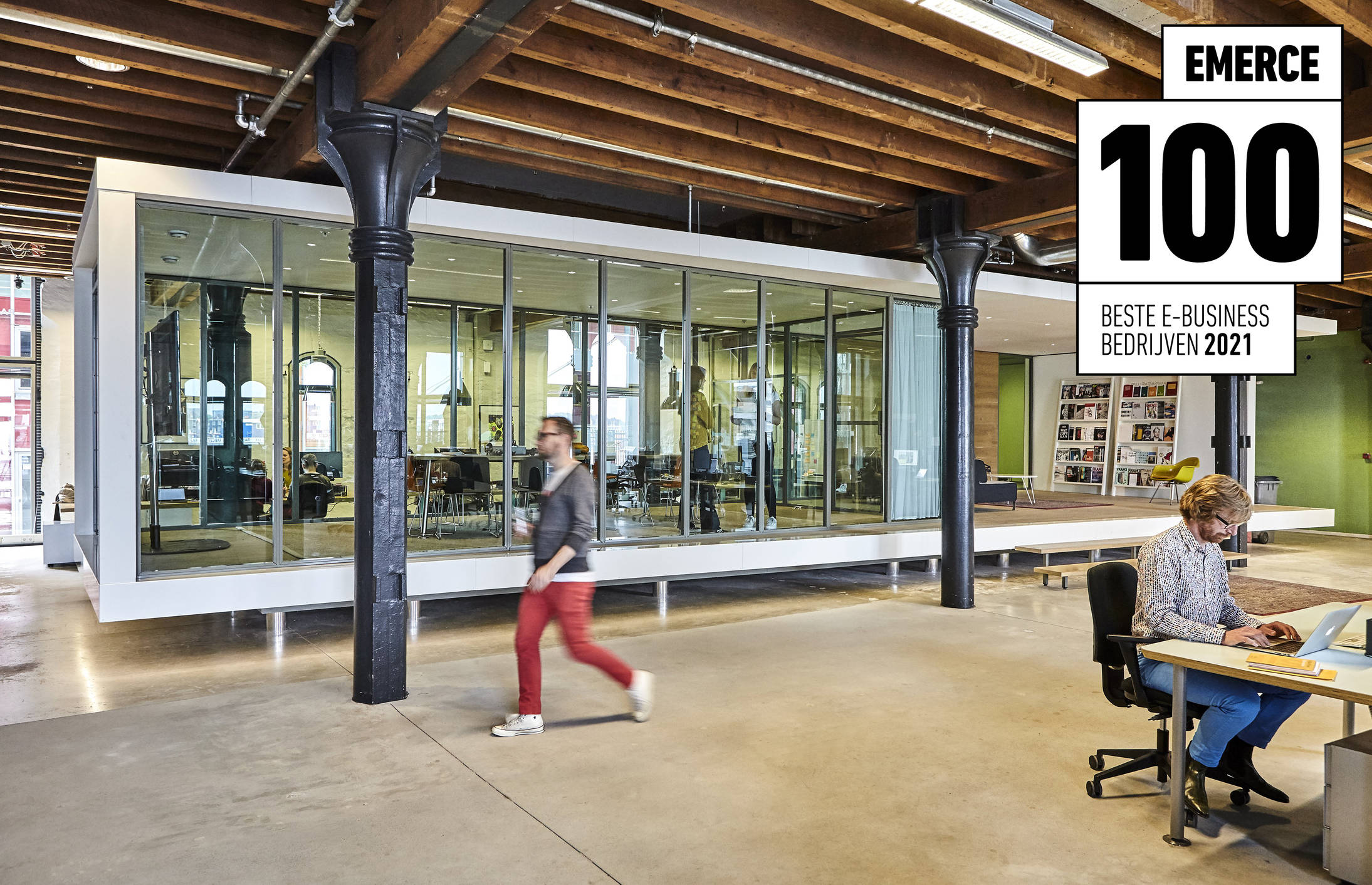 About Emerce 100
This special issue of Emerce publishes how decision makers working in the fields of online marketing, ICT and e-business rate the performance of service providers in the e-business and marketing industry over the past year. The independent research is done in collaboration with research agency Motivaction. The aim of this research is to provide guidance when choosing agencies in the online industry and it is a nice distinction for the names in thelist for their work.
Get to know us
Would you like to get to know Fabrique (better)? View our cases or read more about the services we offer. You can of course also contact us directly, or fill out the call me back form without obligation.