Tate selects Fabrique.
Fabrique will design and develop a mobile way-finding app for Tate, in collaboration with Q42 and Northernlight.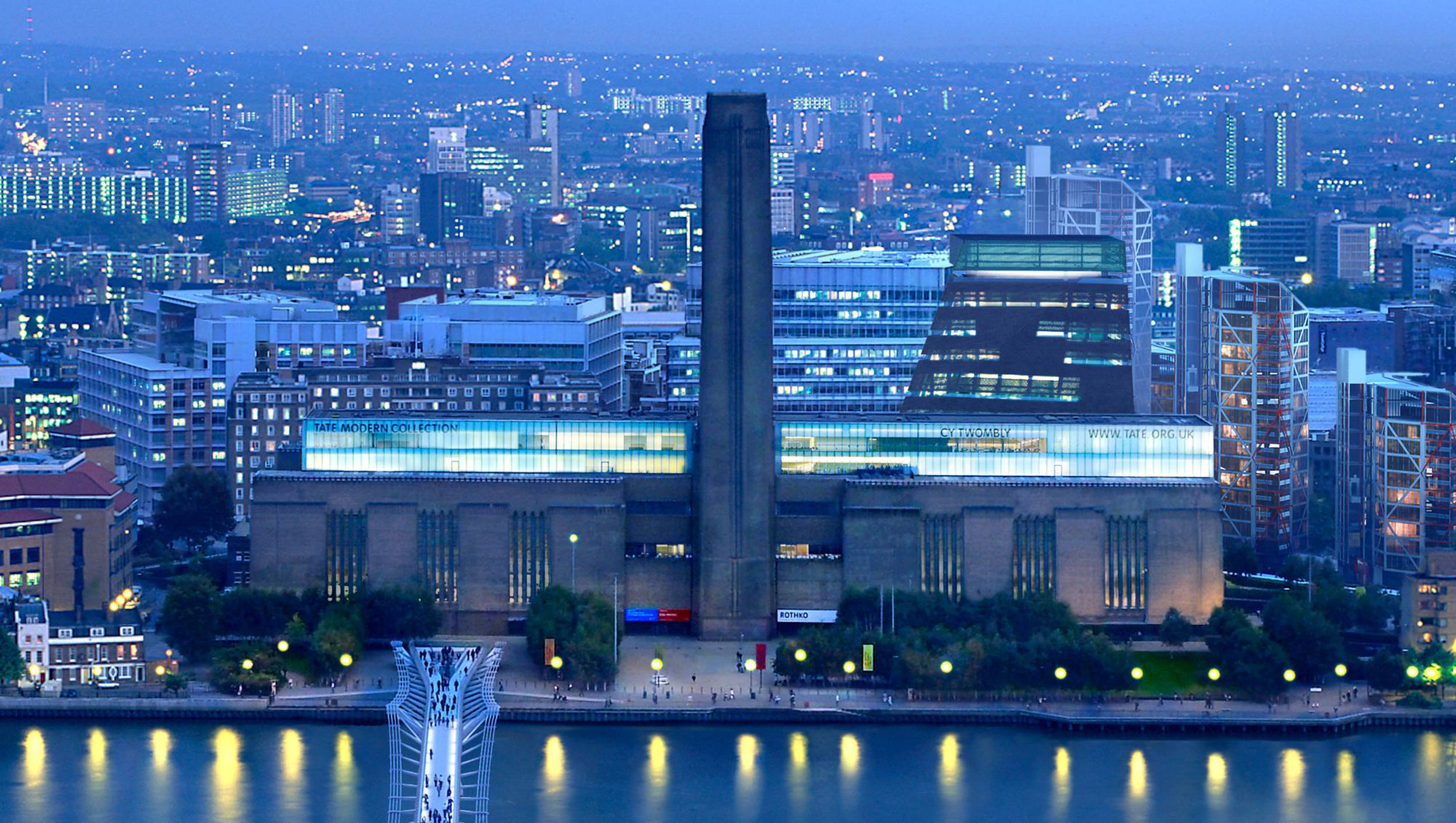 The app will help visitors navigate the plethora of activity and art available in Tate's sites in London, St. Ives and Liverpool. Also, it will provide extra information to enrich a gallery visit.
Tate selected Fabrique and its partners because they 'had a good understanding of the brand, the experience with apps within museums, and proposed something clear and simple'.