Fabrique wins Webby.
Fabrique has won the 'Oscar for the Internet', a Webby Award! Together with technical partner Q42, we take home a People's Voice Webby in the category 'Best Navigation / Structure' for the new website of the Design Museum in London.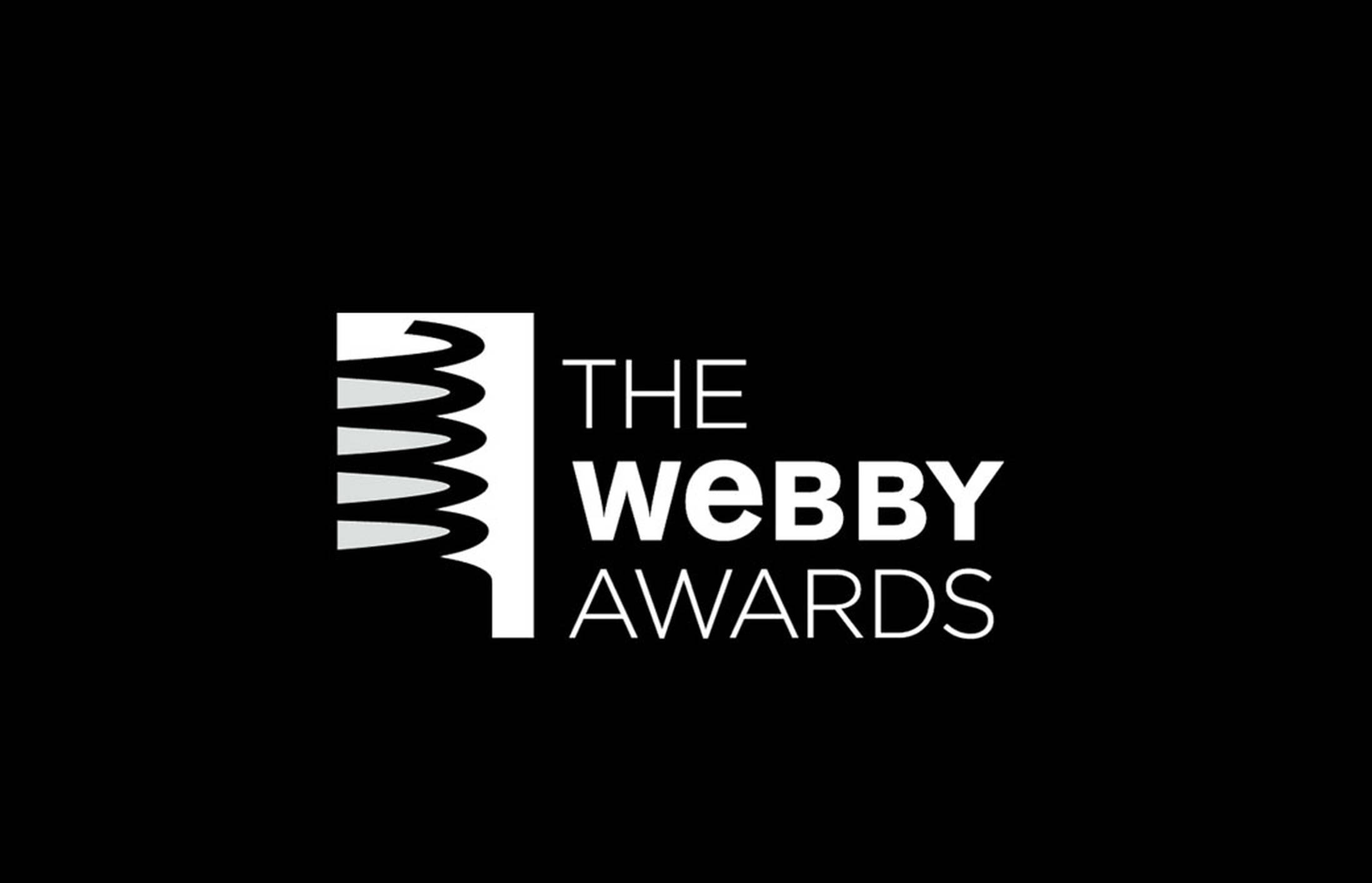 The Webby Awards are selected from over ten thousand entries. The Webby's present two honours in each award category — The Webby Award and The Webby People's Voice Award. In April, the public could vote in the category of 'Best Navigation/Structure' for websites and tools including Google, NASA and Design Museum. The audience voted for Designmuseum.org, a website that presents design and architecture in your face.
In preparation for the relocation and temporary closure of the museum Q42 and Fabrique developed the new website designmuseum.org. The fully responsive website is visual and inviting, with sturdy tablet-first buttons. But at the same time a website with a refined style which puts the rich content on a pedestal.
On May 18, the award will be handed over to us during the official presentation of the Webby Awards in New York.