Jeroen van Erp appointed professor.
With effect from 1 November 2015, our founder and creative director Jeroen van Erp has been appointed professor of Concept Design at TU Delft's faculty of Industrial Design Engineering (IDE). Besides working at Fabrique, Jeroen is a board member of the Association of Dutch Designers (BNO), the Lab Vlieland, and the Design & Emotion Society. In addition, he is a member of the Dutch government's Creative Industry Top Team. Jeroen will combine his appointment as professor of Concept Design for two days a week with his directorship at Fabrique.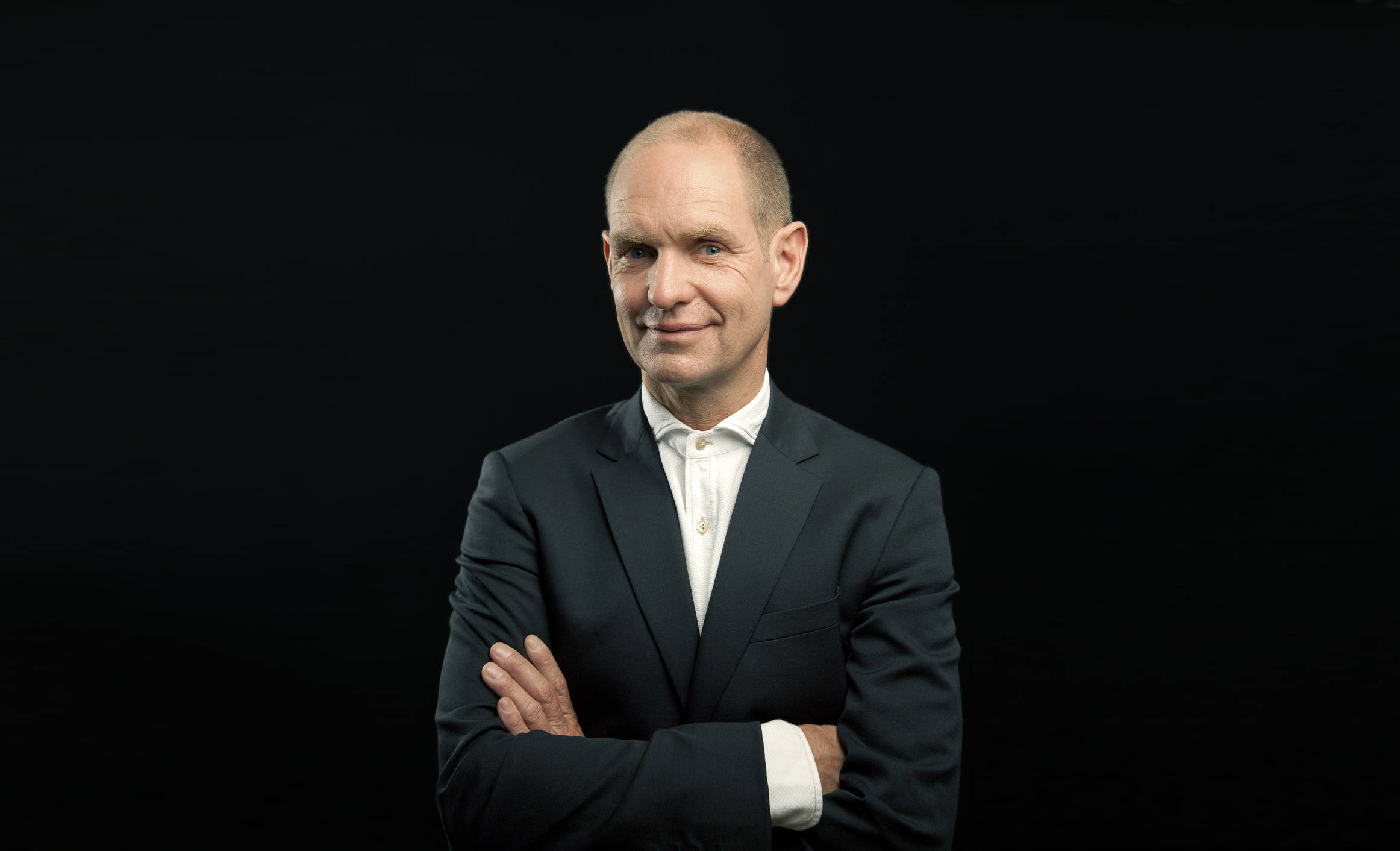 Van Erp graduated at IDE in 1988 and worked several years as an independent designer. In 1992, he co-founded Fabrique and two years later pioneered our interactive media department. Our agency now employs over 100 people and has locations in Delft, Rotterdam and Amsterdam, developing visions, contributing ideas on strategy, design and innovation and producing designs. These often transcend the various design disciplines, eschewing the traditional boundaries of graphic design, industrial design, spatial design and interactive media.
For its new professor, the faculty of Industrial Design Engineering was looking for a professional in design-driven processes of innovation; a design strategist with an ability to shape visions of the future and translate these into practical forms of design. His experience at Fabrique makes Van Erp the perfect person for the job. Van Erp is no newcomer to lecturing, having previously given guest lectures on various degree programmes.
Dean Ena Voûte is delighted with Van Erp's appointment: "He will prove invaluable in helping us forge links between education and research on the one hand and the world of professional practice on the other. This is something of great importance to us, since everyone wishes to see his or her designs brought to life." Van Erp is also highly enthusiastic: "It is wonderful to return to one's own university thirty years later and play a role in educating the designers of the future."