The power of design
Designers and engineers. Storytellers and strategists. Fabrique is a strategic digital agency. Together with our customers, we create exceptional experiences, change and results.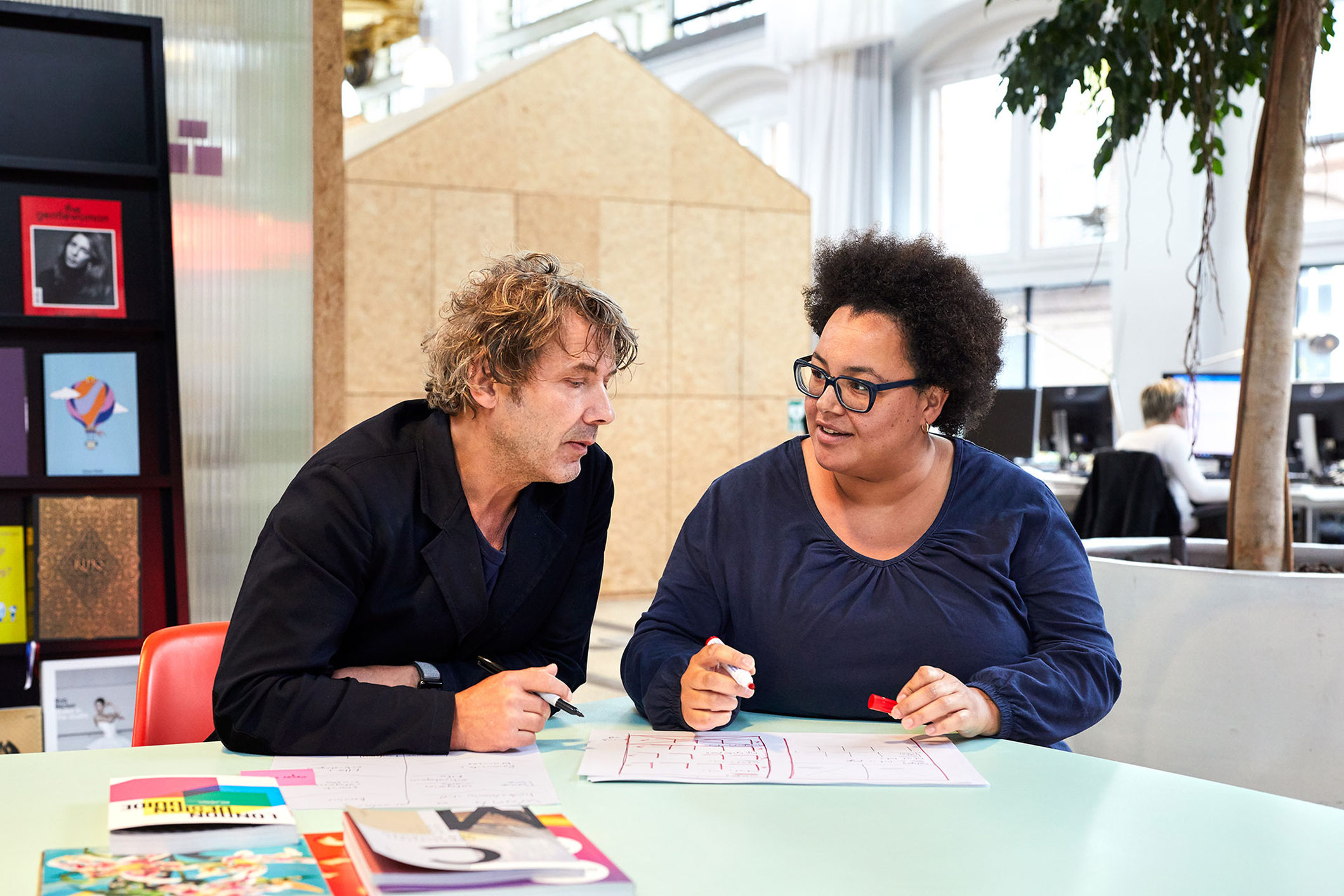 How we work
We always ask why
We really think about what we do. What do we want to achieve? Is this the best way? From strategy and method to design and development. The better we understand your world, the more impact we can create.
We don't work for you, we work with you
For us, creating is a mission. A way of life. Not just a job. We want to make a more beautiful, better world, one design at a time. And so we collaborate. Really collaborate. Your team is our team. We don't work for you, we work with you.
Digital never stands alone
We see every digital touchpoint as part of a greater whole. A customer journey. Above the line communication, personal contact, an underlying organization, social responsibility. All of this is important to us and part of our work. The end result is an interaction that is truly an experience.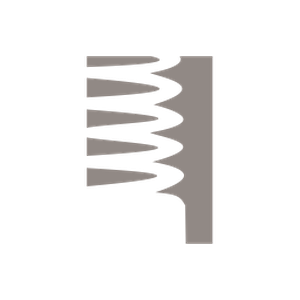 The Webby's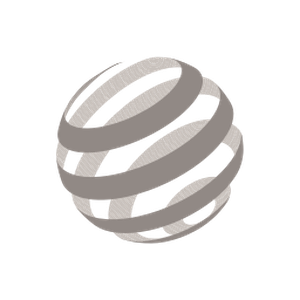 Red Dot Design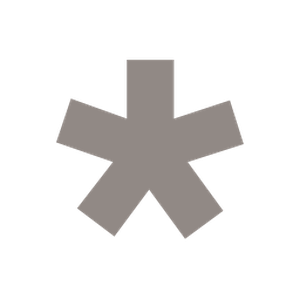 European Design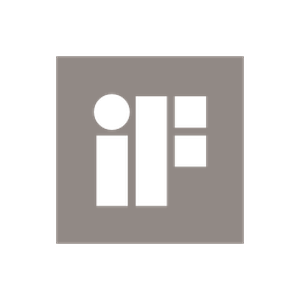 iF Design
Dutch Design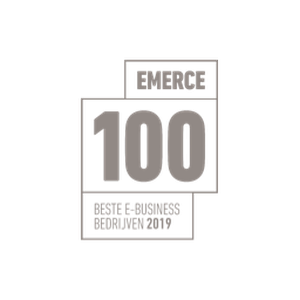 Emerce100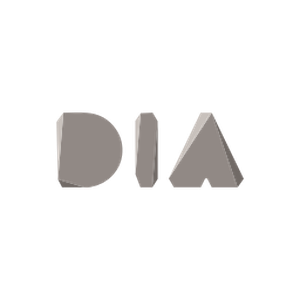 Dutch Interactive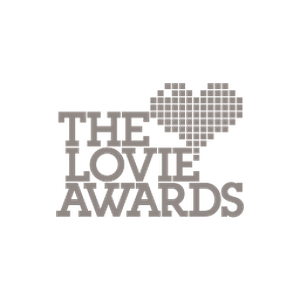 The Lovies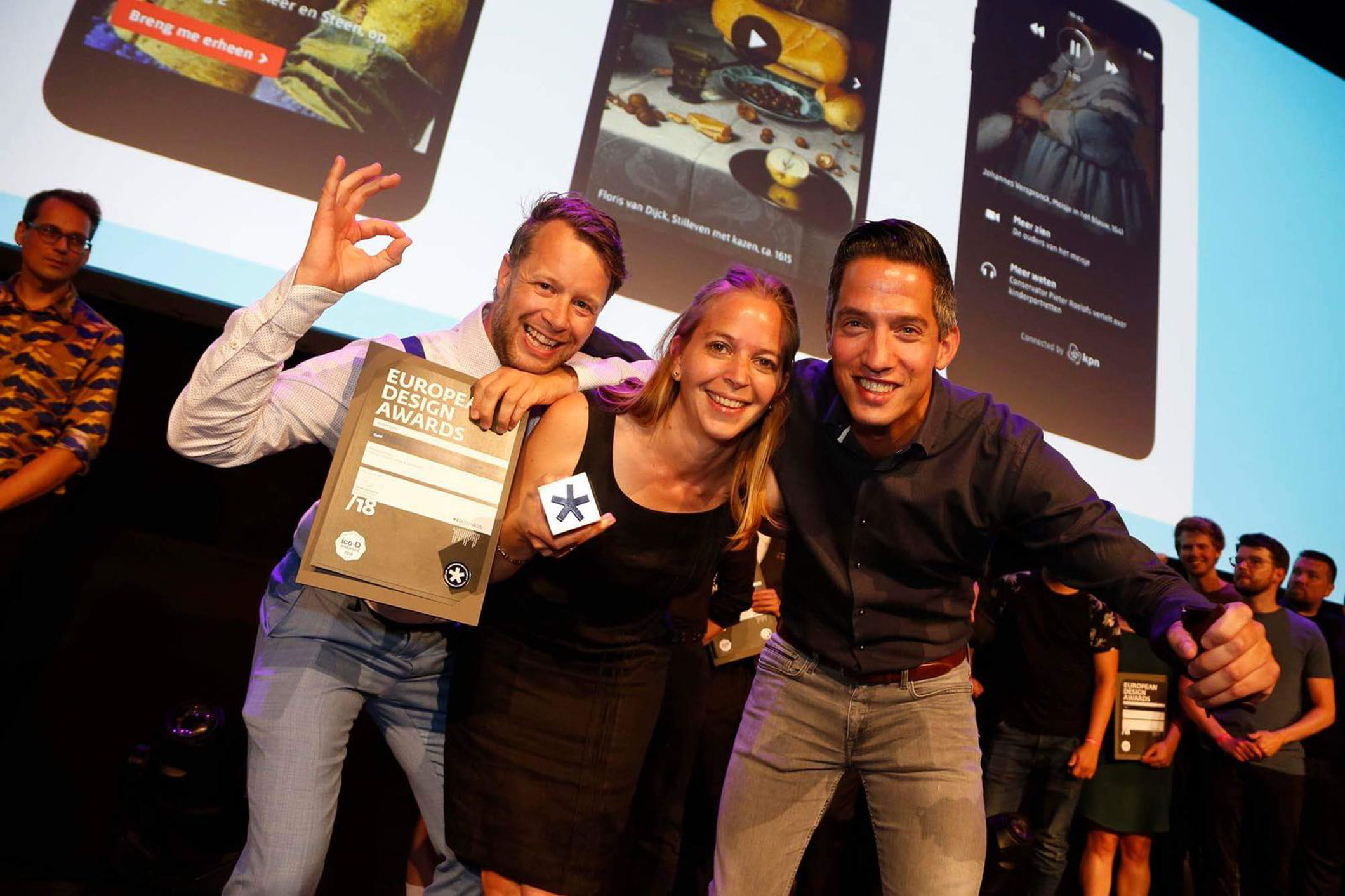 Fabrique Strategic Digital Design
Our studios in Amsterdam and Rotterdam house 90 Fabriquers who work with national and international brands from different sectors, such as retail, finance, museums and B2B. We create strategic digital design and development for innovative projects. We provide strategy and consultancy in the areas of service design, digital transformation, branding and visual identity. Would you like to know more? Read about our services and methods, or take a look at our portfolio.