Every year in October, Dutch Design Week takes place in Eindhoven. The largest design event in Northern Europe, DDW showcases the work and concepts from more than 2400 designers to more than 250,000 visitors from home and abroad. Fabrique developed the campaign and designed the main resources for Dutch Design Week 2015.
Question
Create a campaign concept for 2015 that links, promotes reflection, strikes a visual chord and encourages the general public to attend the event. A campaign that shows design's role in generating social renewal.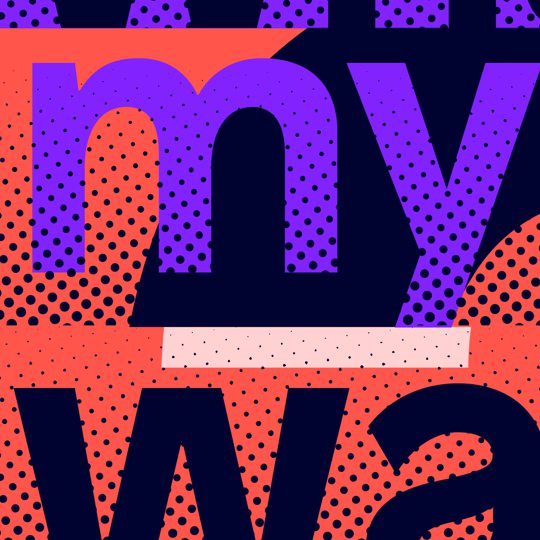 Solution
The theme for 2015 is What if. To give this theme a shape we devised a dynamic content generator. The generator combines What if with three phrases that, at first glance, have little to do with one another. The coupling of these phrases leads to surprising questions like "what if…my body…could…light up" and "what if…plants…were…solar panels". Questions that connect, surprise and raise eyebrows; but also give a wink and a smile.
With this campaign design we connect different phrases together, and also suggest – offline – the movements associated with the generator. Using our guidelines for the campaign style, other parties can also add content from various sources.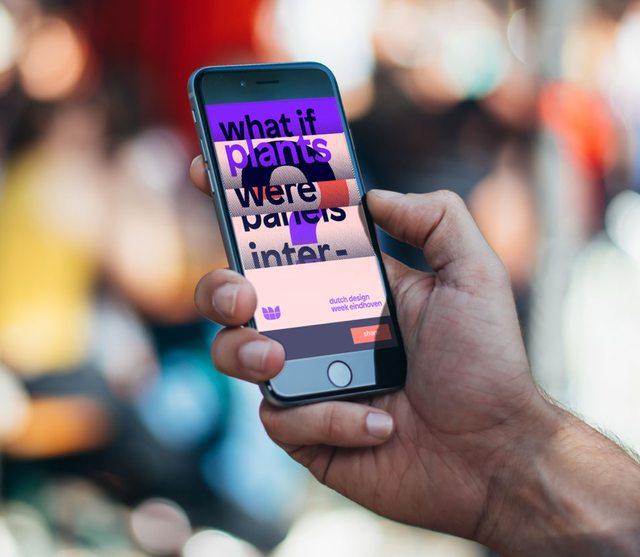 Result
A campaign that feeds the imagination and builds bridges between varying sectors, specialties and ideas. The What if generator raises poetic questions that will excite and amaze. And questions that lead the public and the professionals to wonder about what could be, an important mainstay of design thinking.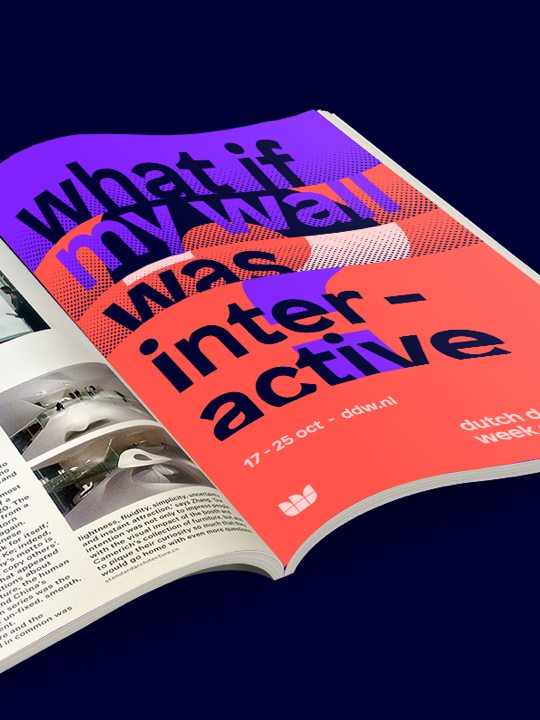 Meer weten?
Of laat een bericht achter.