Cases
Shaping combined strenght.
Shaping combined strenght.
On 2 April 2013, the Netherlands Competition Authority (NMa), the Netherlands Independent Post and Telecommunications Authority (OPTA) and the Consumer Authority merged. Under the name Authority for Consumers & Markets (ACM), a new regulator was created to ensure energy and dynamism in the market.
Question
Give the ACM an identity and face as an Independent Administrative Organ. Within the public sector, but outside the Central Government Corporate Style.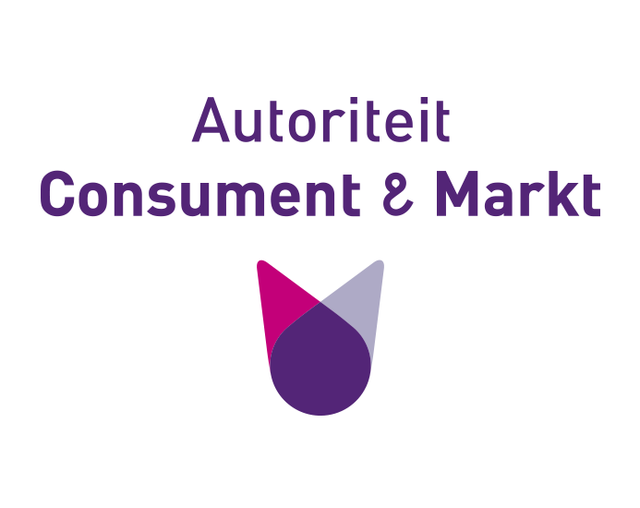 Solution
A brand and identity with the right balance between authority and entrepreneurship; between heart and pragmatism. The ACM is a transparent authority that explains things in understandable language. Entrepreneurial, effective and resolute. Experts, but accessible to both the business community and consumers.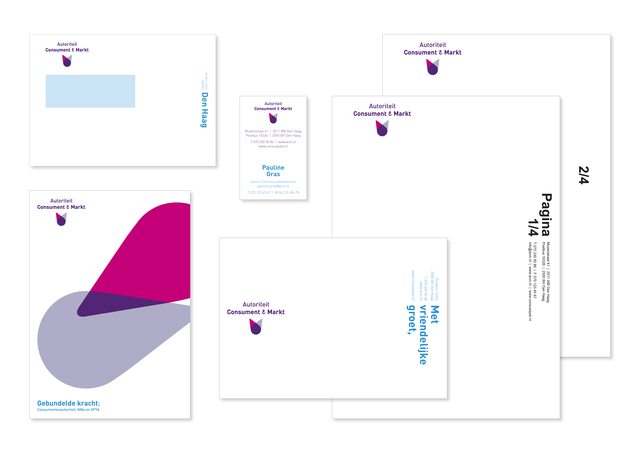 Result
A simple yet powerful identity. 'Light bundles' symbolised the investigative, entrepreneurial, directive and dynamic nature of the ACM, always with the appropriate solution as its objective.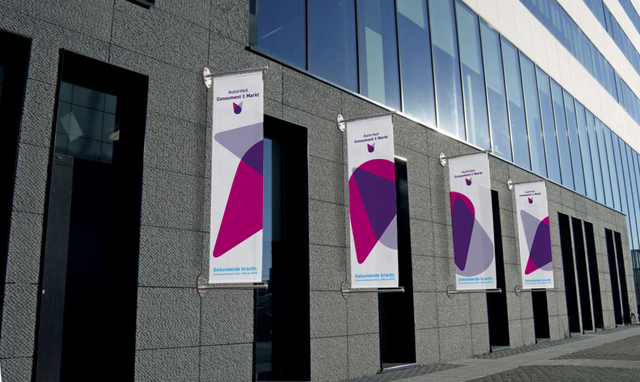 Would you like to know more?