Cases
Rhythm. Rhythm. Rhythm.
Codarts Rotterdam is a college of arts education with an international reputation. Under the motto 'Where talents become artists' Codarts equips ambitious dancers, musicians and circus performers to become inspiring artists, leaders and coaches. In 2015 Fabrique developed the new visual identity for Codarts.
Question
Let our identity align more fluidly with our new mission, with a style that we can apply as needed in the coming years.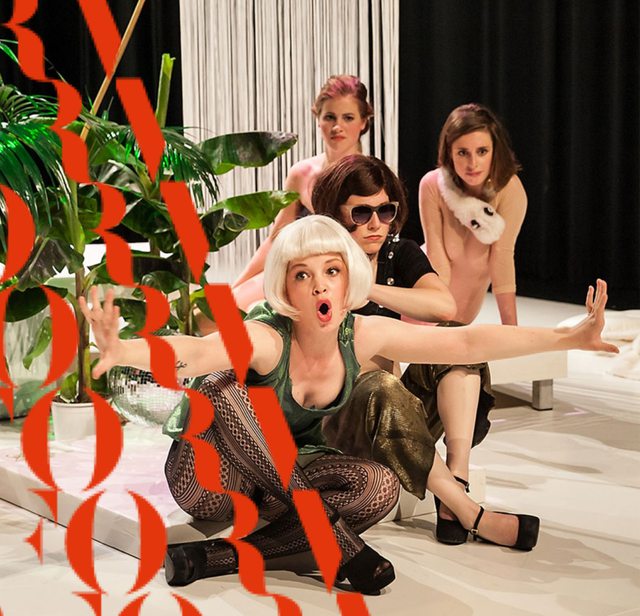 Solution
Codarts stands for craftsmanship, self development, curiosity and communication. Codarts helps talented students on their way… the way they decide. We therefore put emphasis on the process of choosing a direction, growth and maturity. This is what our concept 'Find your own rhythm' is all about.
We added this rhythm to the existing identity of Codarts. We created an extra form layer through rhythmic repetition of letters and words. A layer that can be positioned over the photography, on the façade or used purely as a pattern.
The photography shows the blood, sweat and tears of the budding performing artists. The copy reflects the typical no-nonsense Rotterdam poetry of Jules Deelder and Cornelis Bastiaan Vaandrager. Short. Shorter. Rhythmic.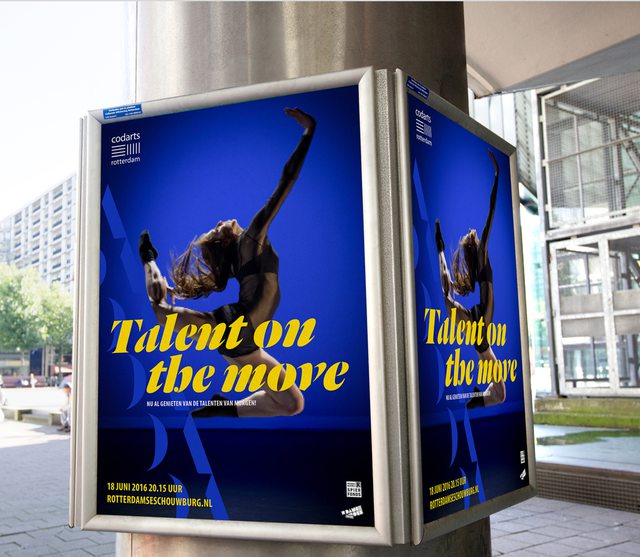 Result
A new image and design language with a poetic and typographic rhythm, one that can be applied to any media. Honest. No nonsense. Real.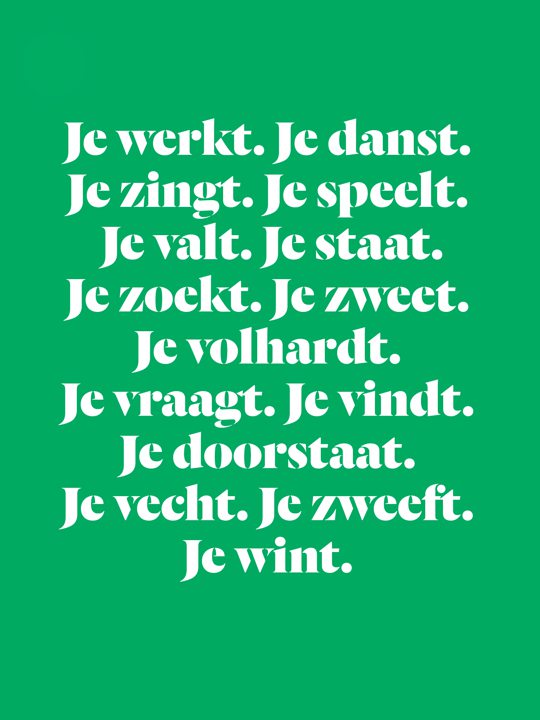 Would you like to know more?