Cases
3Suisses visual identity
Revamping a French fashion giant.
3Suisses is one of the biggest online department stores in France. An international company with a rich history going back to 1932. In a pressure cooker project, Fabrique developed a new visual identity for 3Suisses, which was implemented virtually simultaneously in the webshop and in the print resources.
Question
Develop a visual identity which fits our new positioning and brand values. Show that we are a special pure player. Feminine, with real knowledge of fashion and tout-à-fait français!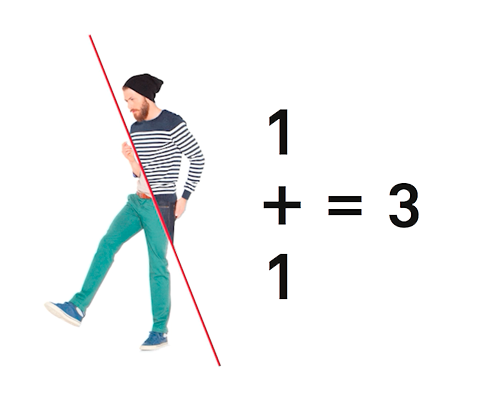 Solution
One item of clothing is just an item of clothing. When you combine two items of clothing, you create a 'look'. The new visual identity of 3Suisses is all about combining, not only clothing, but also brands, styles and products. And with visual elements: 'Mix & Match'.
By combining fonts, a new unique look is created for 3Suisses. The new logo mixes a sans serif '3' with a serif 'S'. Or vice versa. Together, they form the basis: 1+1=3. And of course the logo is red, traditionally the corporate colour of 3Suisses.
We have set down all logos, fonts, colours and other elements in an online brand guide.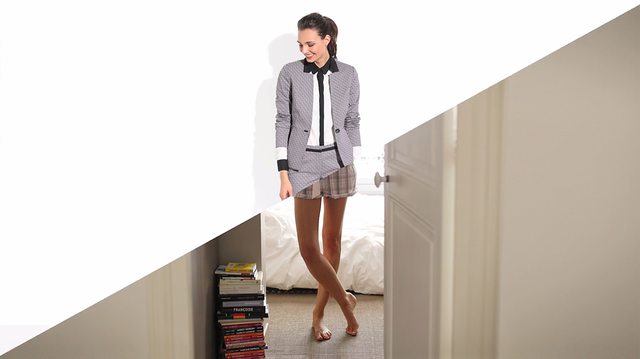 Result
The distinctive style and all the possibilities for making combinations, 3Suisses can implicitly and explicitly communicate her fashion knowledge. The shape-based language creates a striking look for the renewed 3Suisses, over all its resources, from packaging to email.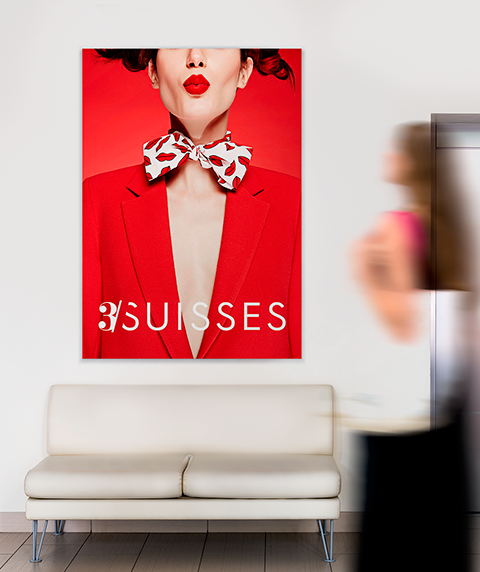 Would you like to know more?