Cases
3Suisses print resources
Revamping a French fashion giant.
3Suisses is one of the biggest online department stores in France. An international company with a rich history going back to 1932. Parallel to the development of a new visual identity and webshop Fabrique designed a large number of print resources in a pressure cooker project.
Question
Simultaneously with the new visual identity, develop our print resources, such as a 'Magalogue' (a mix between magazine and catalogue) and a brand passport.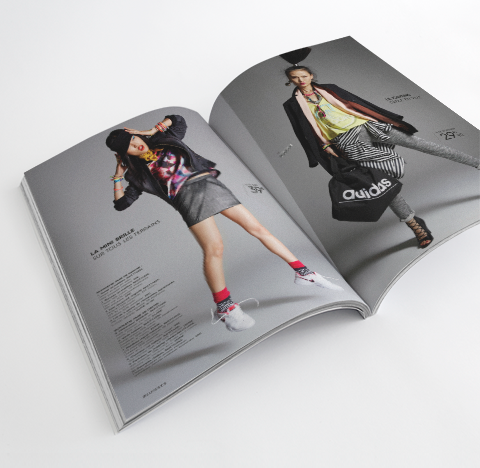 Solution
With a fixed set of form resources, we brought unity to the various communications. The diagonal provides dynamism, the curved forms represent the feminine element and with the handwritten scribbles, we bring playfulness into the designs.
'Je suis' is also a repetitive theme in the print communications. From business cards ('Je suis Sophie') to envelopes ('Je suis une lettre') the message adds an emotional layer to the resources, in an inventive manner. And by determining the concept, the structure and the 'shelf' of the Magalogues, we developed an inspiring magazine.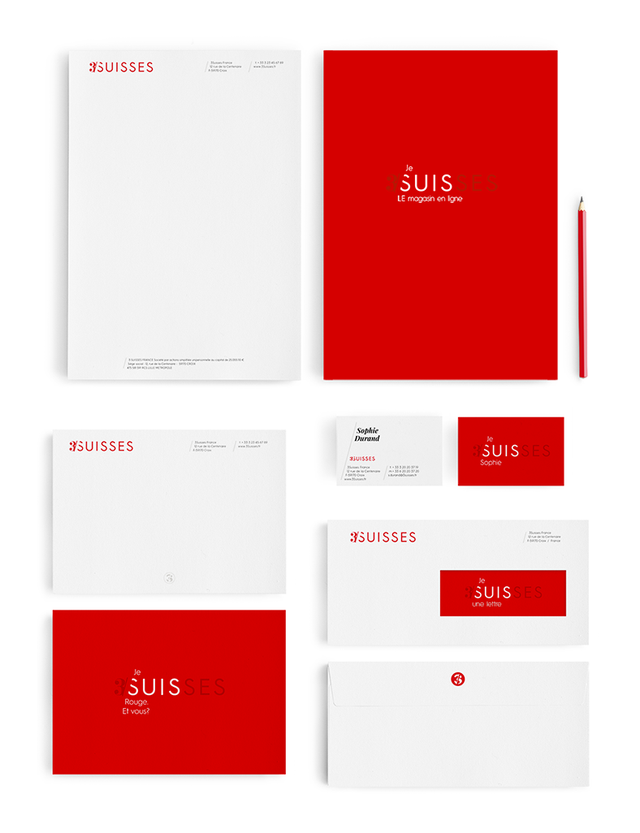 Result
Business cards, letter paper, with-compliments cards, a PowerPoint template, a brand passport and a structure for the Magalogues; a range of extremely diverse resources which have nevertheless been given a single overarching feel.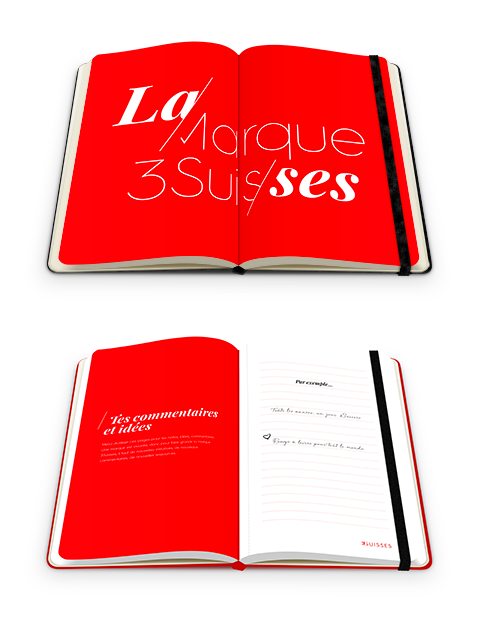 Would you like to know more?