Cases
Learn and discover.
The new National Military Museum (NMM) in Soest presents a thematic story about the Dutch Armed Forces for a broad target group: from families and classes of schoolchildren to defence experts and former military personnel. Fabrique developed a large number of the interactives in the new museum. We were also responsible for the visual identity, the website and the app of the NMM.
Question
Develop interactives which enrich the museum visit and are suited to the various target groups of the museum.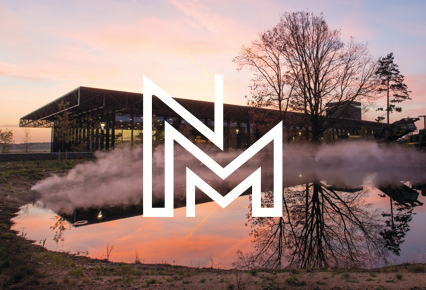 Solution
Installations which provide the visitor with information on the Dutch Armed Forces in a challenging manner. By paying a great deal of attention to detailing, technical operation, finishing and the multimedia experience, the interactive installations are not only educational, but also fun.
We develop interactives at various levels; from educational devices with detailed content through to serious games. The games in the Xplore area for children are adventurous and challenging, without them resorting to pure amusement or glorifying violence. At other installations in the museum section you gain real knowledge of Dutch history and the role of the Armed Forces.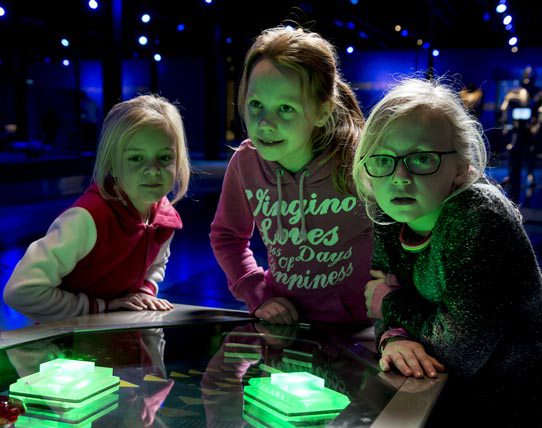 Result
Shooting in a tank, flying an F-16, but also learning everything about NATO language and military insignia. The 29 interactives which Fabrique created inspire the visitor into action, and make the museum visit an impressive experience.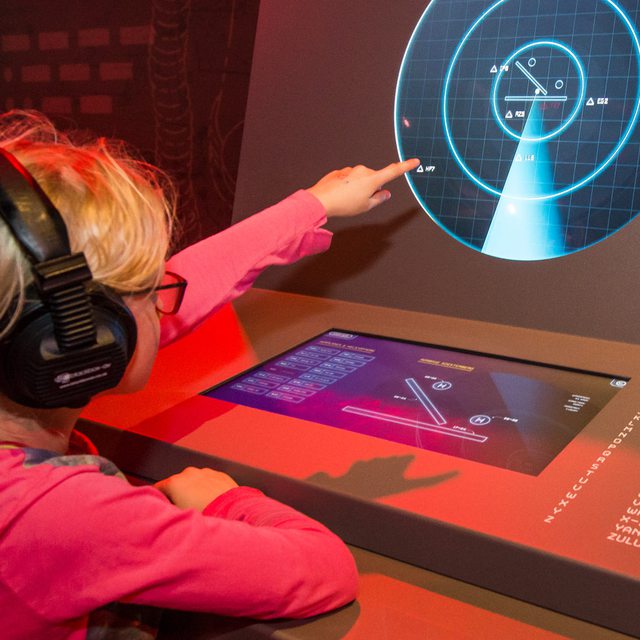 Would you like to know more?