Cases
Statistics that advise.
SmartOcto is a tool for editors and content marketers. Based on Big Data, SmartOcto calculates the best scenario for each story. Across all the nearest content channels. As one of the shareholders of the start-up, Fabrique developed the SmartOcto brand and tool.
Question
Develop a tool that allows numbers to 'speak' in human language. Because we believe that Big Data can make content strategy much more enjoyable and effective.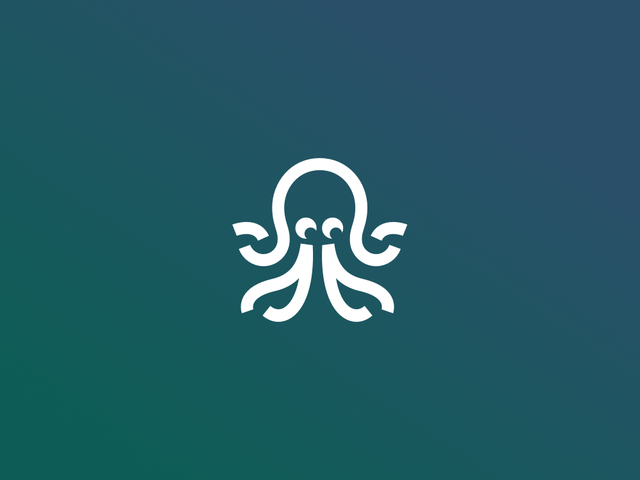 Solution
We developed a unique online service for editors and content marketers. Not a tool that you weigh down with unnecessary information, but one that gives you a plan. Using this integrated approach, you as an editor will know at any given moment how readers perceive the story.
SmartOcto matches up analytics. Real time and across various platforms; websites, apps, newsletters and social media. SmartOcto visualizes the range of a message intuitively. And SmartOcto is action oriented. Based on a smart algorithm, the tool translates all the data into specific posting advise.
In a pressure cooker we also developed the SmartOcto brand, including the logo and the distinctive ocean theme.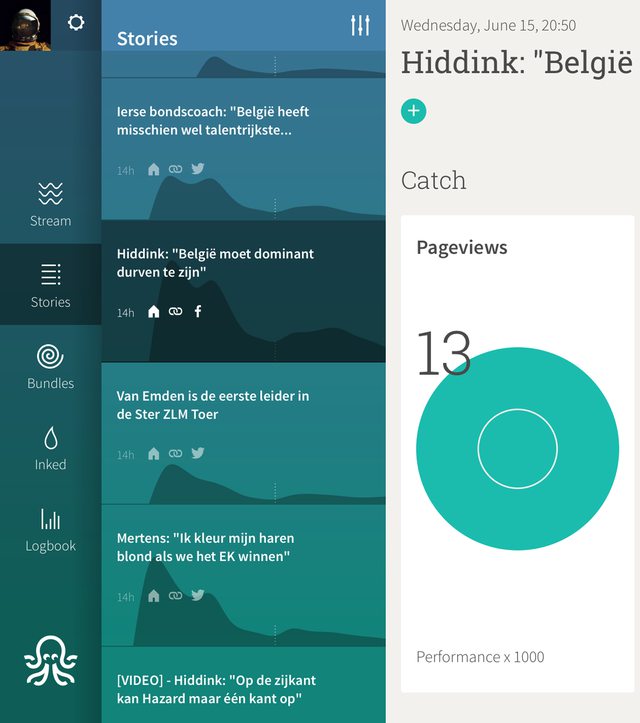 Result
A virtual colleague who always keeps you up to date on the impact of your stories, and supports you with useful tips and tricks: integrated, insightful, actionable and fun! The tool was immediately picked up by major Dutch media outlets such as BNN-VARA, de VRT, De Persgroep, Heijmans and SBS. And that's only the beginning!
SmartOcto is nominated for the Dutch Interactive Awards in the category 'Data'.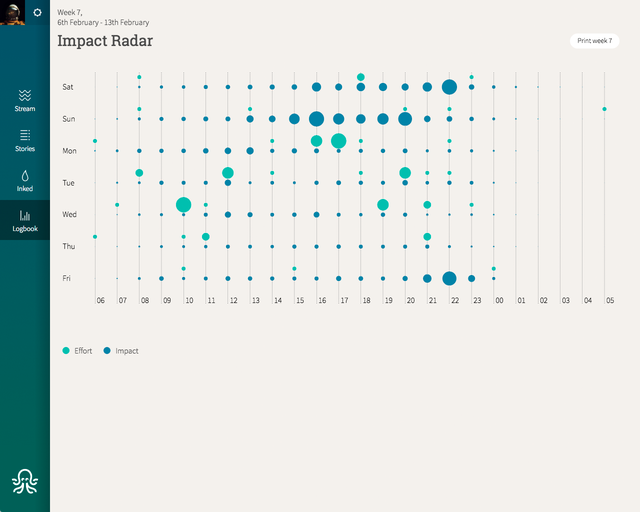 Would you like to know more?