Cases
Positioning Zaans Medisch Centrum
New building, characteristic care.
The Zaans Medical Center (ZMC) had the rare opportunity to reconstruct their patient interaction throughout their completely rebuilt location. But how? Mecanoo architects designed the building, and asked Fabrique to define ZMC's positioning and the guidelines for expansion within a healing environment.
Question
How can we best connect interior, patient interaction, nutrition, communication, etc. into one whole?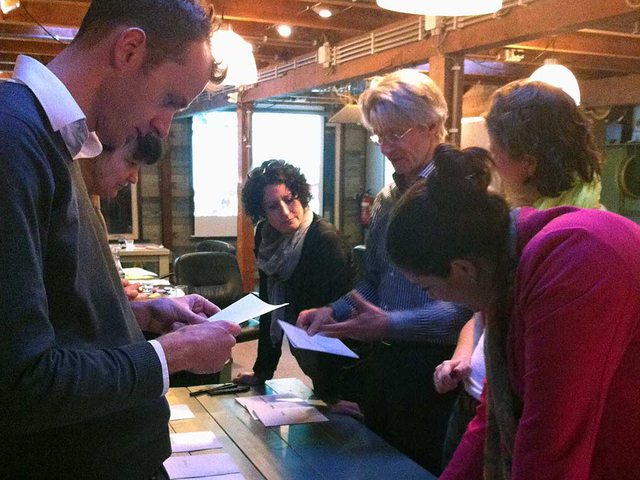 Solution
Infuse core values and promises that help people feel the character of the ZMC. And with which the ZMC can offer consistent quality within the complex care environment.
Through co-creation with management, physicians and nursing staff, architect and designers, we defined six brand promises that the ZMC wants to offer its patients, employees and stakeholders. In addition to the directly related care aspects, we also included promises that are distinct within the sector. For example: 'presence of positive distraction', 'focus on vitality and play' and 'contact between the inside and outside world'.
We shaped the briefing for the further design process, with mood boards that focus on concrete areas for development. Think about a hospital vegetable garden, playgrounds or positive distractions in the interior.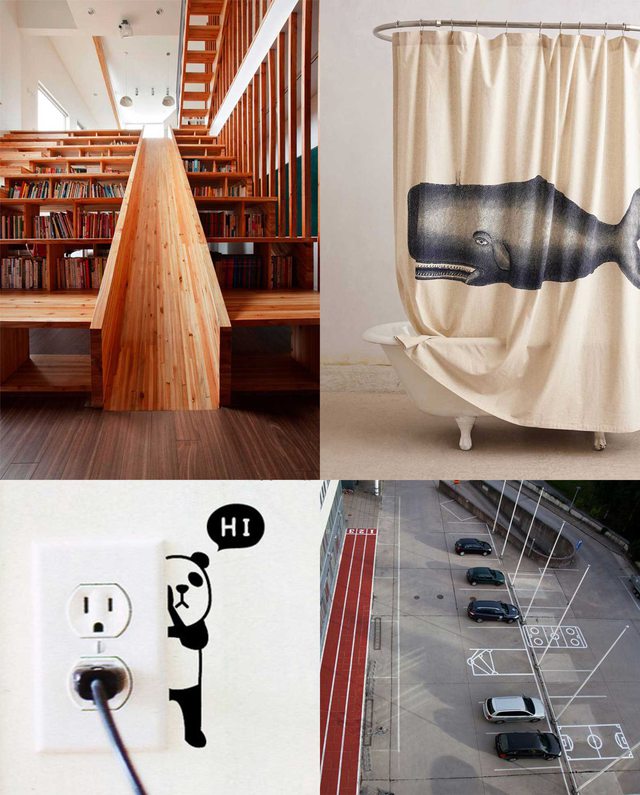 Result
A manifesto of concrete ideas, printed up in a booklet that is used to find sponsorship and bring all those ideas into reality.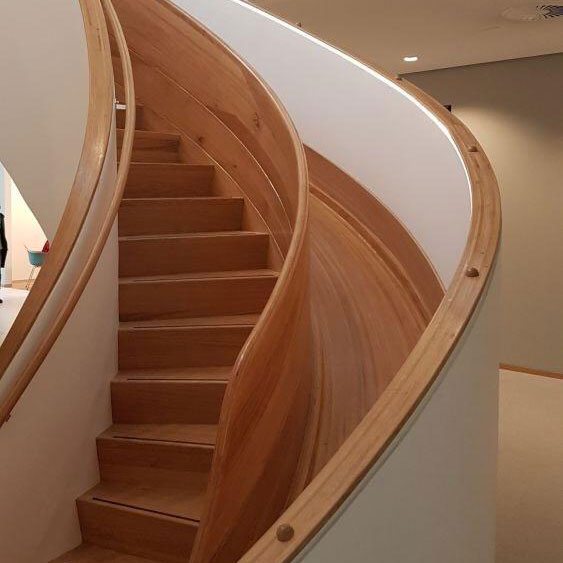 Would you like to know more?