Cases
Discover the foster parent within.
Discover the foster parent within.
In March 2011, the Ministry of Health, Welfare and Sport and Pleegzorg Nederland launched the campaign 'Discover the Foster Parent in Yourself'. The purpose of this multimedia campaign was to recruit new foster parents. Fabrique developed pleegzorg.nl, the website all the campaign communications referred to.
Question
Develop the new corporate website for Pleegzorg, which will also ensure a good online translation of the campaign.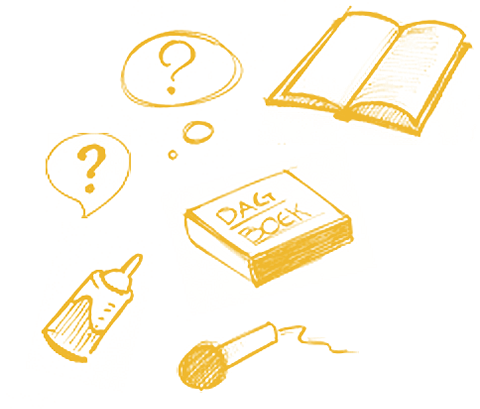 Solution
Inspire, inform and motivate. Research was carried out in advance as to which target groups visitors to the site belong, and which needs these various groups have.
We inspire with real stories from foster children and foster parents. We inform by placing extensive information on the various forms of foster care. And we motivate people to take part in the 'Discover the foster parent in yourself' test and then to request the information package.
Pleegzorg.nl was developed in only seven weeks with Scrum. Using 'Rapid prototyping', a working site could be set up with Django quickly as a discussion model. We developed a number of Django components specifically for Pleegzorg.nl, such as the workflow surrounding the application for information packages which are routed automatically to the institution in the neighbourhood on the basis of the postcode.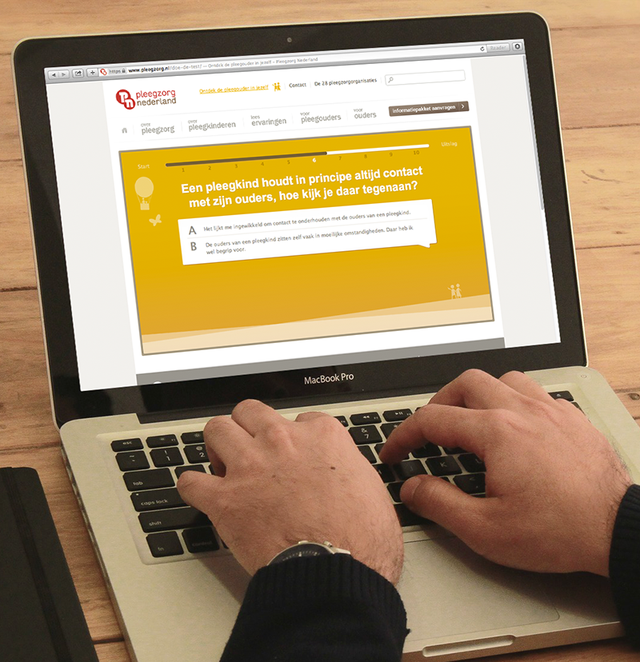 Result
In the first month after the launch of the campaign, 20,000 people already used the test to see if they were suitable as foster parents. No fewer than 4000 potential foster parents then requested the information package.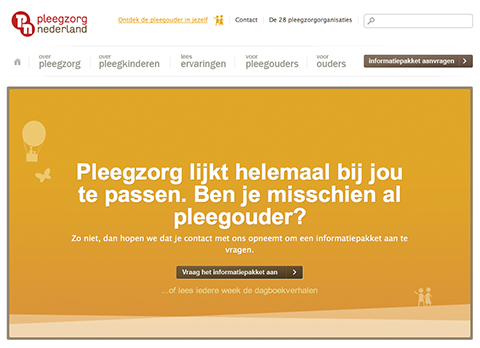 Would you like to know more?