Cases
A fashion statement.
Fashion house Viktor&Rolf operates on the interface between art and fashion. In extravagant and theatrical projects, Viktor&Rolf look for extremes. Together with artist duo Lernert and Sander, Fabrique developed a website which was seamlessly in line with this tradition.
Question
Make a web shop which only looks like viktor-rolf.com.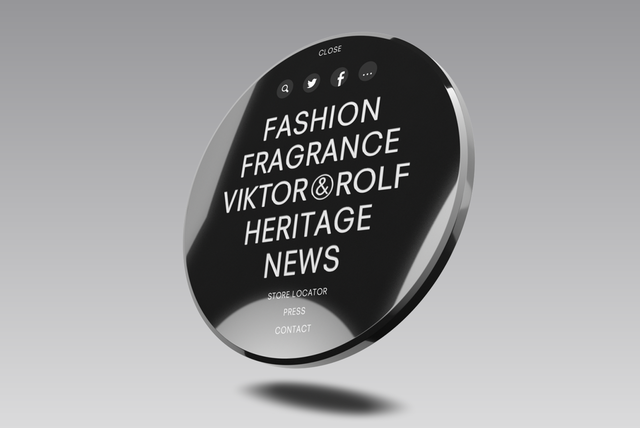 Solution
The World Round Web. In the introduction film to the site, 'the CEO of HTML' asks Viktor&Rolf to redesign the entire Internet. In 'The World Round Web', the round pixel becomes a new square pixel.
The haute couture web design displays collections, portraits and news in a stylish manner, and provides a historical overview of 20 years of Viktor&Rolf. The 'share' button is never far away and makes it easy to share all the pages with the circle of fashionistas and the growing army of fashion bloggers.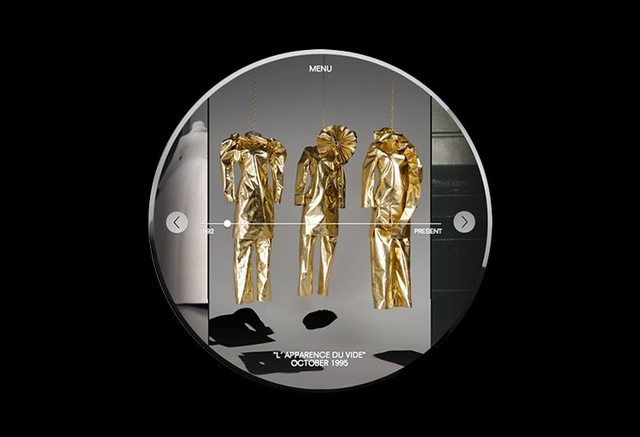 Result
This is not a website, it's a fashion statement.
Awarded a Red Dot Communication Design Award 2013.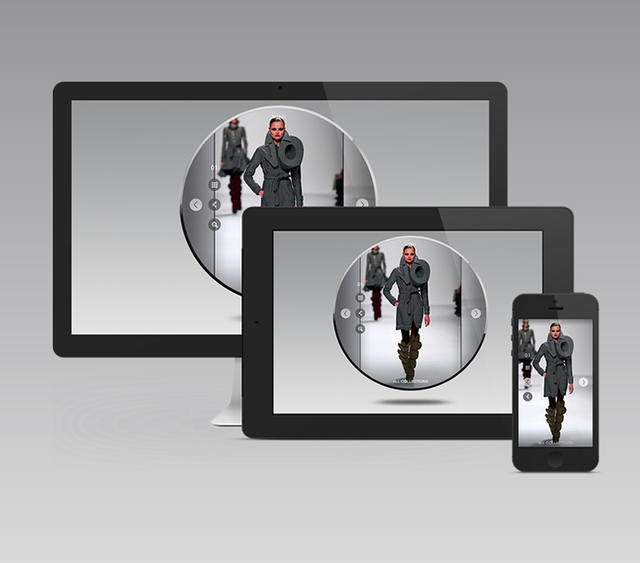 Would you like to know more?