Cases
Gamma and Karwei
Easy in-store experience.
Gamma Nederland, Gamma België and Karwei are brands of the franchise organisation Intergamma. Together, Gamma and Karwei have almost 400 DIY stores in the Netherlands and Belgium. Fabrique made Gamma and Karwei mobile-accessible.
Question
Simultaneously develop all mobile applications for the brands of Intergamma.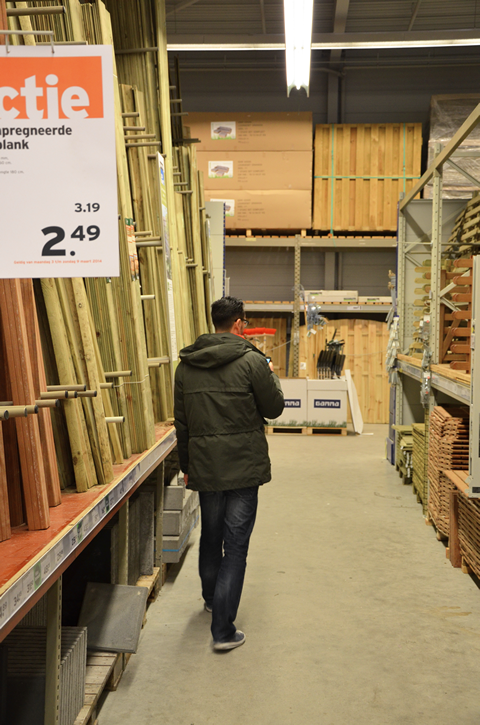 Solution
Based on the 'by the hand' strategy, we take the visitor - from uncertain beginner to experienced DIYer - literally by the hand, also in the physical shop. And we make sure that quick access to Gamma and Karwei is always to hand.
You access the mobile content by scanning the product in the shop with your app. This quickly provides you with information on the products, and you can read the reviews of other users while in the shop.
The loyalty card and discount coupons are integrated into the app.
The cashier scans the app when you go to pay, so that the discount is deducted.
Thanks to the clear layout with tiles, we make the entire range accessible in a quick, no-nonsense manner which suits a DIY store. When you scroll down the app, the tiles flip open by themselves. On the basis of the same backend, we developed six applications in an efficient manner, which nevertheless – thanks to the different stylesheets and individual content – offer a distinctive brand experience; inspirational and visual at Karwei, rugged and direct at Gamma.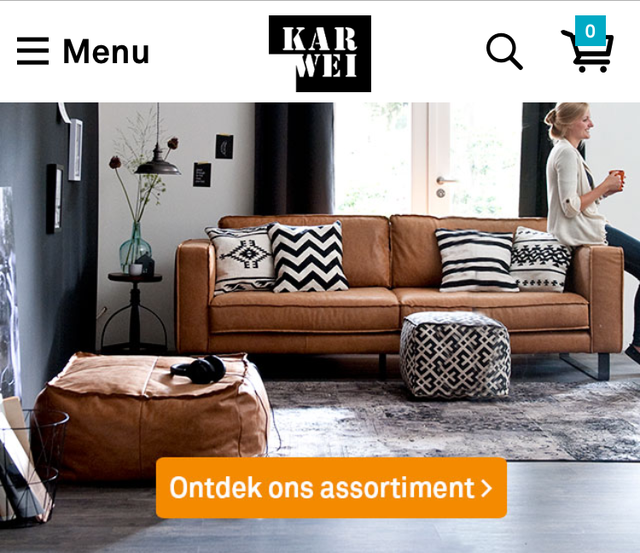 Result
Three mobile websites and three apps for Android and iOS. 'Truly mobile' applications which offer the user every convenience, also in the store. The loyalty cards of Gamma and Karwei can now be thrown away. Or they can be used as helpful tools while plastering.