Cases
IKEA - Thoughtful giving
Thoughtful giving.
Not only a campaign, but also a service for thoughtful gift giving. That's what we created for IKEA. With this new concept and service IKEA wants to show that IKEA accessories are also very suitable as a gift.
New gift shop with two goals.
We designed an online gift shop, and the digital elements of a pop-up shop in Utrecht as part of a new brand experience: the "IKEA Gift Shop". IKEA had two goals for this campaign. Increase the brand association of IKEA as a gift shop. And show that IKEA is an omnichannel retailer.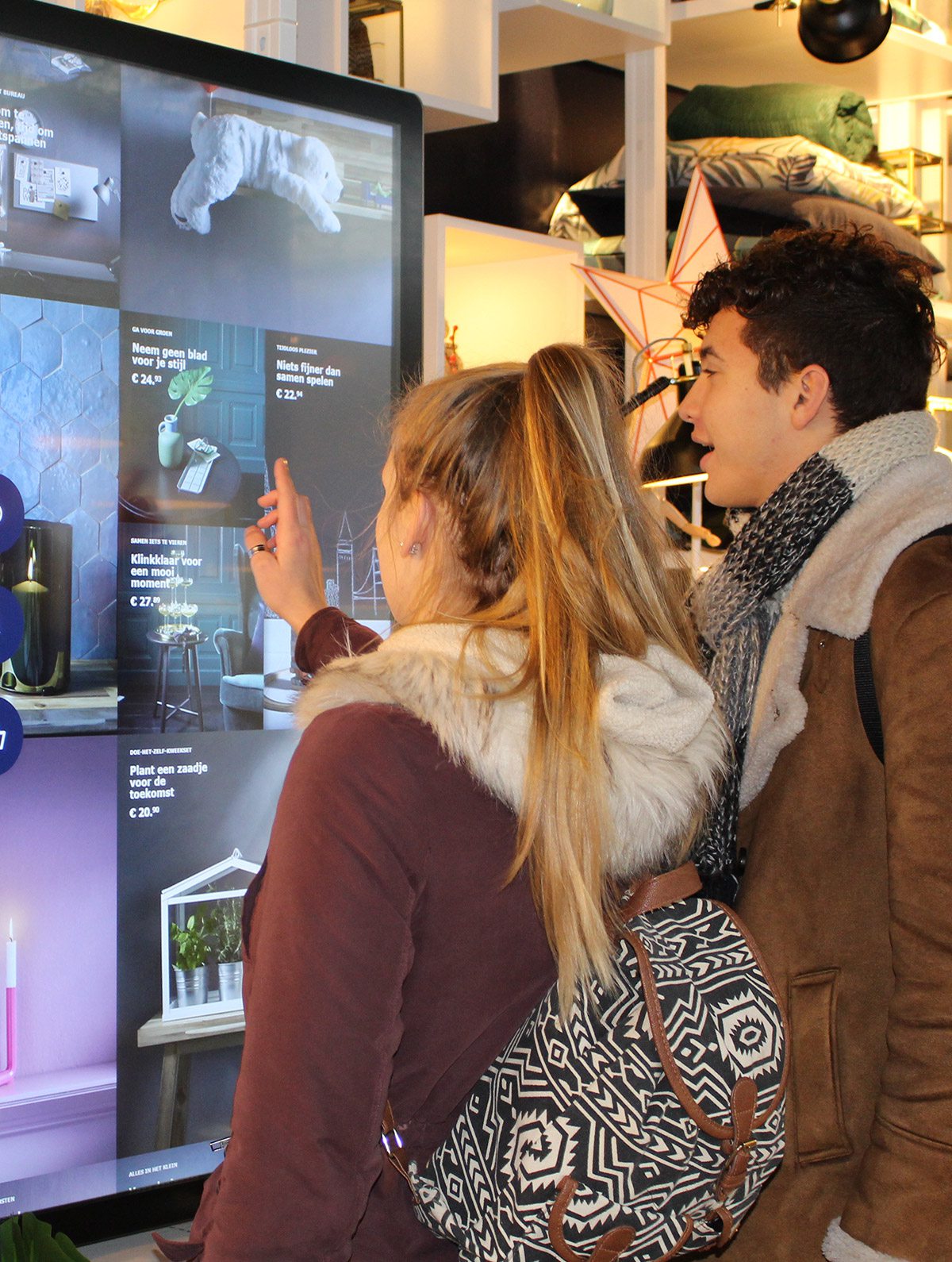 Design Research.
Using personas and customer journey mapping, we determined the needs of four types of shoppers. From Santa's helper to social surprise shopper. We also looked at the IKEA Gift Shop's position among gift and accessory shops.
Thoughtful gesture.
The gift you buy is more than "just" an IKEA product. It is a gesture that makes the other person really feel how much thought you put into it for them. Our online concept Thoughtful Giving became the starting point for shaping the campaign. And the entire service.
One experience.
We created one experience for various channels and touchpoints, integrating digital elements into a physical experience. For example, we designed an interface for two 55-inch in-store touch screens allowing people to buy the same gifts as in the online webshop.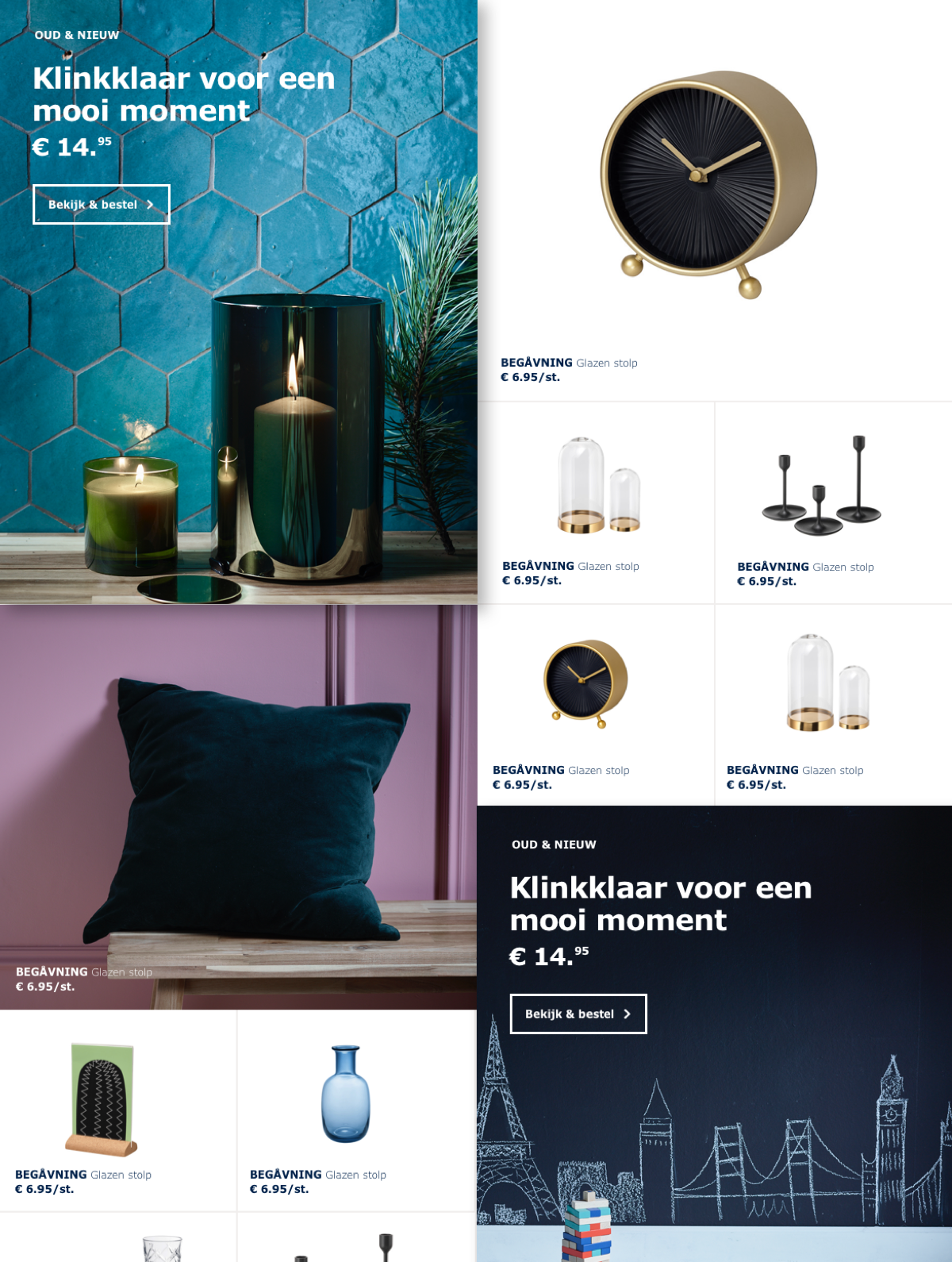 Interactives.
The focus of the whole project was on personal gestures and thoughtful giving. Because it really is the thought that counts. This resulted in a video booth, inspirational interactives and a wrapping station with tutorials about personalised gift wrapping.
New online shopping experience.
For the online gift shop we designed a completely new online IKEA shopping experience. The online gift shop was designed in such a way that it could be re-used after the holidays.
Excellent results.
107 visitors index
121 conversion index
The result? A major increase in visitor numbers, online traffic and holiday sales. And: the online store can be used as IKEA's main online gift shop.
Awarded with a Silver Dutch Interactive Award in the Campaign category.