Cases
Albert Heijn
Ongoing and fresh for 780 weeks.
Albert Heijn is the largest chain of supermarkets in the Netherlands. From 1999 to 2014, the year Albert Heijn started an own department, Fabrique was the permanent design studio for the design and maintenance of websites and webshops of Albert Heijn, including ah.nl.
Question
Help visitors with their daily and weekly shopping trips, and inspire visitors with a website that is in line with the brand and positioning of Albert Heijn.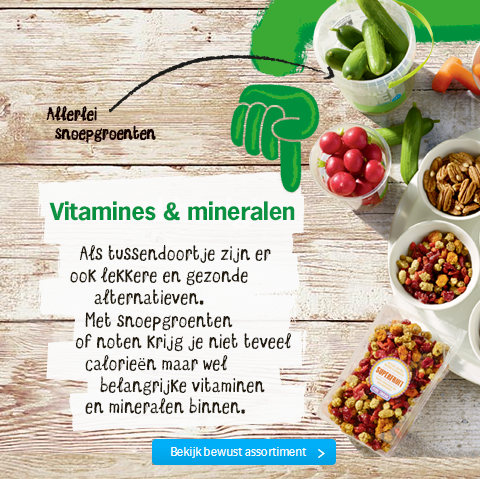 Solution
Constantly enrich Ah.nl. Together with Albert Heijn, we ensured that ah.nl remained up-to-date, inspiring, handy and easy to use. The 'Hamsteren' ('Stock Up!') campaign, thematic cooking; all campaigns were translated and enriched online. In December, ah.nl featured inspiring web specials for Sinterklaas, Christmas and New Year.
Fabrique also kept a close eye on the commercial objectives and the online strategy. We regularly added new functionalities and domains to the site. We also provided the concept for the Albert Heijn YouTube channel and the Facebook page.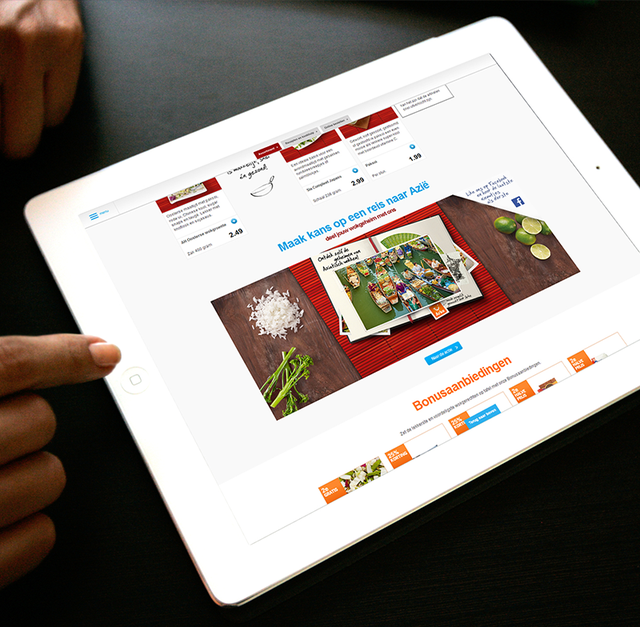 Result
Hundreds of thousands of visitors each week and national and international design and web awards. An inspiring website which has more than proved itself.