Cases
Learning and improving together.
Learning and improving together.
Schooltas ('School bag') is an initiative of ThiemeMeulenhoff, one of the top three publishers of education methods for primary and secondary education in Holland. Q42 and Fabrique are constantly working on the further development of the app.
Question
Develop an app for tablet, laptop and PC which supports existing learning methods.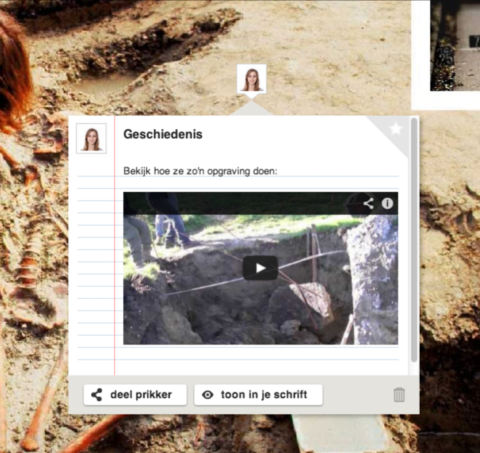 Solution
By context mapping, we developed a crucial insight; it is essential for acceptance of the method that teachers have control over their IT, and not vice versa.
Therefore we chose a familiar concept as starting point, in exactly the format as teachers know it; the book. And (literally!) on top of that, we added functionality, such as pins to add audio and video to share, and a notebook with notes and assignments.
Each release we create new functions, for which a growing number of students and teachers deliver input.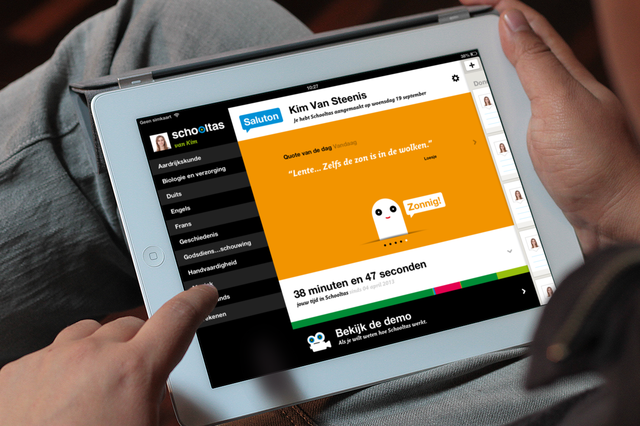 Result
An app that teachers are instantly familiar with. Which is available for iPad, Windows and as web app, and is still evolving. With now tens of thousand enthusiastic users and great ratings in the Appstore Schooltas is leading in education in Holland.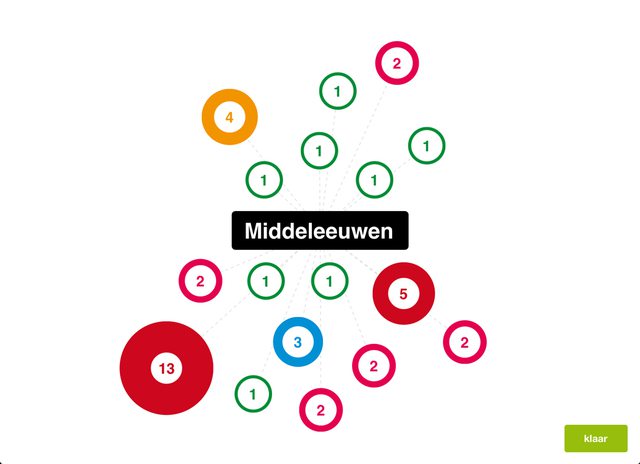 Would you like to know more?