Learning and improving together
The Schooltas app ensures that thousands of textbooks for primary and secondary education from ThiemeMeulenhoff are digitally accessible - and portable. Schooltas is a textbook, workbook and notebook all in one, which allows students to work completely via the iPad.
The book as a basis
Therefore we chose a familiar concept as starting point, in exactly the format as teachers know it; the book. And (literally!) on top of that, we added functionality, such as pins to add audio and video to share, and a notebook with notes and assignments.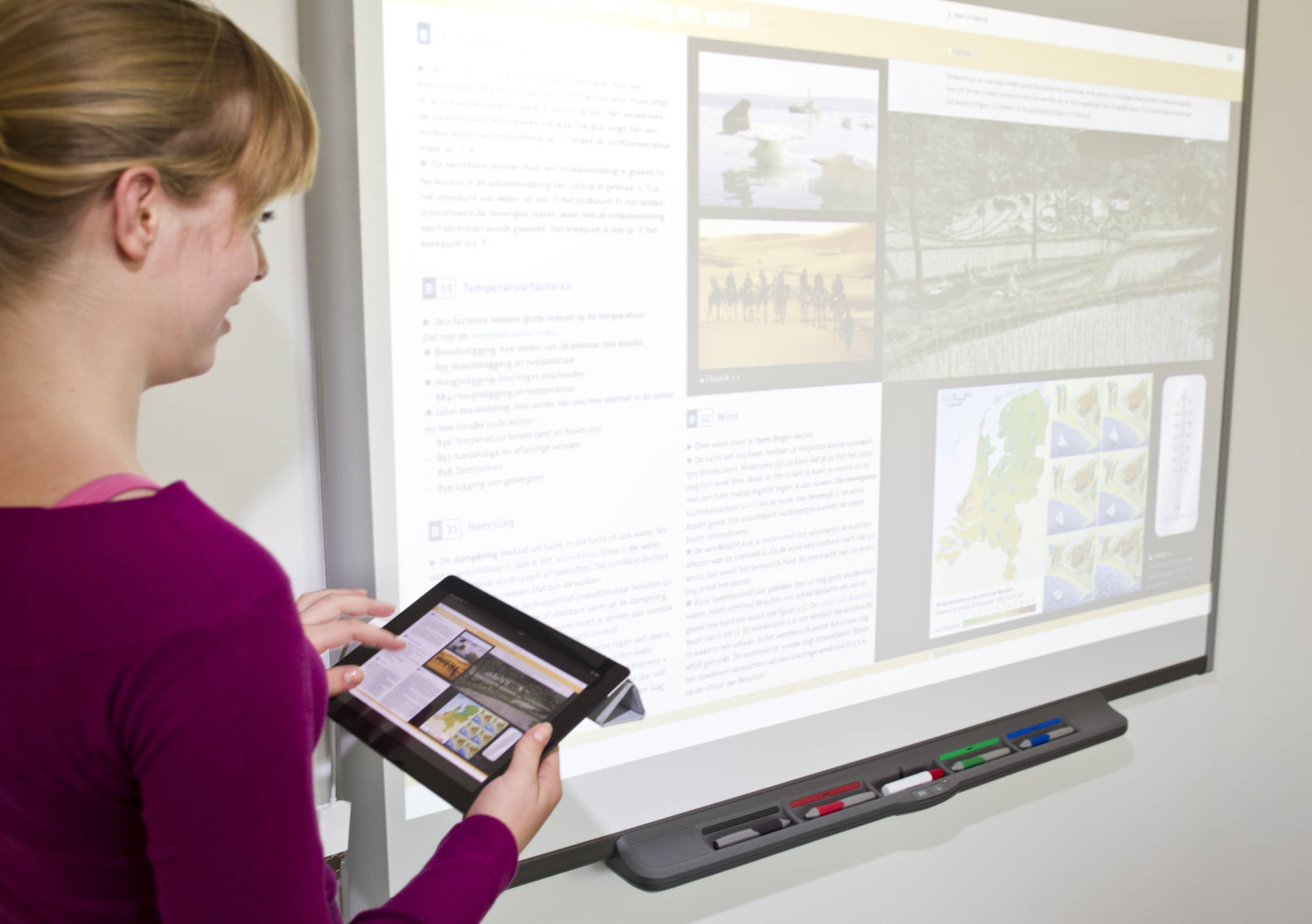 Leading in education
Schooltas is an app that teachers are instantly familiar with. Which is available for iPad, Windows and as web app, and is still evolving. With now tens of thousand enthusiastic users and great ratings in the Appstore, Schooltas is leading in education in Holland.